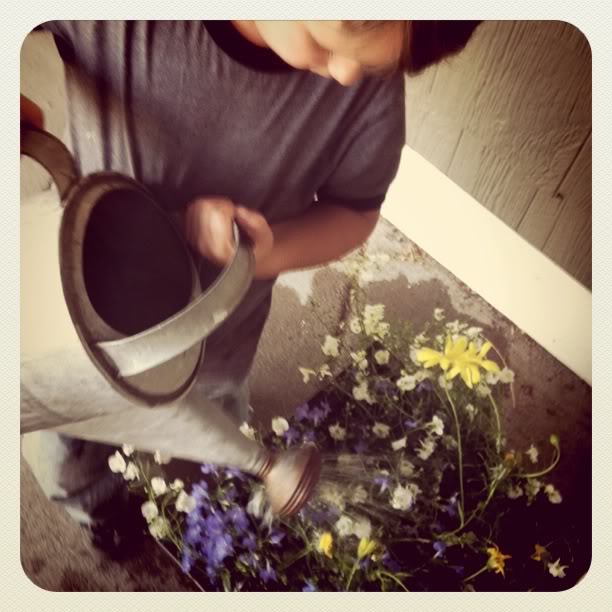 This is such a random post but I thought I would just dump out all the good stuff I have been wanting to share with you.
We are still not finished with school.  I know. I know.
I am hoping by next week we will be done.
I really need us to be done so then I will let it go and focus on other things.
Maddy is in CYT acting camp all week.
This kid was made for the stage.
I sure don't know where her gifts will take her but I am so excited to see.
Jack just started a composition class this week with his piano teacher and a group of other kids.
I can't wait to see what he plays for us over this next month and how it inspires him to write more of his own music.
Ben is upstairs making messes.
He is really, really good at it.
Really!
I have a huge pile of books that I want to read this summer.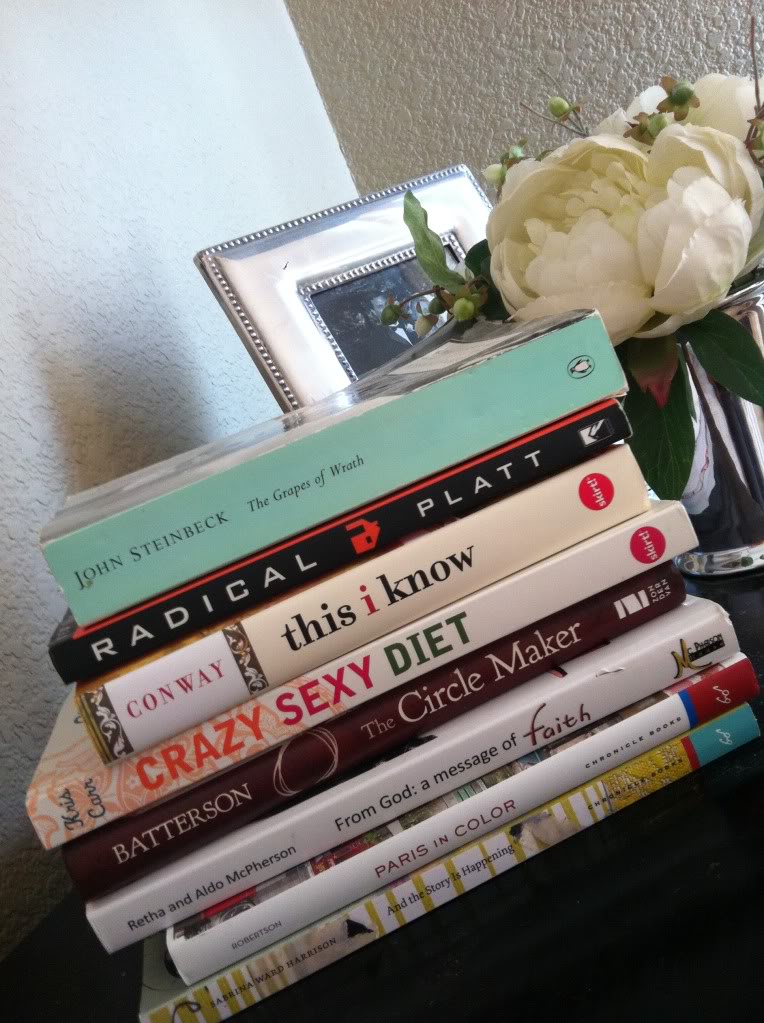 (I have already read The Grapes of Wrath but I want to read it again)
My eyes are always bigger than my time allows but I am going to try.
This is my favorite new paint and I will not lie that I love it so much only because it is from France.
We are also slowly putting the house back together after we painted it a month ago.
Here is a peek:-)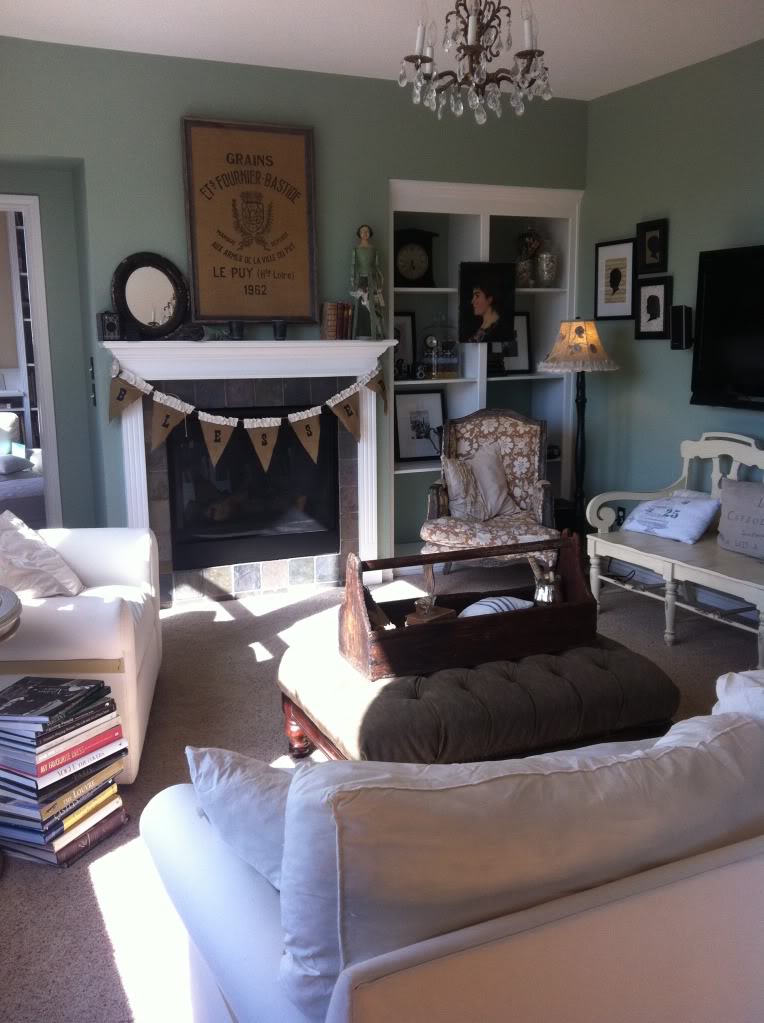 A full reveal will be coming soon.
New jewelry, bags, vintage dresses and vintage finds will be coming to the shop in July.
I can't wait to show you the petite collection that is all made from vintage elements and all swoon worthy:-)
I am addicted to reading the Message Bible.  I love it so much!
I look at verses that I have read my whole life in brand new ways.
I bought myself a new journal to start the summer off right and I will only use my favorite pen🙂
We laugh until we practically wet our pants at these videos!
This is one of our favorites.
We quote them all of the time too.
This week I am loving….
Thinking about the time I had with a good friend this past weekend.
My herb garden is really taking off.
Fresh flowers all throughout the house.
Music filling my house.
My latest girl crush.
Watching my kids play and laugh together.
Getting lots of new art supplies for the kids.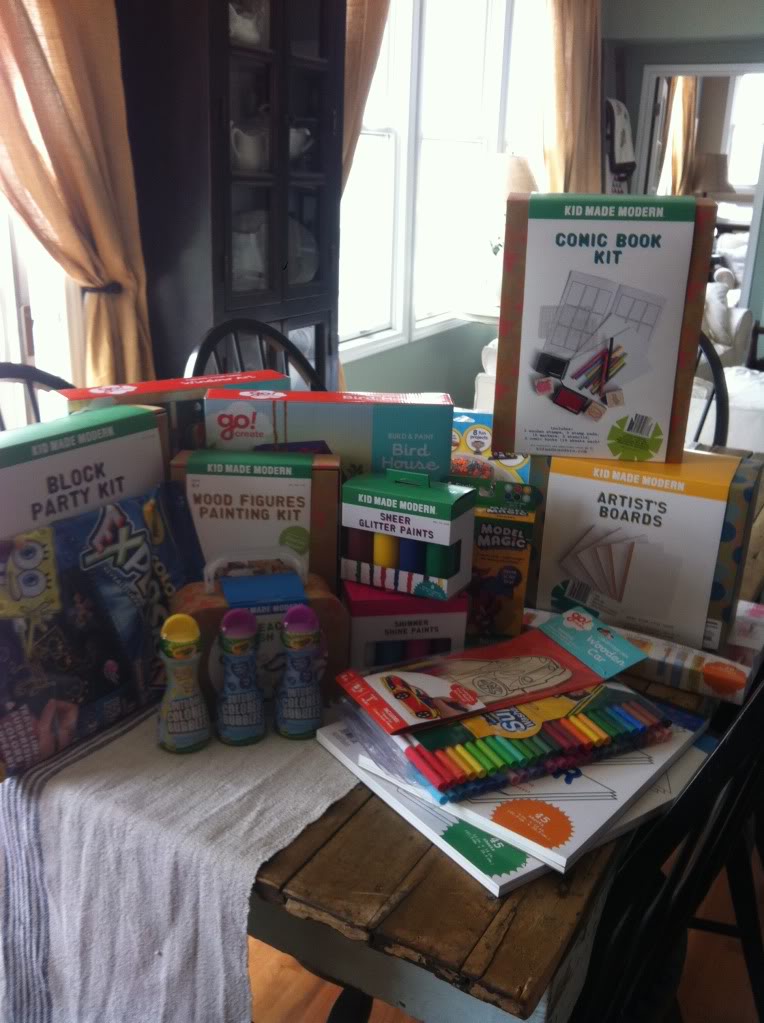 Working side by side with my Kelly on projects we believe in.
A retreat that I am teaching in Seattle just opened registration.
A retreat that I am teaching on Tybee Island just opened registration.
That I get to make art for a living and get to teach others how to make art!
Giddy about another friend coming to visit.
Knowing that THIS week I will get my hands really dirty with paints.
Smiling because I followed a prompting to do something and I didn't even know what good would come from it.
Filling my planner with tons of fun days with friends and summer activities.
We also finished our yearly "Summer List".
Summer List 2012
*Make s'mores in the outside fireplace
*Waterslide with friends in the backyard
*Go to the creek
*Hike Horsetooth
*Hike Devil's Head
*Hike a 14er (Jeanne and Kelly)
*Hike at Rocky Mountain National Park
*BBQ more with friends
*Lemonade Stand
*Plant flowers around the patio
*Paint a TON
*Pirate's Cove
*Rockies Game
*Take the train into Denver
*Have friends over for sleepovers
*Go to the library
*Outdoor movie night
*Go to the pool
*Re-read To Kill A Mockingbird(Jeanne)
*Plant the herb garden
*Make art with the kids
*Re-do Jack's room
*Re-do Ben's room
I always feel like it makes us a bit more intentional with all the extra time on our hands.
I am also determined to forget that we have neighbors all around us, grab a blanket and pretend we are back in my mom's orchard enjoying the sunshine.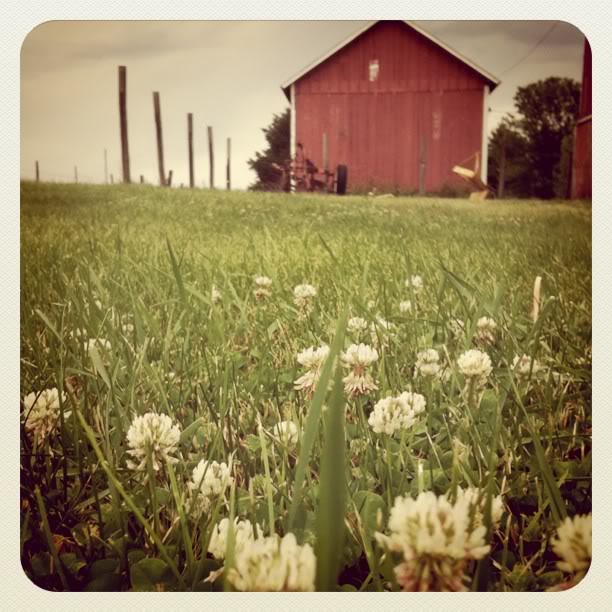 That is my brain dump for today:-)
What are you loving about this week?
****************************************
I am also offering a coupon to my shop for my blog readers only.
For the next three days you can get 50% off of your entire order.
It is my way of saying thanks for being so patient for the new collection.
You can use it on vintage, prints, clothing, bags….whatever.
Just use the code "crazy50" at checkout.
Have an amazing weekend!