Every year we head to Illinois to my parent's farm for a few weeks.
We headed home because we were needed this year…or maybe we just needed to be with people we love.
This year our hearts were heavy because of the hurt that was back there….but we still found joy.  We still laughed.  We cried too…but having the children with us really helped.
So even though we traveled to where the hurt was….we know there will be healing.
I drove to Illinois with the children and Kelly flew in after a business trip.  I love when Kelly is able to spend time in the area I grew up.
I love showing him all the special places I love (with the one I love)
Here are some of the moments I captured….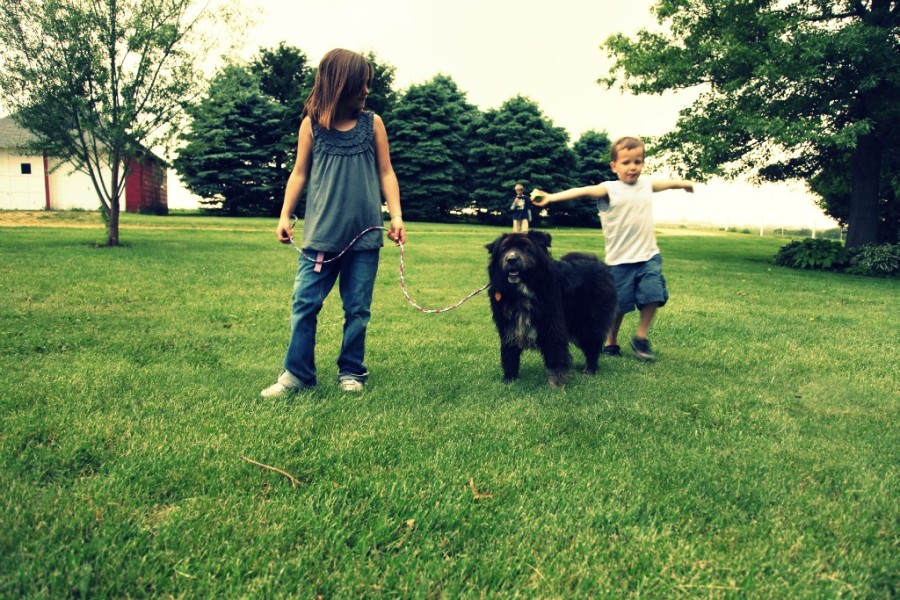 Madolyn spent countless hours rubbing Lizzie, walking Lizzie and then trying to get Lizzie to play with her.  Poor Lizzie…sometimes she just wanted to hang out under the porch by herself.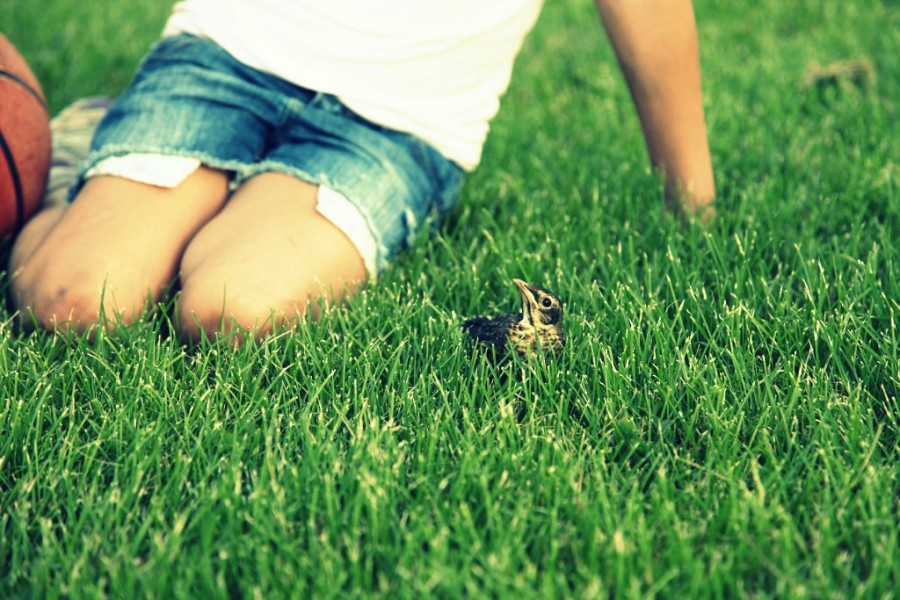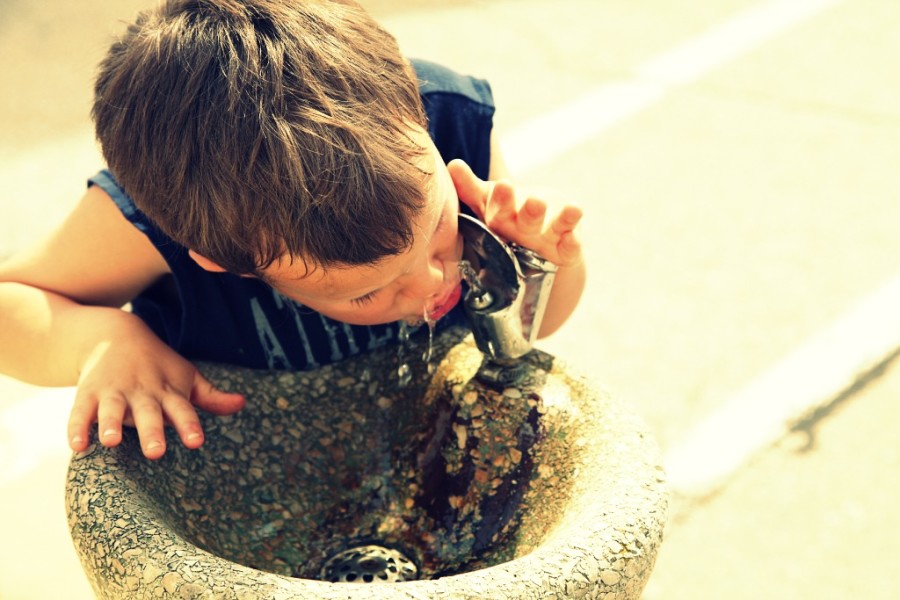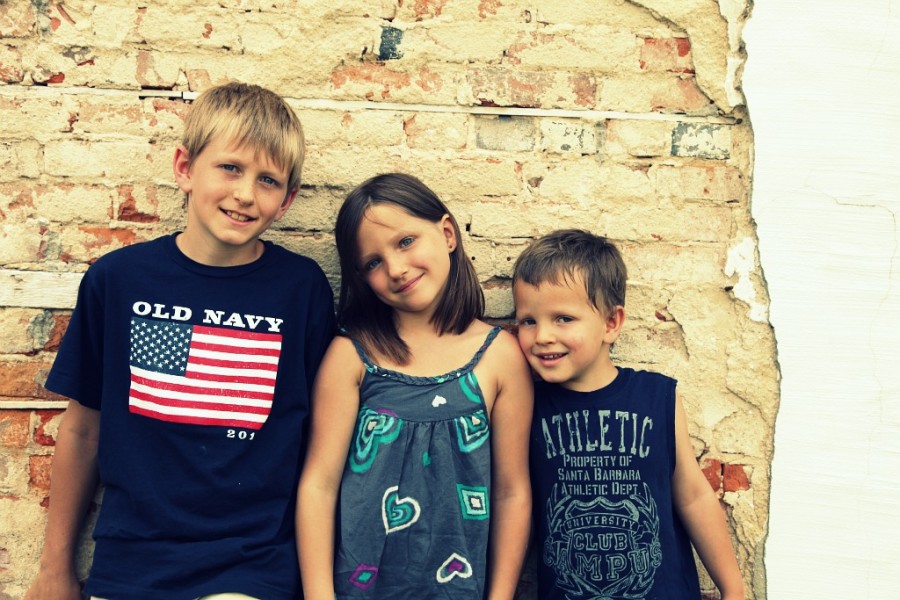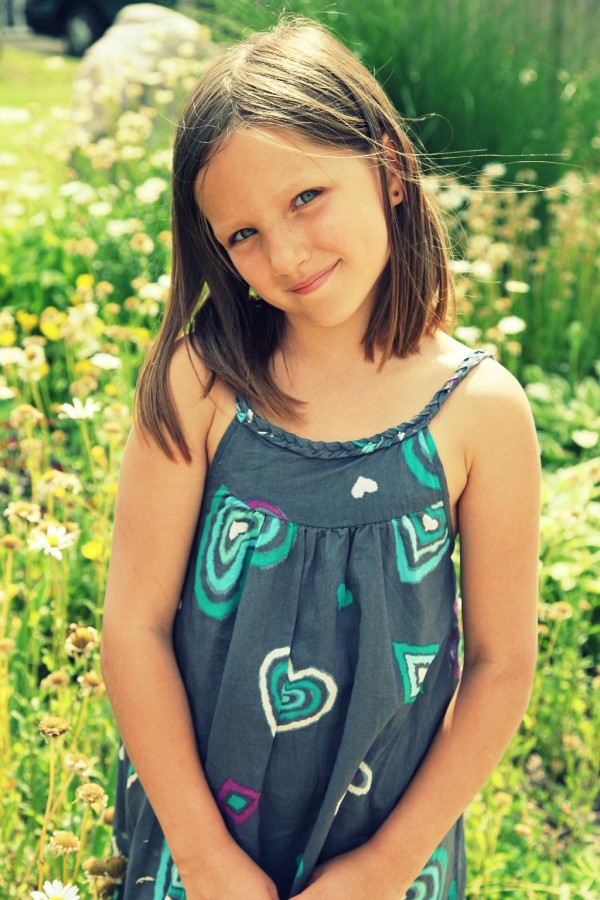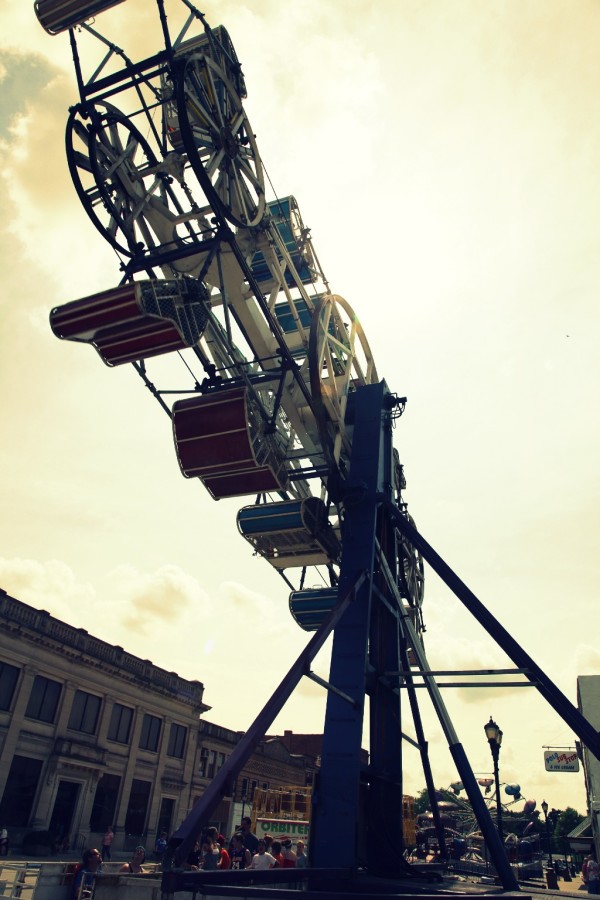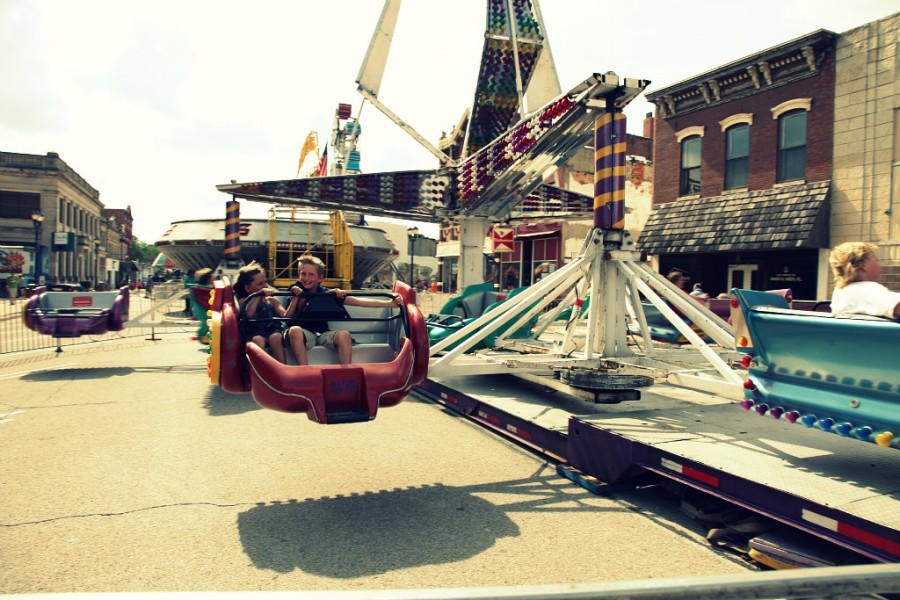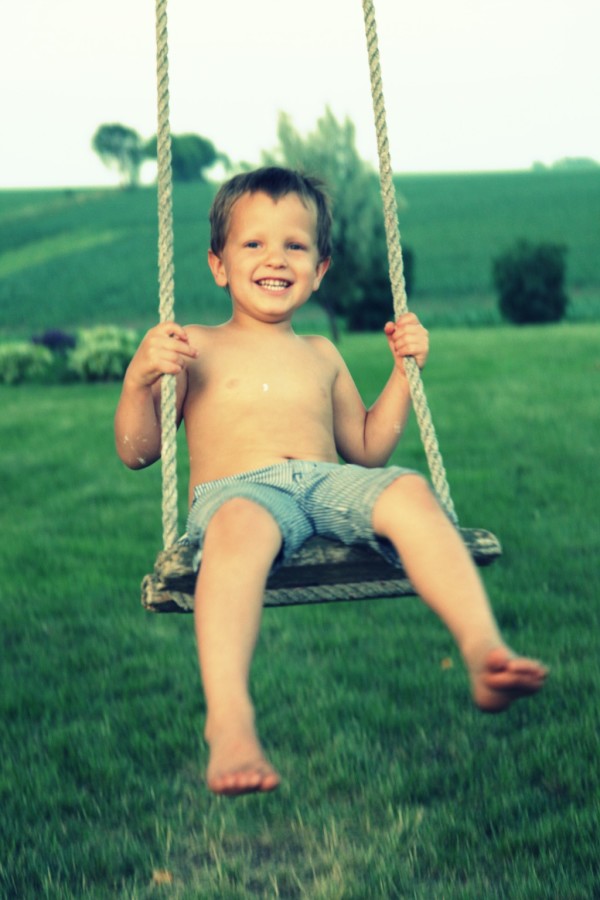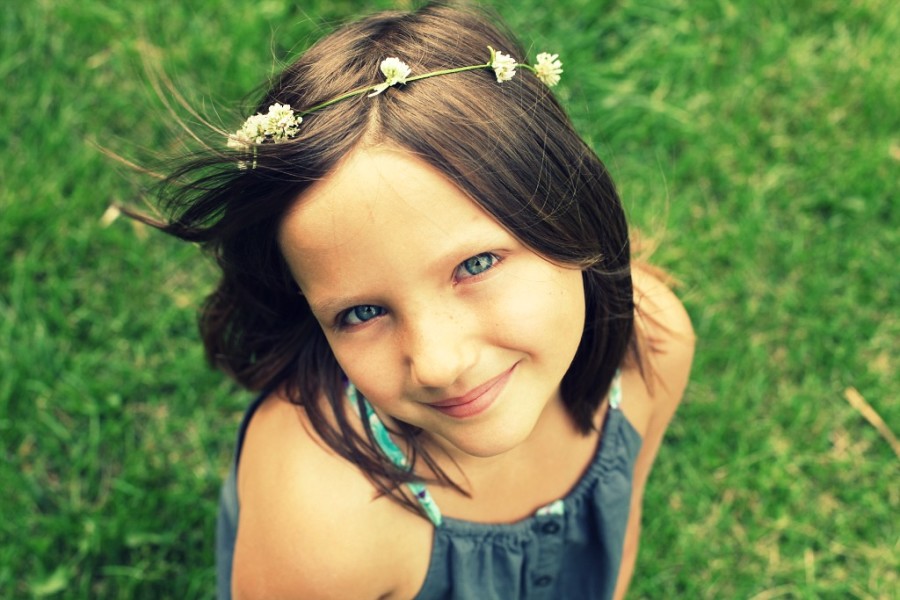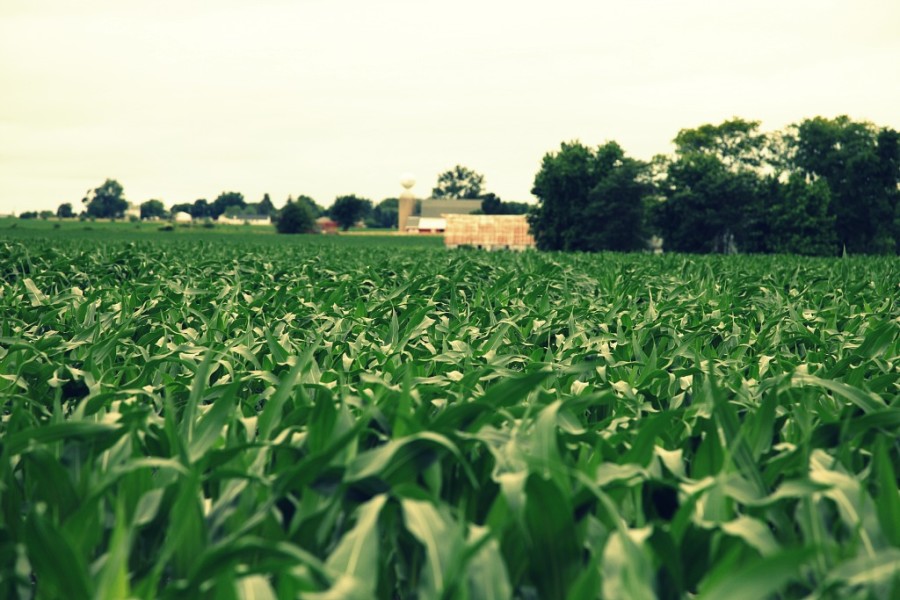 I should have warned you about the high volume of photos!!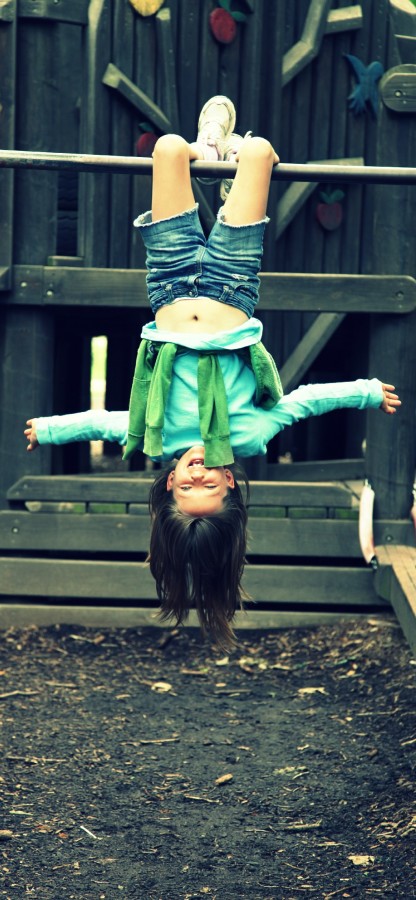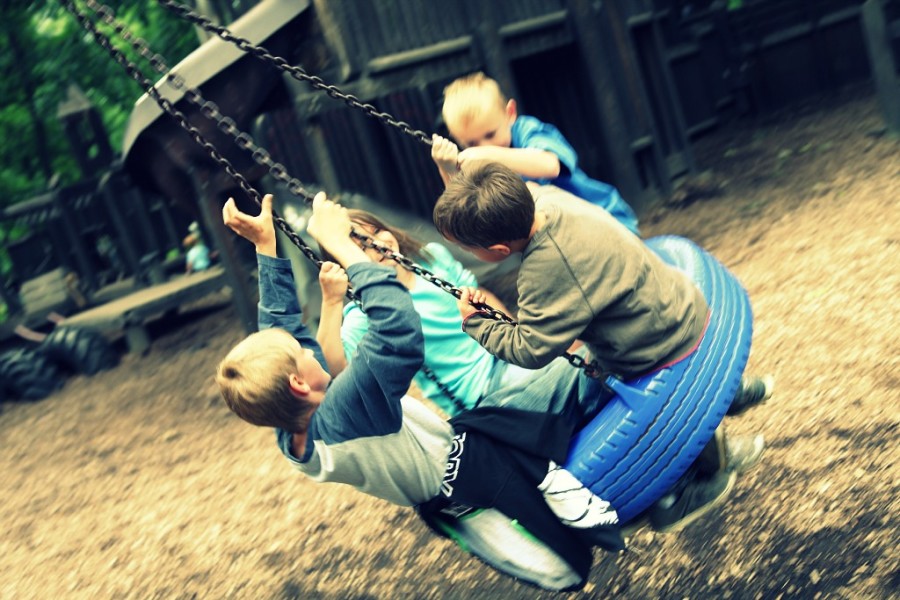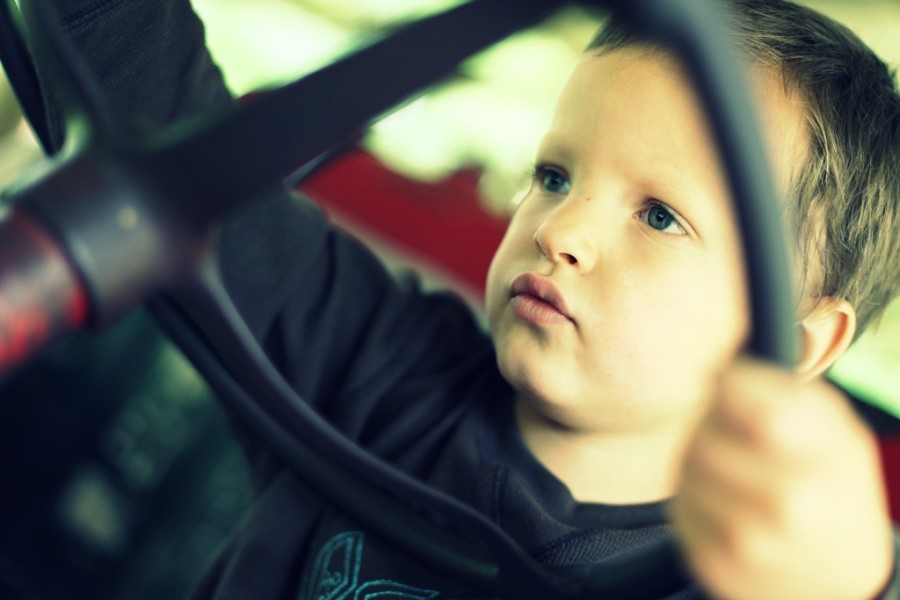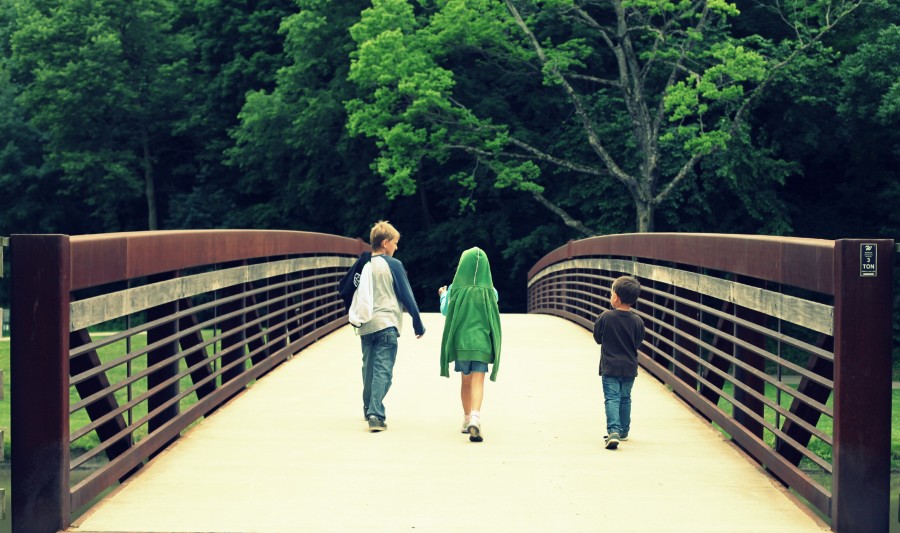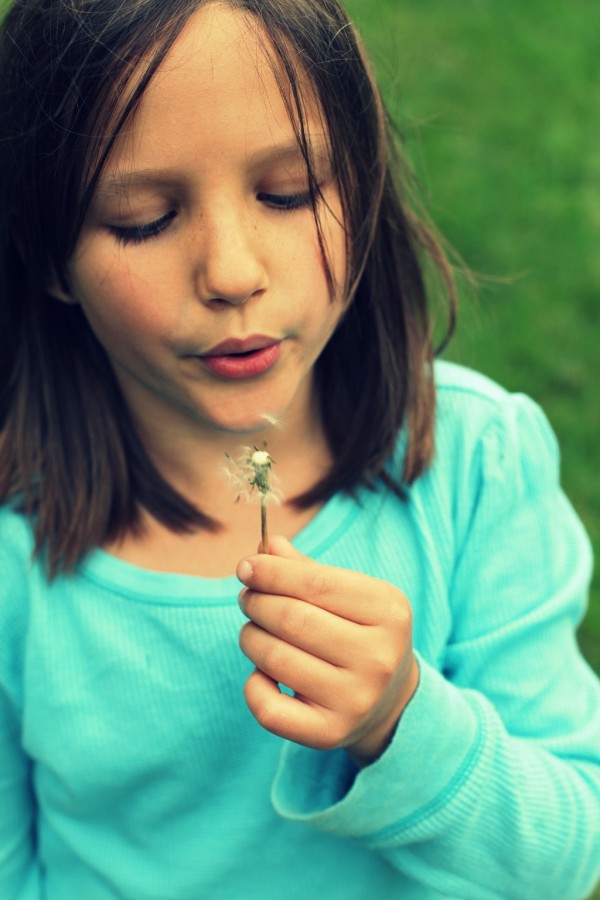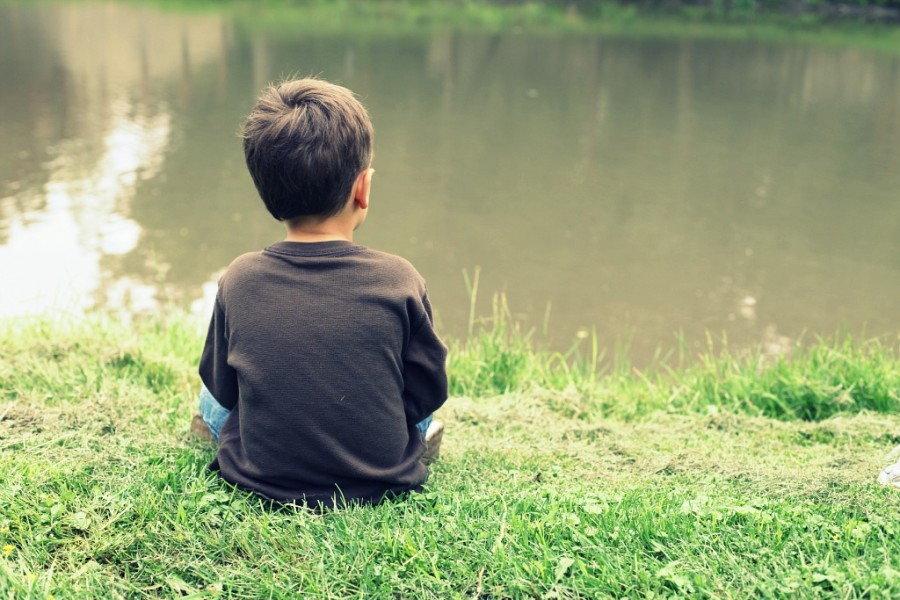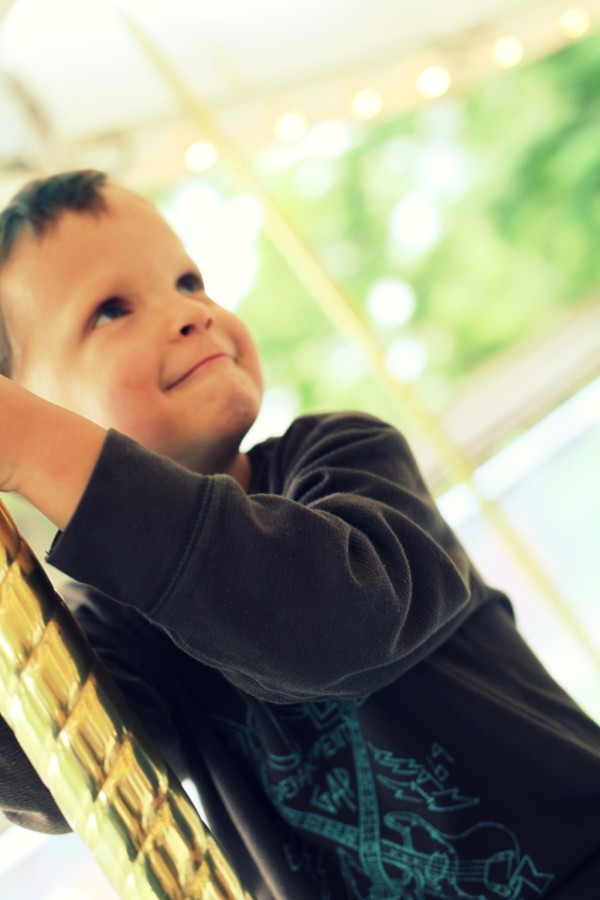 This photo itself is horrible..heck, the focus is on Ben's elbow…but just look at how he is looking at his daddy!  LOVE!!!!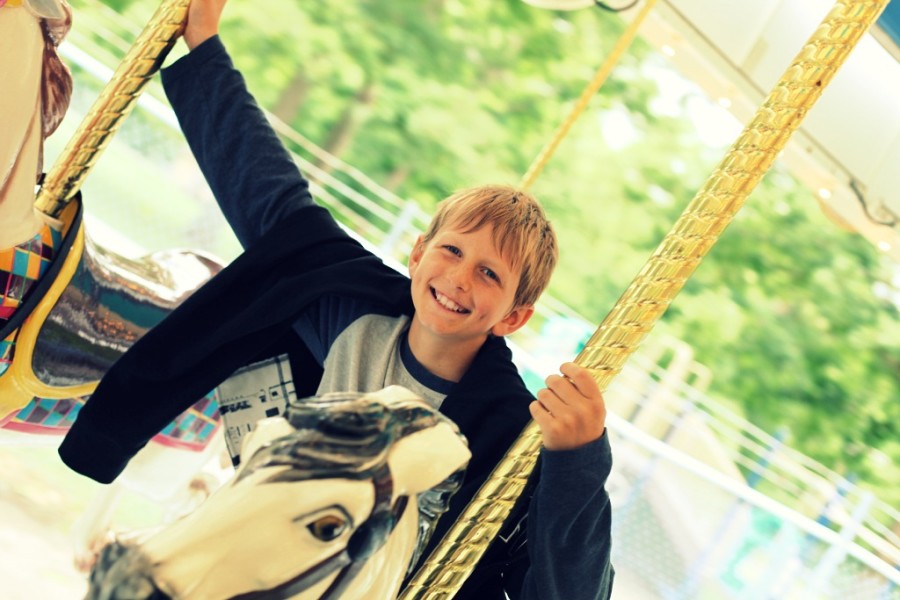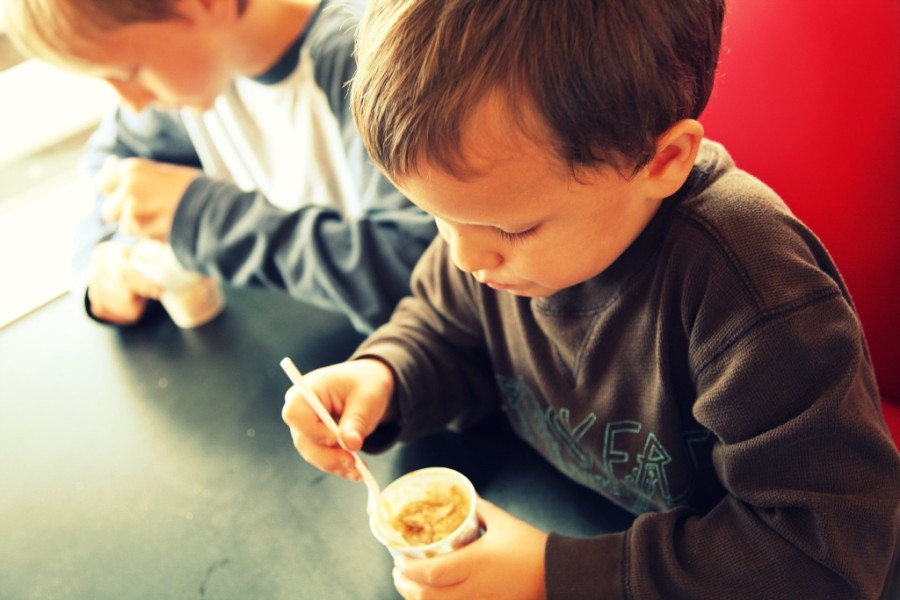 Do you now feel like you were actually in Illinois with us?:-)
This trip I didn't see all of my local friends but we will be heading back to the farm before school starts and those gals better watch out…they are stuck with me:-)
We have a busy weekend planned.
We are going to watch Kelly race BMX on Saturday and on Sunday we are going to see Sarah McLachlan with the Colorado Symphony Orchestra at RED ROCKS!!! I can't wait!
Have a wonderful weekend.