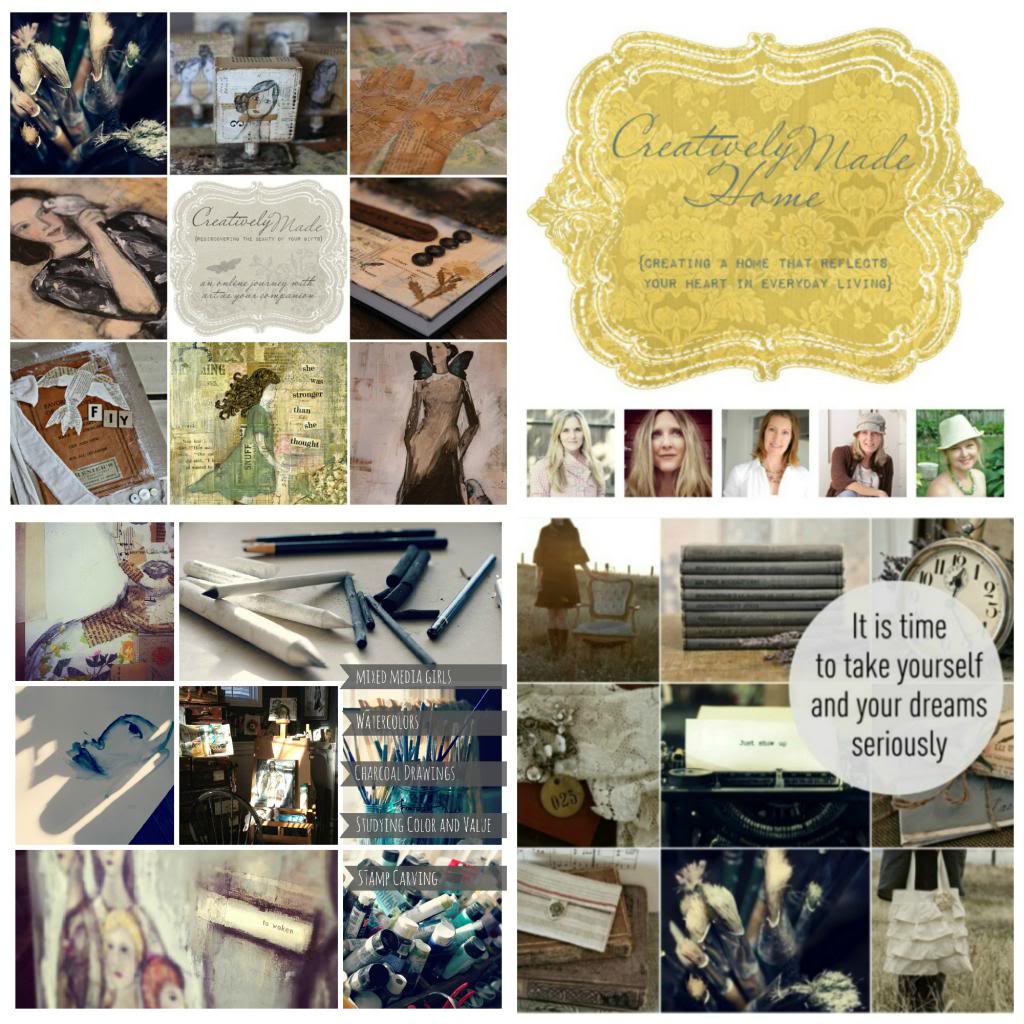 In celebration of my birthday weekend I am offering ALL currently running e-courses for only $18!
I will be turning 26 on Sunday.
What?
In my head I am 26 so that has to count for something!
This sale is only good for the next 48 hours so don't wait.
This sale includes Creatively Made Home, Creatively Made, Building a Creatively Made Business and The Journey of Letting Go!
Every course is available for one full year from the date of payment.
I don't offer sales like this very often so share with your friends if you think they would love to take advantage of the sale too.
To register go directly to my creative network (the sale price is only valid there).
I hope you all enjoy your weekend (I know I will be enjoying mine:-)).