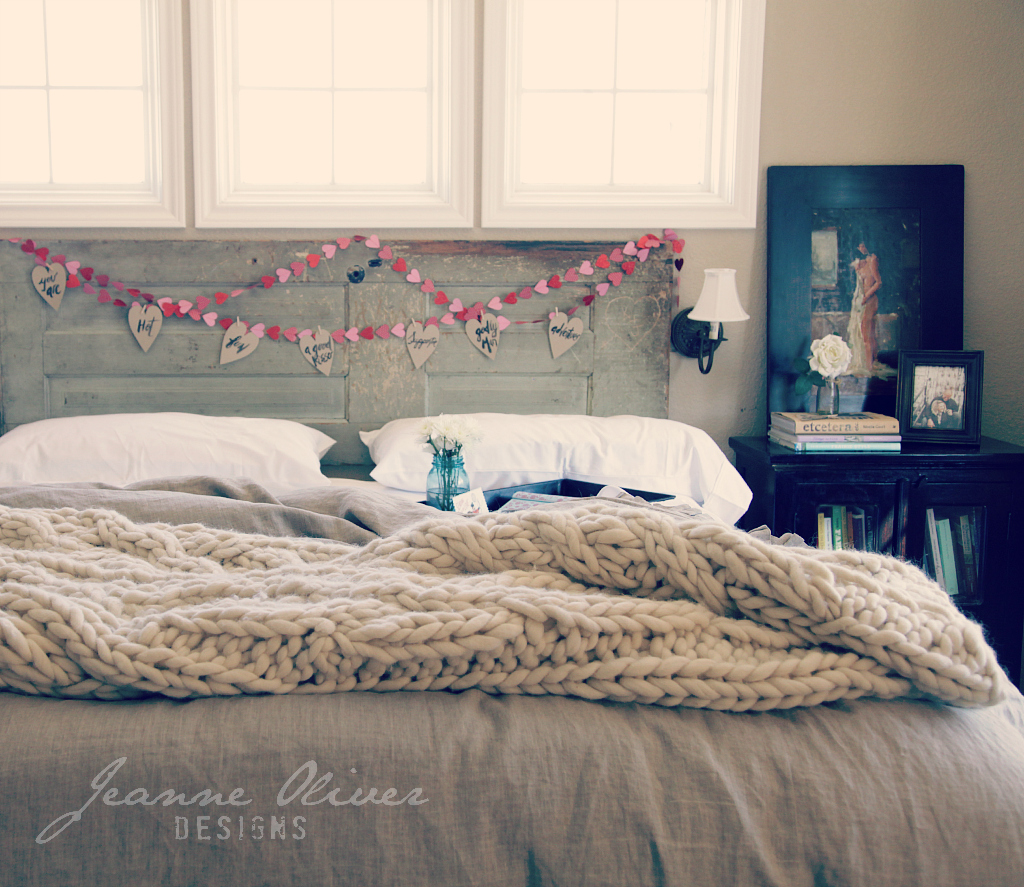 I think when it comes to Valentine's Day we are pretty chill around here. Maybe it is because I don't like people telling me what to do and when to do it.  I can be annoying like that.  When it comes to LOVE…I am all over that!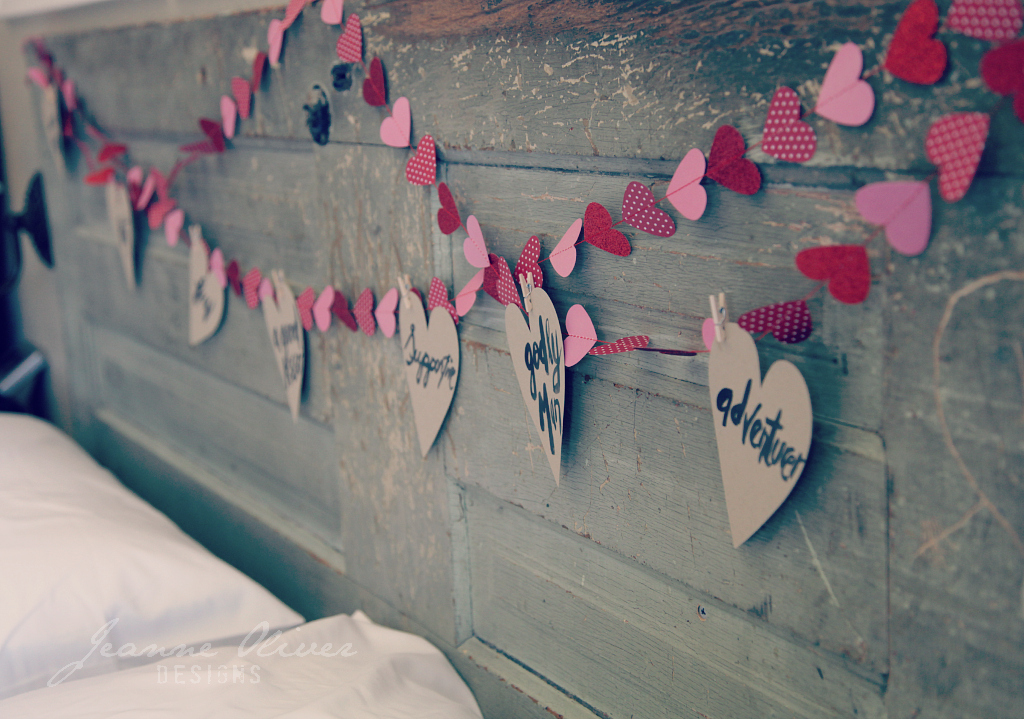 We are quirky, may dance a little too much and often make up songs throughout our day that sometimes resemble rap (and they are not good).  We laugh a lot and spend a lot of time together because these people within these walls are the ones I love being with more than anyone else.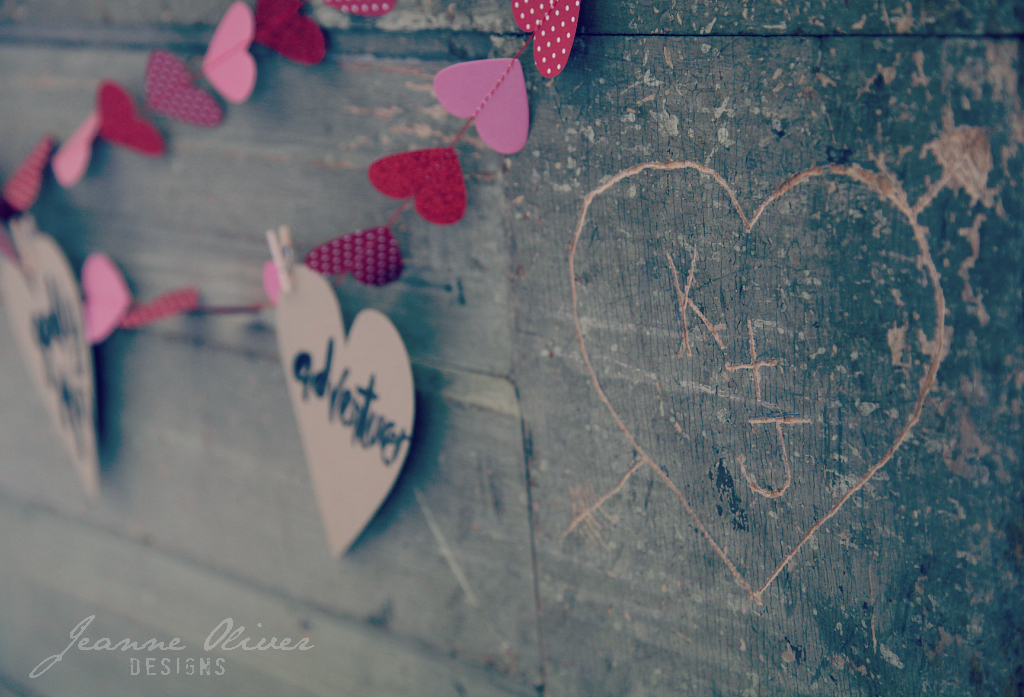 I sure don't need a special day to love on my family but sometimes it is nice to have an extra reason to remind people what makes them so special.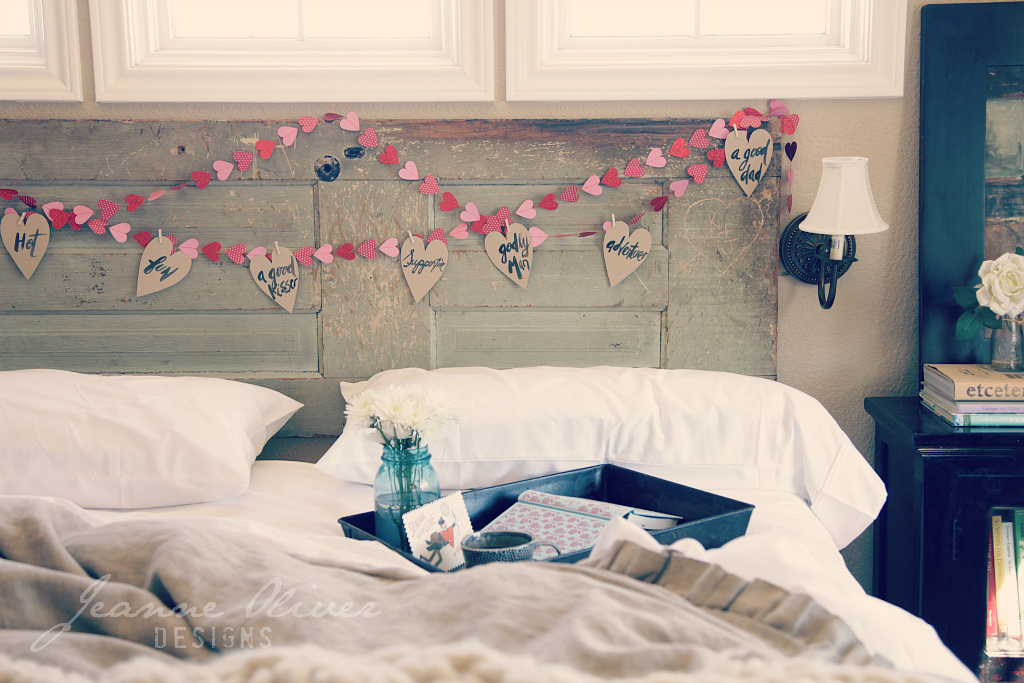 My husband Kelly is the one that makes sure we are all OK.  He protects us and takes care of us.  He makes sure we have breakfast in the morning and hot coffee ready for me when I wake up.  He believes that my ideas are incredible and that none of my ideas fail (which sometimes they do).  He wakes up early to do devotions with me and prays over our kids at night.  He is kind and good and believes in the best in people.  He is fiercely protective of me and will be the first to come in between me and harm (of any kind).  He is fun and adventurous!  He is my best friend and the one I always choose first.  He is a total hottie and he tries to use his dimples to get his way.  He loves the Lord and desires to honor him.  He is everything that I always dreamed of.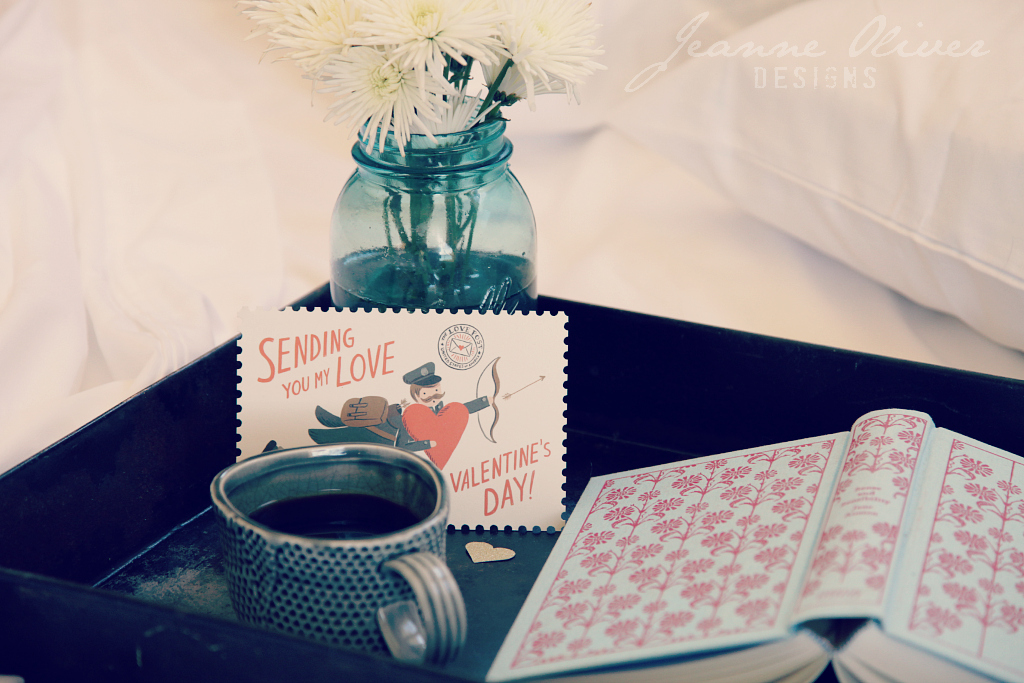 It is easy to take the ones we love the most for granted and everyone loves to be reminded every once in awhile that they are pretty amazing…even if it is with paper hearts:-)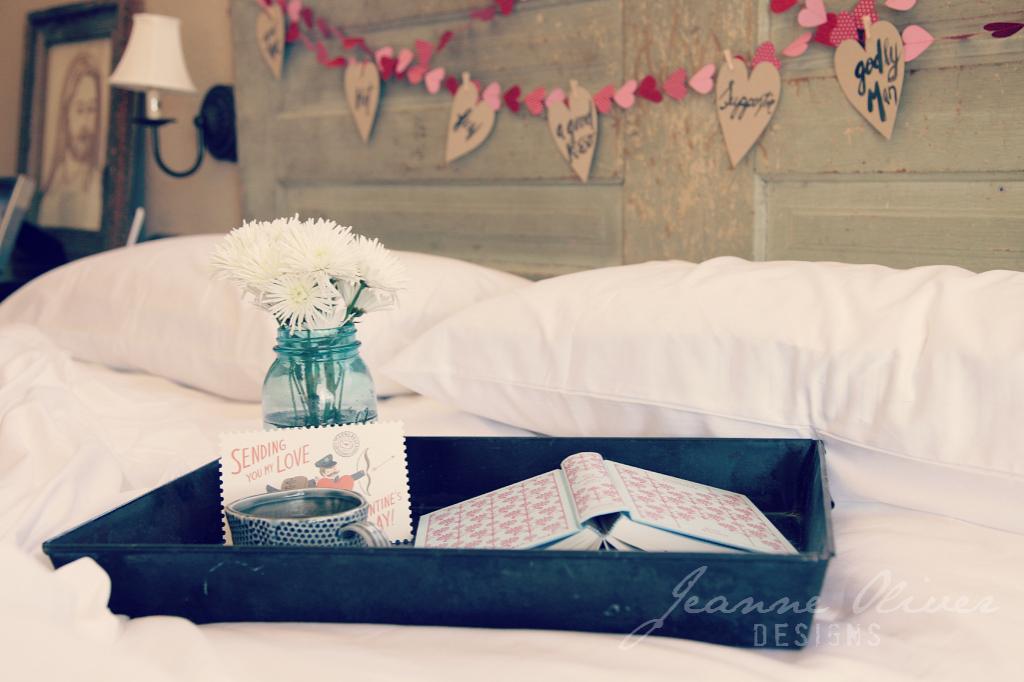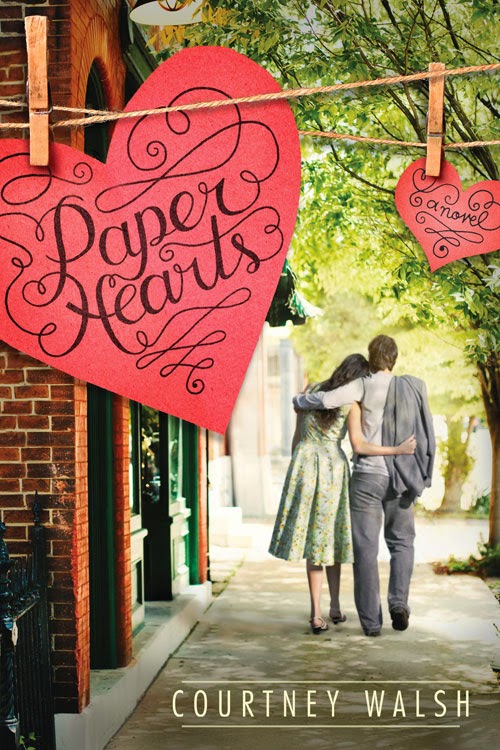 I'm excited to participate in the #shareyourheart campaign and especially excited because you have a chance to WIN a pretty awesome prize! All you have to do is find Courtney on Facebook (https://www.facebook.com/courtneywalshwrites), and SHARE the Paper Hearts Book Trailer with your friends…Then enter the Rafflecopter Giveaway below! That's it, easy as pie! 
For bonus entries, create your own paper heart and share it on Courtney's wall and tag your post with #shareyourheart