Thank you for the daily emails about the winter collection.
The new line will be available before Thanksgiving.
We have so many new, beautiful things for you to choose from!
We will have new purses, new dresses, lots of new jewelry, art, accessories and…drum roll…..a few new items just for LITTLE GIRLS.
We are really excited about that one and we hope your little girls will be too.
I know it makes many of you sad that so much is not available in the shop right now.
We are focusing on the new line and not producing anymore of the last line (sorry about this for all the emails we get daily about items from the last line).
The good news is that I recently restocked the Cream Ruffle Apron.
Just in time for looking all pretty while you are making Thanksgiving dinner or covering it with paint (like I do).
We also made final mark downs on the Mary Kate Dress ( we only have a handful and these look adorable over jeans or with tall boots).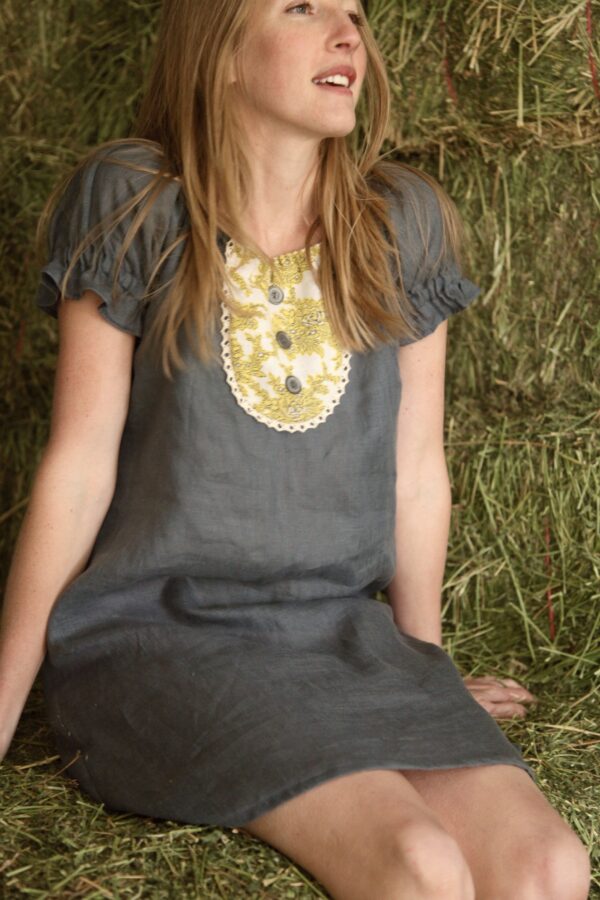 The Sadie has also been marked down and we only have a handful left.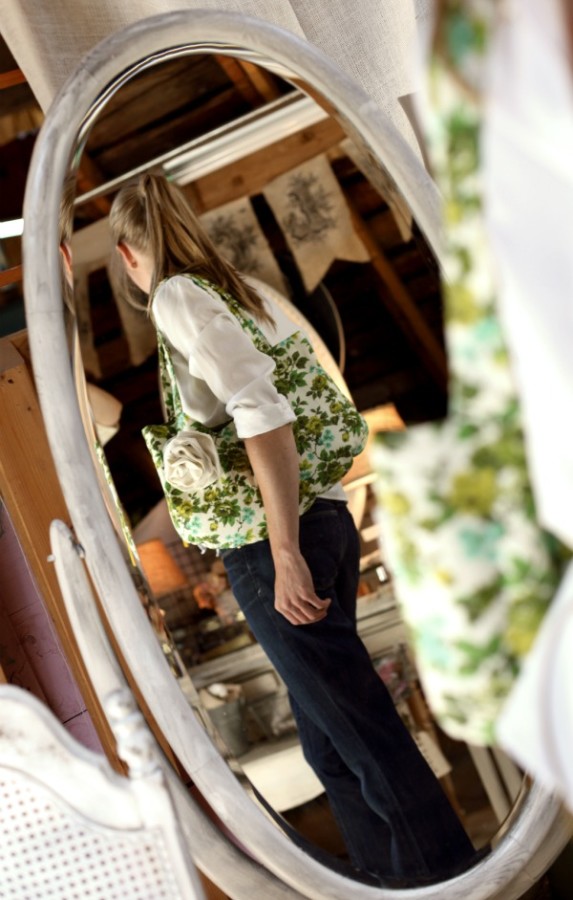 Our final markdown is the Grey Ruffle Messenger Bag.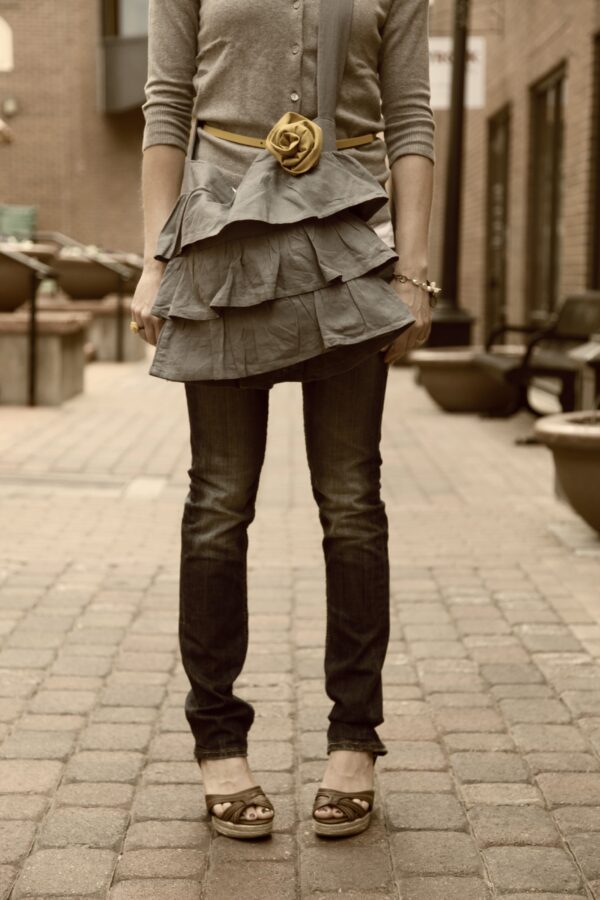 Thank you for loving the last line so much.
We had multiple runs of each item.
I love all the emails I have gotten telling me about people that run across the street to find out where they got their bag, the staff at Anthropologie asking where they got their dress or the daily compliments they have gotten on one of our designs.
Word of mouth has made the collections a success and I do not for a second doubt that it is all of YOU that has helped to spread my brand and name.
Thank you!
I just wanted to give you a little update on the new line and to let you know about our final markdowns on the Town and Country Collection.