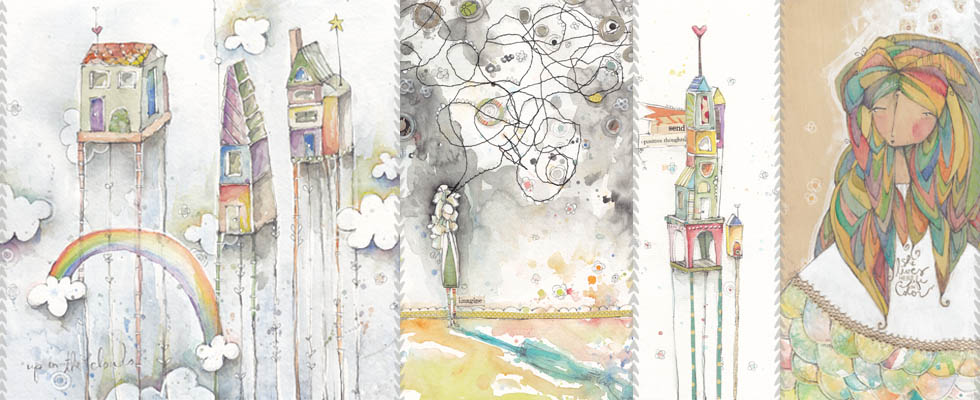 I am so lucky to be surrounded by amazingly strong and creative women.
I guess luck doesn't have anything to do with it.  I am picky and spend my time and energy building up healthy and loving relationships.
My life is sweeter, funnier, more creative and more sarcastic because Danielle Donaldson is in it!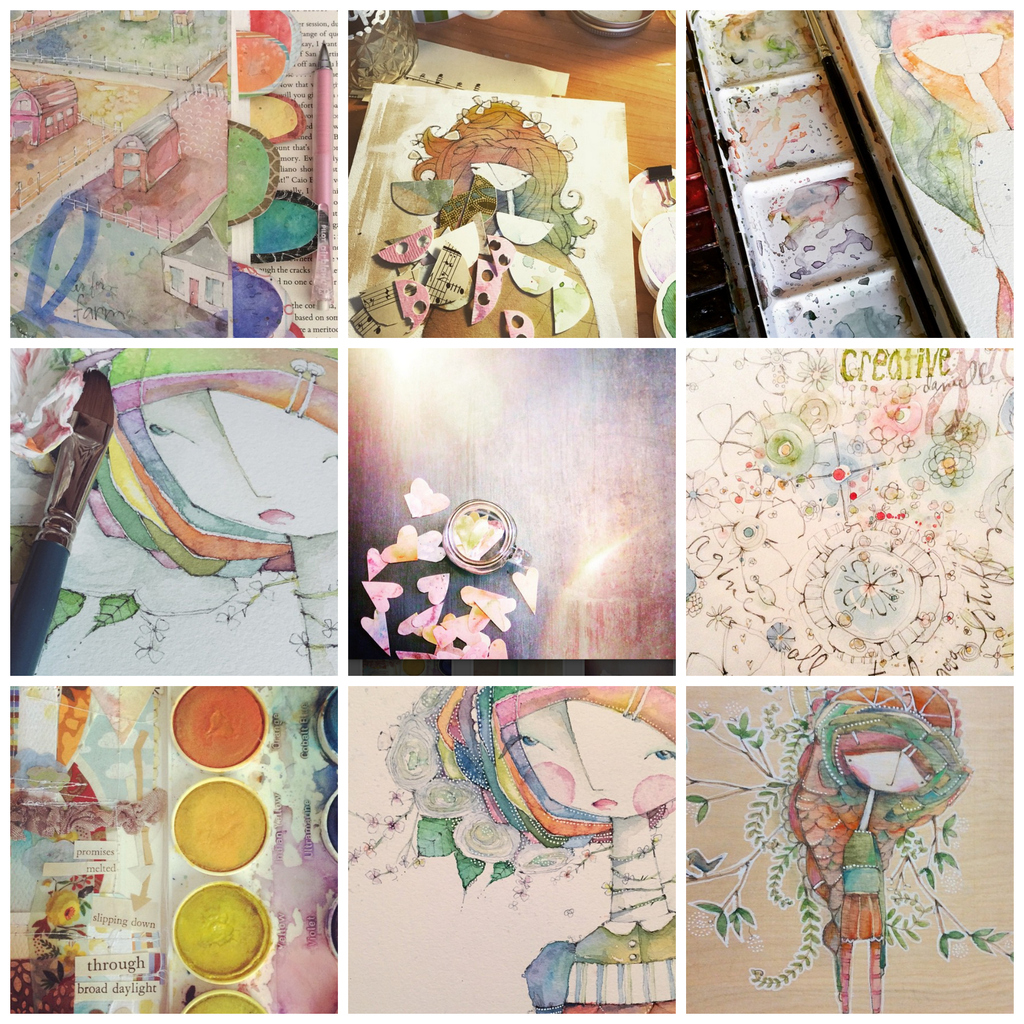 If you live in the Denver area (or you want to come in for a nice weekend) you are in for a real treat because Danielle is coming to one of my favorite venues to teach a one day workshop.
Join Danielle for a special class designed just for us and based upon her brand new book coming out in July!
Reserve your spot (class size limited).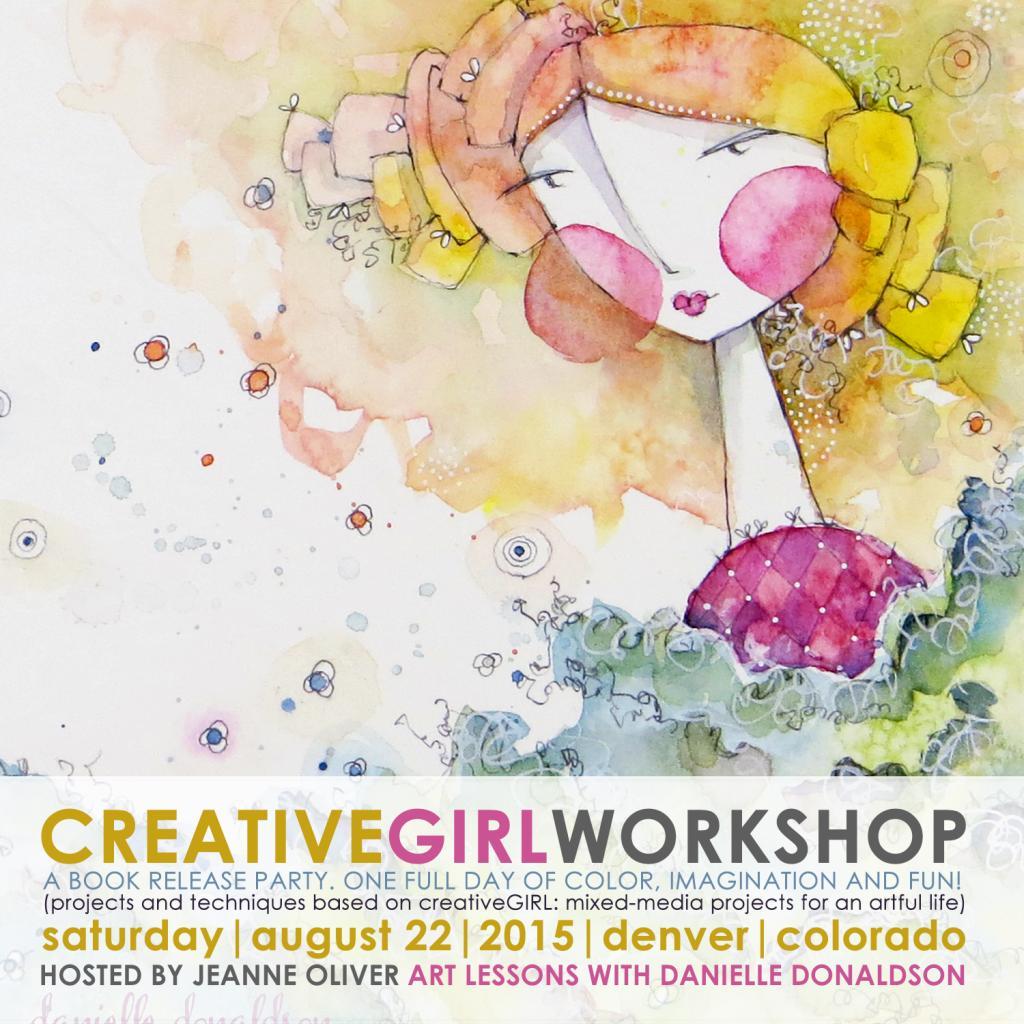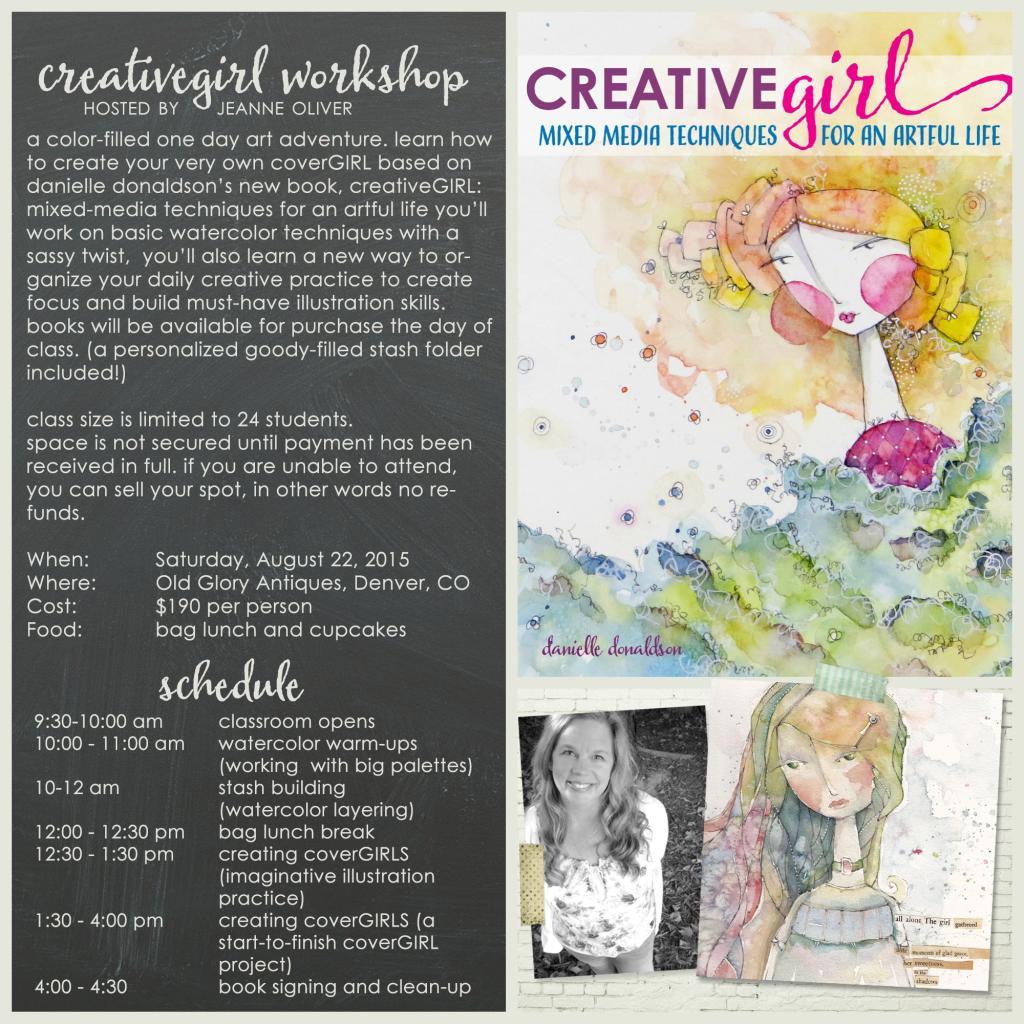 You can email me at contact@jeanneoliverdesigns.com and I can send you an invoice or you can pay below.
I can't wait to join you in class!