Feel Home: Creating a Timeless Feeling Home with Melinda McCoy
Course Description
This course will guide you through the process and teach you the framework that designer Melinda McCoy uses to create a timeless home with her clients.
You will create storyboards, discover the language for a timeless home (hint, it has a lot to do with your personality), and learn the exact design elements that create a timeless feeling.
You will learn by doing. As a result, making design decisions for your timeless home will be easier. You will be making your decisions with intention and confidence rather than because you saw it in the latest issue of a favorite magazine. This course will teach you not just the what, but the how and why behind creating a timeless feeling home.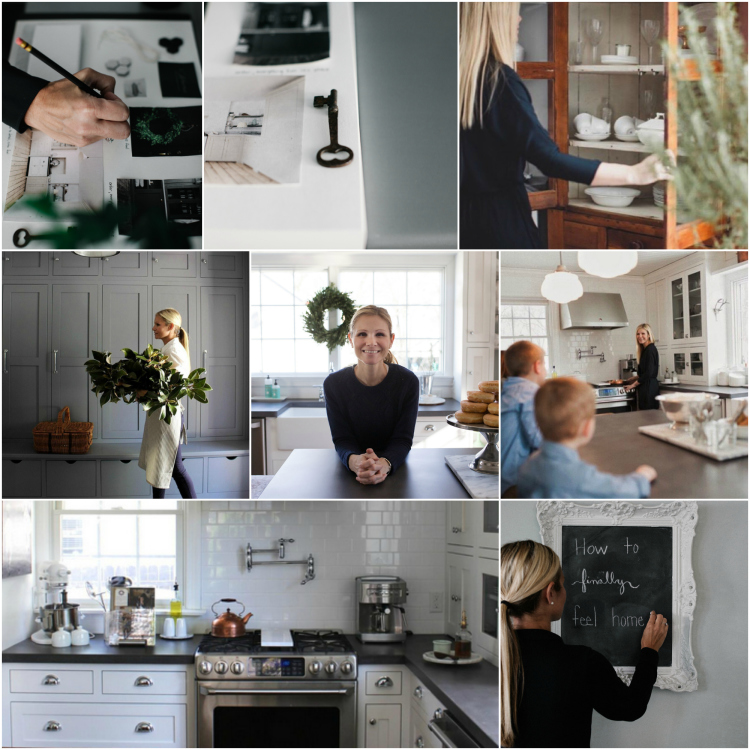 We all have the same questions when it comes to designing our homes. Where do I begin? Is this really me or am I making this decision because it is the latest trend? Am I still going to like this look six months from now? Whether you are the everyday home designer or working with a professional, the choices you make for your timeless home need to be made with intention.