For the Love of Reclaimed Wood with Melaine Thompson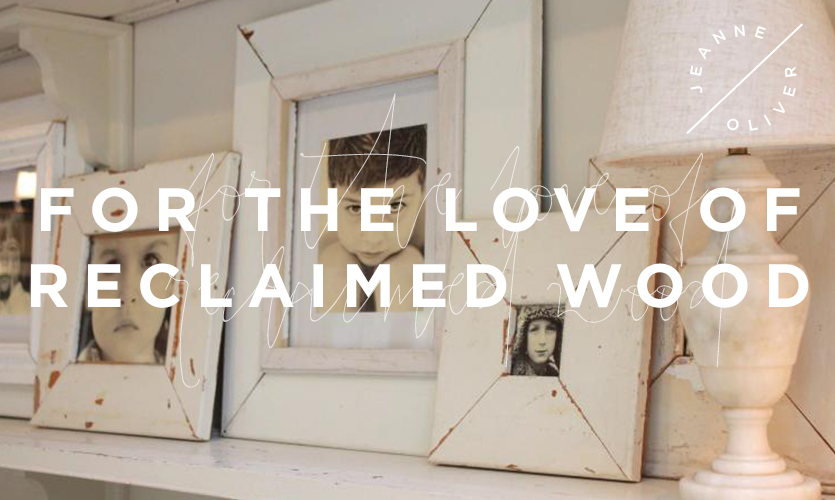 Course Description
What do you do with leftover wood from a project? At Melaine Thompson's house, no piece goes unused.
Whether it is from an old pallet, an old crate, or even out of someones torn down house, all this wood has so much history and character. Creating pieces from wood with a history makes unique decor items for your home.
Melaine will show you how to make picture frames for family photos or art prints, as well as custom signs. Don't know how to use power tools? You will after this course!