Free Art Video: Carbon Fun with Cathy Walters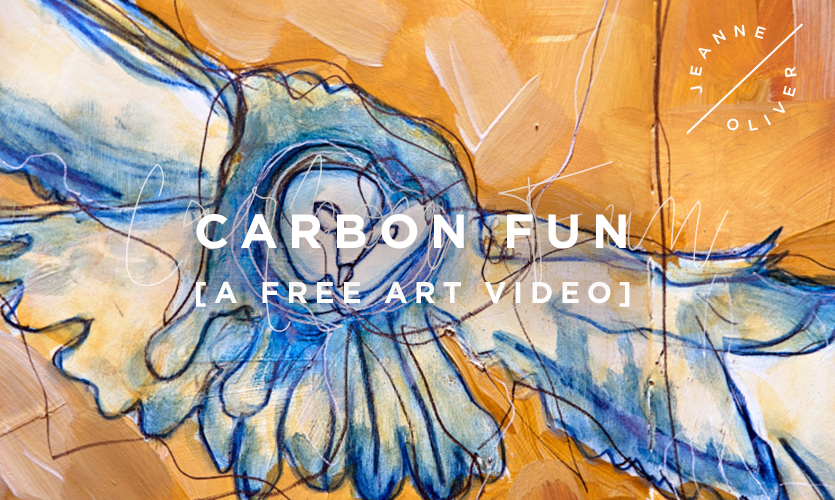 Course Description
This is free video with Cathy Walters from her course Wild and Free Art Journaling.
Get Un-Stuck! Deal with frustrations in your drawing abilities. You do not need to draw great to be an art journaler. Un-Stuck Strategy introduced in this video is using carbon paper. Join as we enjoy the process instead of struggling!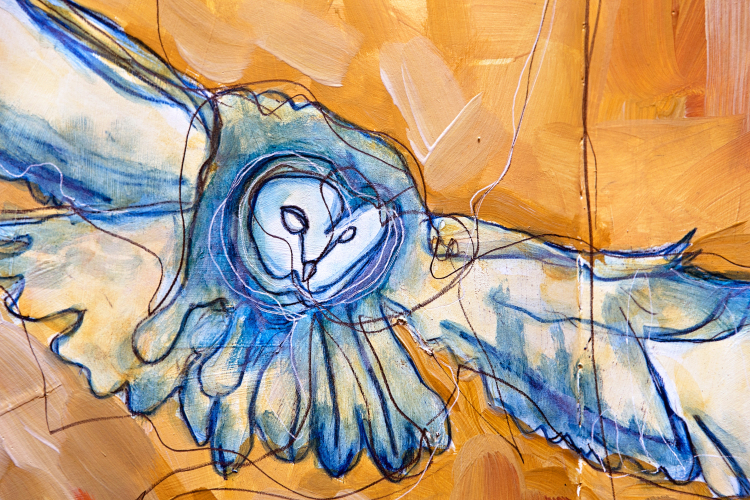 This free video gives you a taste of the course and we hope you will join us for the full class.
Wild and Free Art Journaling has over 4+ hours of content through 12 Lessons, all available INSTANTLY upon payment.
Register here.
See you in class!