Free Art Video: Creating a Color Wheel with Marian Parsons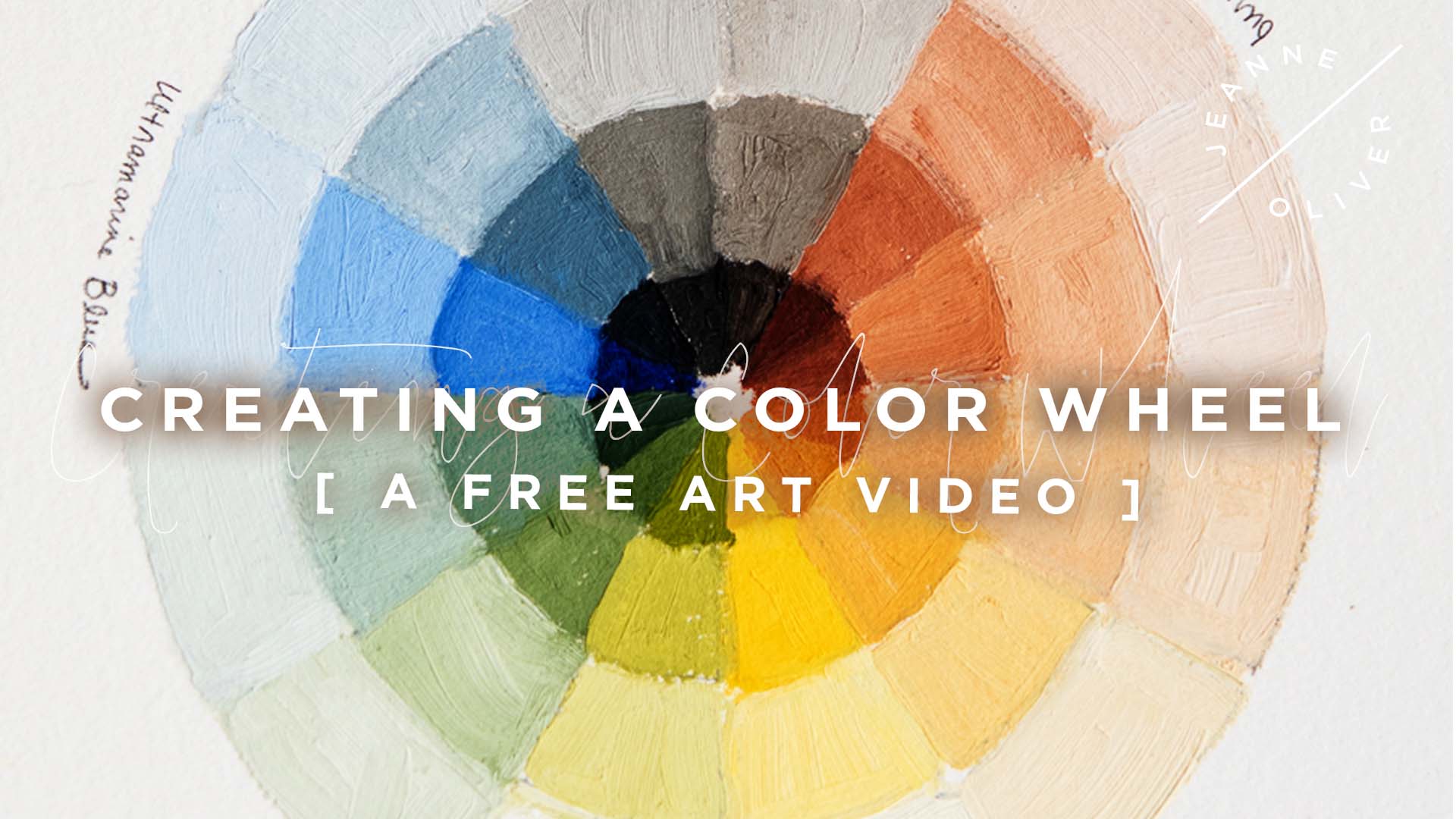 Course Description
Join Marian as she invites us to play with paints, exercise with color and value, and show us a beautiful world of color wheel making. You will find yourself immersed in her teaching and appreciate the subtle shifts and differences in color.
Gather your supplies and get ready to be inspired!
This free video gives you a taste of the course and we hope you will join us for the full class.
The Atelier has over 7+ hours of content and all of the content is available INSTANTLY upon payment. Register here. See you in class!