Free Art Video: Doodle Drawings with Julie Hamilton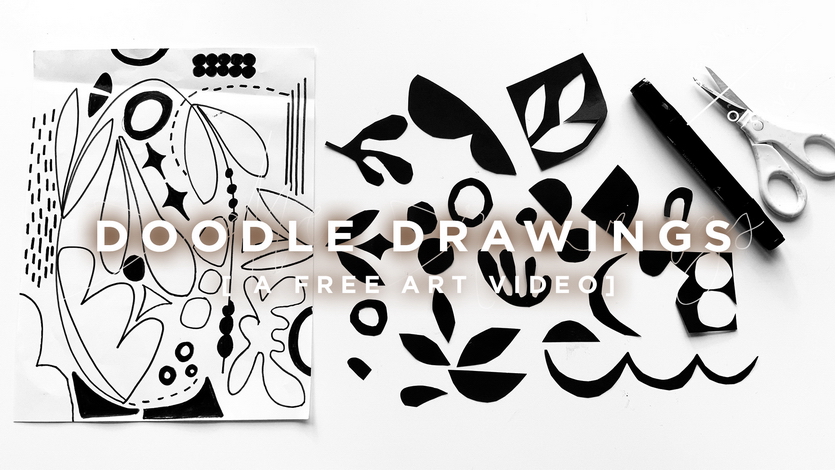 Course Description
In this free art lesson you will begin by creating organic ground markings on a simple piece of paper with your sharpie. These markings can be slow and controlled or chaotic mindless scribbles and doodling. Either way you end up with an amazing piece.
In this easy to follow lesson Julie begins her meditative process to see what is revealed through mark making, doodling, highlighting and drawing with scissors. Her heart is for you to allow yourself to create organically, find unique compositions you enjoy while creating, and to have fun. She is a delight!
This free video gives you a taste of the course and we hope you will join us for the full class, Pen Paint Paper.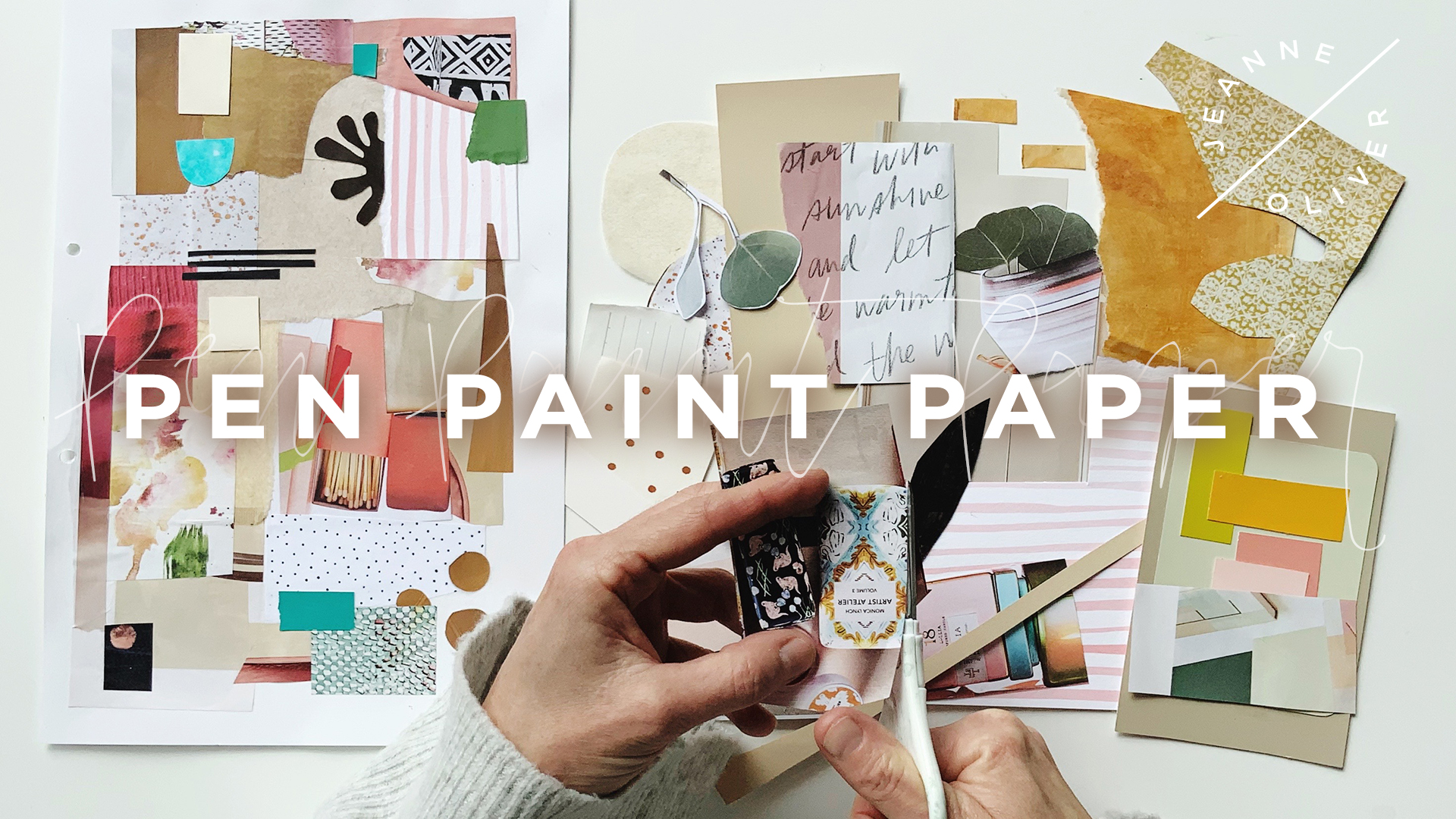 Pen Paint Paper has over 4+ hours of content and all of the content is available INSTANTLY upon payment. Register here. See you in class!
If you love this free lesson we would love to invite you join the full course Pen Paint Paper. For the month of October you can get 30% off of the full course with the code PENPAINTPAPER30 at checkout.
This discount does not apply to previous purchases.