Hats in Art History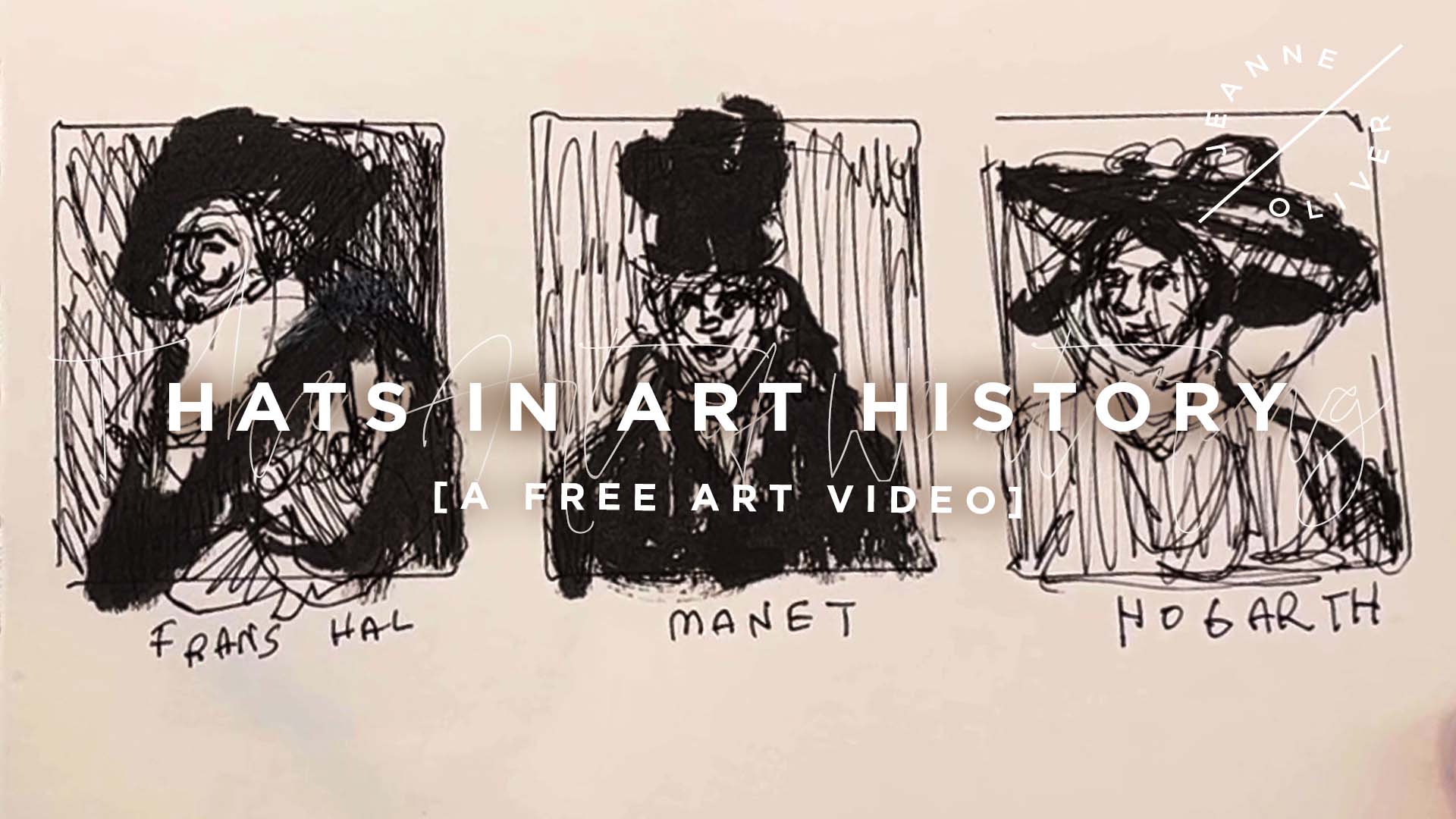 Teacher: Roselyn Pratt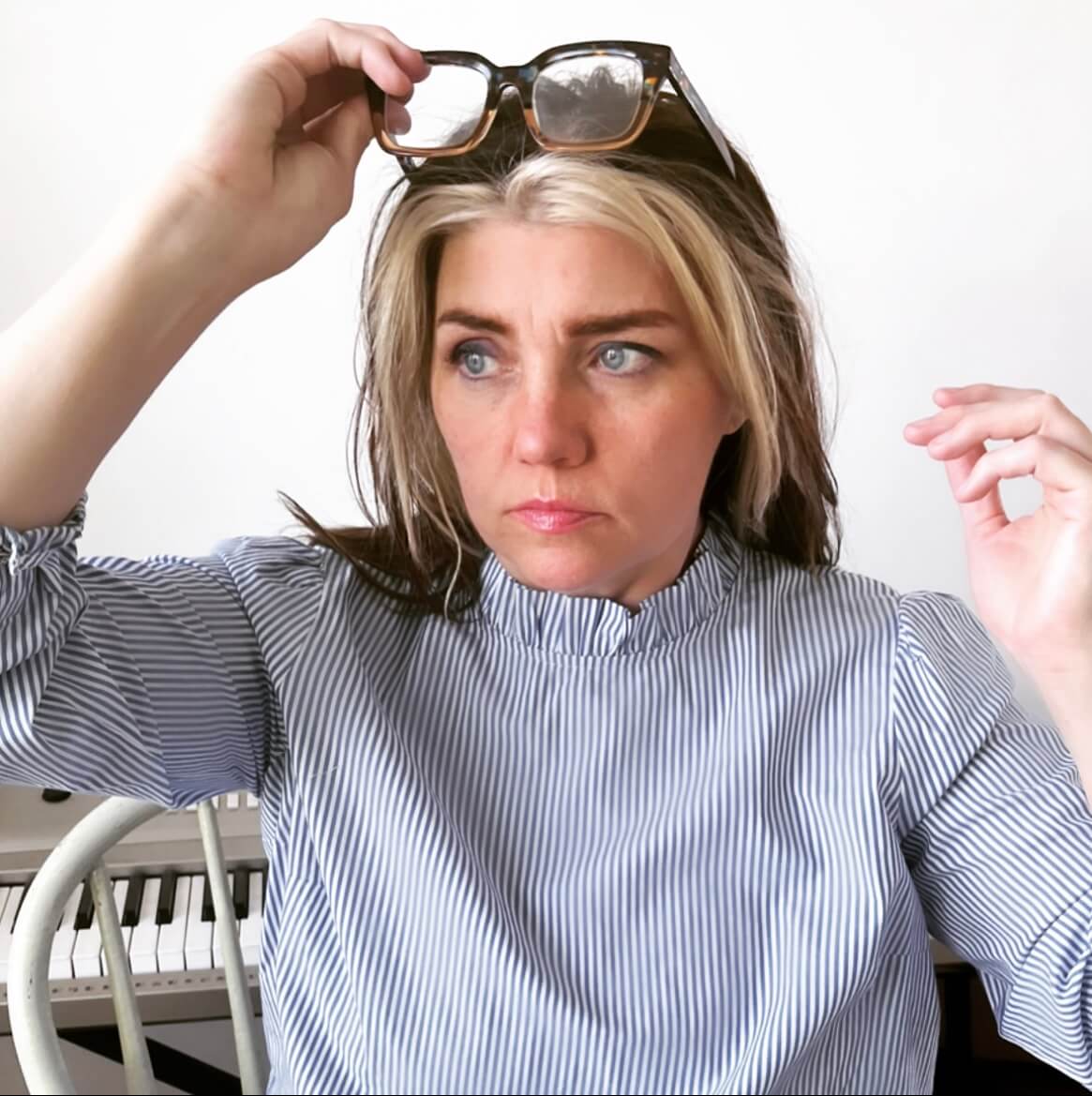 Meet Roselyn
This Course
Access: Instant
Teacher Interaction: No
24+ Minutes of Content
2 Lessons
FREE
Techniques: Journaling, Mixed Media, Portraits, Sketching
Private Facebook Group: No
Instagram Community
---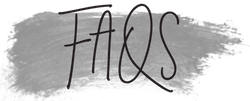 Frequently Asked Questions
Please read our FAQS that apply to all of our courses. If you have a question after that please use the contact page. Click to Read FAQS Now.
Course Description
Join Roselyn as she shares the process of studying and learning from artists we love. Leonardo da Vinci said, 'He who can copy, can do.'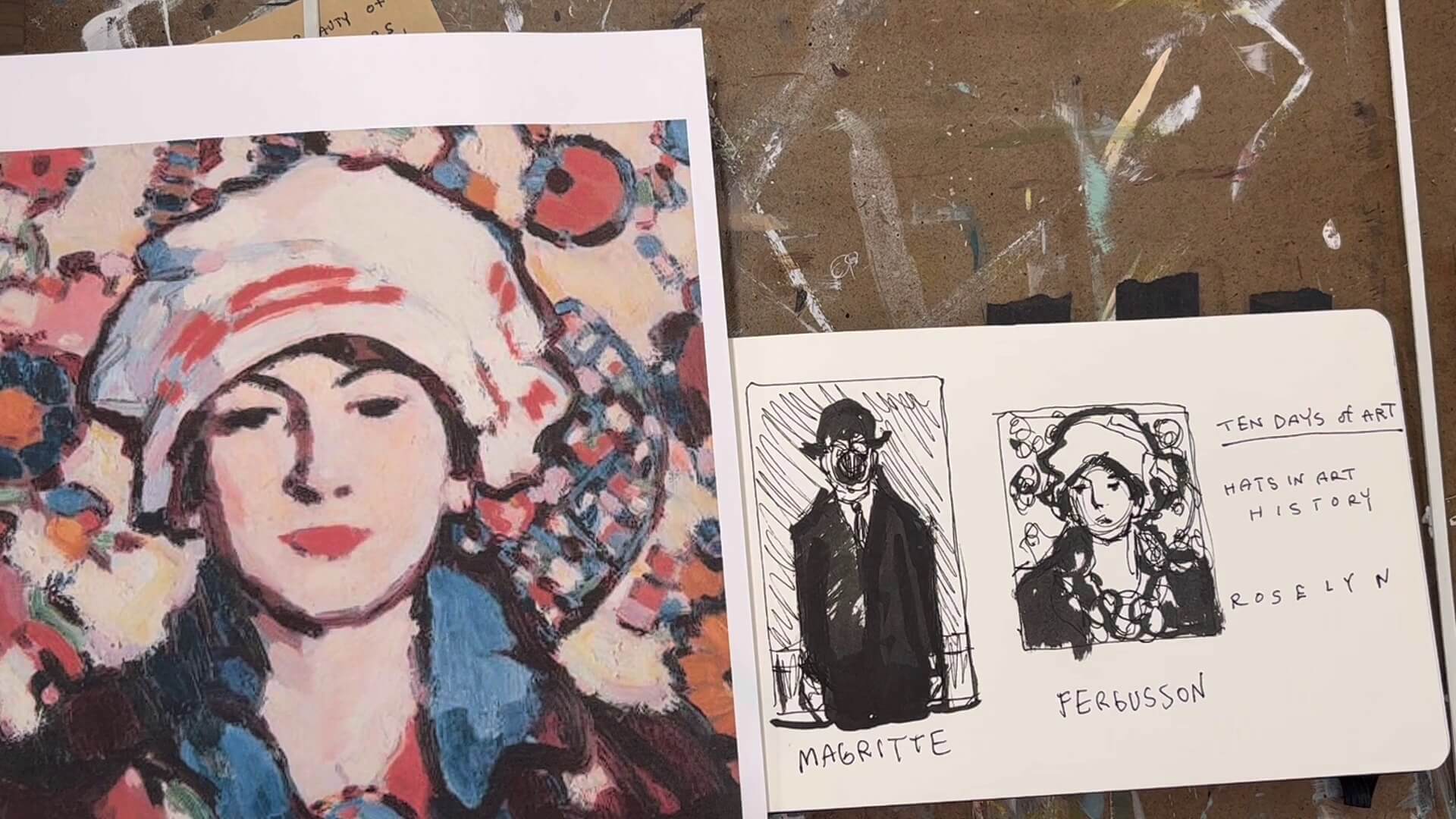 ---
Following the theme of hats, Roselyn will demonstrate quick and simple methods to sketch from works by Hogarth, Fergusson, Magritte, Manet and Hals. Learn to transform colorful works by these masters into beautiful black and white thumbnail sketches.
If you like this free lesson we would love to invite you join the full course Ten Days of Art. For the month of March you can get 50% off of the full course with the code TENDAYSOFART50 at checkout. This discount does not apply to previous purchases.
This is a free video with Roselyn Pratt taken from her course Ten Days of Art. This video gives you a taste of the course and we hope you will join us for the full class.
Ten Days of Art has 4 hours of content and all of the content is available INSTANTLY upon payment. Register here. See you in class!