Free Art Video: Marking with Flame with Aimee Irel Bishop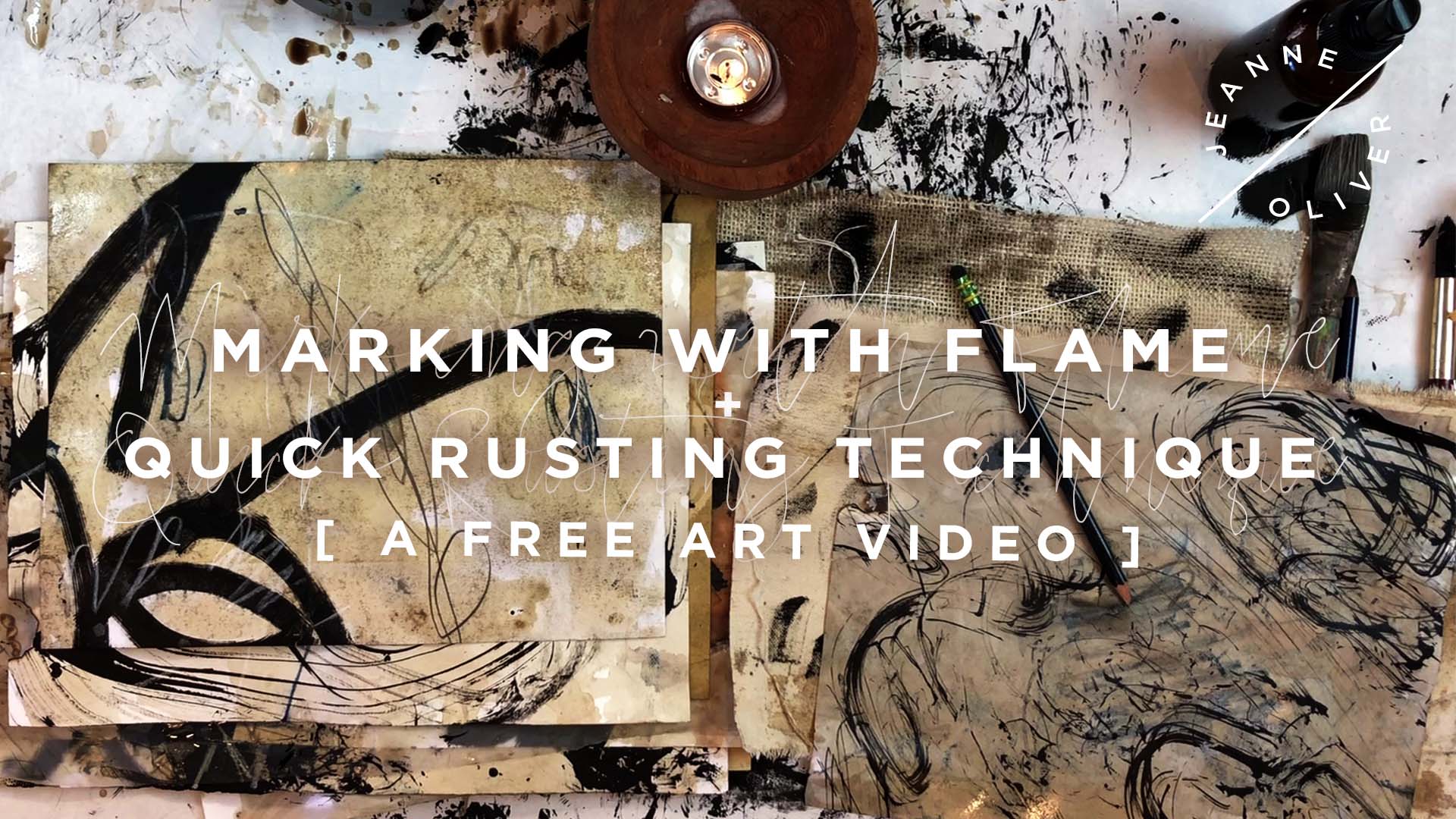 Course Description
Join Aimee as she shares two fun techniques for adding marks and interest to your work.  In the first free video she shows you how to safely use fire for mark making and adding dimension to your work.  In the second free video you'll learn how to transfer rust from random bits of metal onto pieces of fabric that you can later incorporate into your artwork.  These are two fun and creative ways to expand your techniques for creating.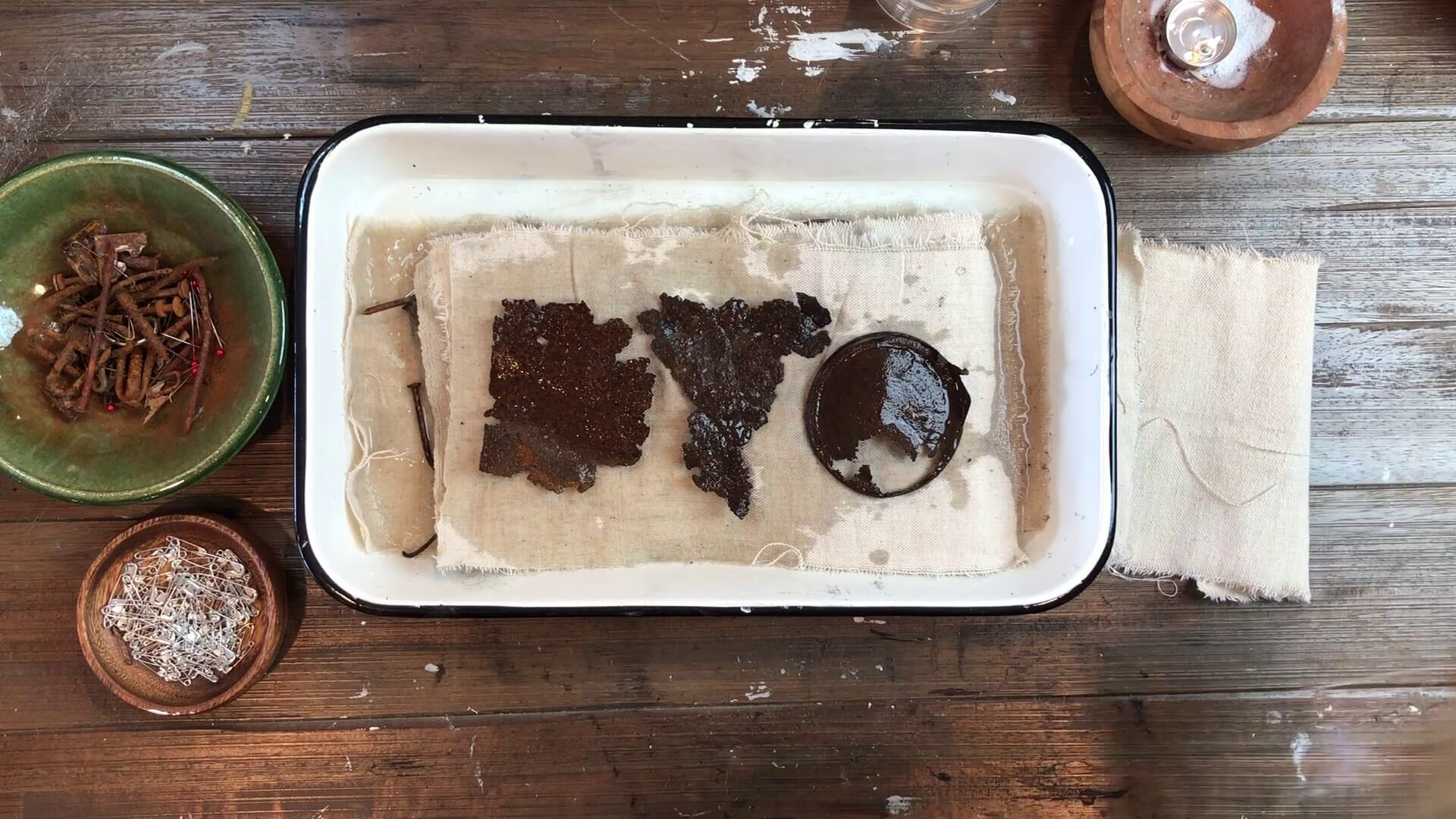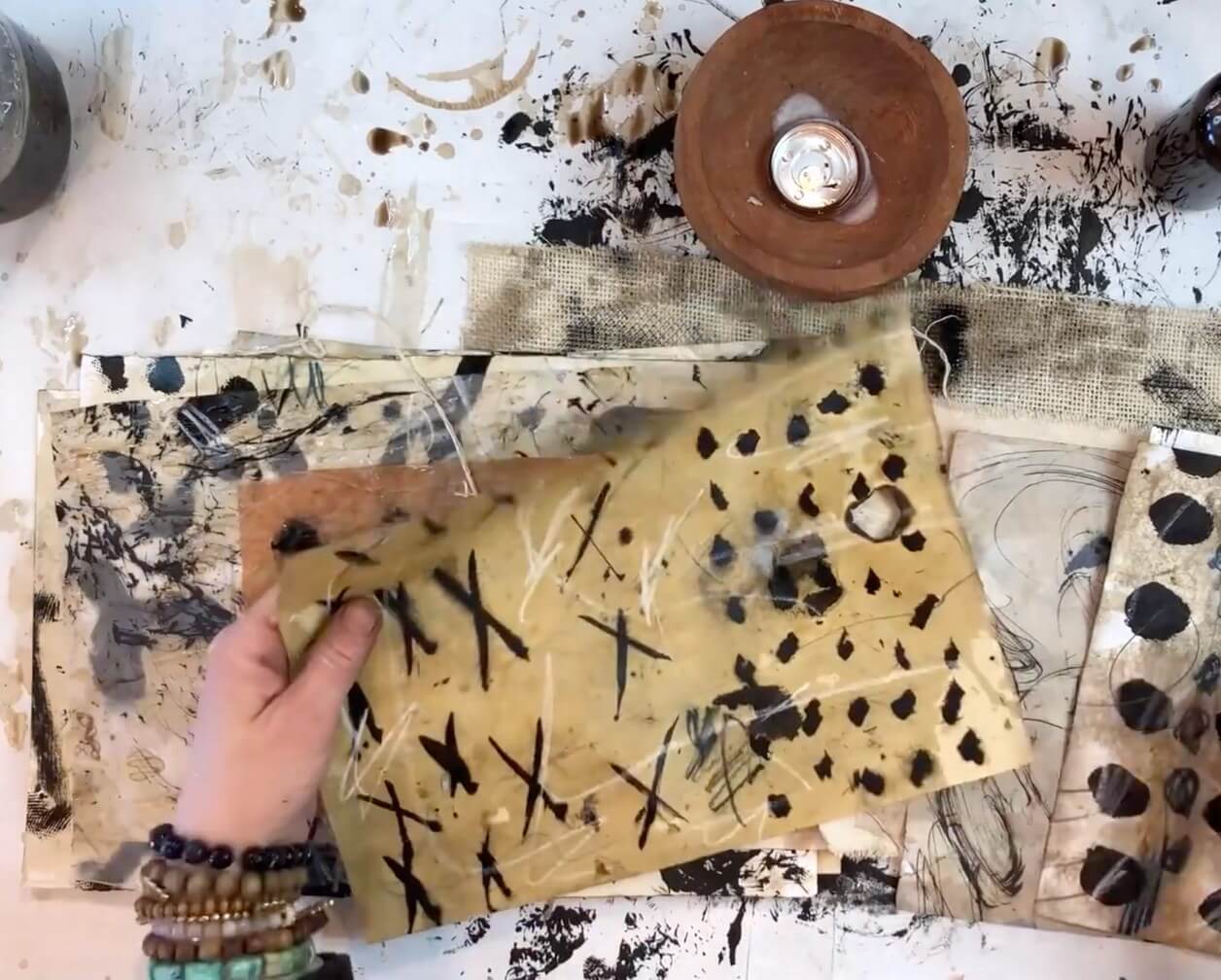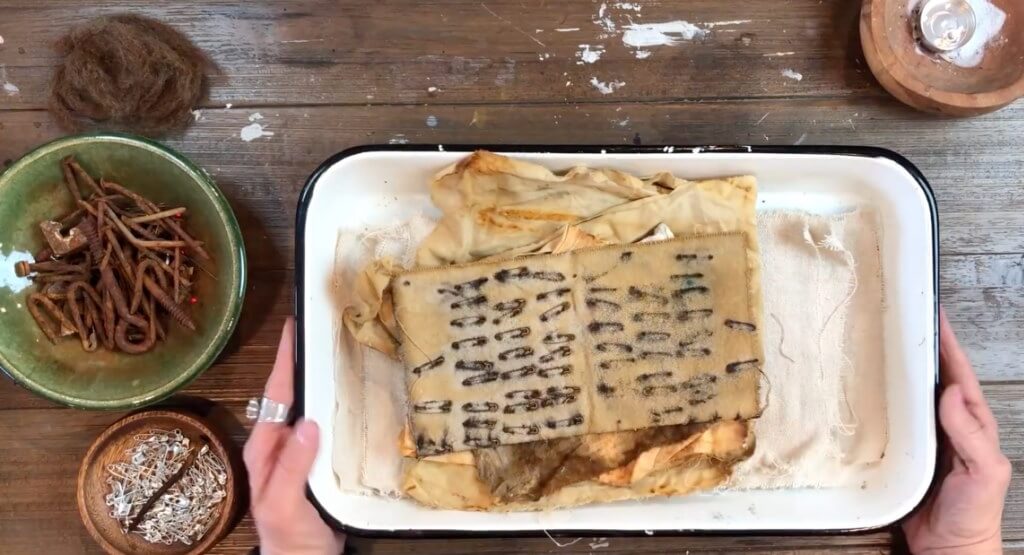 These free videos with Aimee Bishop are taken from her course The Magpie's Nest.  These videos give you a taste of the course and we hope you will join us for the full class.
The Magpie's Nest has over 4.5 hours of content and is available INSTANTLY upon payment. Register here. See you in class!