Free Art Video: Paint Play with Carolina Della Valle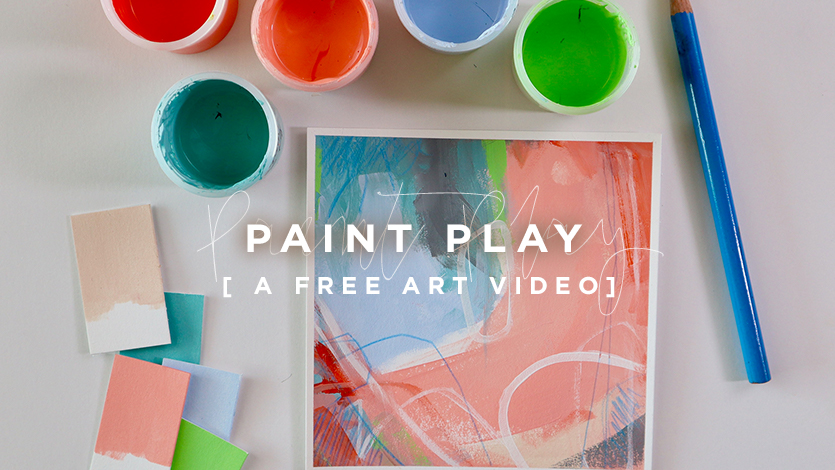 Course Description
This free video with Carolina Della Valle is taken from her course Show Up and Shut Up. Understanding how paint behaves is an important part of learning a new medium. Discovering your favorite brushstrokes or ideal paintbrushes, learning the marks that make you melt or the color combos that make you giddy, allow you to begin understanding your preferences as an artist and building on them as you grow.
This free video gives you a taste of the course and we hope you will join us for the full class.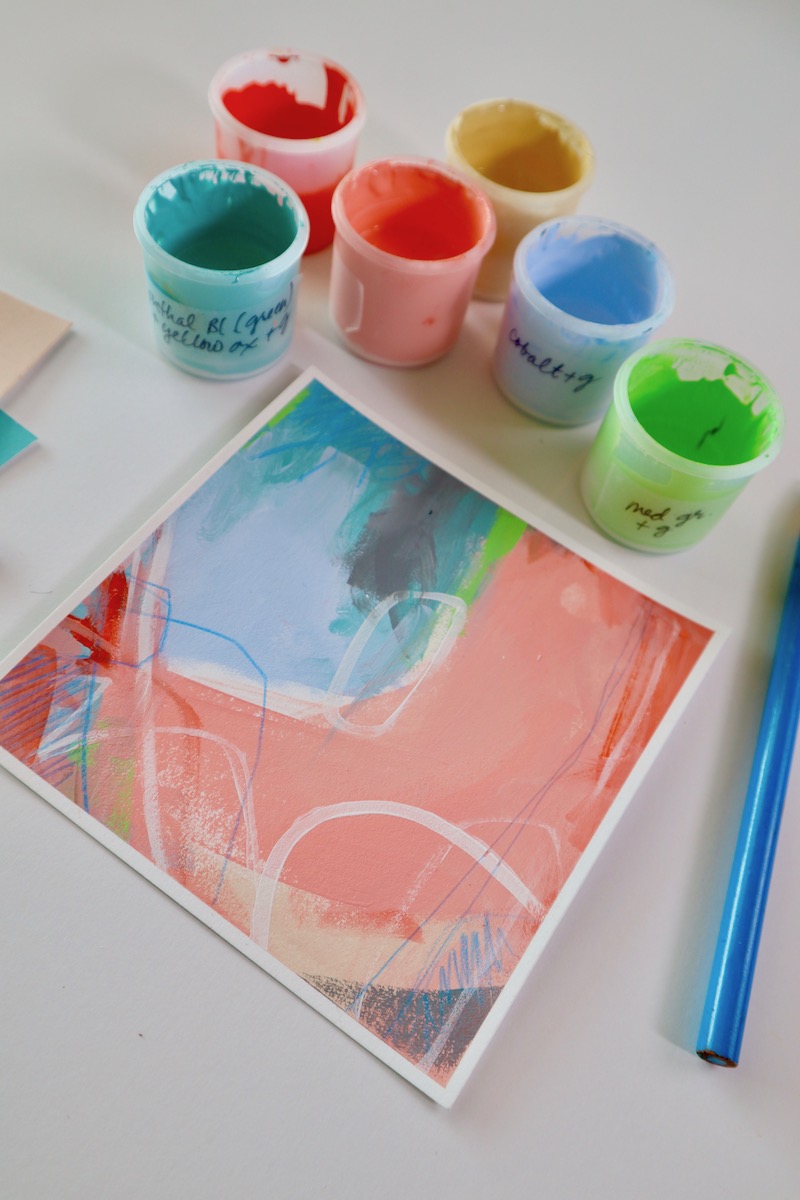 Show Up and Shut Up has over 4.5+ hours of content and all of the content is available INSTANTLY upon payment. Register here. See you in class!