Teacher: Mary Gregory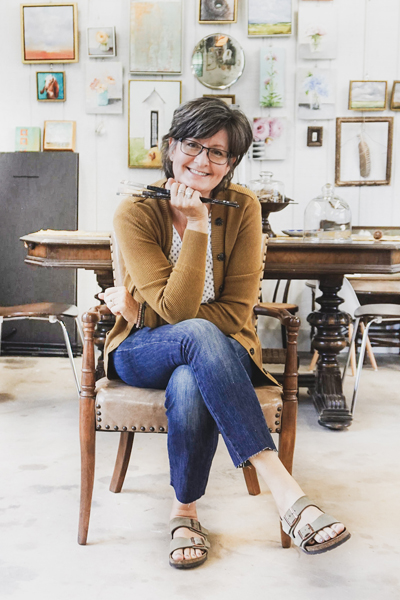 Meet Mary
This Course
Access: Instant
Teacher Interaction: Self-study
4.5 Hours of Content
9 Lessons
62.00
Techniques: Acrylic, Mixed Media, Nature, Sketching
Private Facebook Group
Downloadable Videos: Yes
Closed Captions: Yes (English)
Instagram Community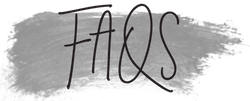 Frequently Asked Questions
Please read our FAQS that apply to all of our courses. If you have a question after that please use the contact page. Click to Read FAQS Now.
Course Description
Join Mary Gregory for a floral still life art course for all levels.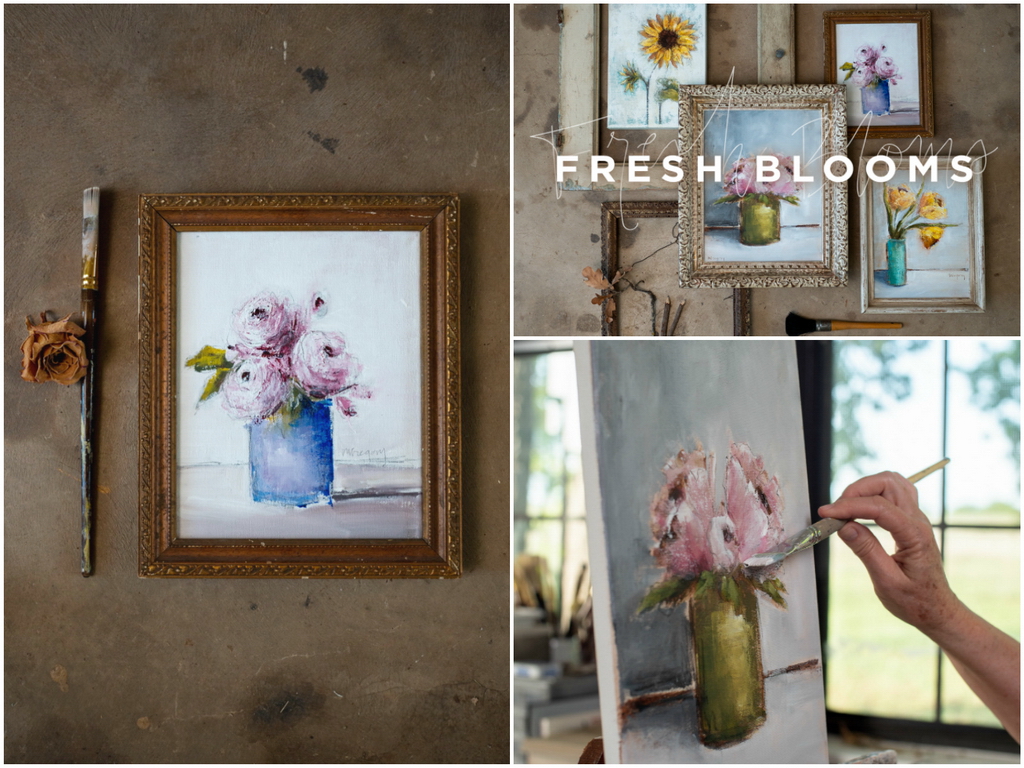 Using acrylic paints, brushes and palette knives among other things, we will paint beautiful, fresh blooms. I'll guide you step-by-step and layer-by-layer. This course is suitable for beginning painters as well as more seasoned artists. Our approach will be fun (no fear here!) with the ultimate goal of setting you up to continue painting and finding your unique style.
Techniques Taught in this Course
– Floral
– Still life
– Painting with acrylic paint
– Color-mixing
– Under-painting to establish values
– Create subtle texture
– Sketch marks for added interest
– Embrace mistakes and accidents
– Paint layer-by-layer
– Utilize each layer to enhance final painting
– Discern which "mistakes" to correct and which to put to good use
– Find freedom in painting with acrylics