Hand Formed: Simple Sculpting with Stephanie Lee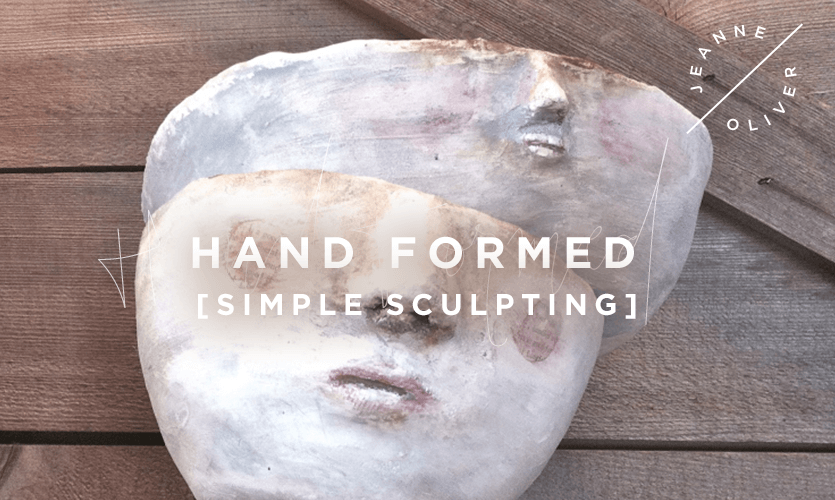 Course Description
During this jam packed course, you will build multiple projects from start to finish with each project emphasizing different techniques that can all be adapted and modified to be combined with all the other techniques taught in the course.
Each project will demonstrate a different armature or foundation construction approach so that you can feel confident in the stability of your beautiful pieces no matter what the final form is.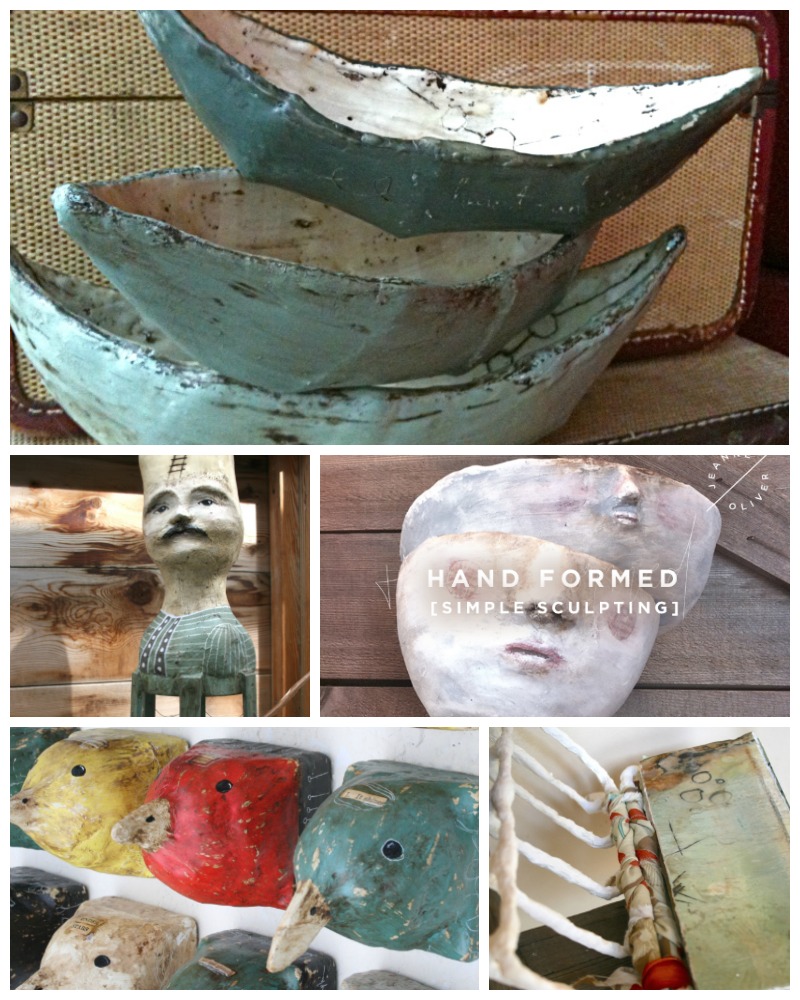 Once you have a stable foundation shape, you will explore various finishing and textural effects using paint, carving, sanding, finishing with encaustic medium, and incorporating paper ephemera & found objects.
You can expect to get a bit messy but will enjoy that most of the projects demonstrated can be created from start to finish in a day or less even with no prior sculpting experience.
Share the joy of the journey of this course with children or friends in playful collaboration or dive in the learning as sacred personal creative time to build objects of lasting beauty and joy.
"Art-making is not about telling the truth but making the truth felt"
― Christian Boltanski