Holiday DIY Tablescape: A Mini Course with Jen Wagner
Course Description
Join Jen Wagner for a fun DIY tablescape class. She will share 10 easy to accomplish projects that will transform your holiday tables this season! You will play with hand lettering, gold foil and recreate some of the trending items you are seeing in the stores.
* Step by step instructions
* Easy to accomplish projects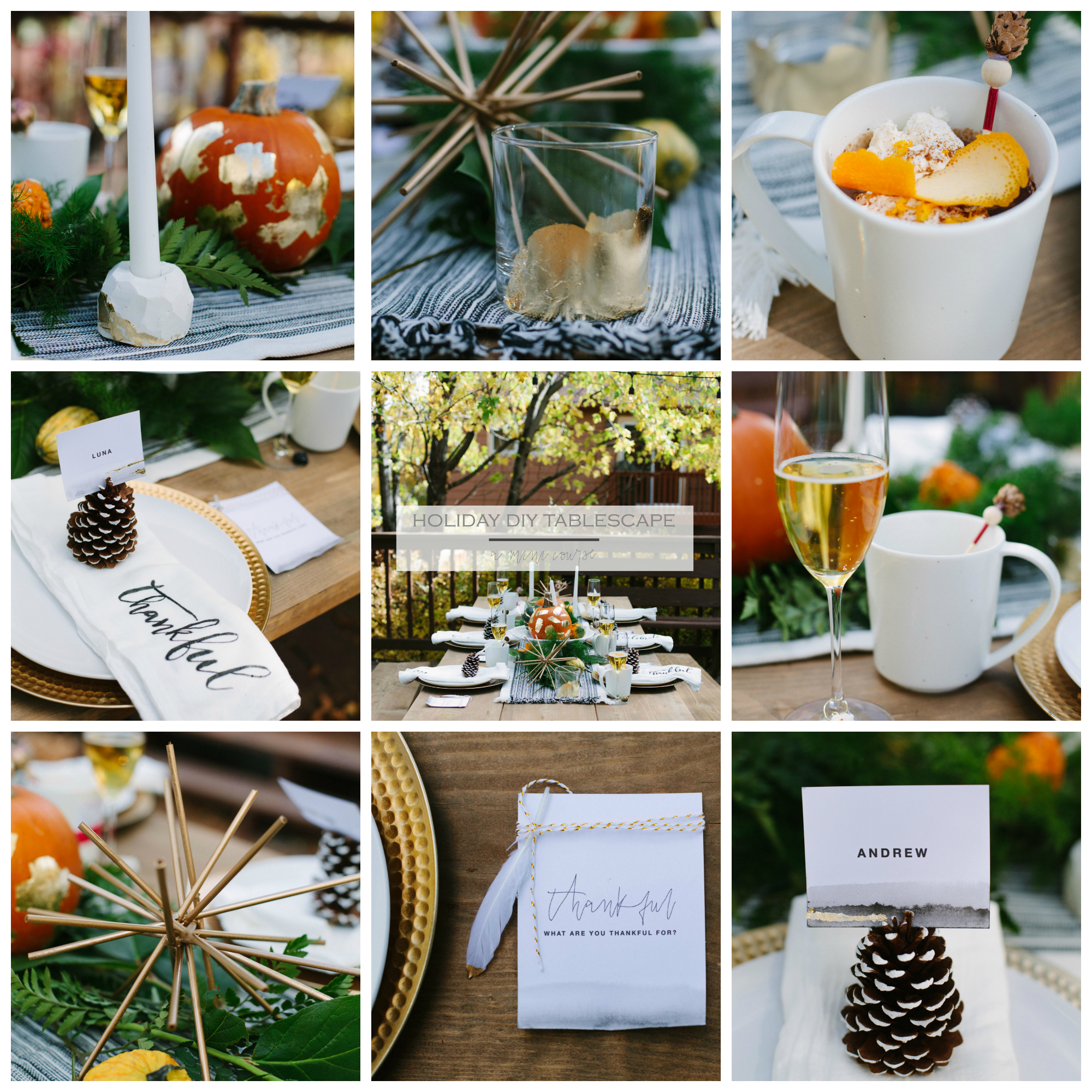 Having friends and family over is one of my favorite things and when I can add a bit of my personality and style into my entertaining I love it even more.
I invite you to join me for this fun and easy tablescape mini course. I wanted to create something that would allow you to dress up your holiday table but also make it easy to go from Thanksgiving to Christmas and beyond.
Entertaining doesn't have to be stressful and it is actually a lot of fun if we can take the pressure off of ourselves and create warm and inviting spaces for our friends and family. Making things look pretty is a lot of fun but making your guests feel loved and special is the best part.