Learning Well | An Essentials Course To Homeschooling
Teacher: Alicia Hutchinson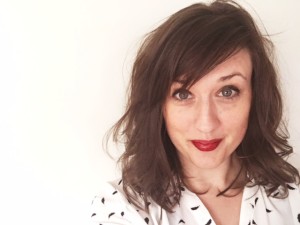 Meet Alicia
Access: Instant
7 Hours of Content
32 Lessons
48
This Course
jeanneolivercreativenetwork
jeanneoliver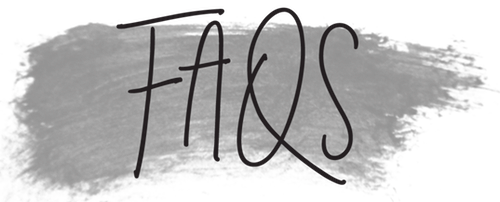 Frequently Asked Questions
Please read our FAQS that apply to all of our courses. If you have a question after that please use the contact page. Click to Read FAQS Now.
Course Description
Are you a new homeschooler that hasn't a clue where to start this new gig? Are you not quite a rookie, but you definitely don't feel like you've gotten all the building blocks stacked correctly? Have you been homeschooling for a while, but the happiness has waned and you need some fresh inspiration to take on a whole new direction? If you answered yes to any of these, than this course is just what you need.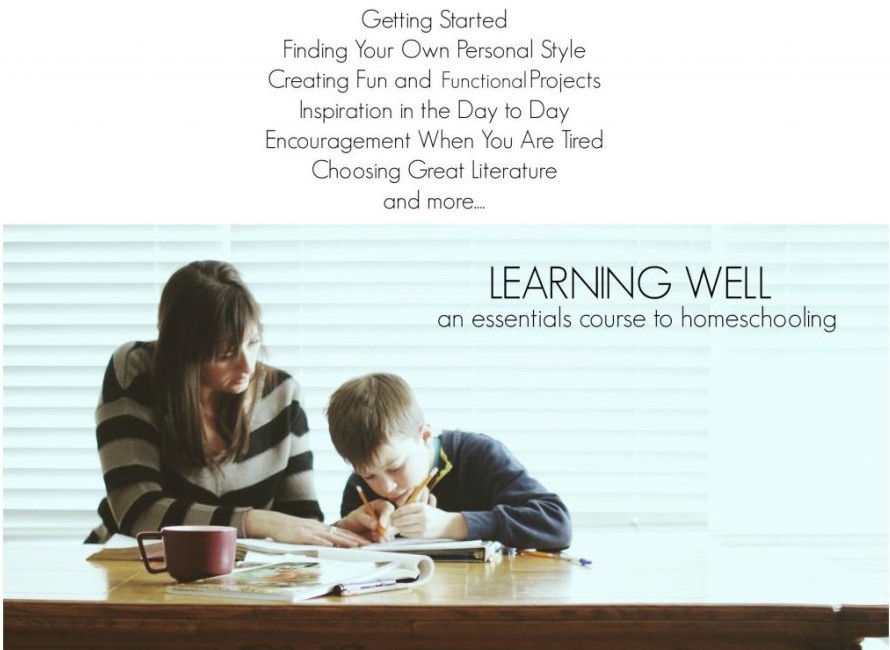 Learning Well is a course designed for homeschooling parents of all walks of life, in all stages in the journey. Homeschooling is my passion! I want you to succeed at this and keep going! But let's just be honest–homeschooling is HARD! The weight of your child's education resting on your shoulders when life demands so many other things from us as well is a HUGE thing to carry. But it doesn't have to be a burden on our backs and it shouldn't feel like a drudgery each day for you OR your kids. I want to help you love this homeschooling gig, because there is SO much joy to be found in the every day!
We'll hear from several mamas on how they made the decision to homeschool and why they continue to do it
The basics on how to get started homeschooling if this is your first year or if you never were quite sure from the beginning!
Homeschool styles and why it's important to get a grasp of what they are
Classical homeschooling, Charlotte Mason, unschooling, unit study schooling, and more
Choosing curriculum that fits your style of teaching and your children's style of learning
We'll talk about learning styles and how as home educators we can tap into that potential your child has by better understanding how they learn
How to set up a fun and functional school room or area in your home for learning
We'll get tours from real home homeschool mamas of their fabulous (and very real) homeschool spaces
We'll talk to five different homeschool moms and see exactly how they teach their favorite subjects. Subjects like science, writing (for young kids and older kids), language arts, history, and more
Literature! Why it's so important and how to incorporate it into your everyday
Tons of ideas on how to enhance your reading experience with your kids
You'll hear some fantastic advice from a veteran homeschooling mom that homeschooled her two girls all the way through high school
We'll get down and dirty on some of the nitty gritty problems that arise in your school AND your home and we'll talk about different ways, from different mamas how to solve these day-to-day issues
Day 1, 2, 3, 4, 5…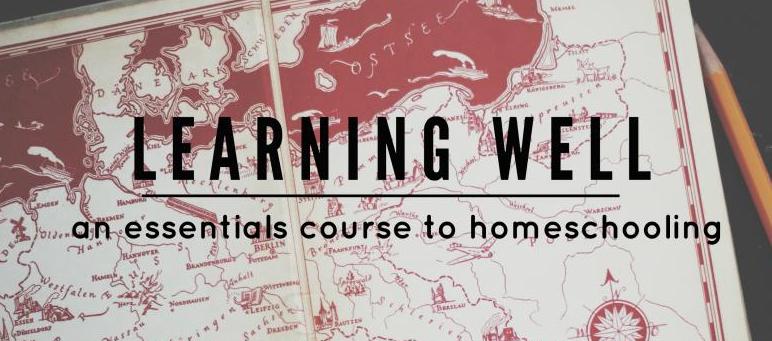 Click to Take This Course!