Making Art Sing: Values, Shape and Lines with Julie Johnson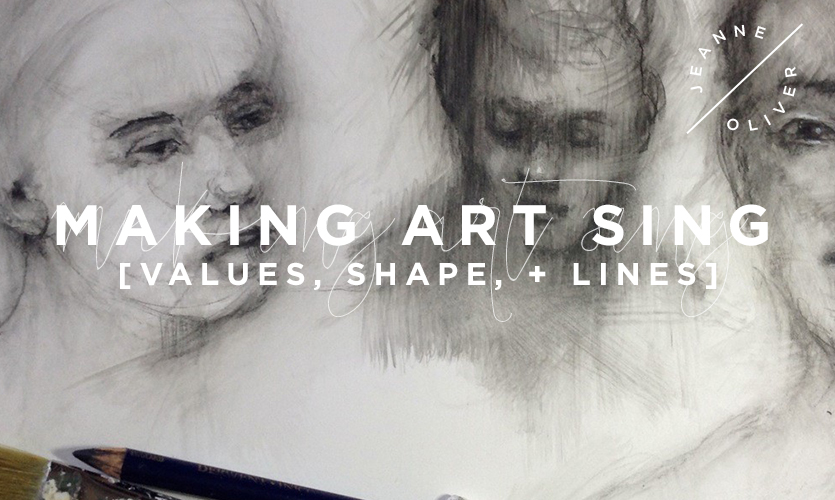 Course Description
Join Julie Johnson as she guides you through her own techniques in truly Making Art Sing!
Find your own creative voice and find the confidence in the gracefulness of your lines and values.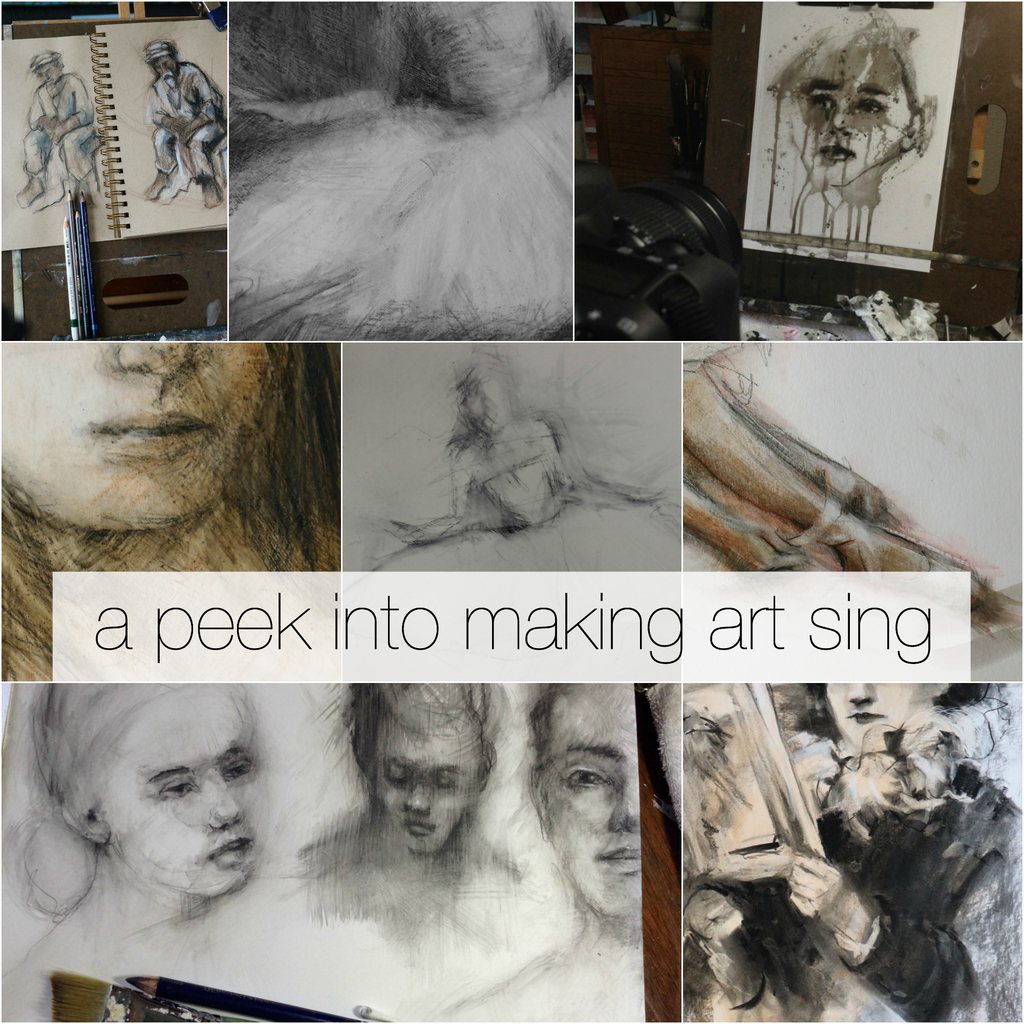 Join Julie Johnson as you get lost in learning about drawing.You will be using simple materials in order to really see the form, study the movement of the head and body, hands, and intuitive drawing. Most materials you probably already own!