Paint Your Town: Mixed Media Urban Landscapes
Teacher: Jeanne Oliver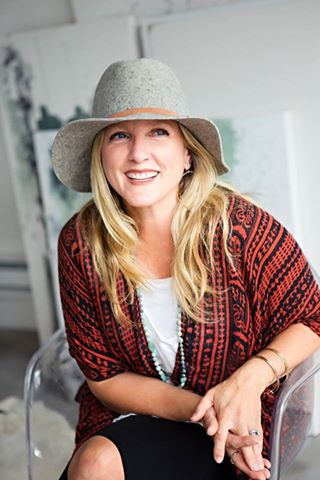 Meet Jeanne
This Course
Access: Instant
7+ Hours of Content
27 Lessons
62.00
jeanneolivercreativenetwork
jeanneoliver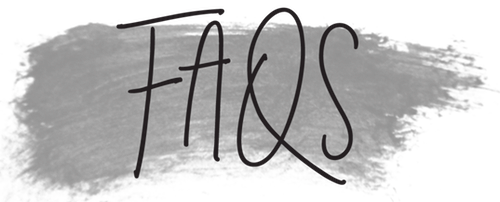 Frequently Asked Questions
Please read our FAQS that apply to all of our courses. If you have a question after that please use the contact page. Click to Read FAQS Now.
Course Description
Sometimes we get to be wild explorers and travel far away, other times we can connect with other creatives not far from home and at other times we have the joy of hunkering down right where we live and creating among our day to day life. Each one of these are life giving and creative building travels.
I love that my travels have allowed me to build beautiful new friendships, sketch among stained glass windows and old wooden pews, sip espresso as I watch the locals pass me by and learn to get out of my comfort zone and create wherever I go. -Jeanne Oliver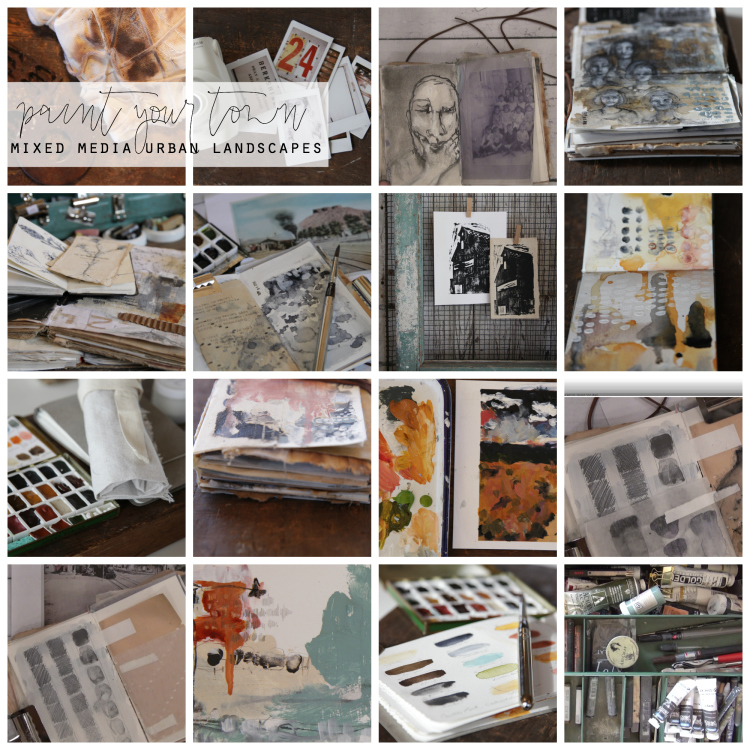 I also love that it has taught me to find the beauty in the ordinary and familiar. This is the practice that has grown me most as an artist and has allowed me to practice daily.
In Paint Your Town | Mixed Media Urban Landscapes you will become a tourist in your own town and open your eyes to the photography, sketching, architecture, people, cafes, painting, connecting, history and beauty right in front of you.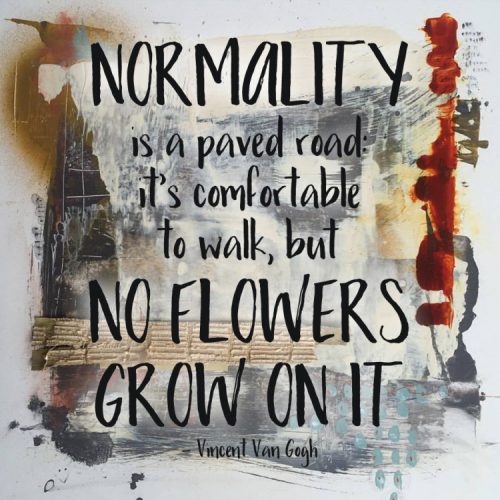 In this class you will create abstract landscapes, work with sketching and watercolors, collage, image transfers, charcoal sketches and create mini works of art to create your own Paint Your Town journals when you are done.
The heart behind my art and classes is to encourage practice, use what you have and to create wherever you go. I hope you will join me! Your town may just become your favorite travel destination!