Soul.Full: A Mini Course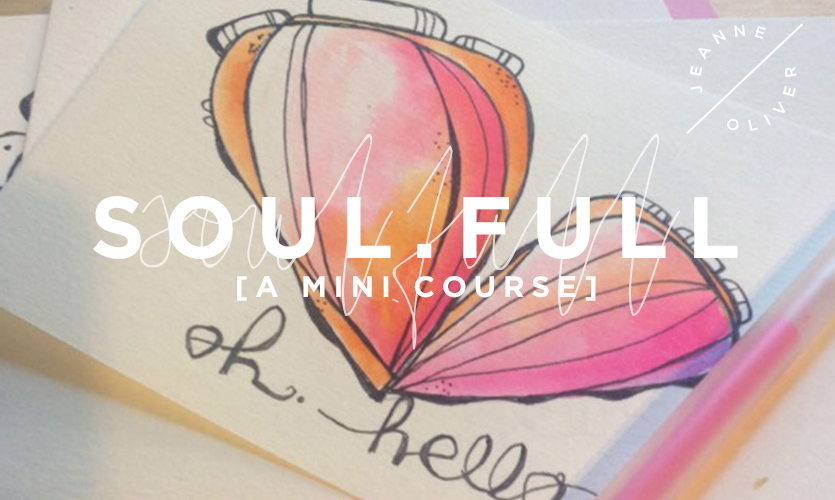 Teacher: Kelly Barton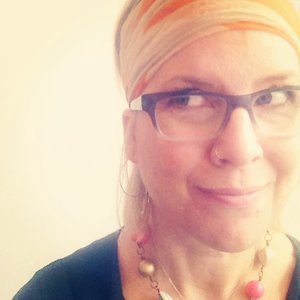 Meet Kelly
This Course
Access: Instant
1.5 Hours of Content
9 Lessons
18
jeanneolivercreativenetwork
jeanneoliver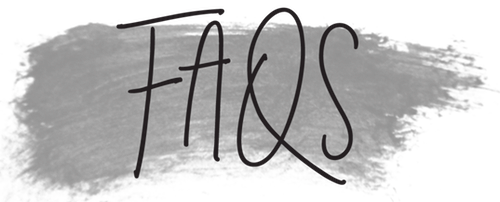 Frequently Asked Questions
Please read our FAQS that apply to all of our courses. If you have a question after that please use the contact page. Click to Read FAQS Now.
Course Description
soul.full. ( pretty little ways to bring more SOUL into the day.)
Join kelly barton as she paints to soothe her soul and tell stories along the way. This girl telling those stories she collected and stuffed deep in her pockets.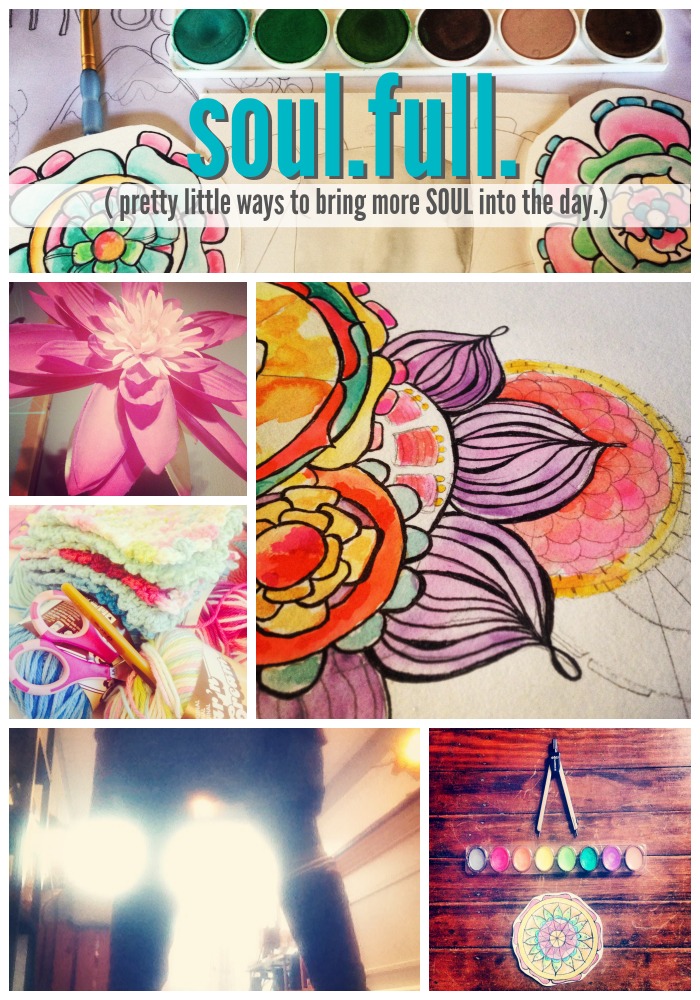 Each day we work. we stress and some days we collapse on the couch exhausted. The next day we begin again. In the lands of the middle there is a girl who craves creativity. color and story. She finds simple ways to express herself and add color to each day. Art soothes her soul, and the layers of color allow her to soak up the world in a way that adds back in the bits with simple lessons.
Join Kelly Barton for a guided field trip that explores how to bring in creativity everyday and new habits that will give you an artist's nudge and put a smile on your face.