Study Hall Studio: Back to School DIY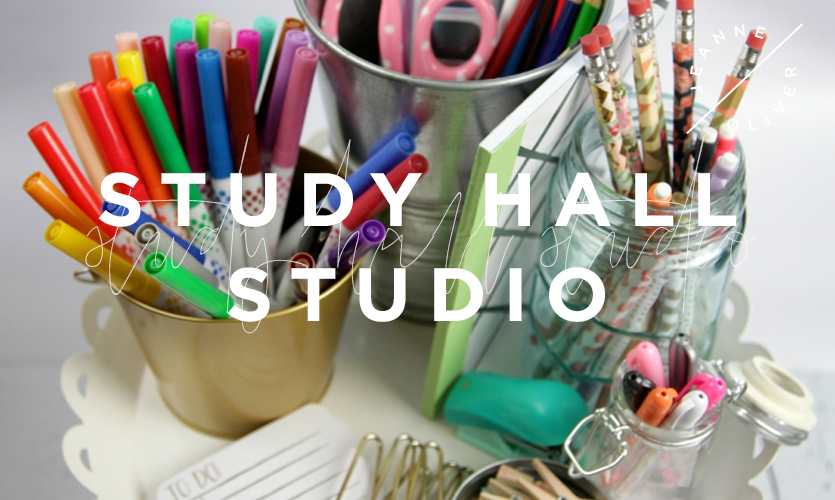 Teacher: Madolyn Oliver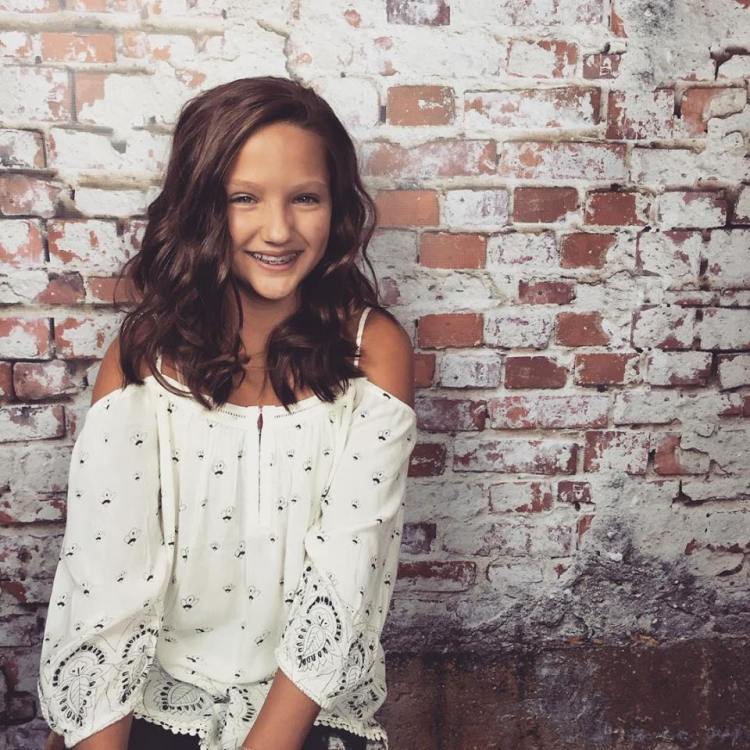 Meet Madolyn
Access: Instant
4.5 Hours of Content
17 Lessons
$18
This Course
jeanneolivercreativenetwork
jeanneoliver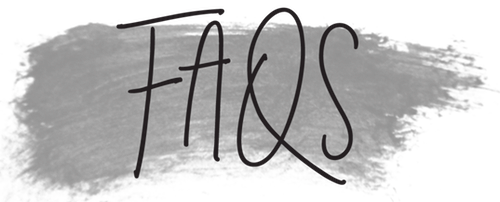 Frequently Asked Questions
Please read our FAQS that apply to all of our courses. If you have a question after that please use the contact page. Click to Read FAQS Now.
Course Description
Hello, I am Madolyn Oliver. I started a free series on this site called Creatively Made Kids (if you haven't joined us yet please do so you can get free project videos).
I LOVE doing DIY so doing the series is really fun for me. As we were getting ready for school this year I kept on telling my mom fun ideas I had for decorating my space, my supplies and fun ways to get organized for the year. I sure love to be organized! We thought it would be awesome to share some of those quick and fun ideas with you.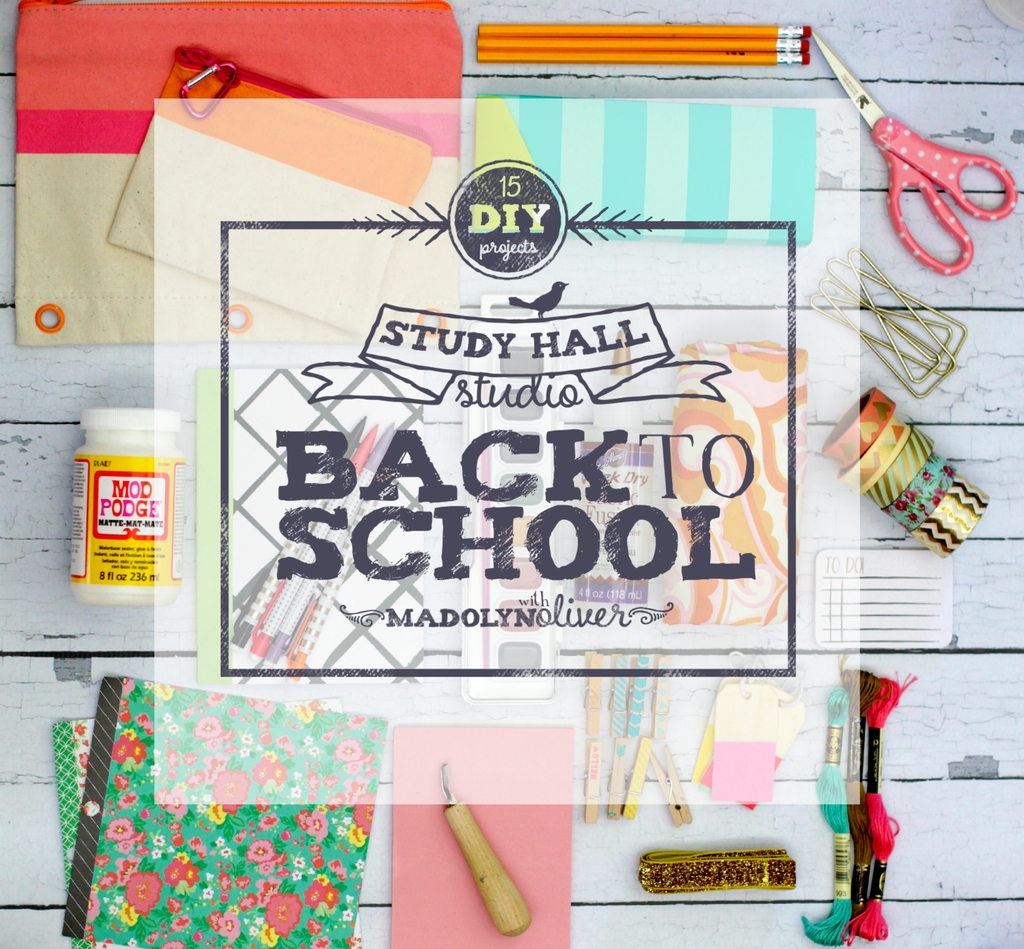 Join me for this course where I share 15 DIY back to school projects. We will be altering supplies, talking about how to get organized for the school year and creating fun projects that will make your school year super cute.
*Altered Pencils
*Decorated Chargers
*Altered Composition Notebooks
*Stamp Carving
*Custom Stickers
*Tips and Tricks
*Hair Ties and Headbands
*Embroidery Emergency Ki
*Back to School Friend Kit
*Altered Textbook
*Altered Phone Case
*Calendar
*Homework Station
*Fabric Pencil Cases
Course Images