Studying Under The Masters: Becoming an Apprentice with Jeanne Oliver
Course Description
Join nine artists as we become the "apprentice". Through discussion and technique videos, each artist will share their week with a "master". You'll learn who their "master" artist studied under, who influenced their work and what techniques and mediums they used.
The Masters being studied: Matisse, Gaudi, Cezanne, Botticelli, O'Keefe, Chagall, Clive, De Felice and Hopper.
Join artists Stephanie Lee, Katie Kendrick, Danielle Donaldson, Junelle Jacobsen, Jenny Wentworth, Christy Tomlinson, Kate Thompson and Jeanne Oliver.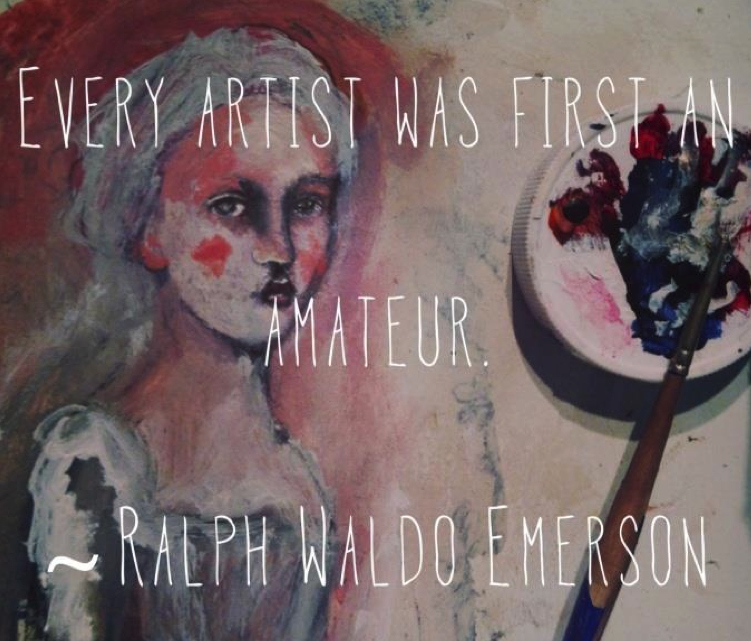 Have you ever taken an online course, gone to a retreat, purchased an art technique book and were taught an artist's techniques and mediums? Have you ever been worried about what is your style and what is "their" style? Have you ever been afraid to create art that was inspired by another artist? This course is for you!
Join nine artists as we become the "apprentice". Through discussion and technique videos, each artist will share their week with a "master". You'll learn who their "master" artist studied under, who influenced their work and what techniques and mediums they used.
An integral part of the artistic process was to "copy" the master artist. In this course, you will watch as these artists "copy" the works of another artist. They will share what techniques they learned and what they learned about their own creative process. You will then learn as they create art in their own style incorporating the techniques and/or medium of their chosen artist.
You will leave this course with freedom in your creativity.
Freedom to pull from everything around you that inspires you and how to incorporate it into your art.
The confidence to realize that nothing is new under the sun and how to build upon others that have come before you.
This course is a self-study.
Teaching Team with Jeanne