The Art of Seeing {Mini Photography Class}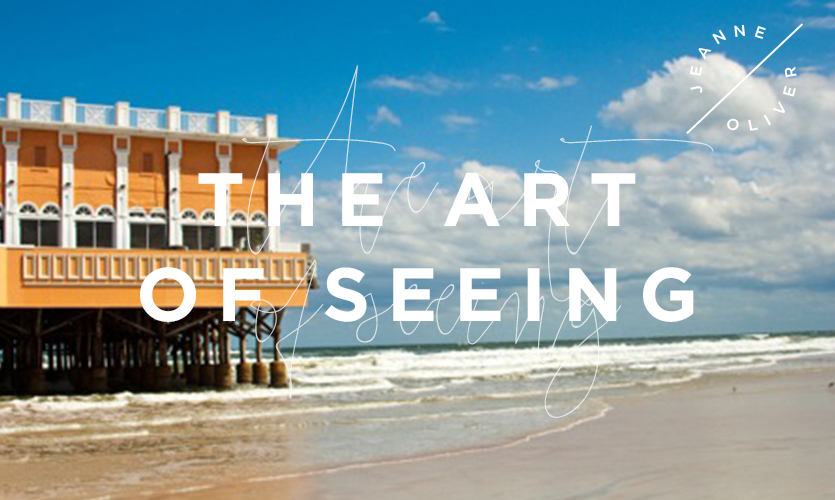 Teacher: Cathy Walters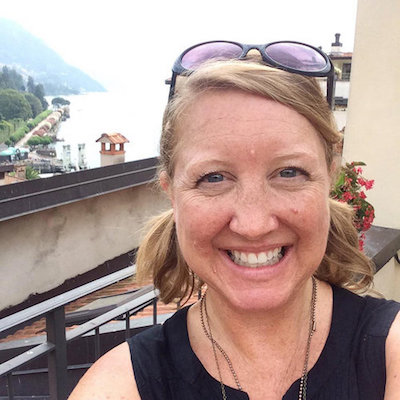 Meet Cathy
This Course
Access: Instant
1 + Hours of Content
9 Lessons
18
jeanneolivercreativenetwork
jeanneoliver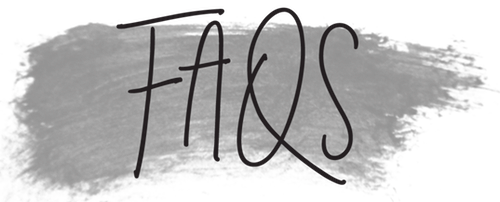 Frequently Asked Questions
Please read our FAQS that apply to all of our courses. If you have a question after that please use the contact page. Click to Read FAQS Now.
Course Description
Are you passionate about being present in the day and seeing what is really there and being in the moment and embracing everything that makes daily life. That's where the magic is!
Join Cathy Walters has she leads you in this mini-course on ways to capture your world with your camera.
You will not need a ginormous camera or a ten pound lens to do this class. Any camera will do.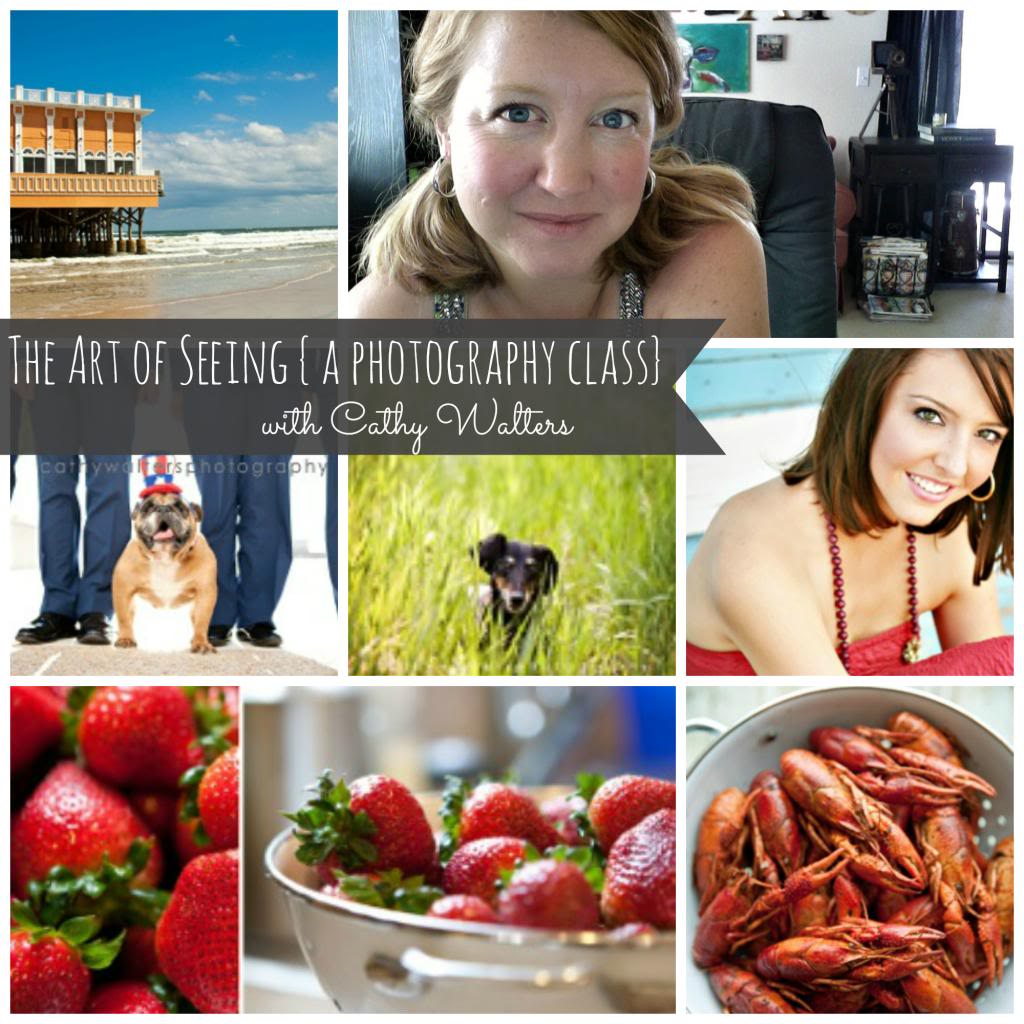 Cathy will share:
1. how to pay attention, set an intention for the summer, and avoid the traps that trip us up in the process
2. favorite apps, supplies, gear, software, and online stores that I use on a daily 
basis.
3. basic DSLR info and ways to get out of the dreaded auto mode
4. portrait tips and guidelines
5. a few photo projects that can really help document who YOU are, and ideas for what 
to do with your images when you are done.
6. a very long inspiration list of photo ops to get the creative juices flowing.