The Journey of Letting Go: Creating Beauty from Ashes with Jeanne Oliver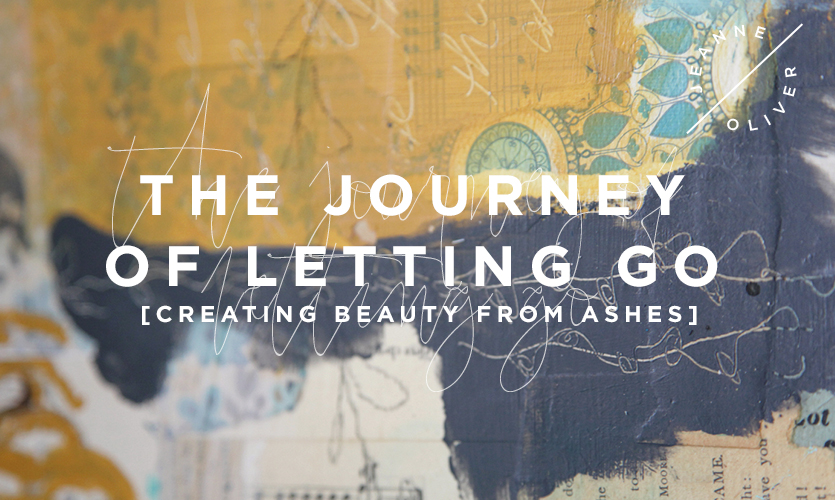 Course Description
Art will be your companion as you explore the beauty that comes into our lives when we lay down the things that have become so heavy.
Jeanne Oliver will share art and discussion videos that will cover mixed media techniques, coptic binding journals from canvas, sculpture, watercolor, mixed media art using a Dremel tool, collage, portraits and so much more!
A Four Part Course:
You Only Have Control Over Yourself
Ask Why
Forgiveness
What Will Be Your Legacy?