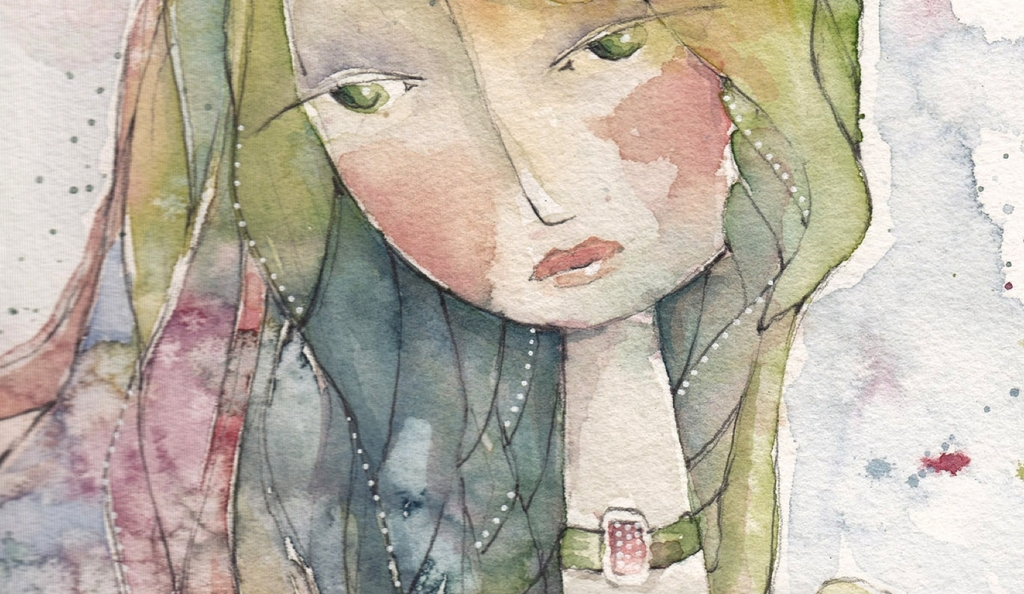 Sometimes you see a person you adore work their butt off and create MAGIC!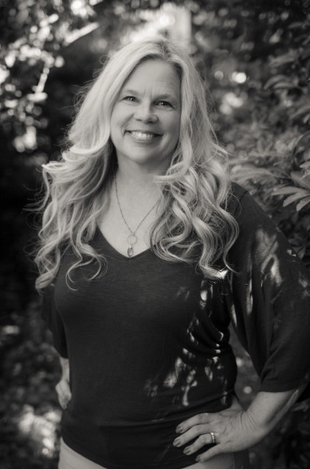 That is exactly what my girl Danielle Donaldson has done!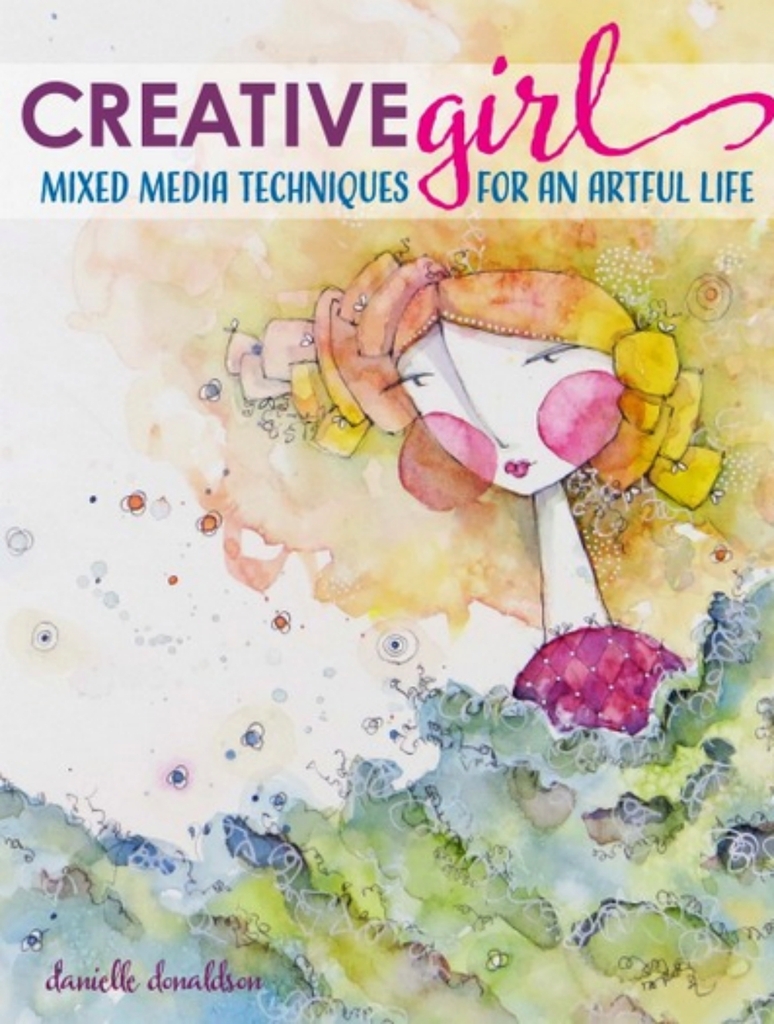 It has been one of the most exciting things to see one of the most talented women I know create her first book.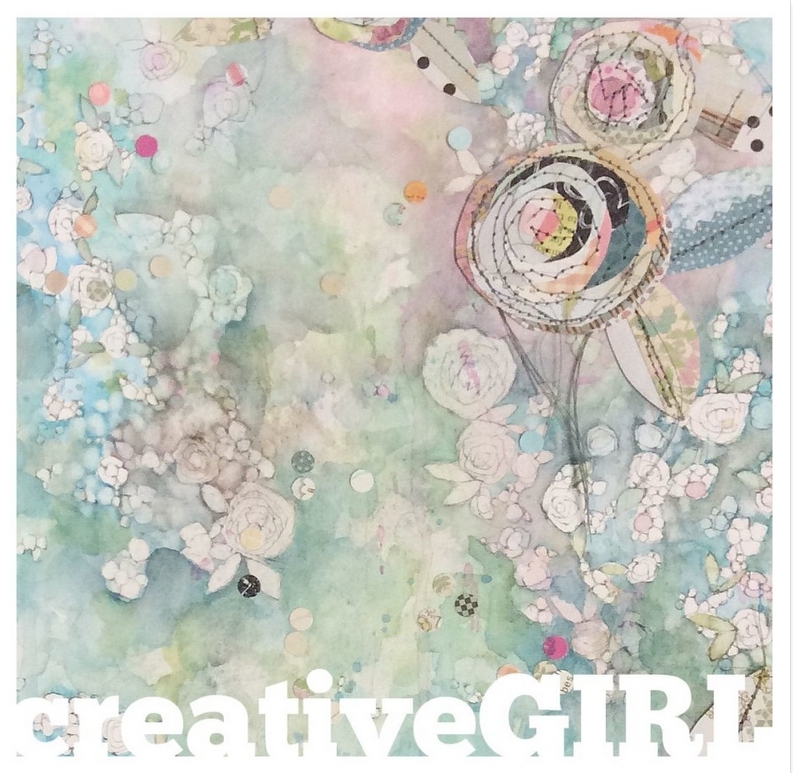 To celebrate the release of Creative Girl (currently a #1 best seller on Amazon) I am giving away one copy of the book.
Can you hear a woop woop all the way from Colorado?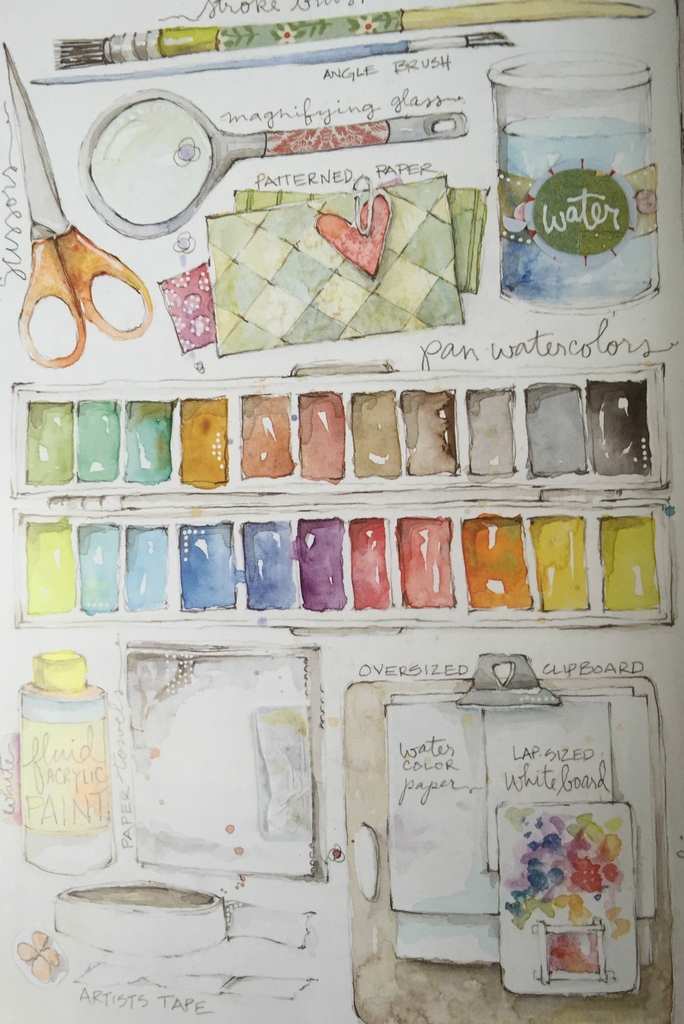 To enter:
1).  Leave a comment on this post sharing what you love about Danielle's work
For additional chances you can…
2).  Go follow Danielle on Instagram
3). Go sign up for Danielle's newsletter on her blog
4). Pin this post to Pinterest
5). Blog about this giveaway and Danielle's new book
6). Share this giveaway on Facebook.
Each time you do one of the above come back to this post and let us know.
The winner will be announced on July 28, 2015.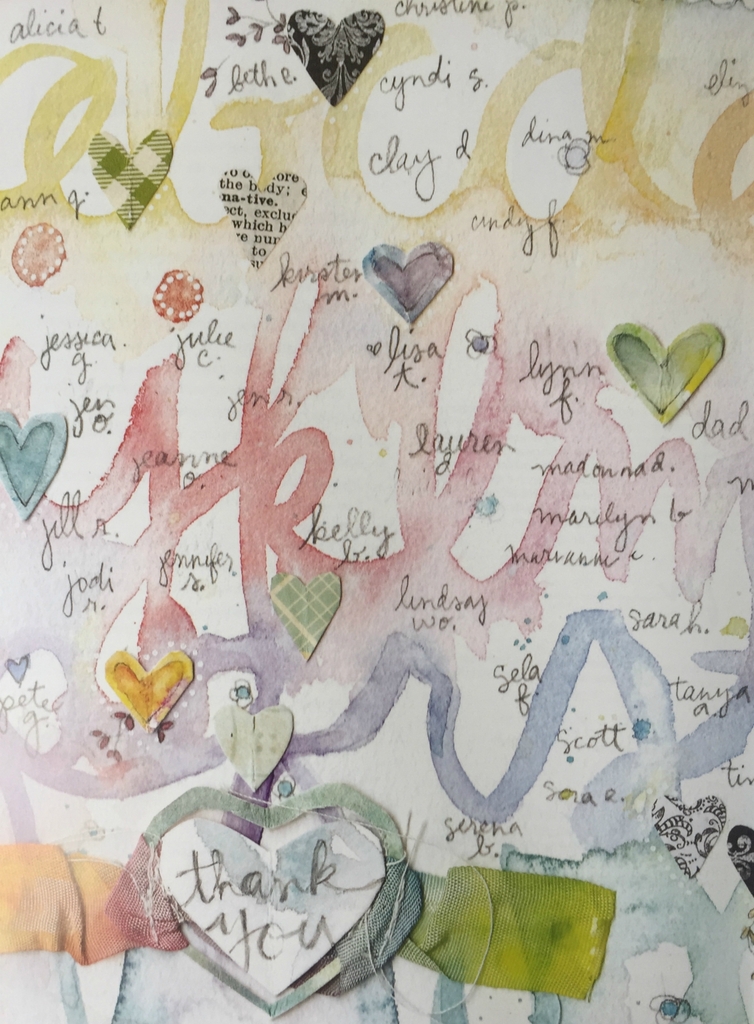 Danielle, thank you for sharing your art, humor, sarcasm and friendship with me!
I love you so!
***********
If you love Danielle's work and want to learn from her I am proud to say that you can take her popular courses on our creative network!
If you are new to our creative network here are easy steps to get you started…
1. Register at jeanneoliver.ning.com (this is free).
2. Once your account is active you are able to take advantage of our free courses, series and even pay for courses.
3. Go to jeanneoliver.ning.com and along the top header click on "COURSES" and you will be able to view all three pages of online courses and free series.
4. To purchase a course please choose your course,  click on the +join in the upper right hand corner, pay and you will be INSTANTLY in the classroom.
5. Danielle's classes are Creative Girl: Shenanigans in the Classroom and Creative Girl: The Land of Light and Shadows
5. All videos can be found along the right hand side of the page under "COURSE CONTENT".
*******
This giveaway is now closed!
The winner is…