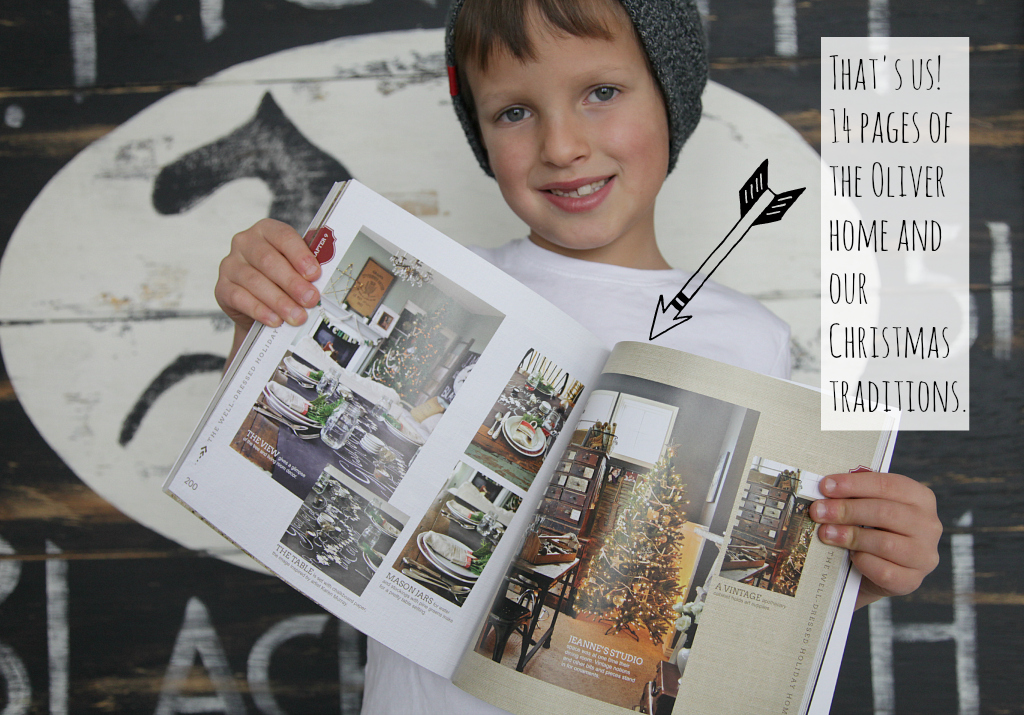 Last January Jennifer Rizzo came and captured our home still decorated for the holidays.
After months of Jen writing, photographing and creating for her book I believe we were one of the last homes that she needed to photograph.
It was a fun time of working and playing during her visit and a sweet honor to be included in her first book!
I was able to see a draft of the book before it went to print and as I looked through it I had tears in my eyes for my dear friend that had created one of the most gorgeous Christmas DIY books I had ever seen.
This book is so packed full of things you can make for your home, as gifts, with your kids and friends.
When we finally had our own copy of the book in our hands Maddy and I went through picking out all of the things we wanted to make and yesterday Ben and Maddy made a few things.
I am pretty strict about following my own rule about no Christmas until after Thanksgiving but I had to break that to share this beautiful book.
The book is full of DIY decorating and gift ideas but it is also overflowing in decor photos of different homes dressed up for Christmas and the traditions of the holidays.
This book has many layers and brings you much more than crafting.
Here is a glimpse into our creating day inspired by Jen's new book Creatively Christmas: Inspired Yuletide Decor.
Did I mention that the first printing sold out weeks ago? Yep, it's that good:-)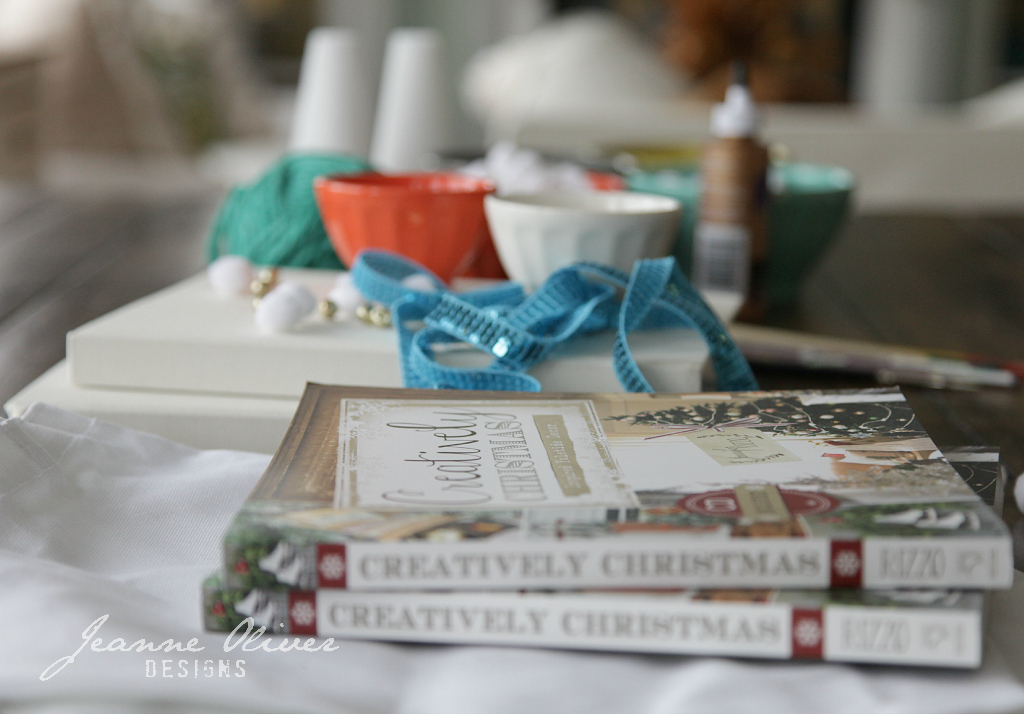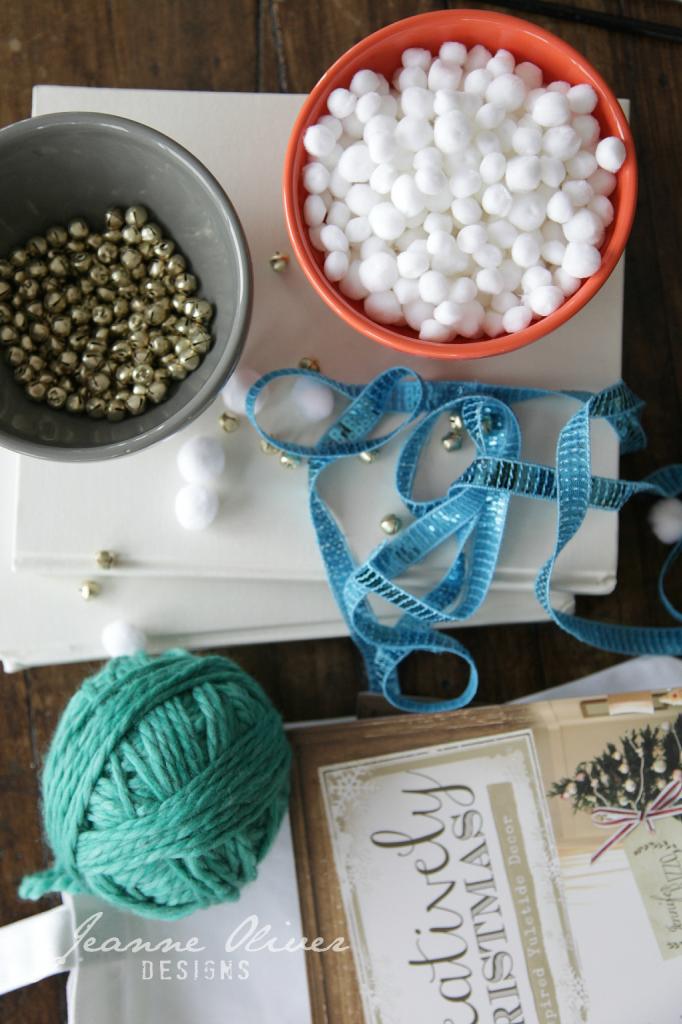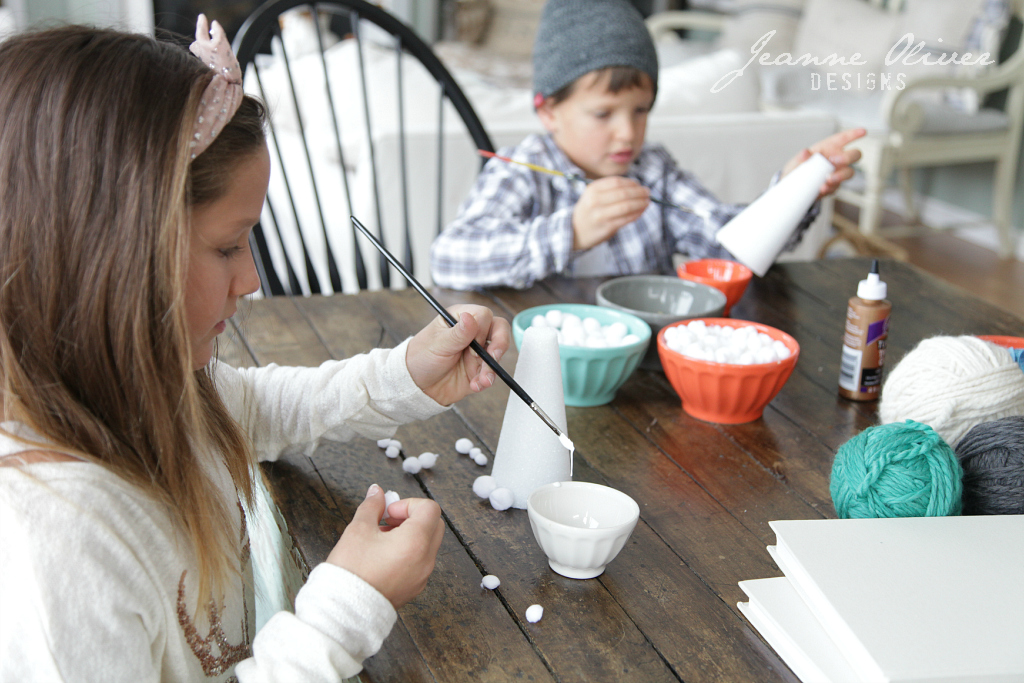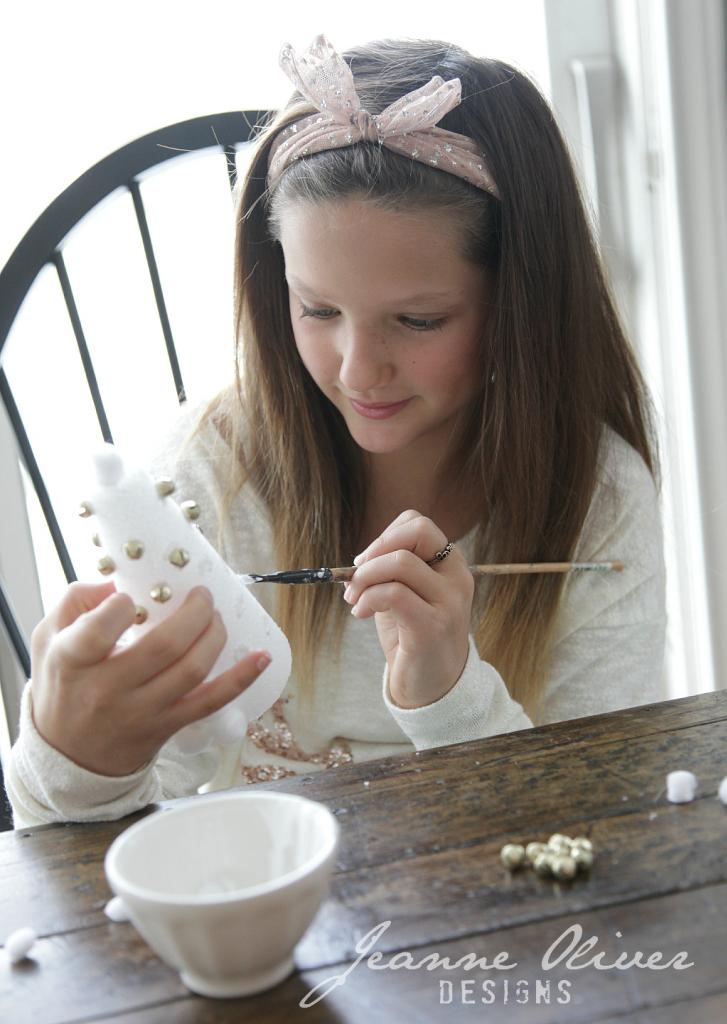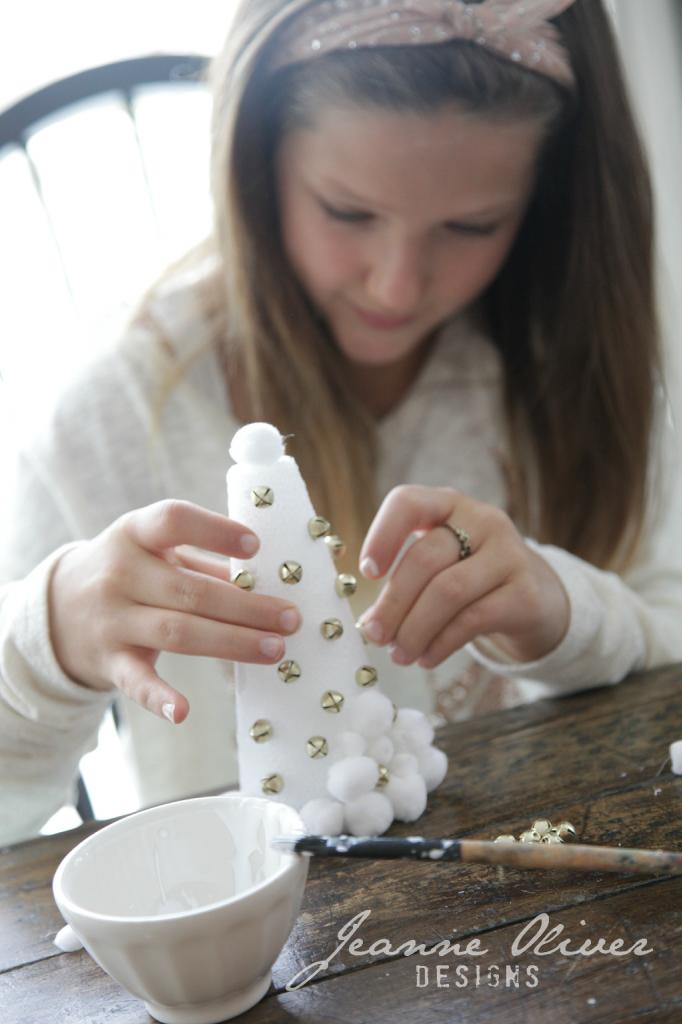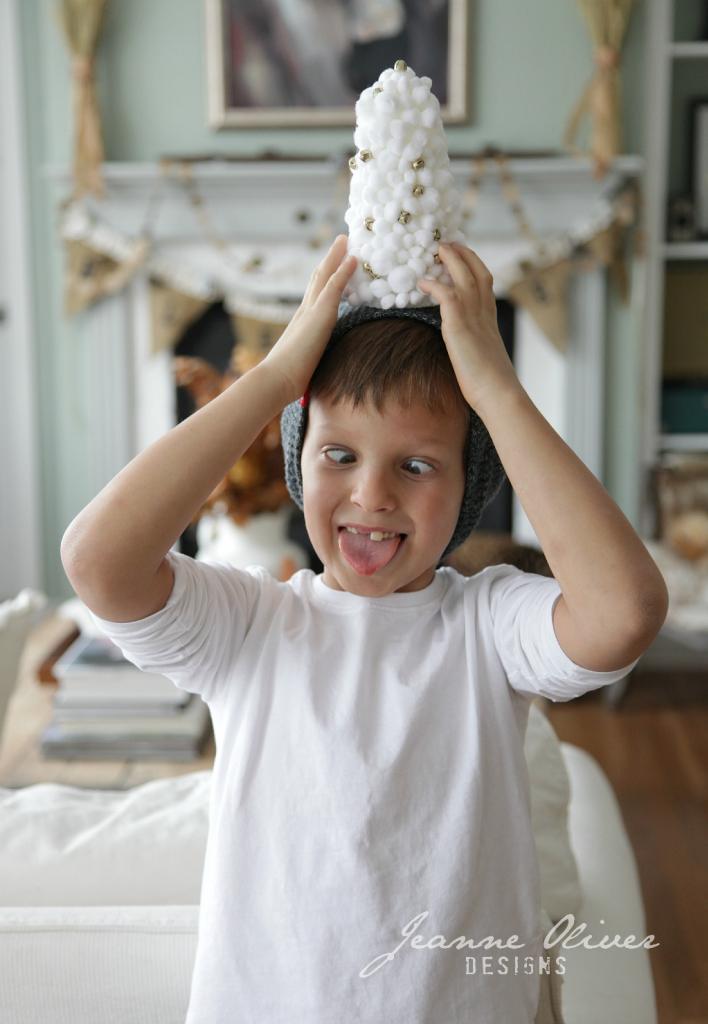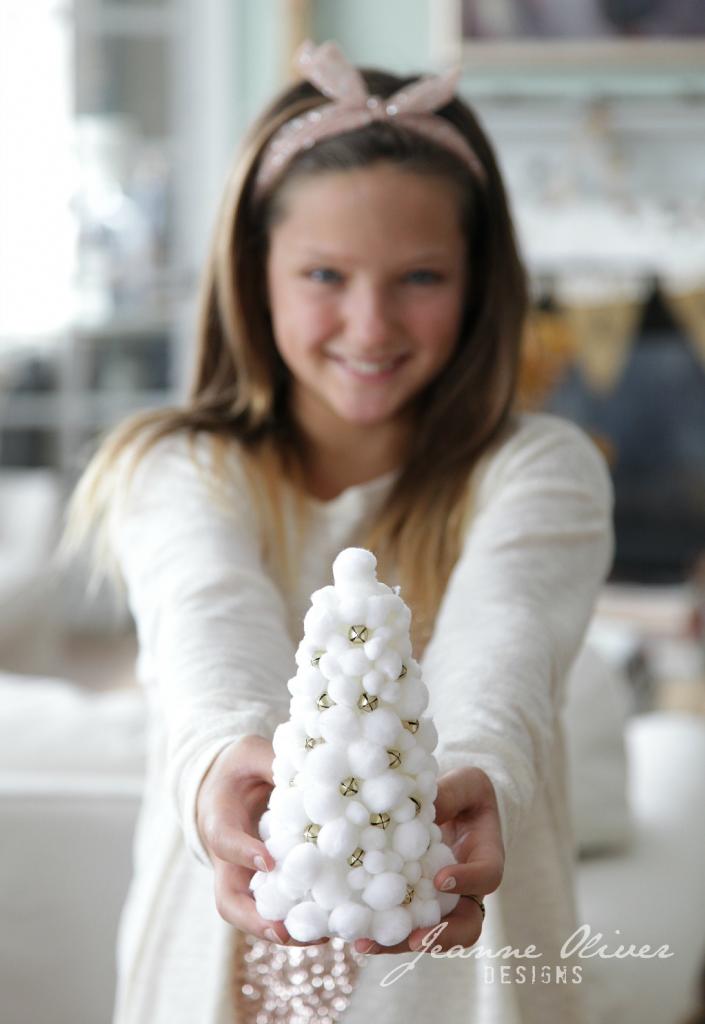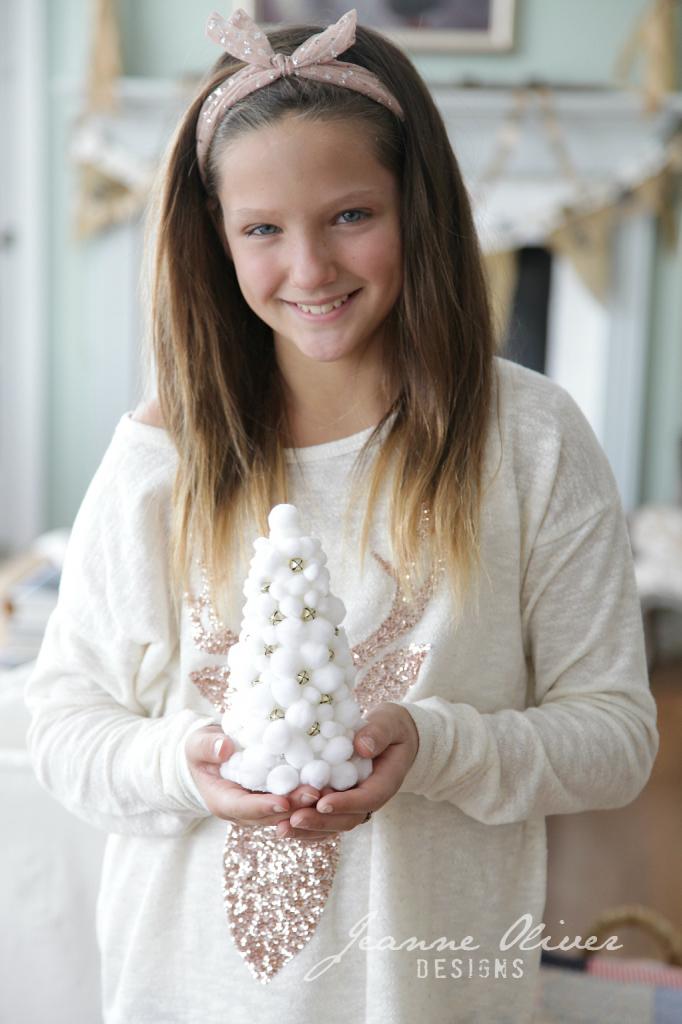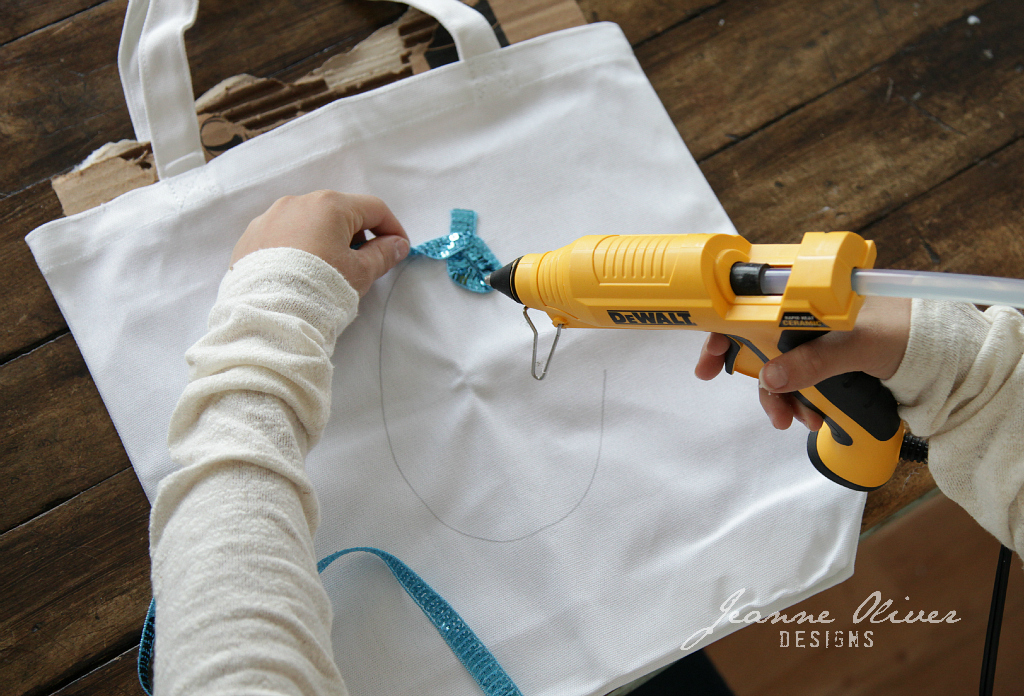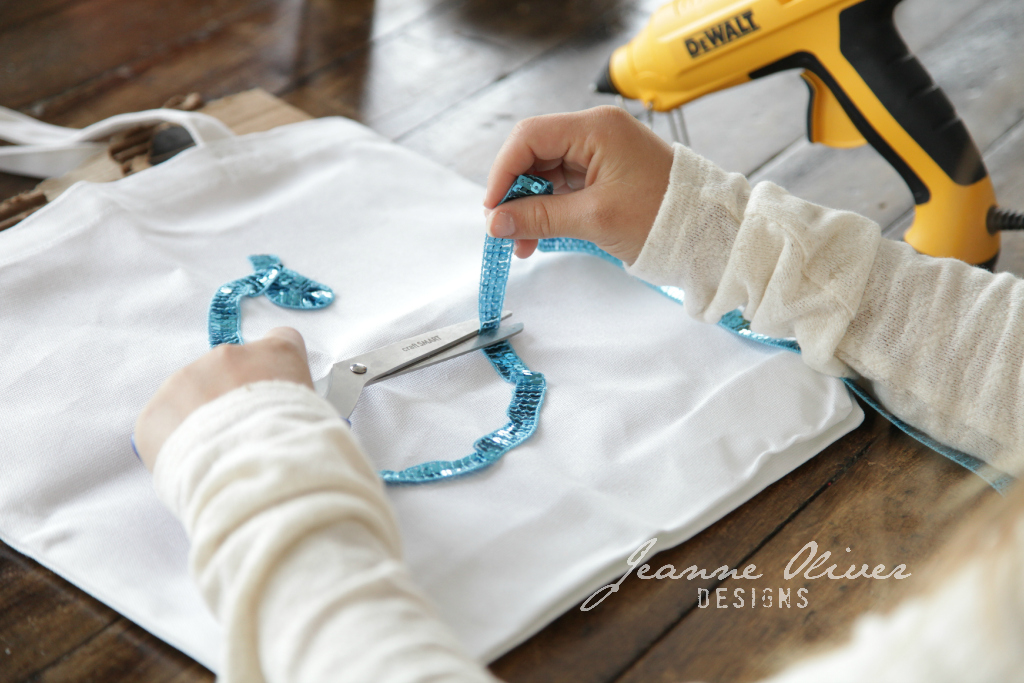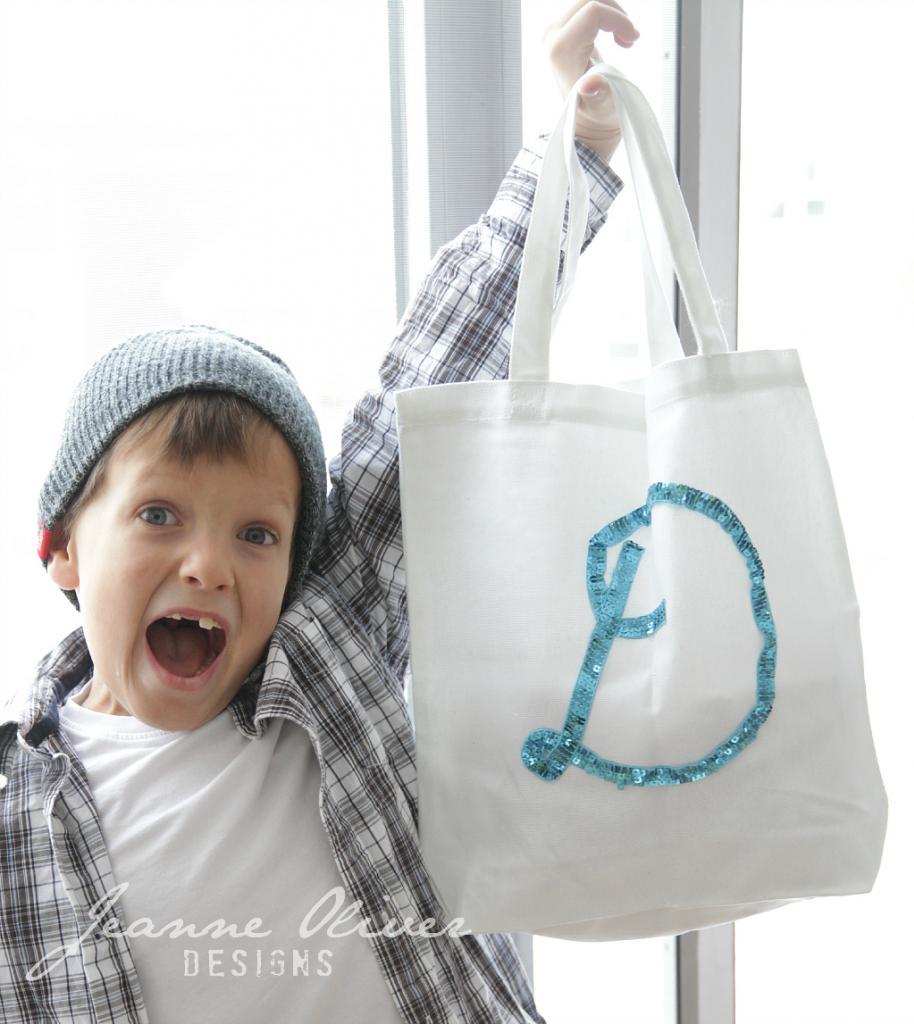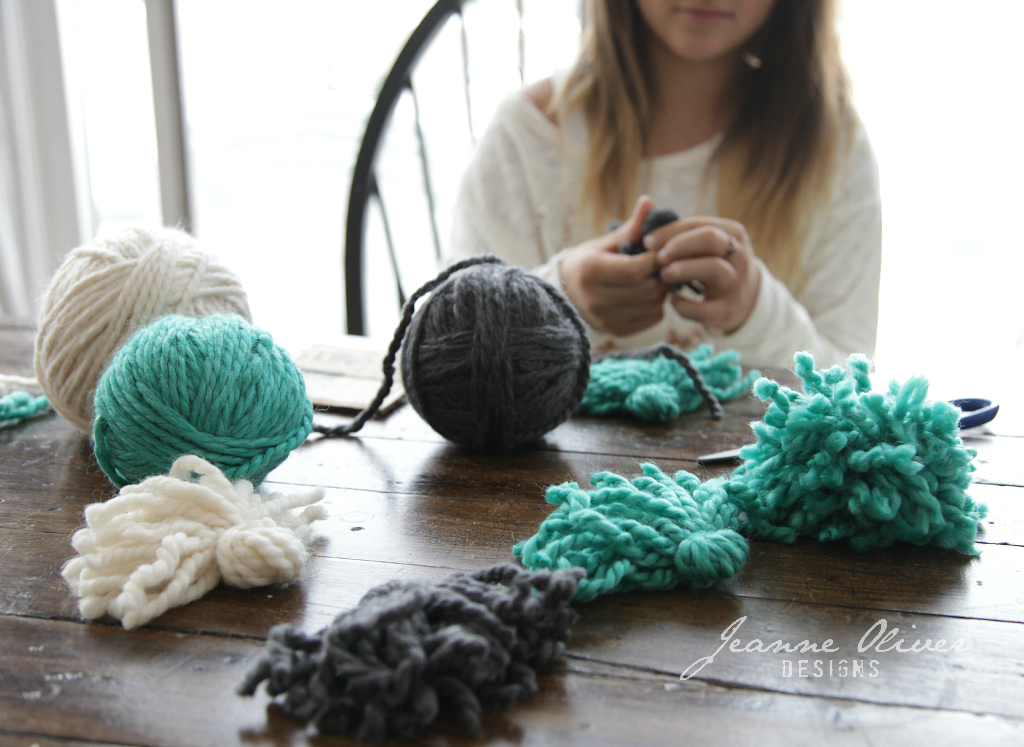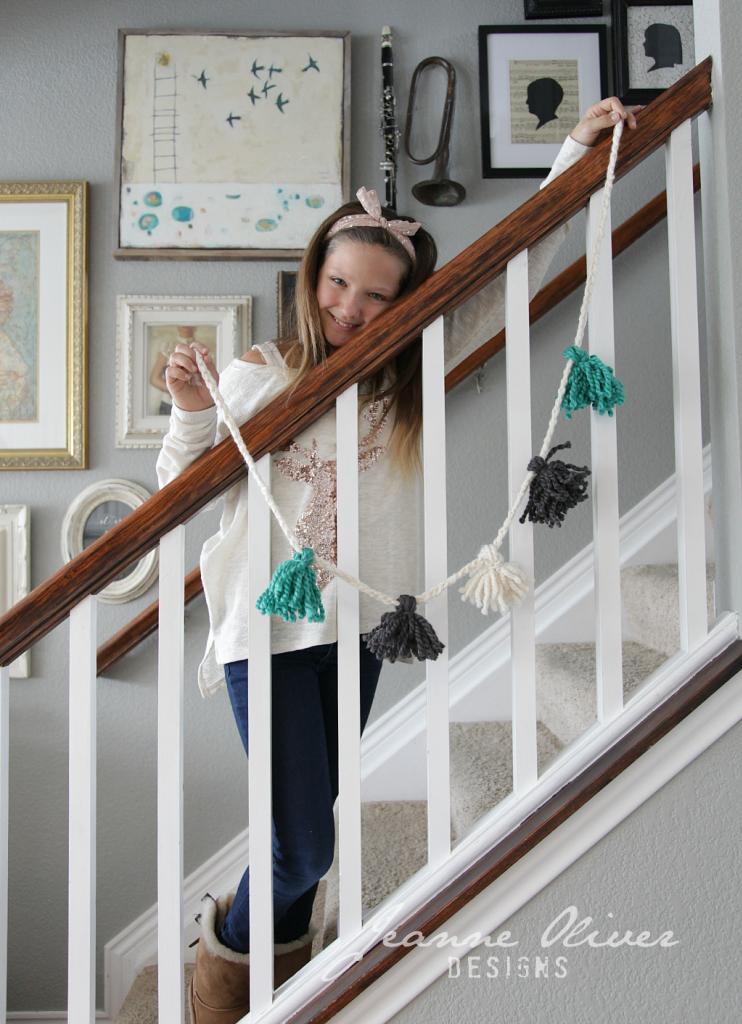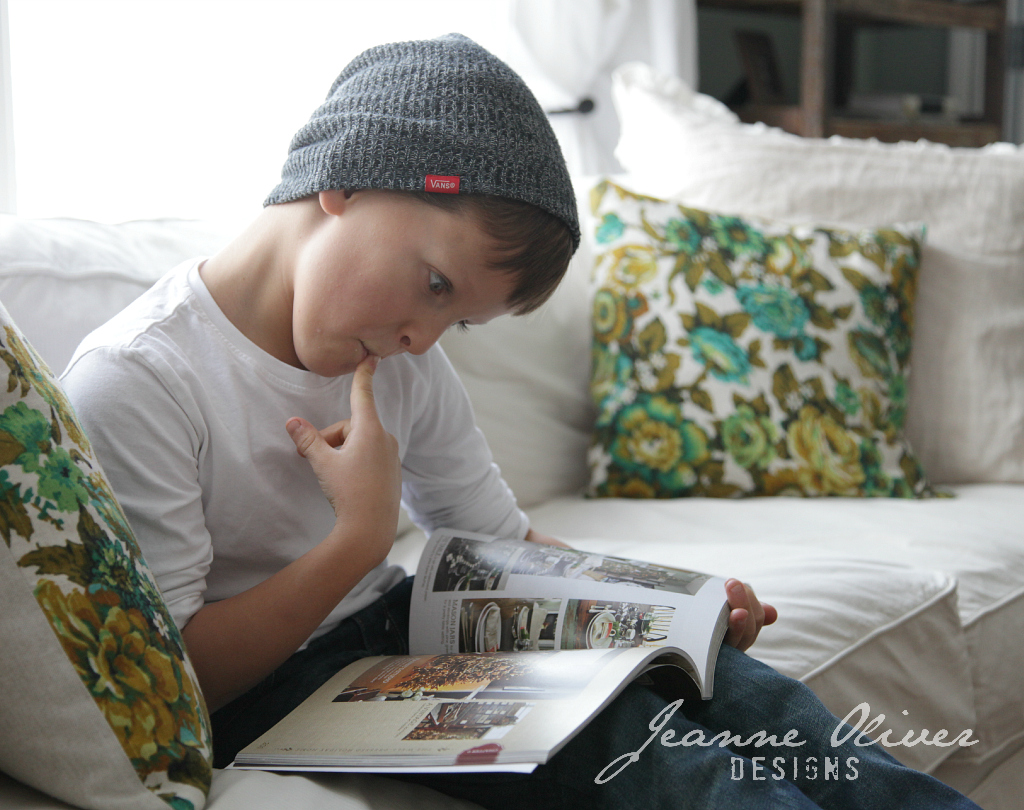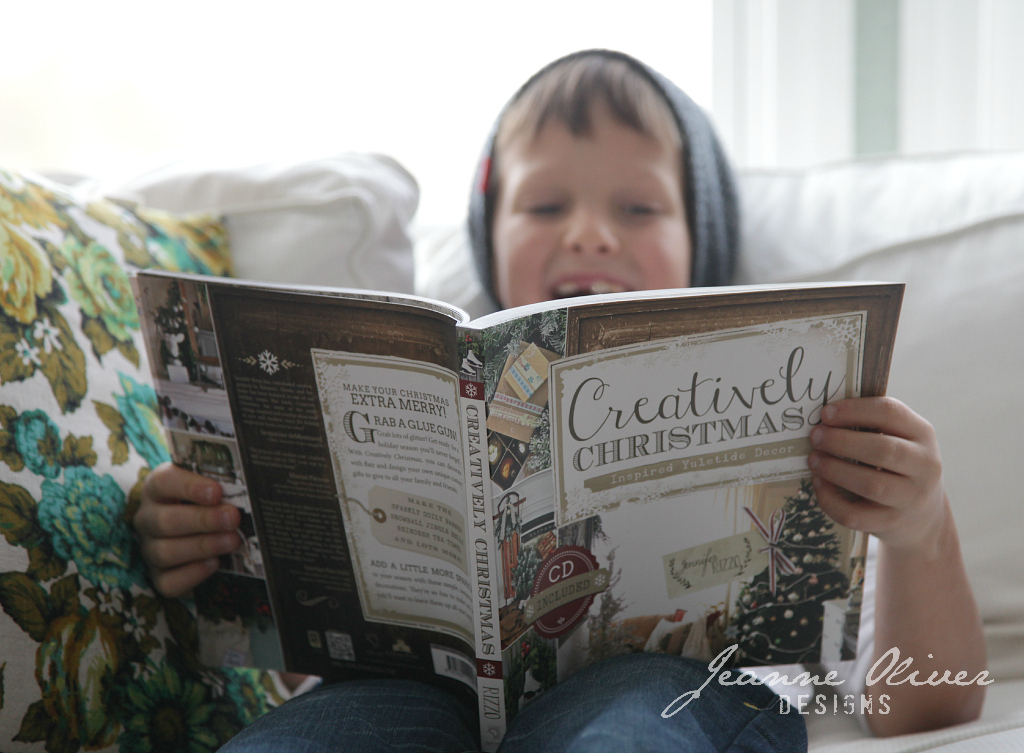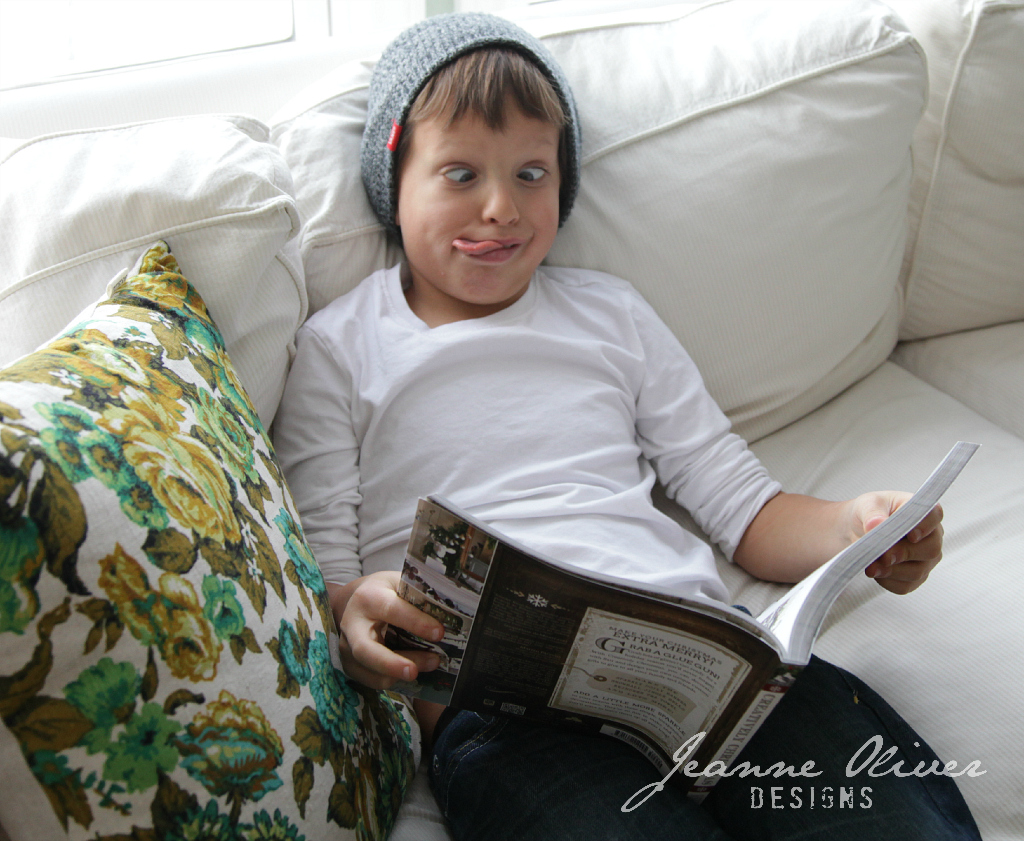 I purchased two extra copies of the book to give away!
To enter just leave a comment on this post telling me one thing you love about Christmas or the holidays in general.
We will pick the winners next week.