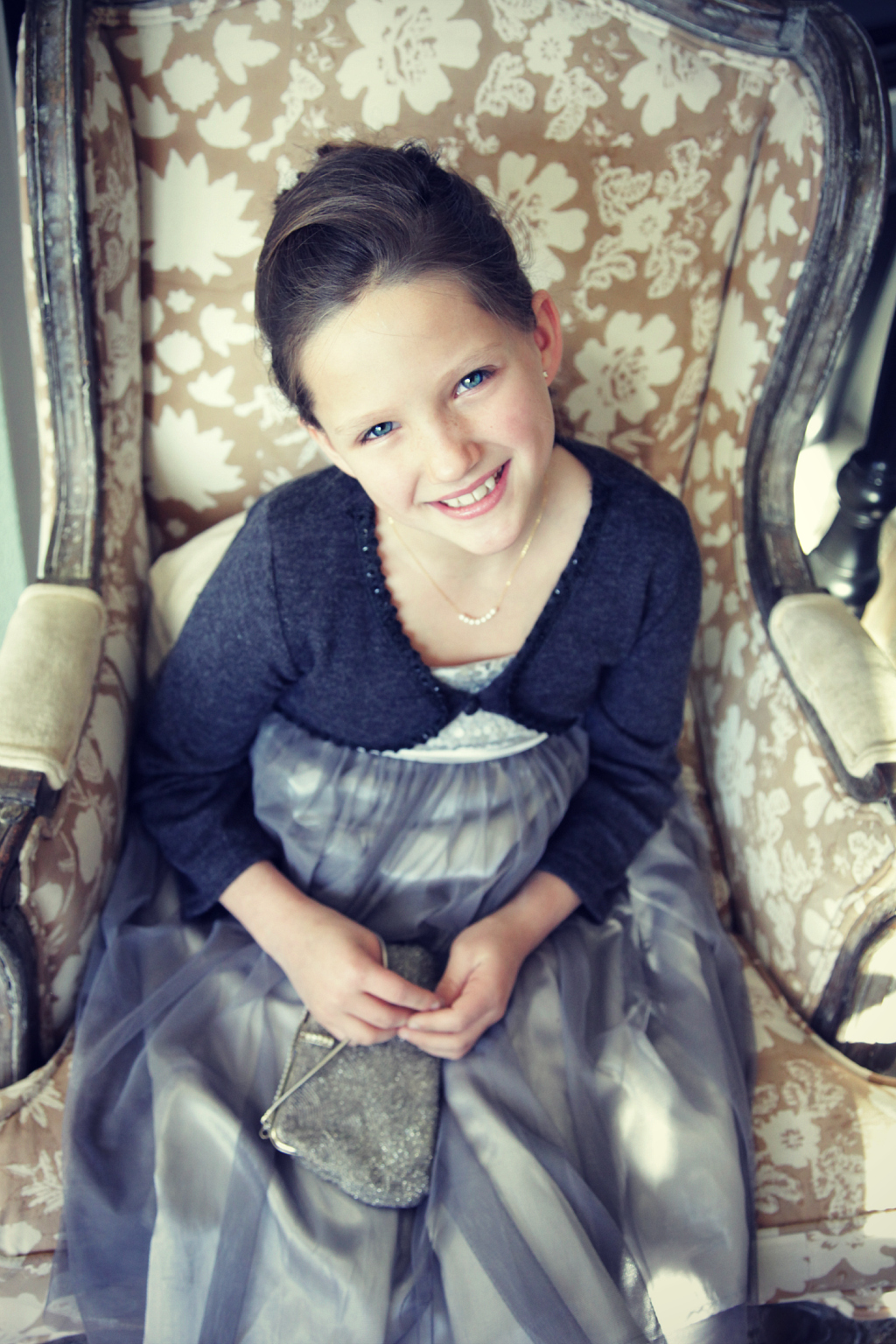 For the past 7 years Kelly and Madolyn have gone to the Castle Rock Daddy Daughter Ball.
I know when Kelly first took her that it wasn't really his "thing"…but it was definitely her kind of "thing".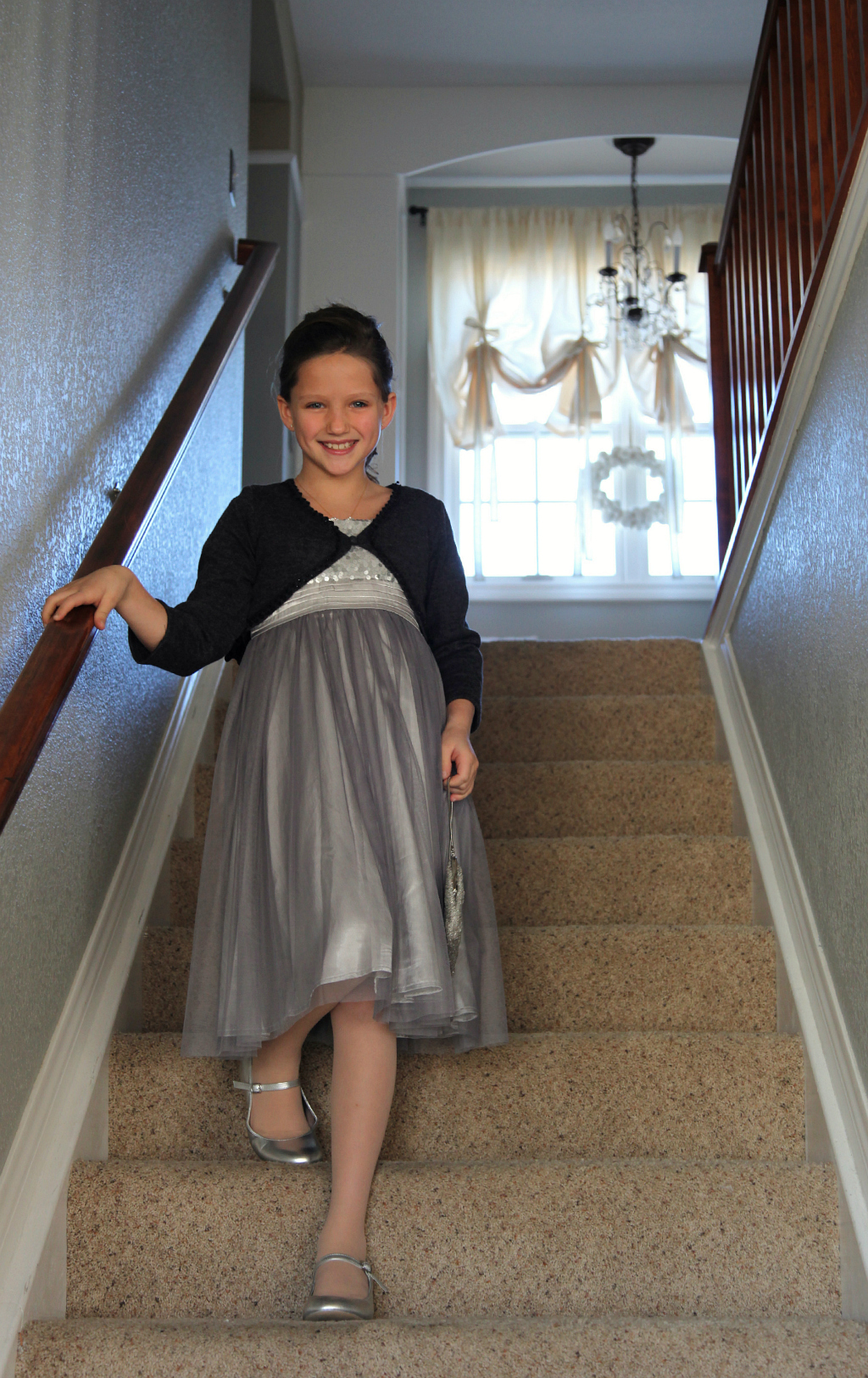 After that first time together and seeing how much she loved getting dressed up, dancing with her dad and just being together….it quickly became his thing too.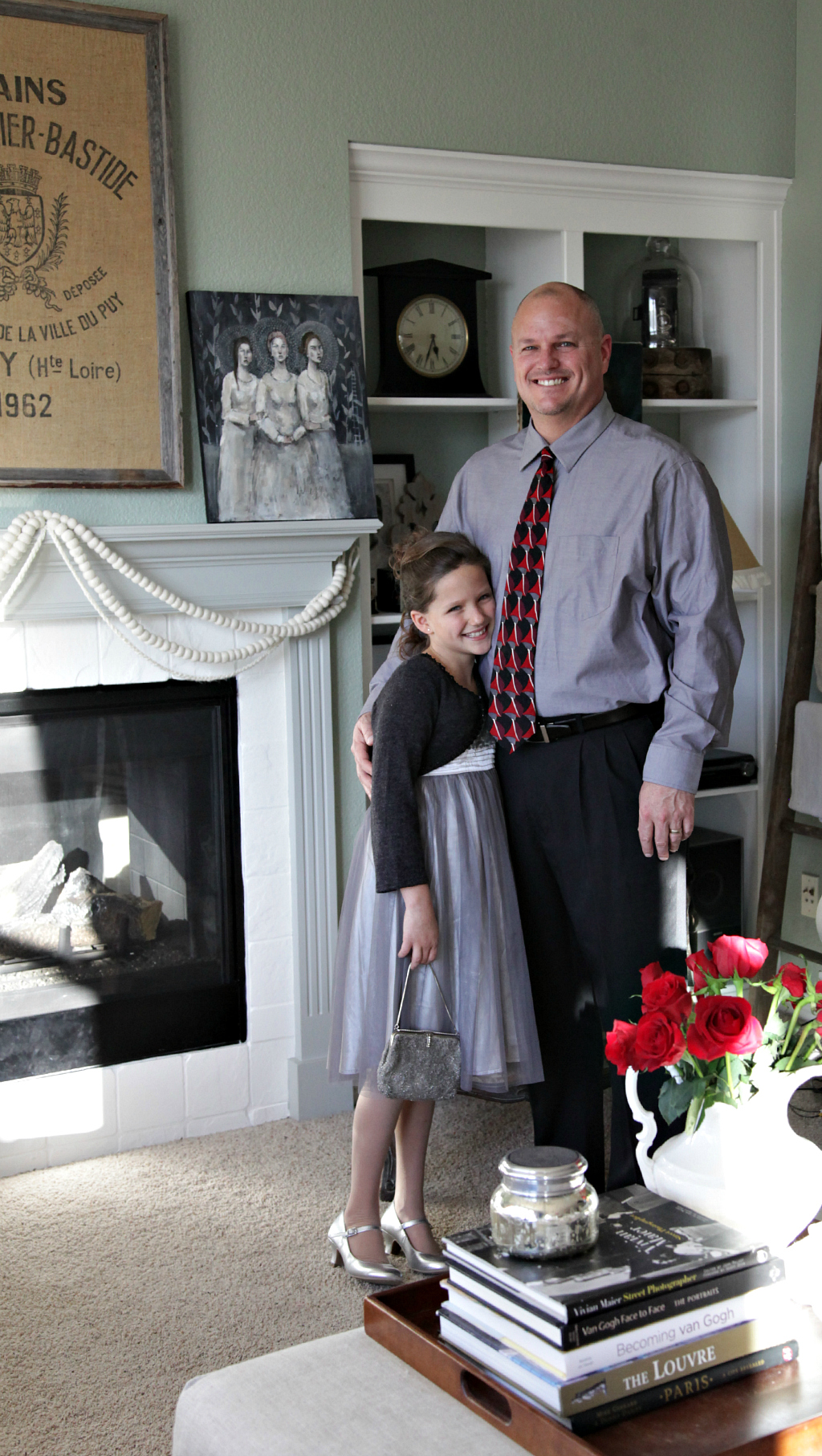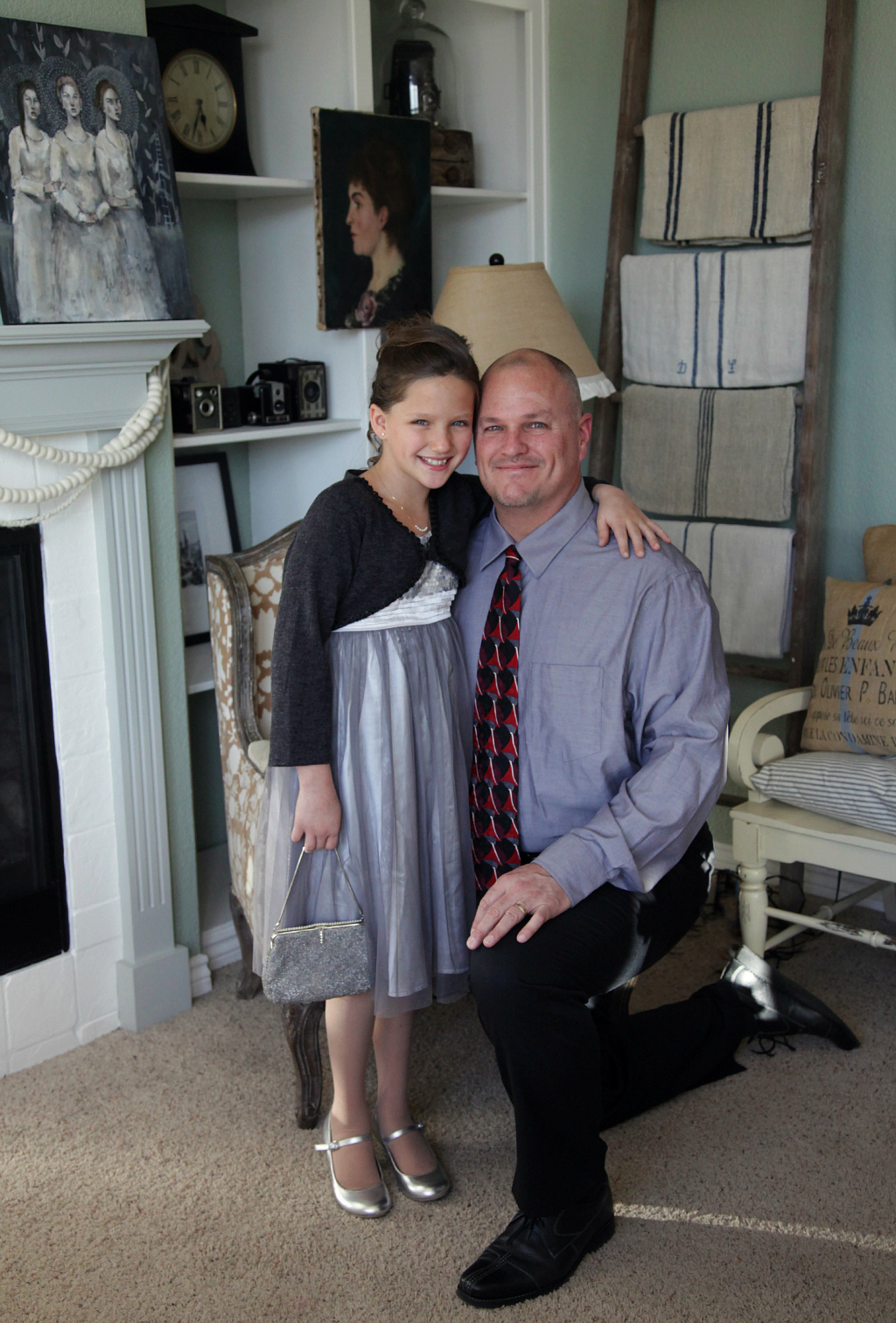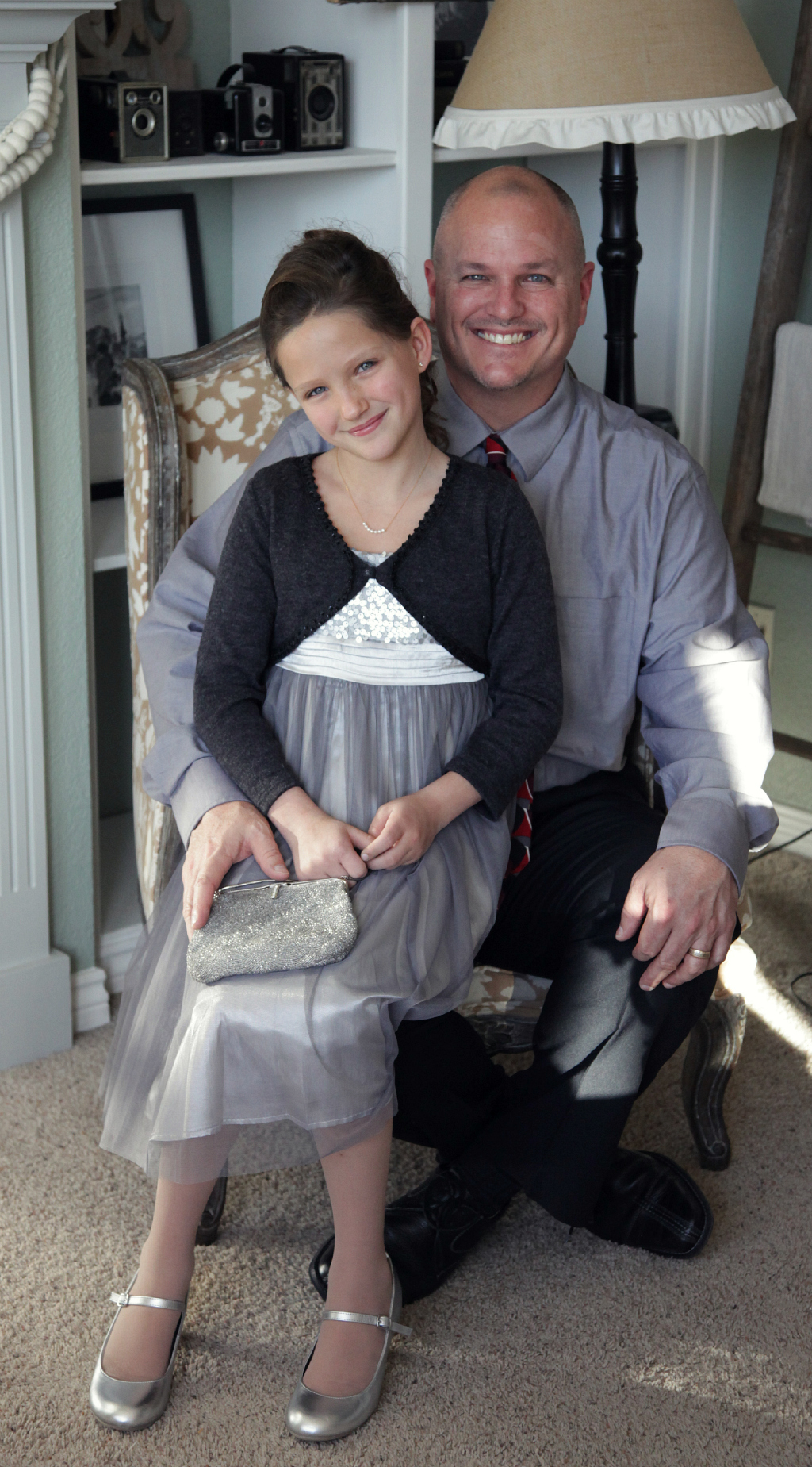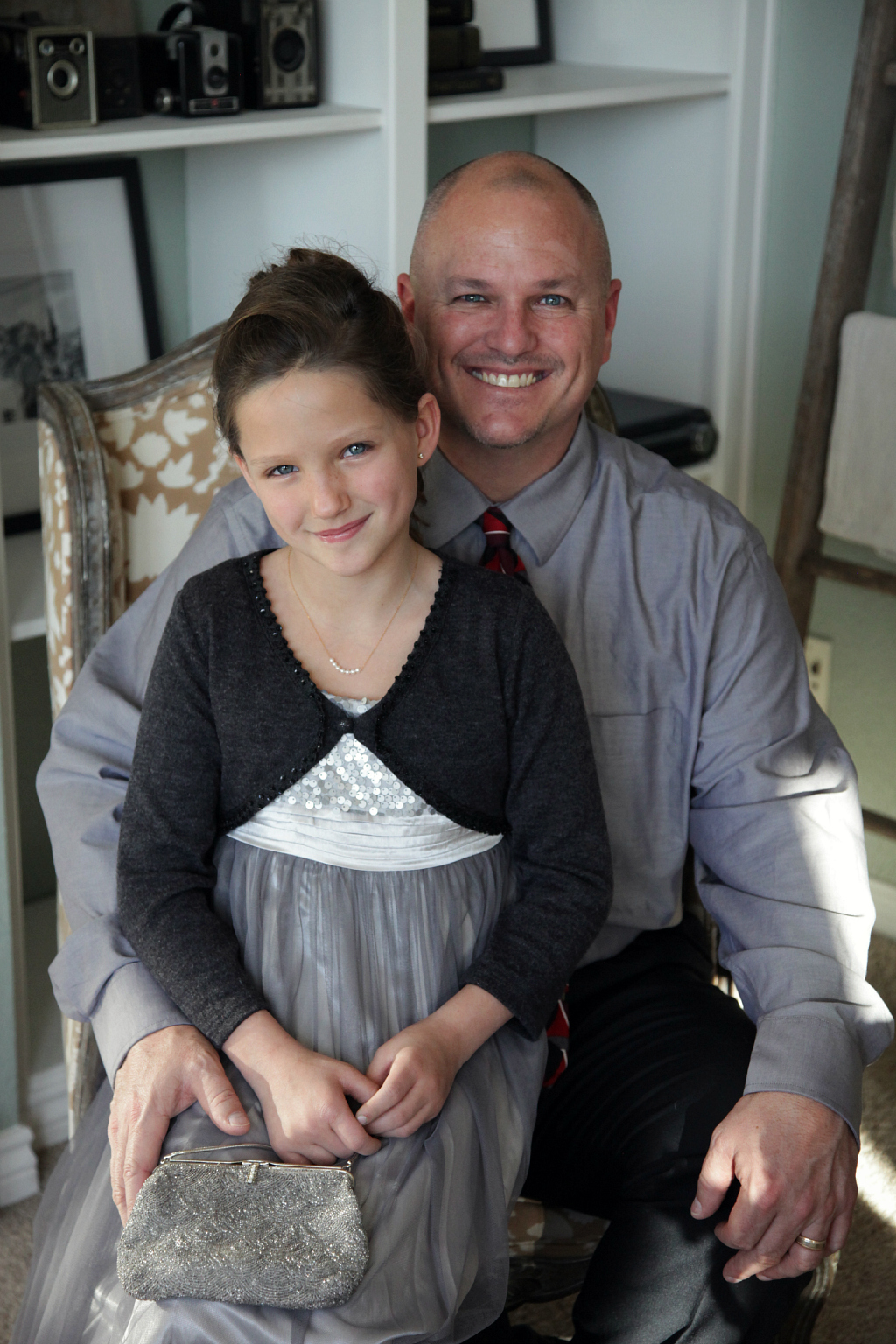 Madolyn is now 10 and I know they will have many more special times together because he has invested in her now.
This is Maddy's letter to her dad….
Dear Daddy,
Thank you for being such a good dad.
Thank you for protecting us and loving us and caring for us.
Thank you for working so hard so that we can have wonderful bedrooms, food on our table and a roof over our heads.
Thank you for always being there for us and being someone that we can turn to.
Thank you for going to the Daddy Daughter Ball me with, the church dance and spending time with me.
I love that you make time for us to go to a dance, play with Ben or see my gymnastic tricks.
I love when you get to work from home so we can see you every day.
I miss you when you go on trips.
I am glad that you are my dad.
Love, Madolyn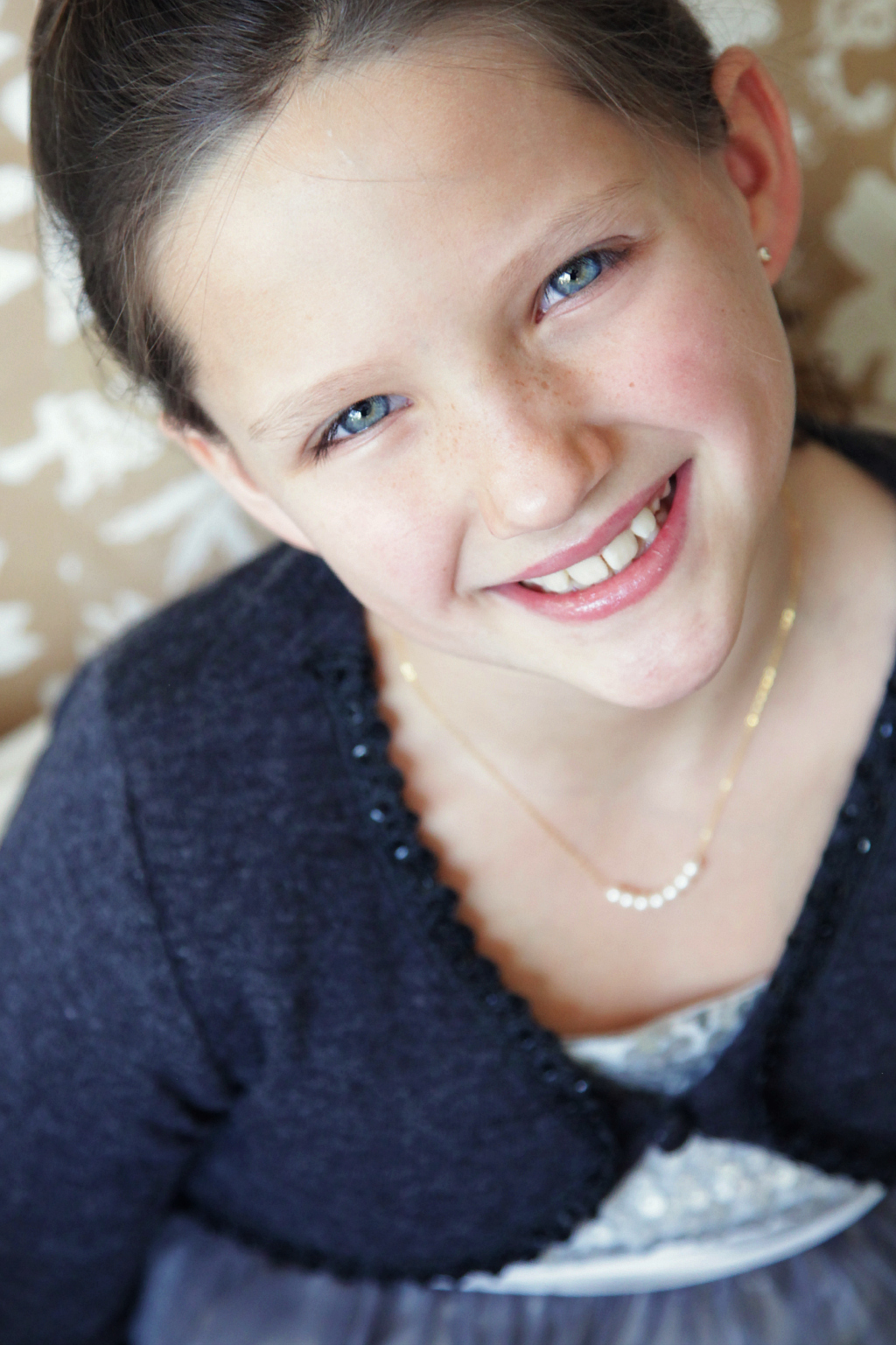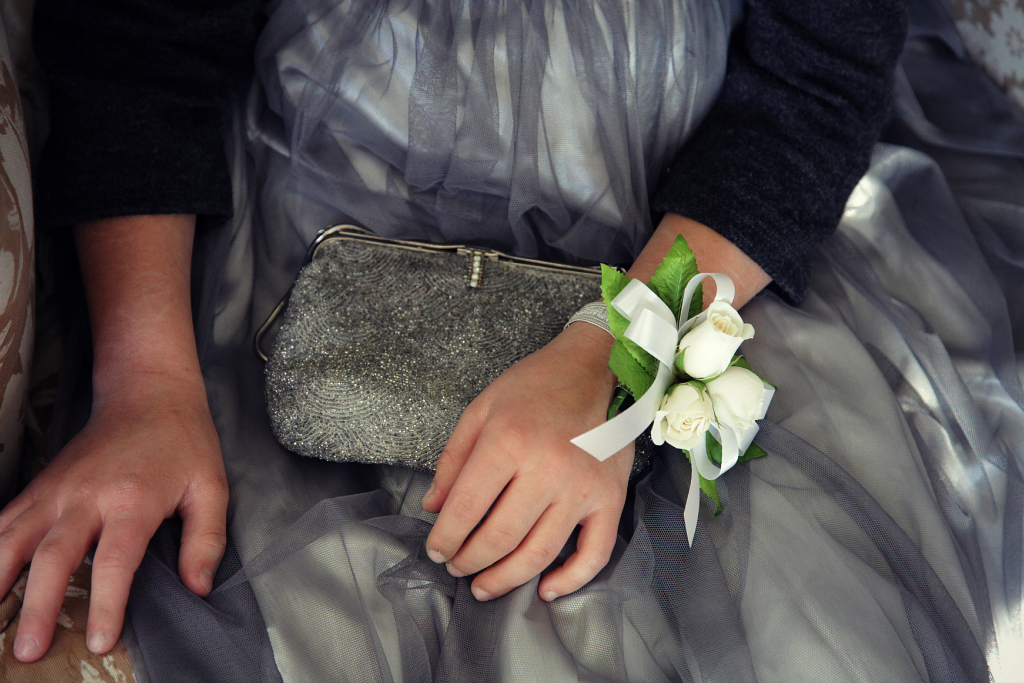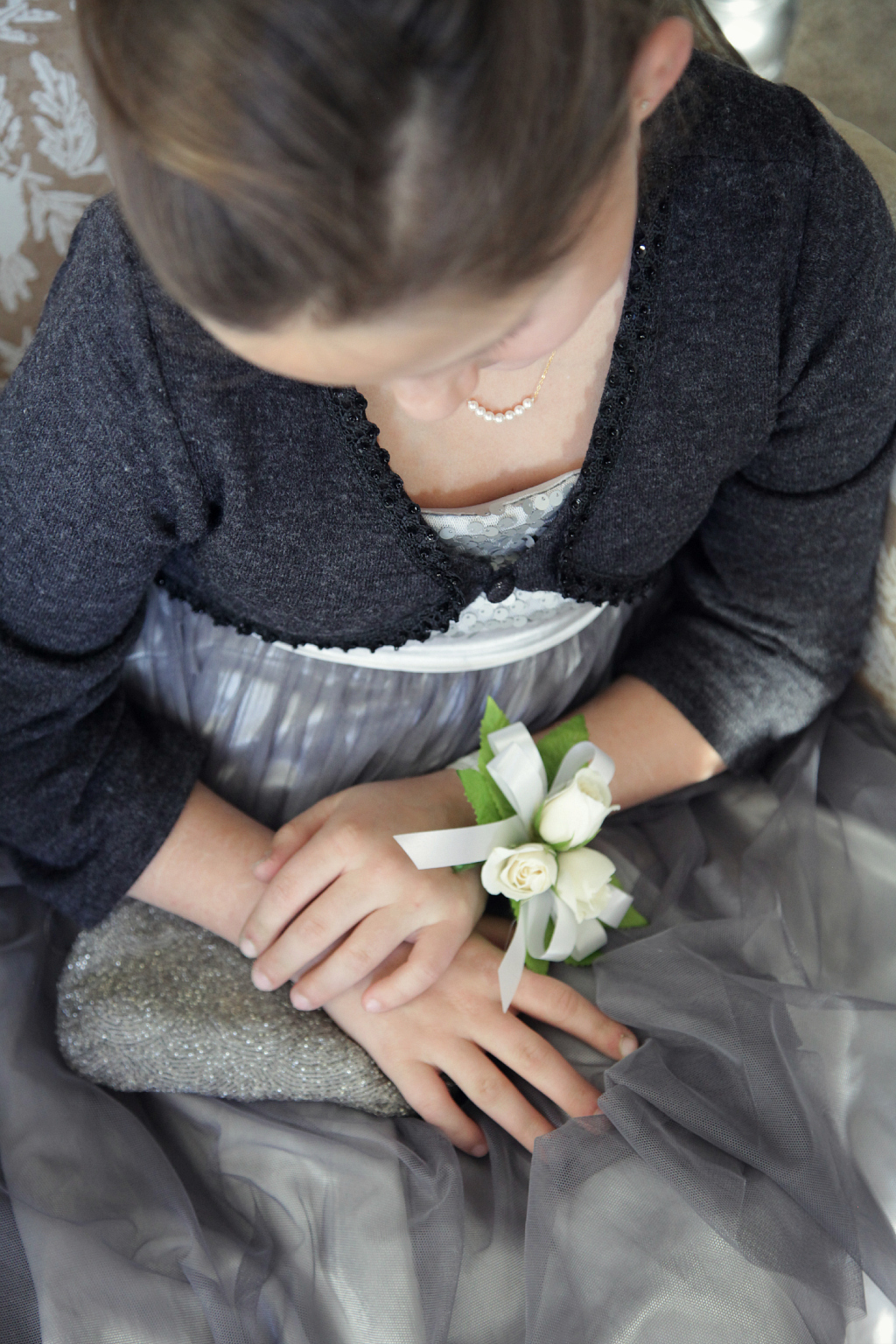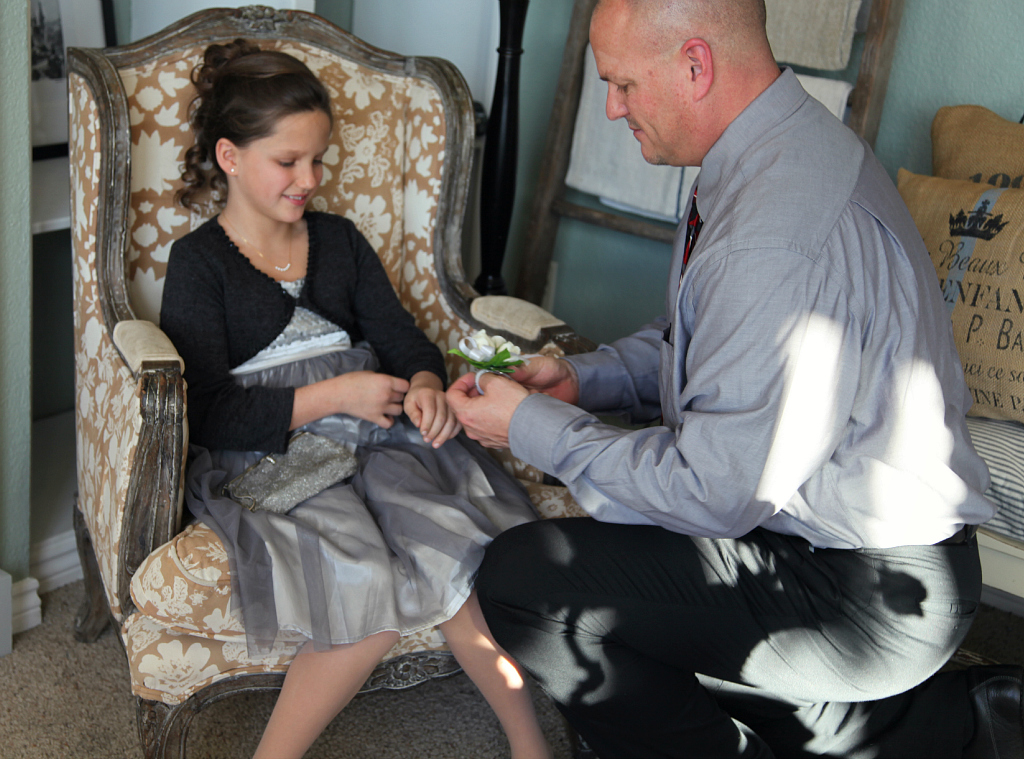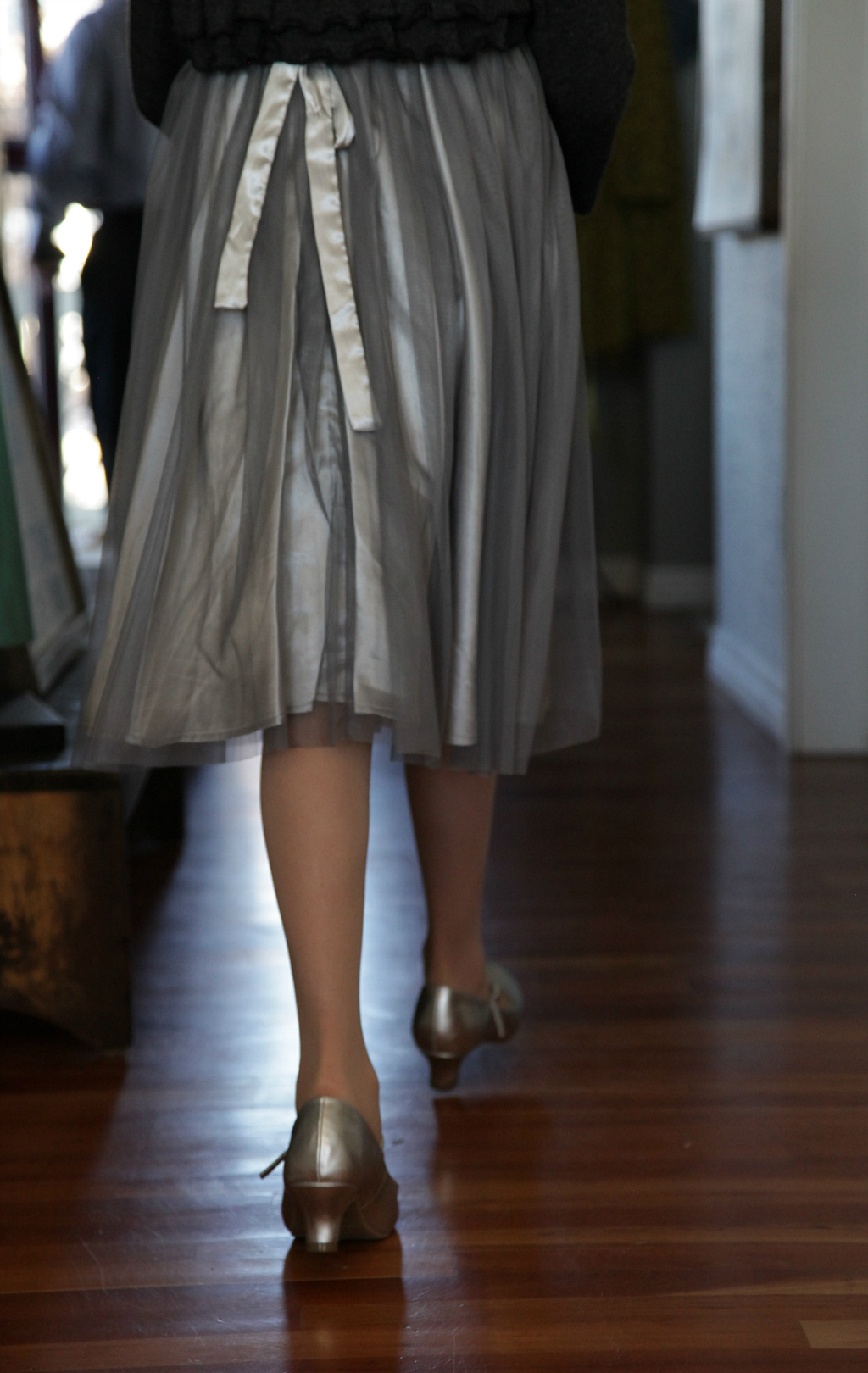 ******
In shop news we have a HUGE sale for TODAY ONLY on our jewelry!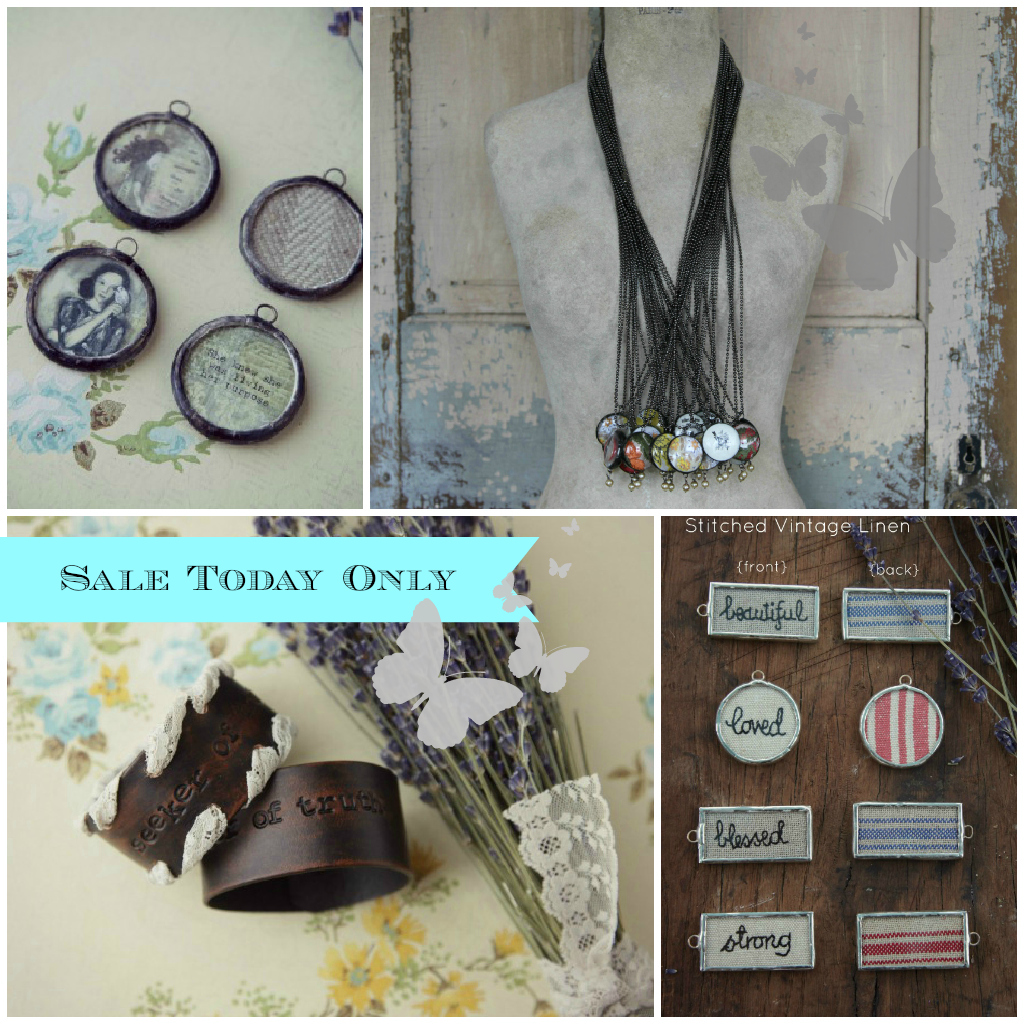 Our remaining cuffs regularly $20 are on sale for $15!
Stitched soldered pendants regularly $52 are on sale for $38!
Soldered pendants with vintage fabrics and sweet French messages regularly $58 are on sale for $28!
Soldered art pendants regularly $42 are on sale for $28!
Shipping in the US is always included.