I am constantly in awe of the beauty that is all around us if we have our eyes open to it. Sometimes I find it humming Christmas songs as I go about my day, wrapping up gifts for someone I love, cuddling on the couch watching a favorite movie or cooking that one special thing that I only make once a year.
Sometimes I even find beauty on the internet. I found so many beautiful little treasures on the internet this past month and I wanted to share them.  No affiliates. Just wanting to share and I hope they add some beauty to your week too.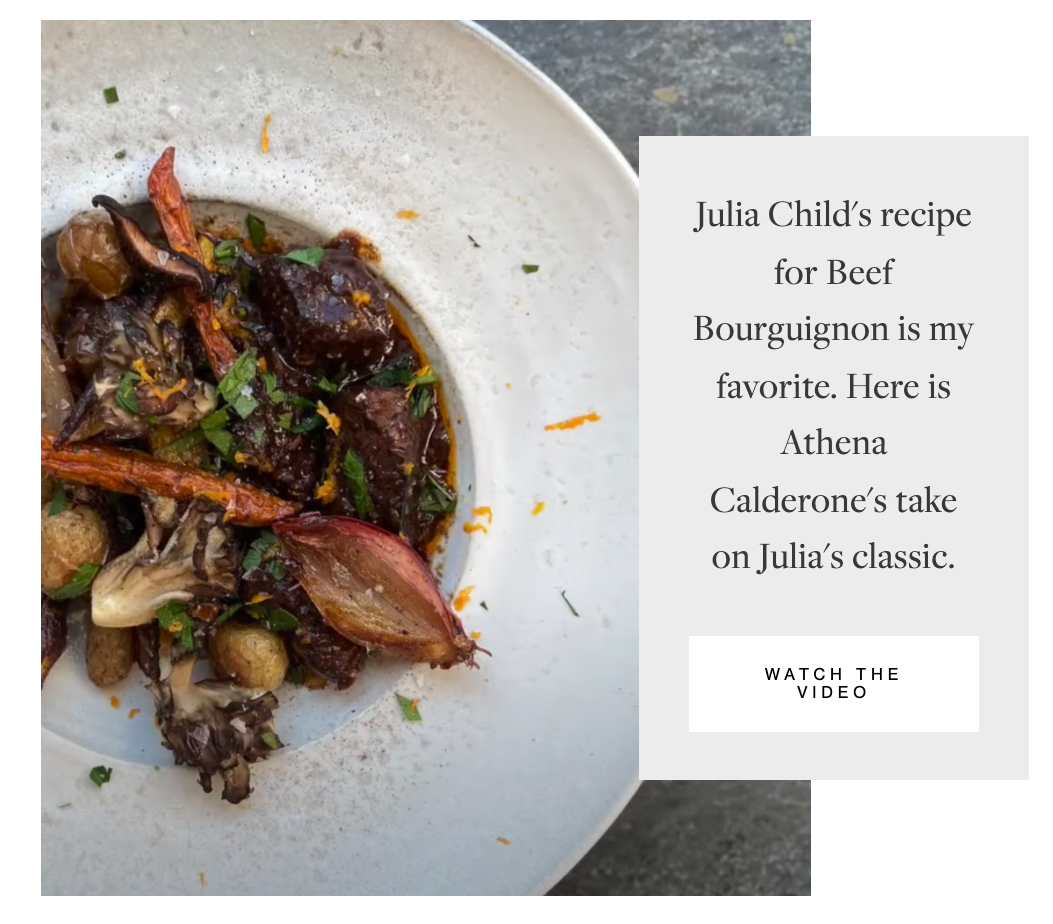 Julia Child's recipe for Beef Bourguignon is my favorite. Here is Athena Calderone's take on Julia's class.
Watch the video
.
Lean how to make salt dough gingerbread houses with Miss Mustard Seed.
Watch the video.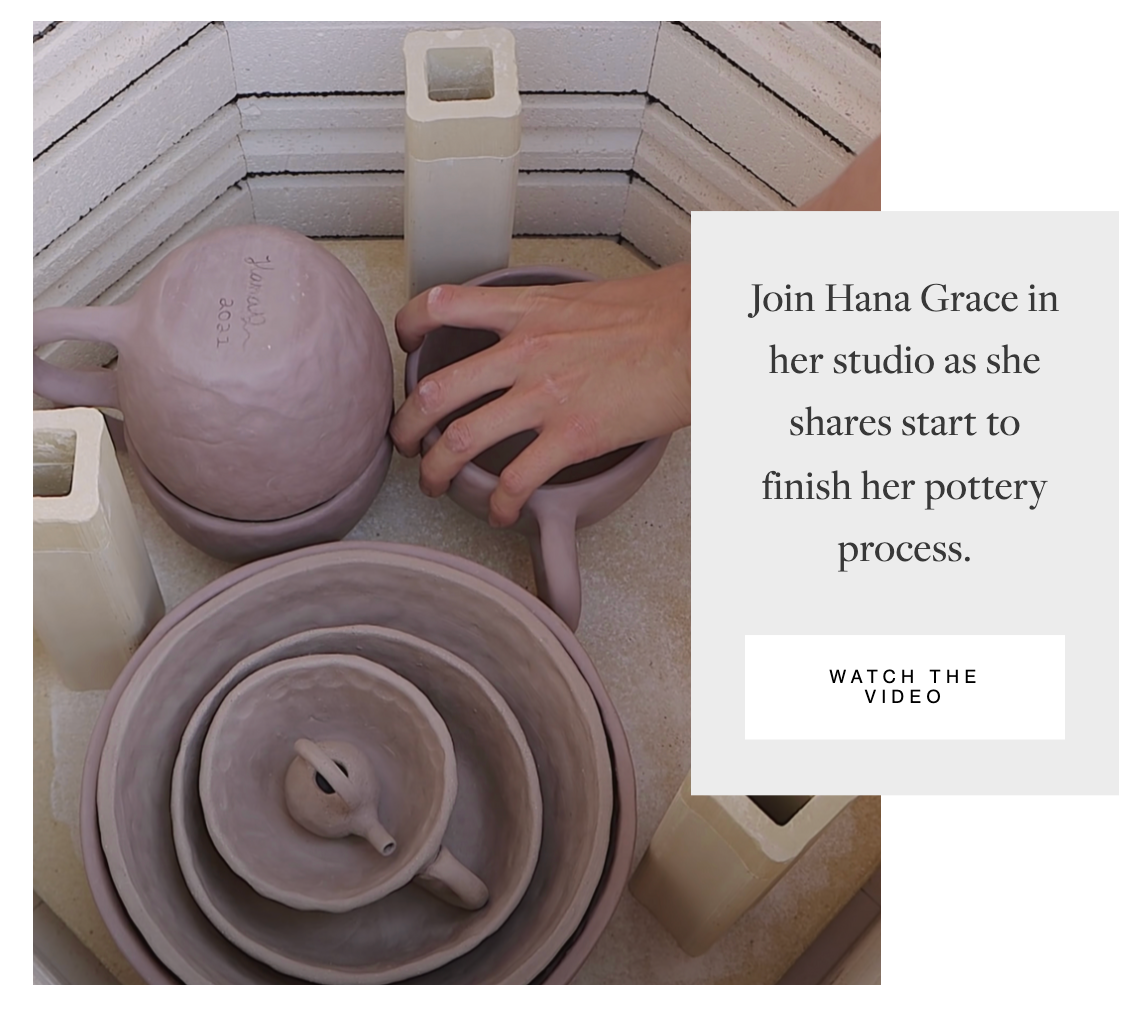 Join Hana Grace in her studio as she shares start to finish her pottery process.
Watch the video.