Many of you love our team member
Diane Reeves
from either coming to a live workshop here at our studio, taking her online course
Line and Form
or watching her
An Artist Studio
video.  We wanted to share the beautiful news that Diane has a brand new body of work that she will be sharing at Surface Gallery beginning this Friday night. If you are near Colorado Springs you must take the time to see her brilliant new work and also enjoy this stunning new gallery.
Opening: 5-9pm September 2nd, 2022
ALSO featuring live music by Curtis Boucher
(on display September 2nd to 30th)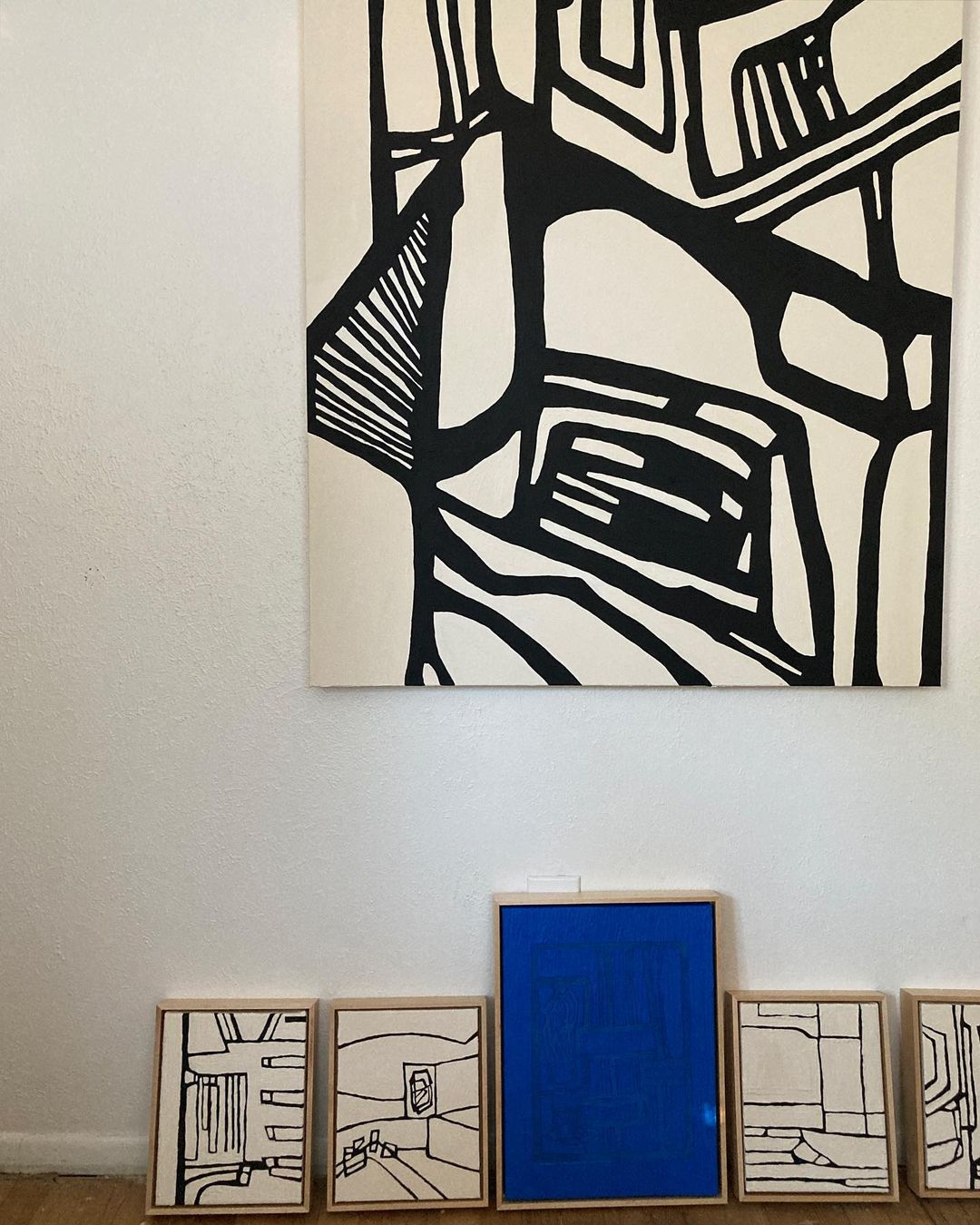 About the Exhibit:
Over the past couple of years, a new status quo has settled across our social spirit: isolation, disruption, enclosure, and exclusion. Observers suggest this contemporary situation has in many ways uncovered a pre-existing bent toward dis-integration, implying a preference for alienation and distance. Against this interpretation, this show explores the ways in which our social relations are embedded in our beings, proposing a solution to our remoteness: an embrace of all things everywhere as kindred siblings. Your family is, indeed, so big.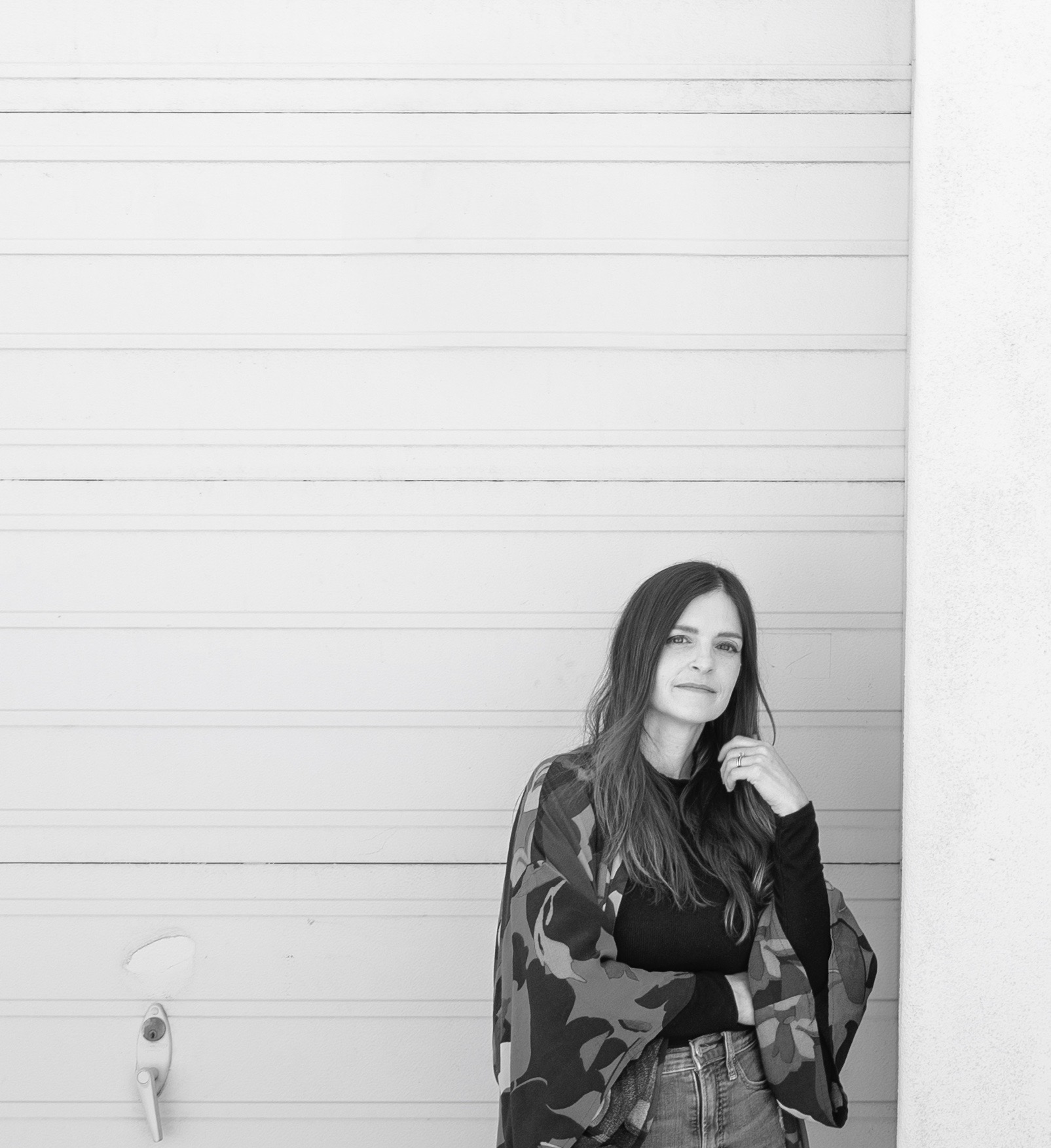 About the Artist:
Diane Reeves paints to make sense of things, to process thoughts, and to have a conversation with the world. She has been painting for a number of years, exploring her surroundings, finding her connections as she paints each one. She is married to a man who has begun running again, has five children each with their own extraordinary creativities, and has a modest number of close friends, all of whom she counts as her big family. She studied computers in college (which feels like a world away from now), she consults in design aesthetics, and she agrees with Wayne White that there are places and people so beautiful they hurt your feelings.