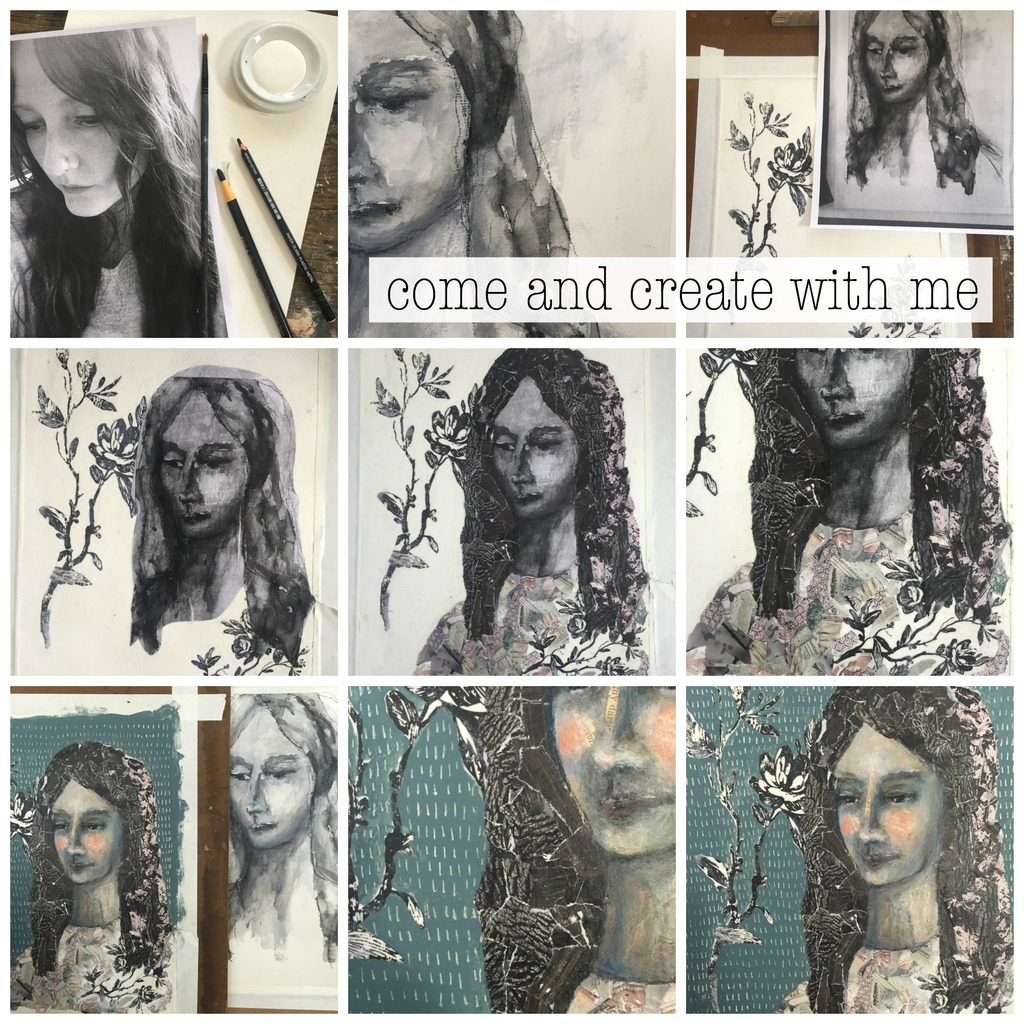 I just finished my videos for my part of Life Book 2015 and I am loving how she turned out.
My week launches in May but you can still join and have instant access to three months of art videos that have already been shared.
You can join 24 other artists and me for all of 2015 for a year a creative journaling, connection, encouragement, and creativity!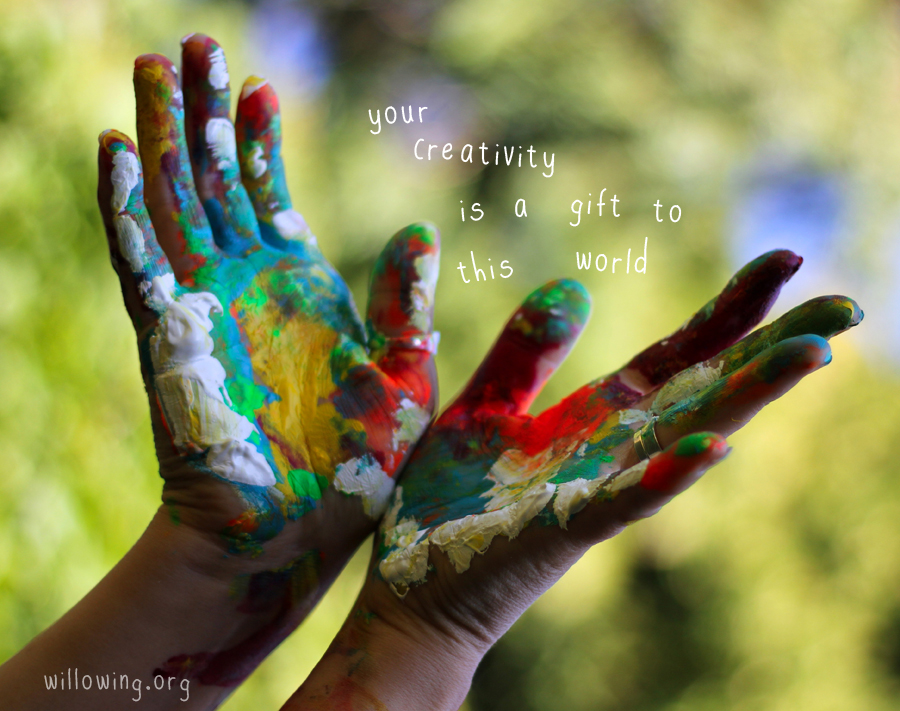 I love the heart behind Life Book because it is all about creative freedom, practicing, learning, growing as a creative person, reflection and then putting all of your pages together at the end of the year as a testament to your create path that year.  Love that!
Come on over and check out all of the details and get ready for a creative 2015!
Have you seen the teacher line up?
I hope to see you in class!