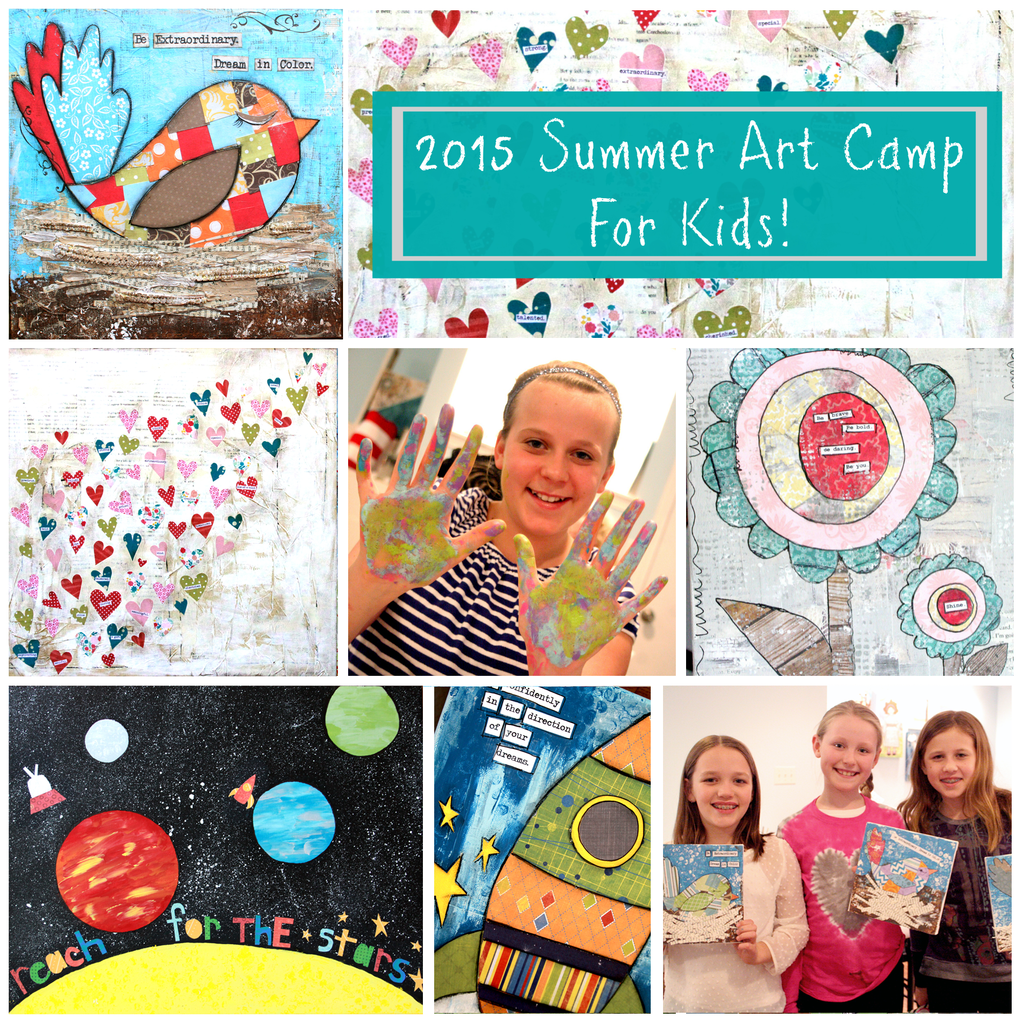 Even though we are getting slammed with rain here in Colorado I am told that summer is here!
This summer Courtney Walsh is back with all new projects in 2014 Summer Art Camp For Kids!
This online course begins on MONDAY!
Take a look at her hilarious trailer.
Tell me this doesn't look familiar…
We have your boredom buster for this summer!
To read more or to register click HERE.
This course has lifetime access and it is $37.99
If you are new to our creative network here are easy steps to get you started…
1. Register at jeanneoliver.ning.com (this is free).
2. Once your account is active you are able to take advantage of our free courses, series and even pay for courses.
3. Go to jeanneoliver.ning.com and along the top header click on "COURSES" and you will be able to view all three pages of online courses and free series.
4. To purchase a course please choose your course,  click on the +join in the upper right hand corner, pay and you will be INSTANTLY in the classroom.
5. All videos can be found along the right hand side of the page under "COURSE CONTENT".