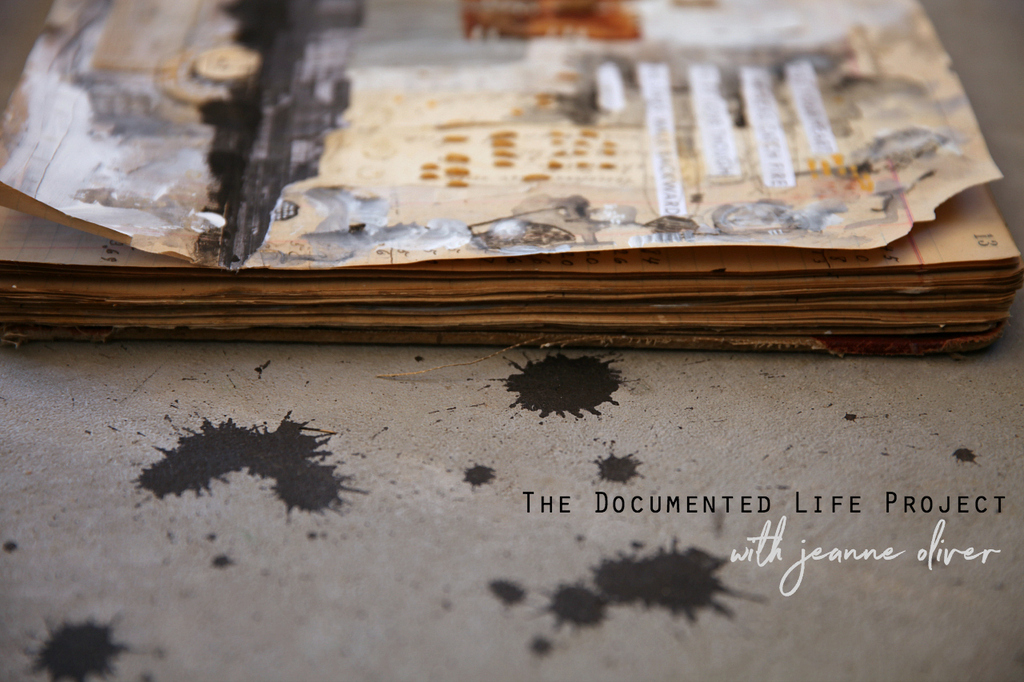 I am so honored to be back as a featured artist with the Documented Life Project 2016.
I would like to give a little full discloser that I obviously don't read instructions and I totally missed my assignment. For real!
It is midnight here and I am seeing for the first time that it was suppose to be simple and small. This is awkward.
My husband does all of my video edits, uploading etc. so you can imagine his eye rolling just now when he heard how short this was suppose to be and how easy his job should have been!
I hope you will just forget for a moment what I was supposed to do!
Do I get any points for getting one last project in for the year and actually getting it accomplished before the holidays?
I love you all and thank you for all the amazing women over at Art to the 5th for inspiring and encouraging so many!
Here is to 2017 and adding a little more gold to all of the beauty that we all create!
Let's now pretend I can follow instructions…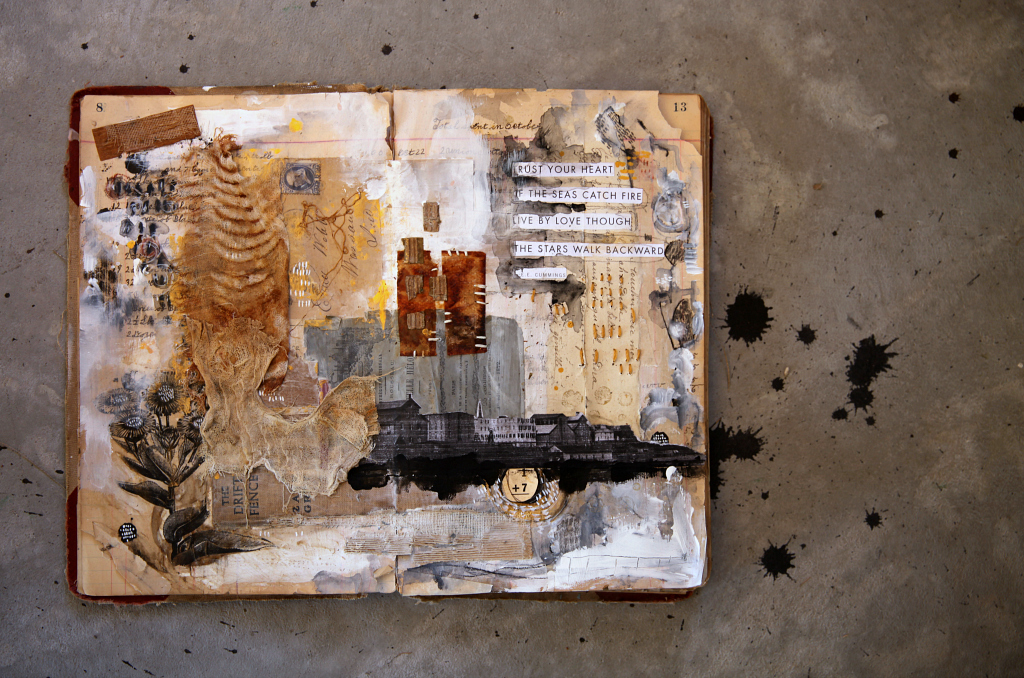 Documented Life Project 2016
Journal Page All About The Gold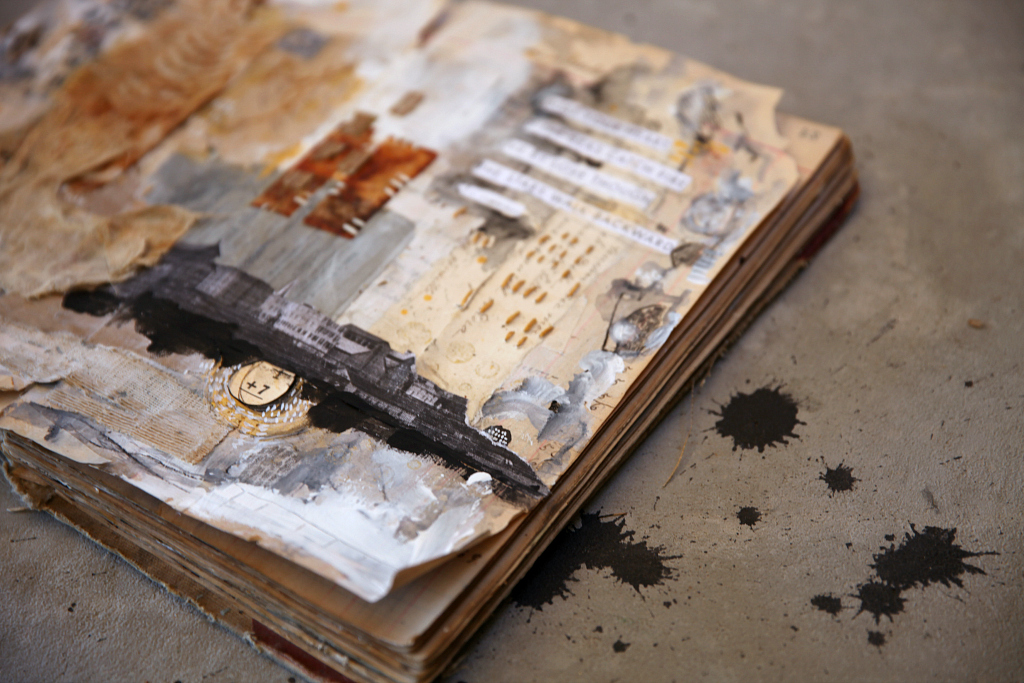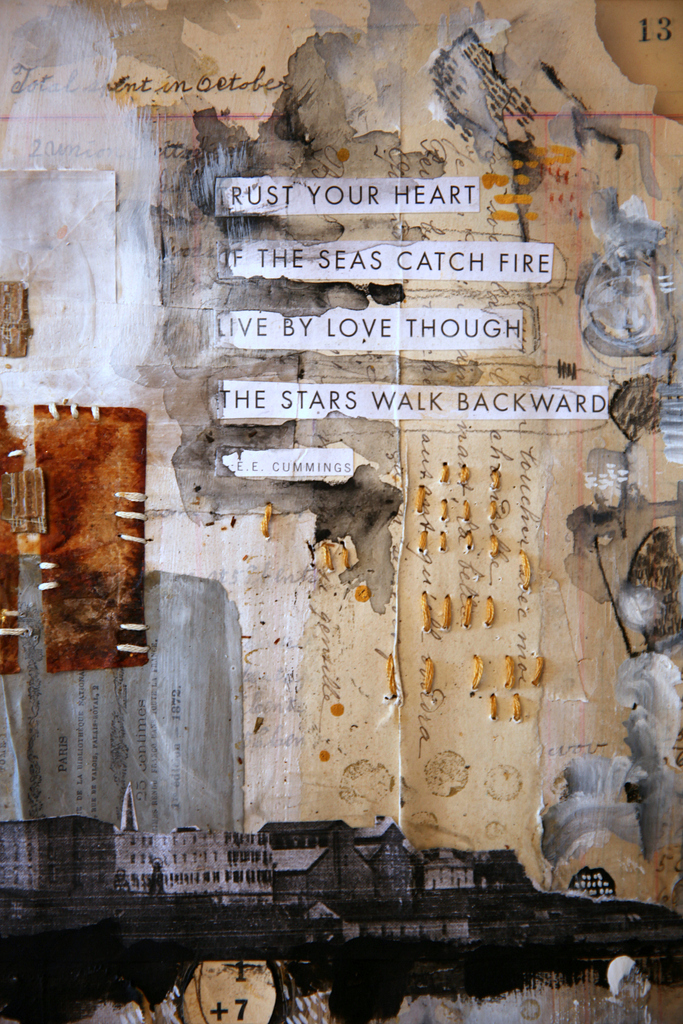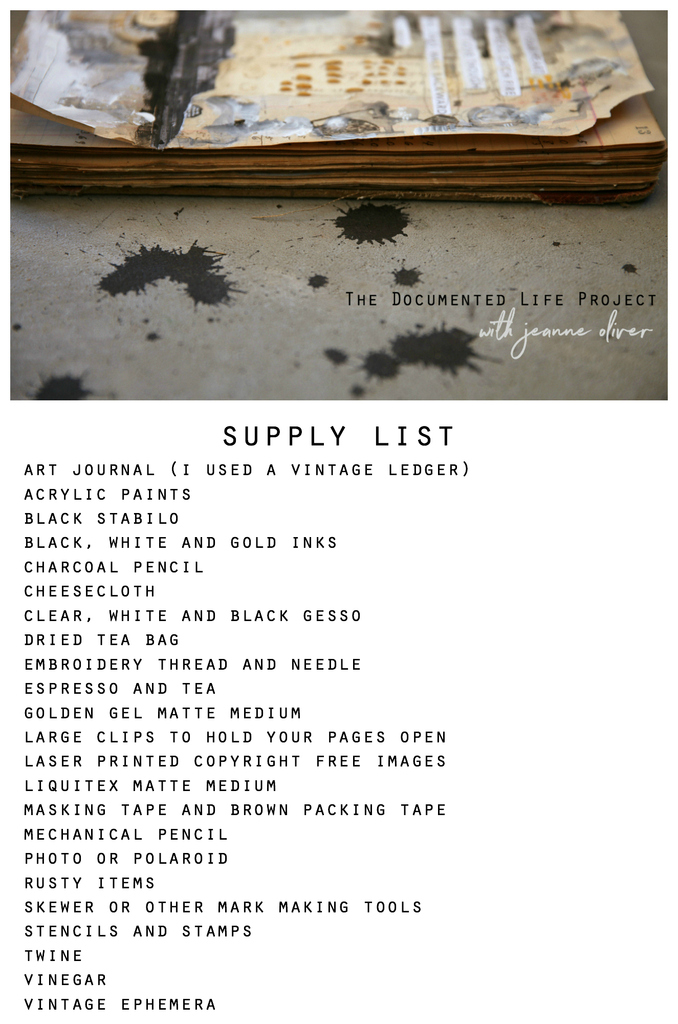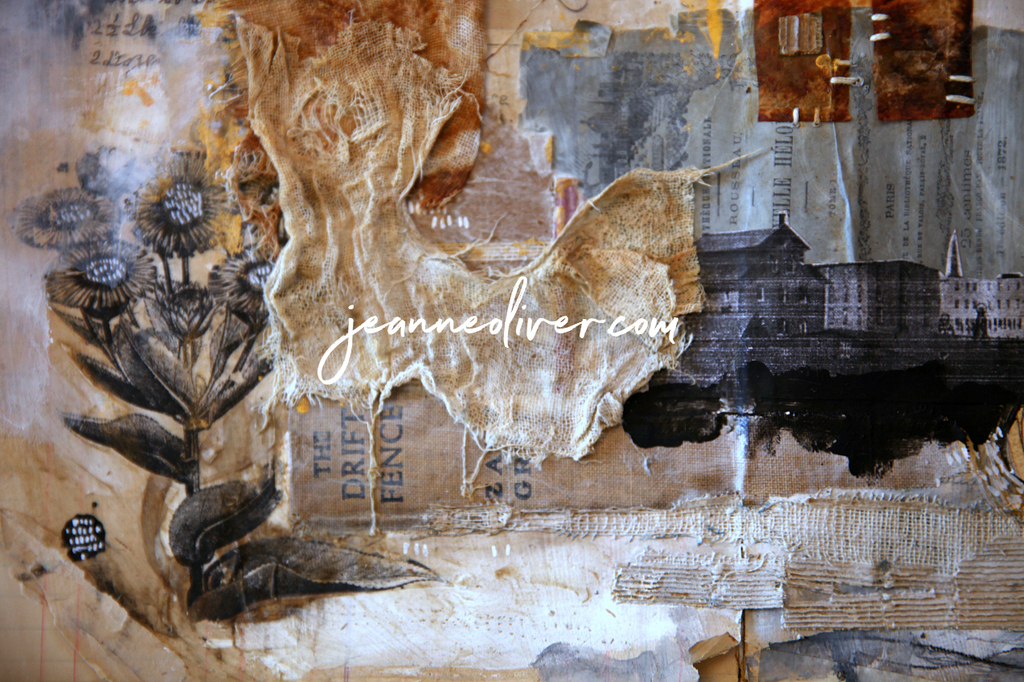 If you enjoyed this video you will love:

Wild Awakening: Painting Big With Expressive Freedom beginning January 24, 2017

Paint Your Town: Mixed Media Urban Landscapes | This is an instantly available course.

Reflections: Paint Your Story | This is an instantly available course.
If you are new to our creative network here are easy steps to get you started…
1. Register at jeanneoliver.ning.com (this is free).
2. Once your account is active you are able to take advantage of our free courses, series and even pay for courses.
3. Go to jeanneoliver.ning.com and along the top header click on "COURSES" and you will be able to view all three pages of online courses and free series.
4. To purchase a course please choose your course, click on the +join in the upper right hand corner, pay and you will be INSTANTLY in the classroom.
5. All videos can be found along the right hand side of the page under "COURSE CONTENT".
6. All of our courses are pre-recorded so you can watch at your convenience. The best part is that you have lifetime* access on all new purchases! Pretty awesome if you ask me.
*As long as we manage the creative network