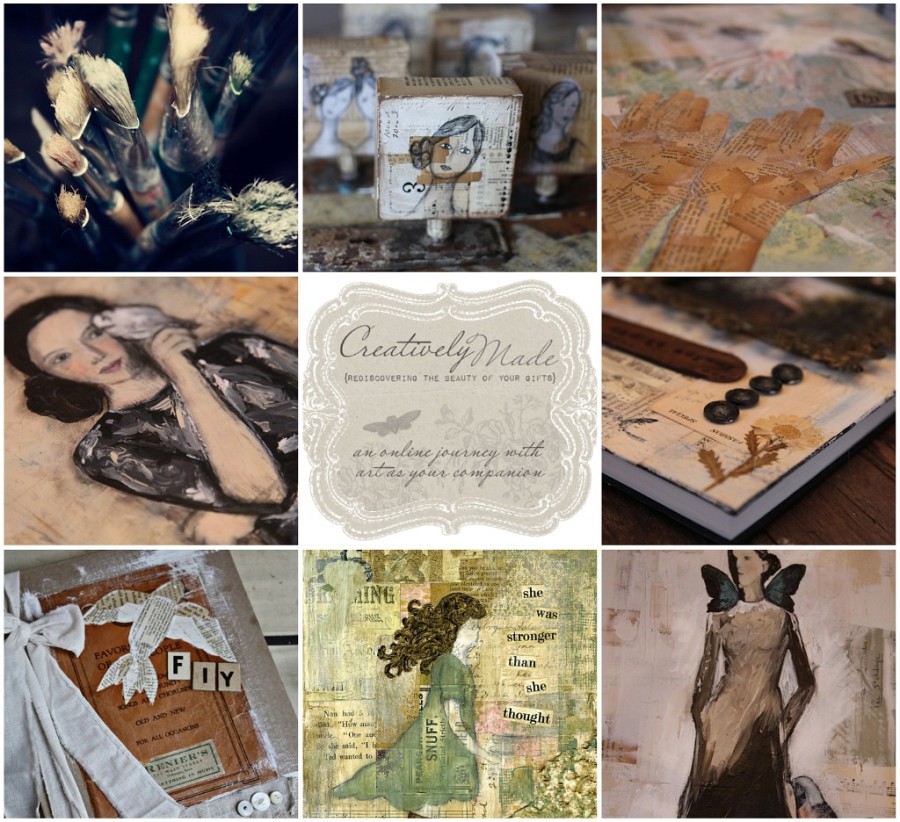 I can't believe that today is really here.
Today is the first day of my e-course Creatively Made!
I am so excited for all the people that are signed up and I hope it is an amazing four weeks for all of us.
I love the texts and emails coming from friends reminding me how I have talked about doing this class for almost 2 years.
What amazing friends and family I have that have supported and encouraged me.
So exciting to see it become a reality.
Thank you!  Truly.  Thank you so much for helping to make this a reality.
Today is the LAST day to sign up for the course.
I would love to have you join us.
To register you can click HERE.
The bell is ringing and it is officially time to start class:-)