While I was growing up I went to a Christian high school that gave out a "Christian Character Award" each year.
I didn't understand it even back then but I sure as heck knew I wasn't going to get it.
I always loved Jesus but I talked too much in class, doodled when I should have been listening, laughed really loud (really) and probably had too many opinions about everything.
Even as an adult I would get quiet when women would talk about their prayer schedule or I would see their super duper highlighted Bibles.
Crap, was I supposed to have a color coded system?  I was falling short.  That dang award was still out of my reach.
Was a colorful Bible the proof of my heart?
I knew it wasn't but I did get uncomfortable if I wasn't able to instantly find Habakkuk. Serious. It's in there!
It took spending time with the Lord and hearing HIS heart for ME that helped me to see that I was exactly the Christian woman He wanted and needed.
I talk. A lot. So what!  Look at all the good that talking has done for me! Heck, I have made a career of it it.
My doodling during class TOTALLY paid off.
My love of art is one of the most beautiful parts of my life.
I don't know what I can say about my loud laughing except people really know I have joy:-) A lot of it!
Just ask anyone that has ever sat near me at any event.  It can be a problem.
The opinions have brought me the most rich and beautiful friendships, discussions, heart for women, love of learning with my kids and the love of sharing my thoughts in my teaching.
Guys, I was never supposed to fit in a box and neither are you!
I hope you will join me for the next 8 weeks for the FREE series Becoming | The Unfolding of You.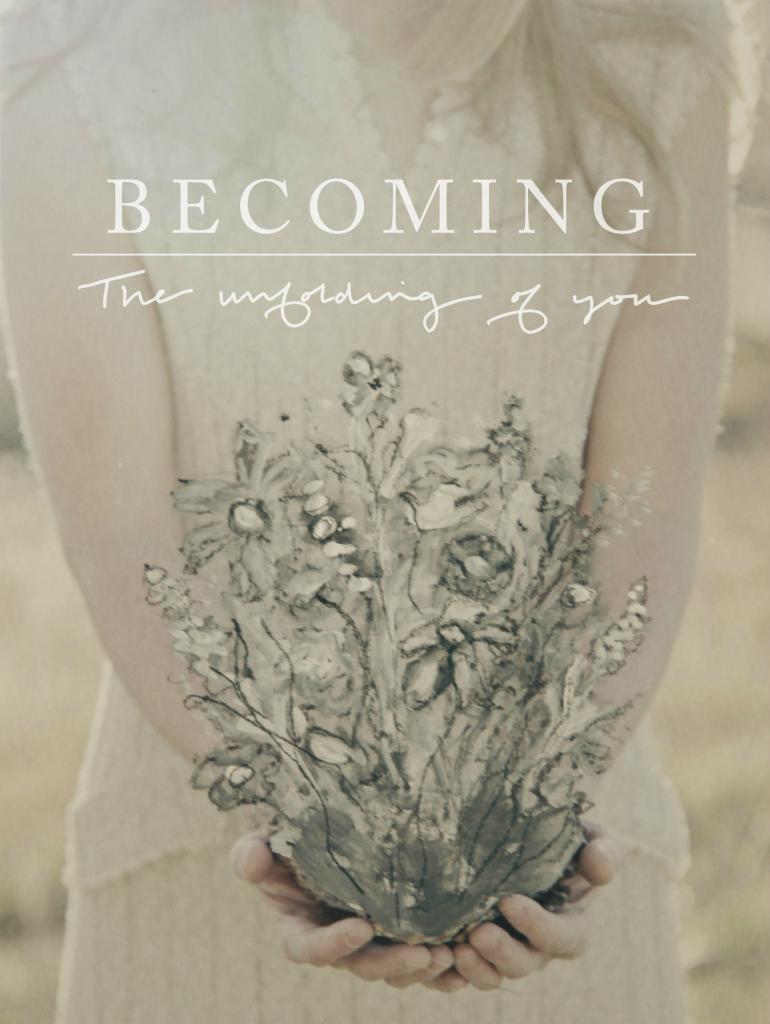 I can tell you already that it is going to be good.
Not because I am awesome or the other women are awesome (which they are) but because the Lord is Awesome.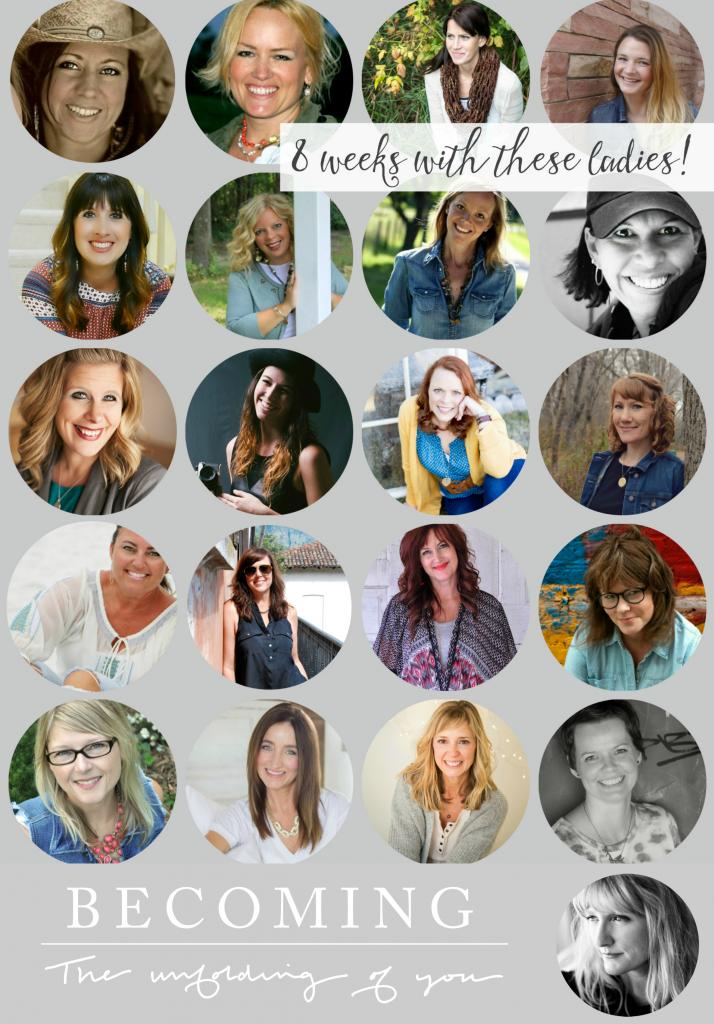 I know. I know. I know that He just wants you to see yourself the way He sees you.
We are going to just have fun.
We just want to be open and real with you guys and maybe something sweet will come out of that.
A few times a week we will have a few talking videos and a few creative videos.
Everything is pre-recorded so you can watch the videos at your convenience.
Did I mention it is FREE. Totally free.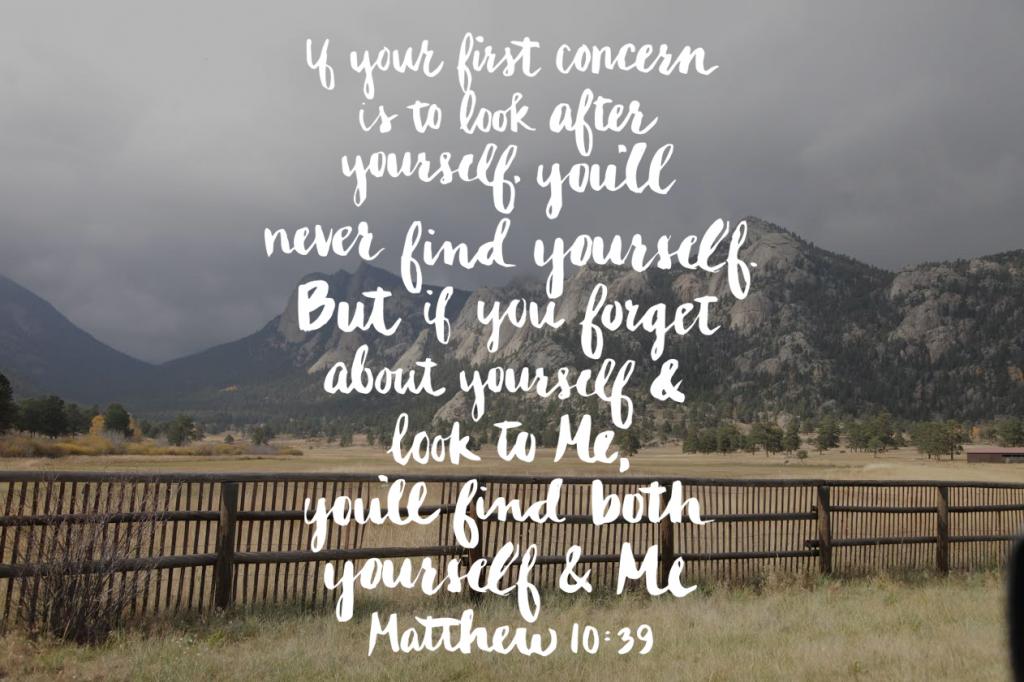 To join this free study you just need to be registered at jeanneoliver.ning.com (registering is free).
Once you are on the site you will find this study, free videos (business and art), my Creativity Takes Courage series and new online courses along the left hand side of the page.
You will find all of our courses/videos under the COURSES heading.
To register for Becoming | The Unfolding of You
1) Go to COURSES along the left hand side of the page
2) Go to the bottom of the course and click "view all" to find Becoming | The Unfolding of You
4) Click on Becoming | The Unfolding of You
3) Click the +join button on the upper right hand side
4) All of the details are on the page and you are all set for the study to begin on January 6, 2015
Tell your friends!