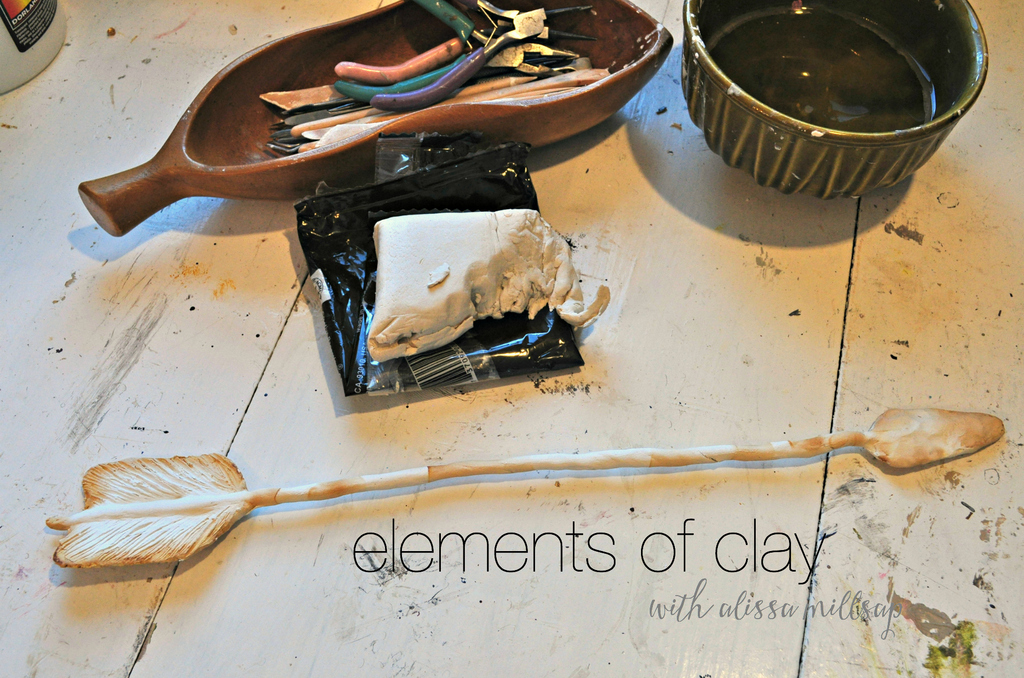 One of my favorite creatives and hearts is Alissa Millsap and we are about to get so lucky because she is teaching the brand new Elements of Clay!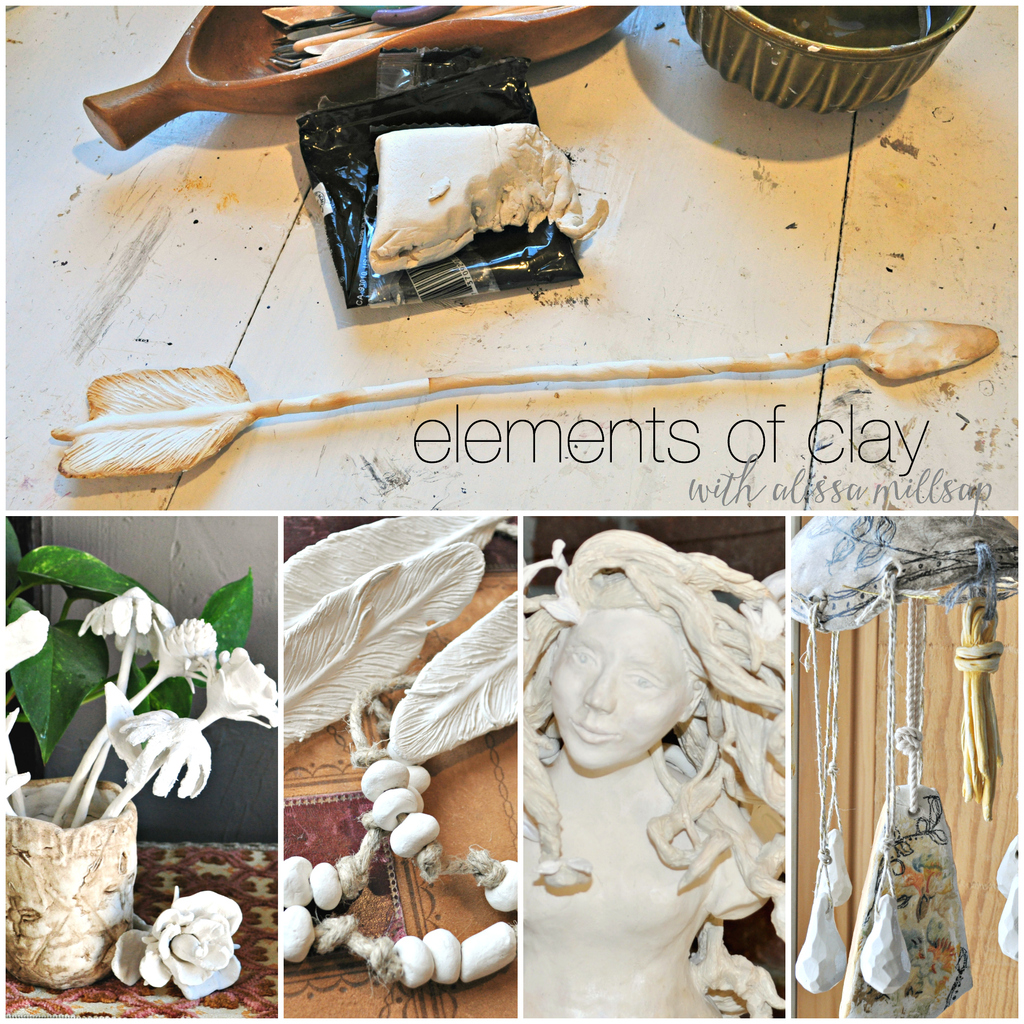 Do you have childhood memories of making mud pies or building sandcastles?
Maybe you loved creating something out of playdoh, wishing you could keep them forever?
In Elements of clay, I will be showing you several projects using air-dry paper clay.
No kiln needed!
Each project is inspired by nature, as well as the hope of new beginnings that come in the spring. Each project has a bohemian flair and style. I doesn't matter if you worked with clay before or have never experienced creating a sculpture, it is my wish that you will be inspired to try something new. I hope you will join me on this journey as we explore the elements of clay.

Registration has just opened for this one week course! The early registration price is $28 with lifetime* access.
Come on over to read more or to register!
If you are new to our creative network here are easy steps to get you started…
1. Register at jeanneoliver.ning.com (this is free).
2. Once your account is active you are able to take advantage of our free courses, series and even pay for courses.
3. Go to jeanneoliver.ning.com and along the top header click on "COURSES" and you will be able to view all three pages of online courses and free series.
4. To purchase a course please choose your course, click on the +join in the upper right hand corner, pay and you will be INSTANTLY in the classroom.
5. All videos can be found along the right hand side of the page under "COURSE CONTENT".
6. All of our courses are pre-recorded so you can watch at your convenience. The best part is that you have lifetime* access on all new purchases!  Pretty awesome if you ask me.
*As long as we manage the creative network