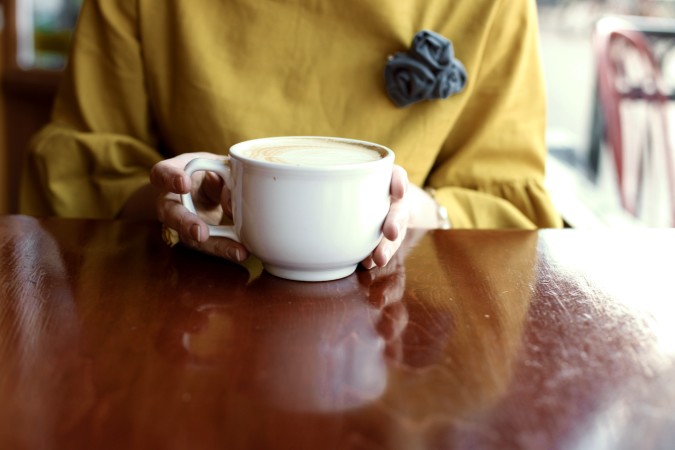 Fall is almost here and we are beginning to mark down some of our summer merchandise.
We do not have many Luella dresses left if you have been eyeing one.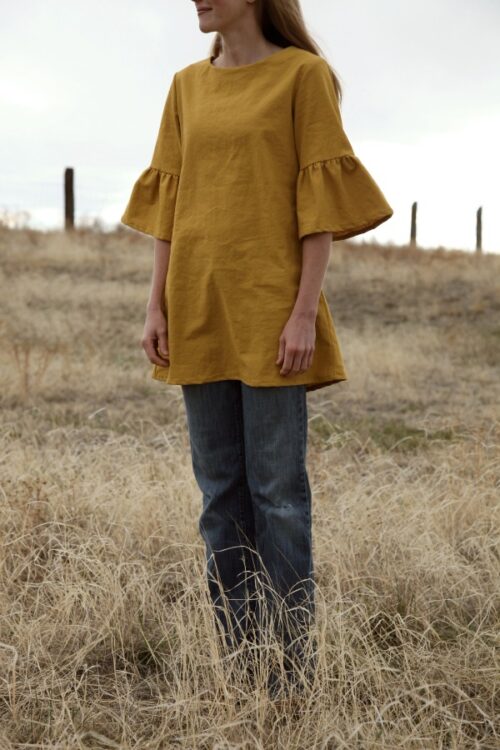 The Luella is the perfect dress to take into fall and winter.
It is absolutely gorgeous layered over leggings with boots or jeans.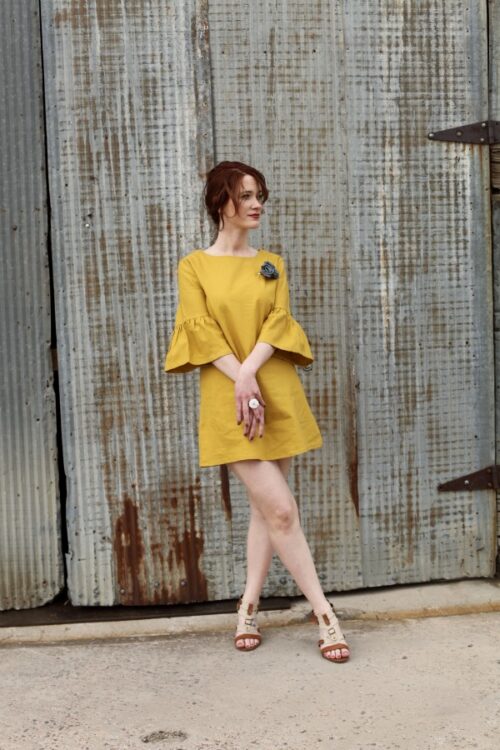 The Luella is on sale for $72 (regularly $92).
The sale will continue until they are gone.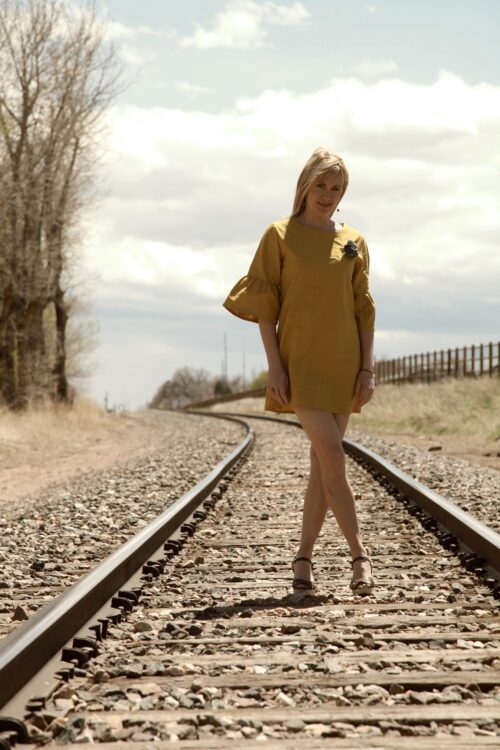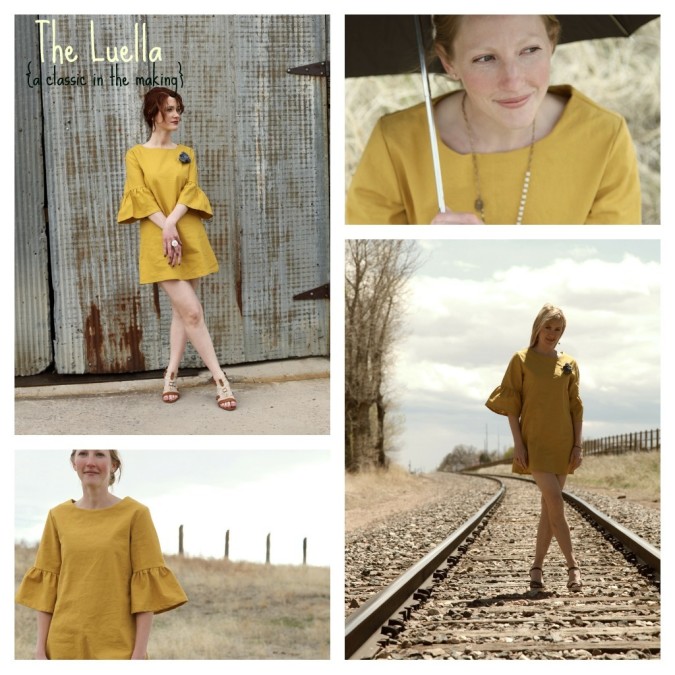 Also wanted you to let you know that the grey ruffle tote is BACK in stock!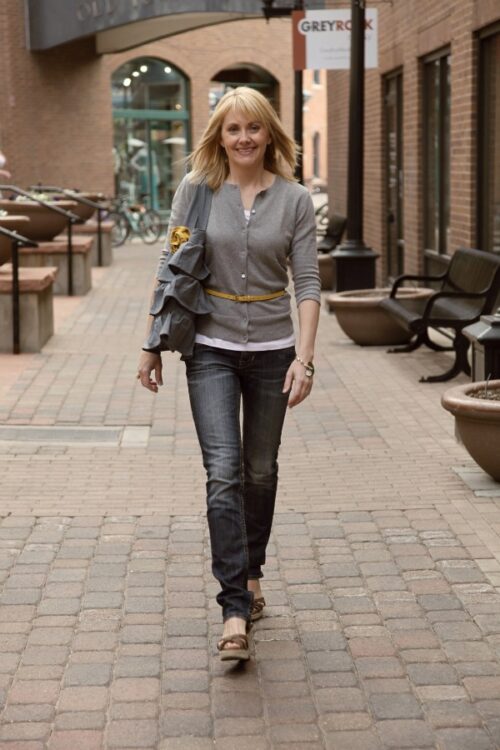 This will be the last run of the totes and once they are gone…well, you know:-)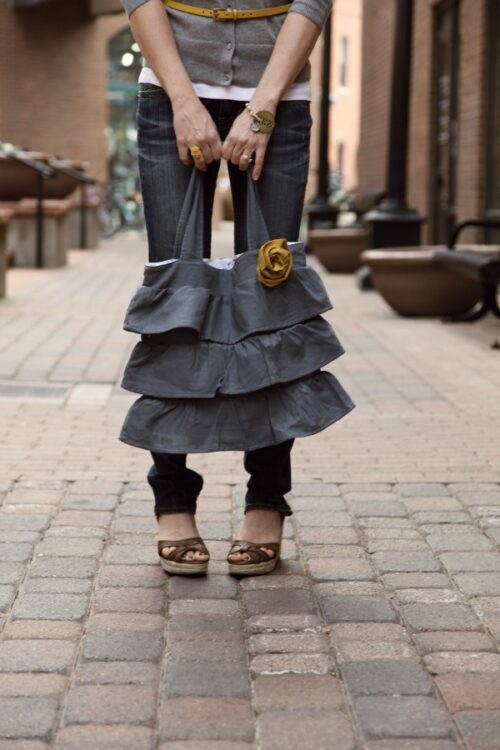 Have a wonderful week!
Monday I will be back with all my class information for the NaDa Farm Sale and where you can register!