I wanted to do this days ago but vacation was getting in the way:-)
It is taking me 20 times as long to get anything done, upload photos etc.
I will work on it for 5 minutes, save it and then we are off on another adventure:-)
It was such an honor to be included in Laura's Finding Fall Home Tour!
Laura and Better Homes and Gardens did such an incredible job bringing everyone together and giving everyone TONS of decorating inspiration.
It was fun for me to go through all the blogs again and pick out some of my favorite decorating ideas from each blogger.
I hope you will enjoy the favorites and if you missed the tour (or you want to visit start to finish) I hope you love the inspiration.
*Please click on the blog banner of each home to go directly to their home tour*
House 1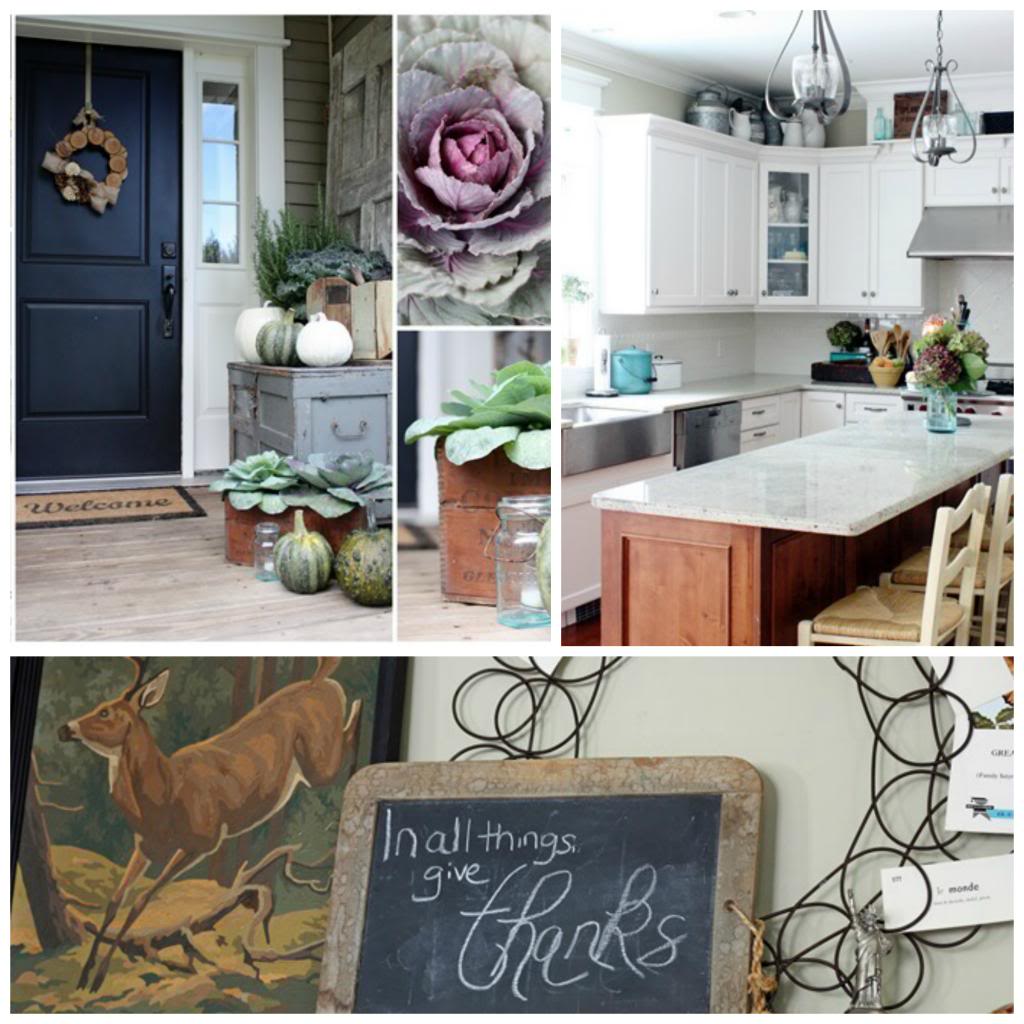 House 2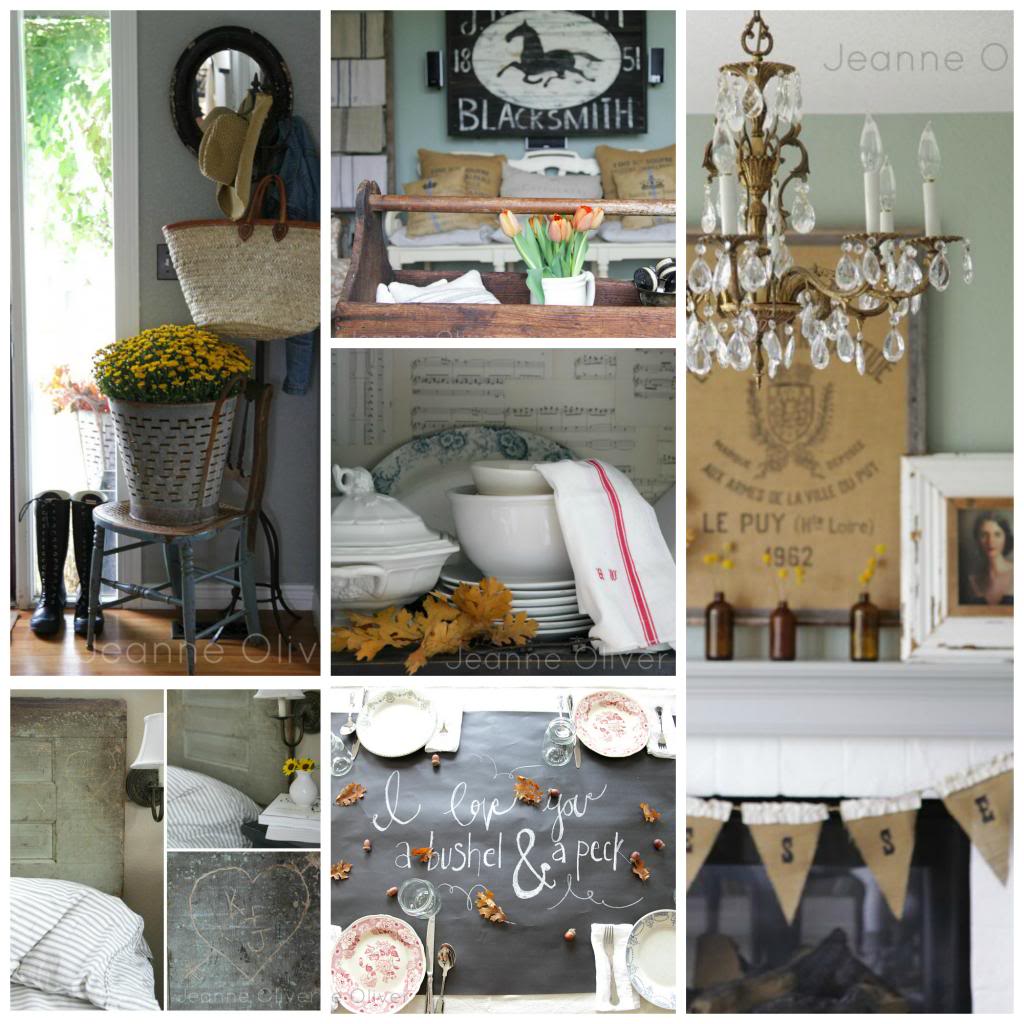 House 3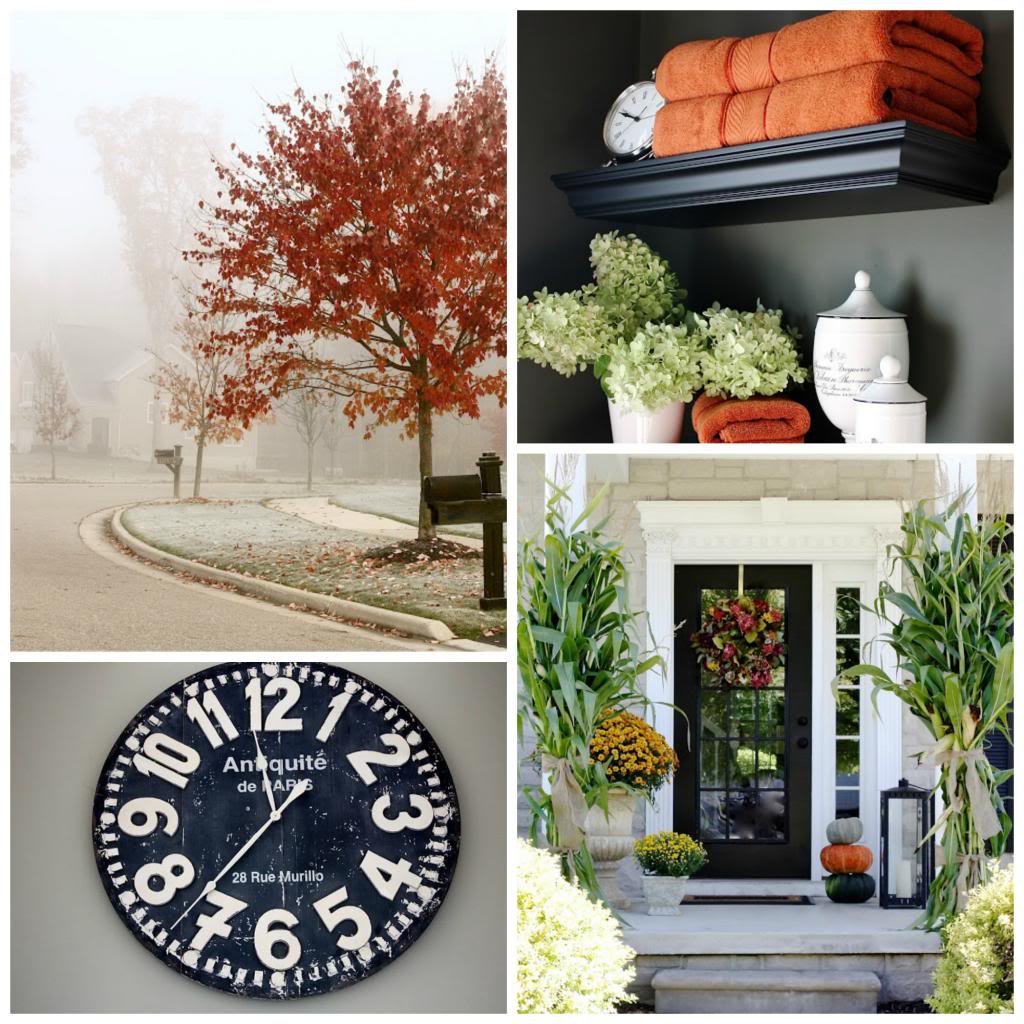 House 4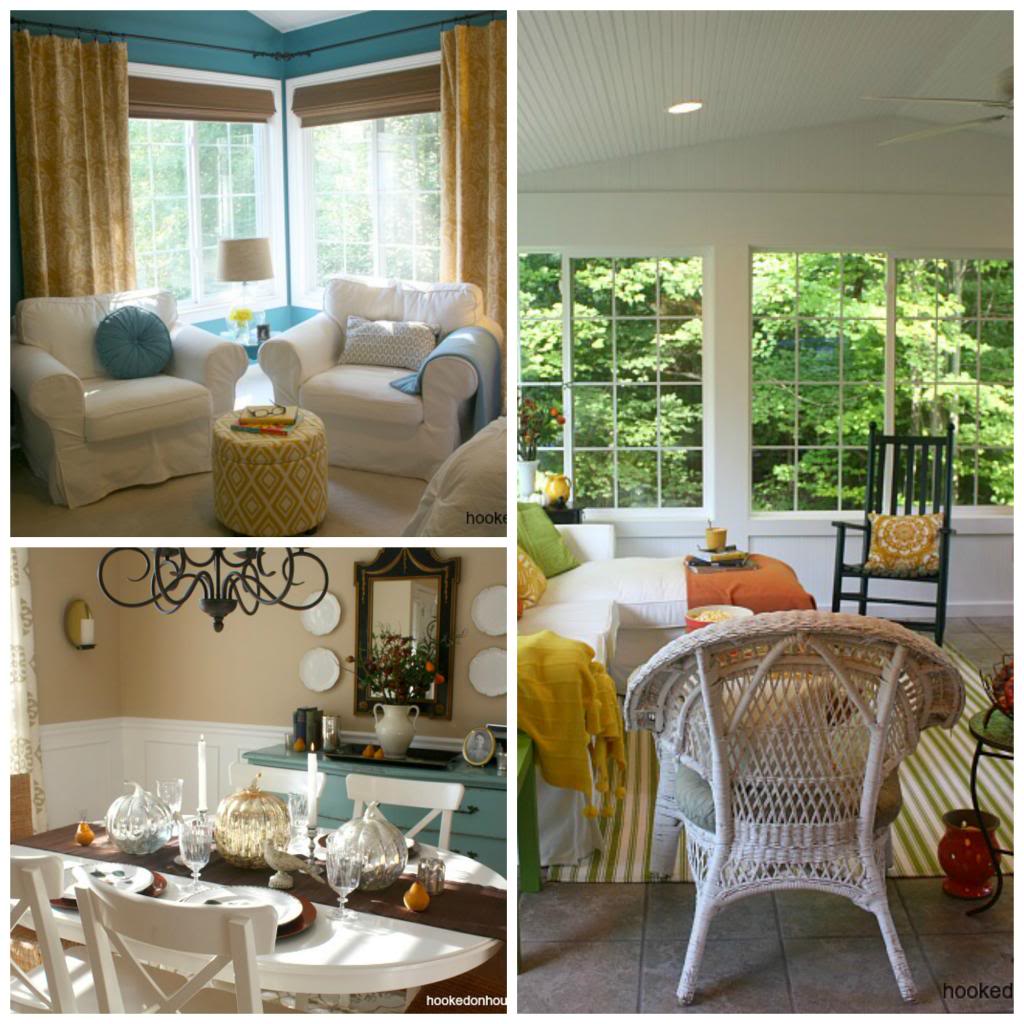 House 5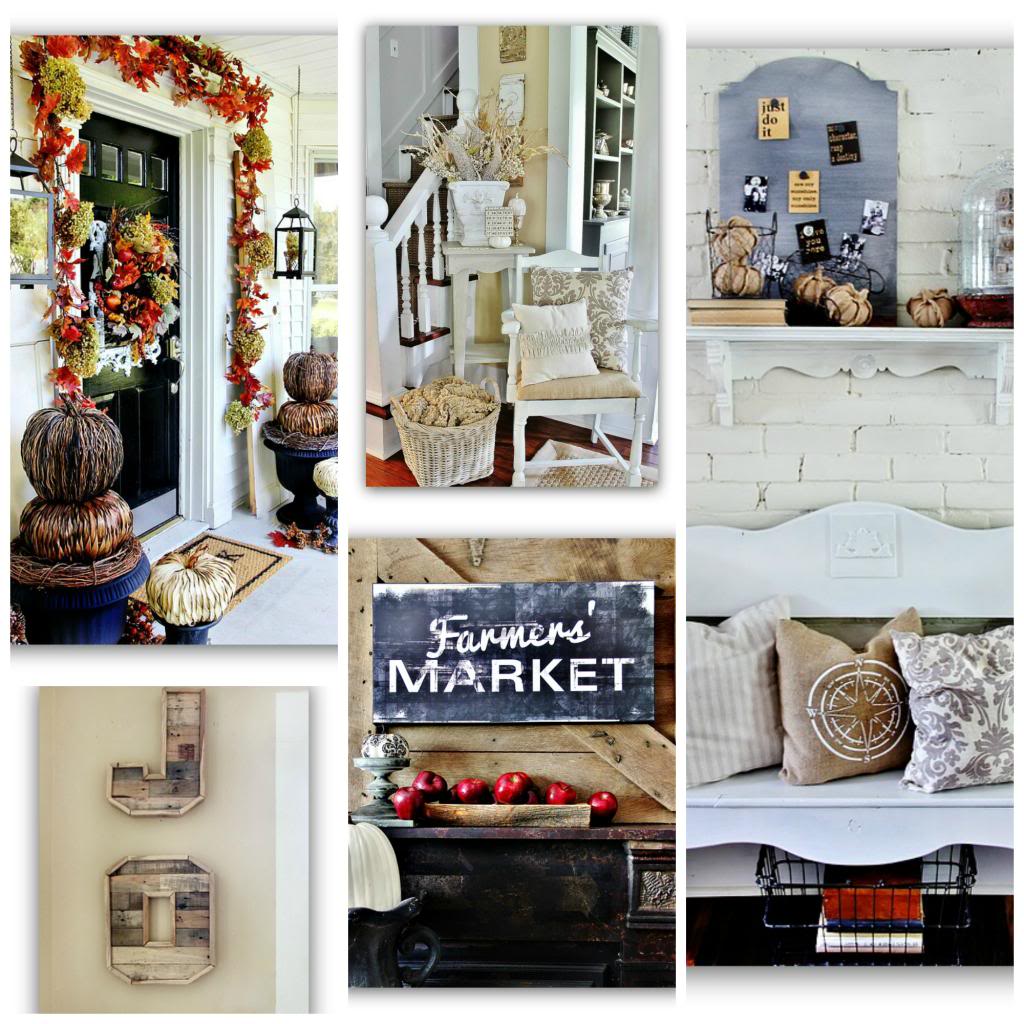 House 6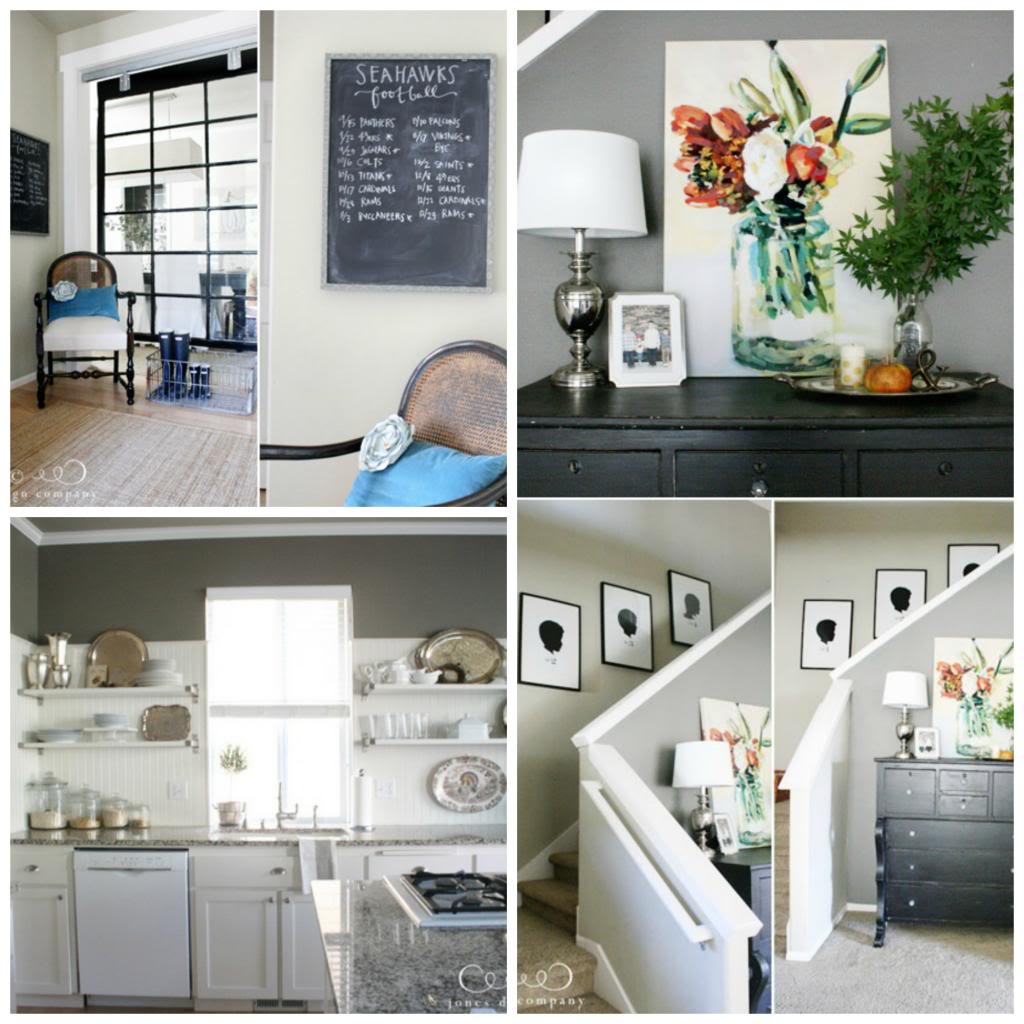 House 7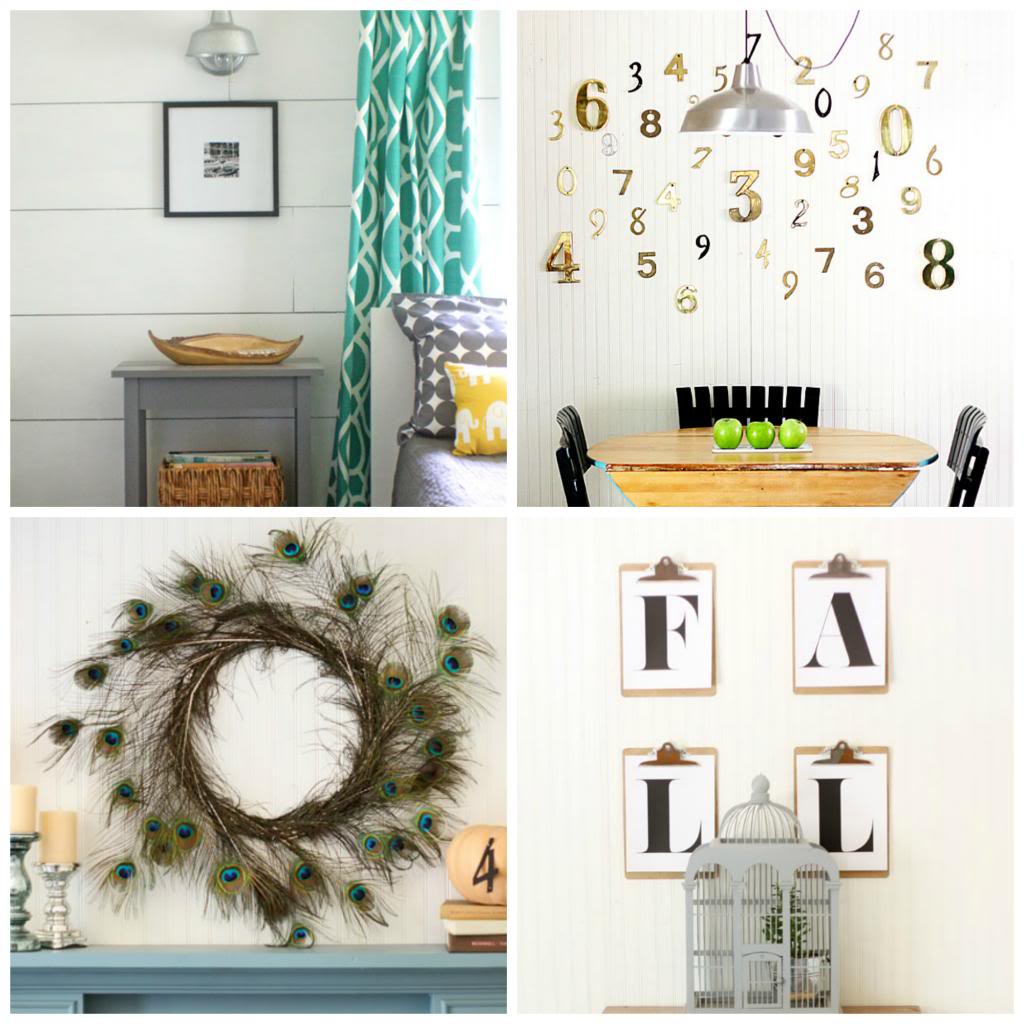 House 8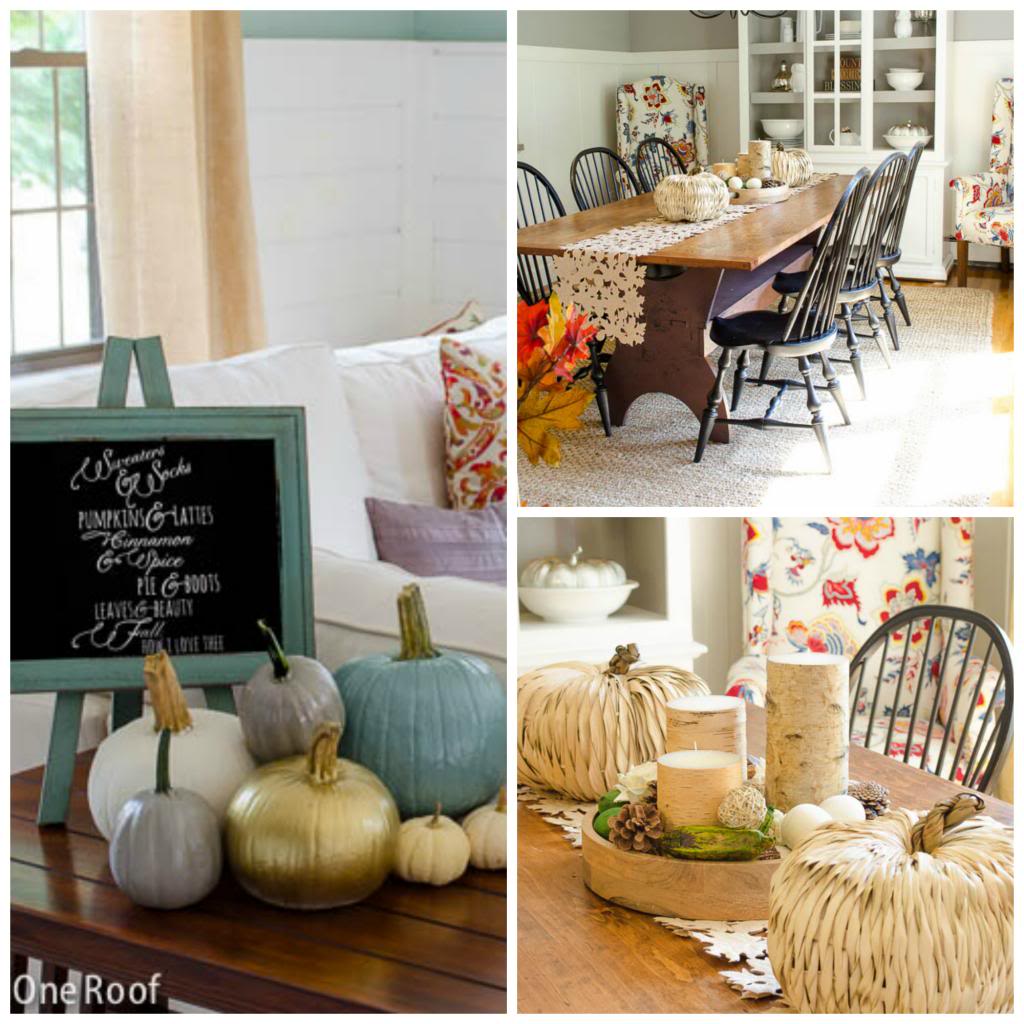 House 9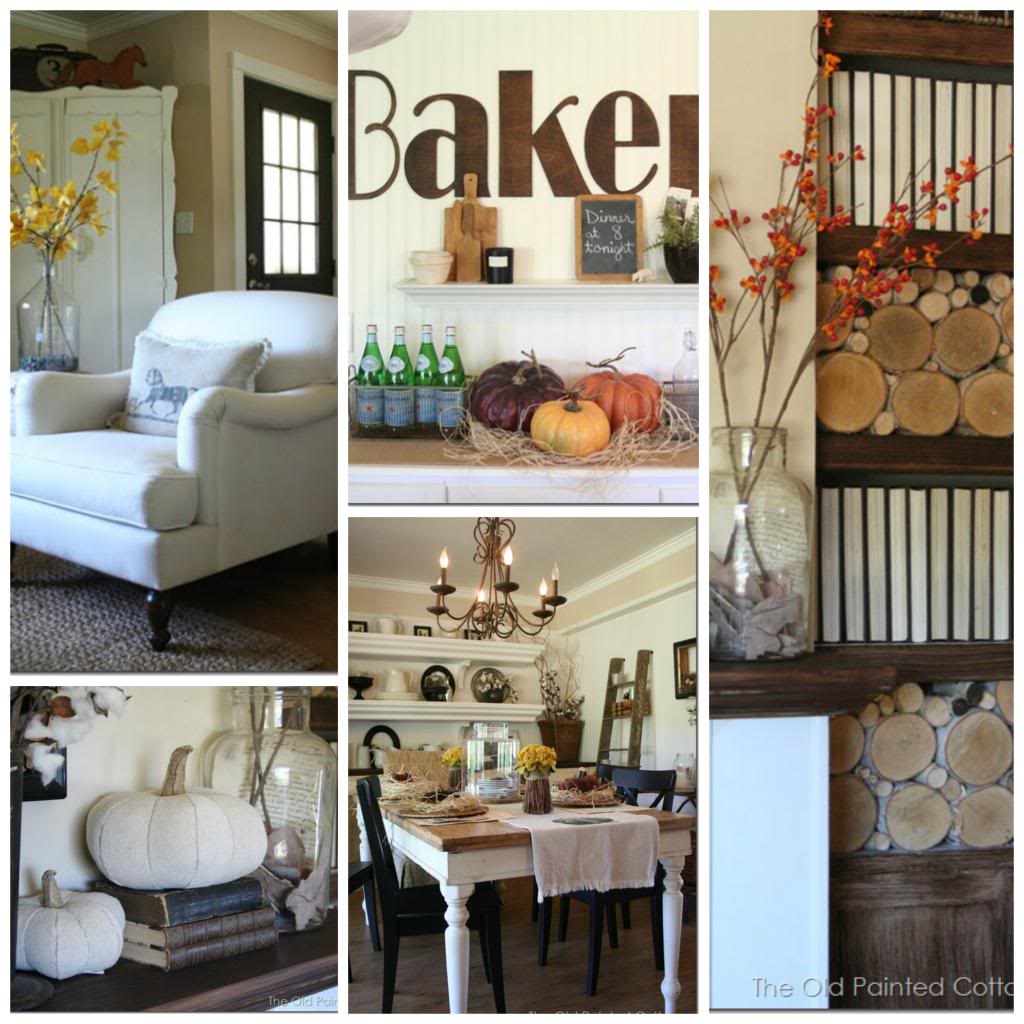 House 10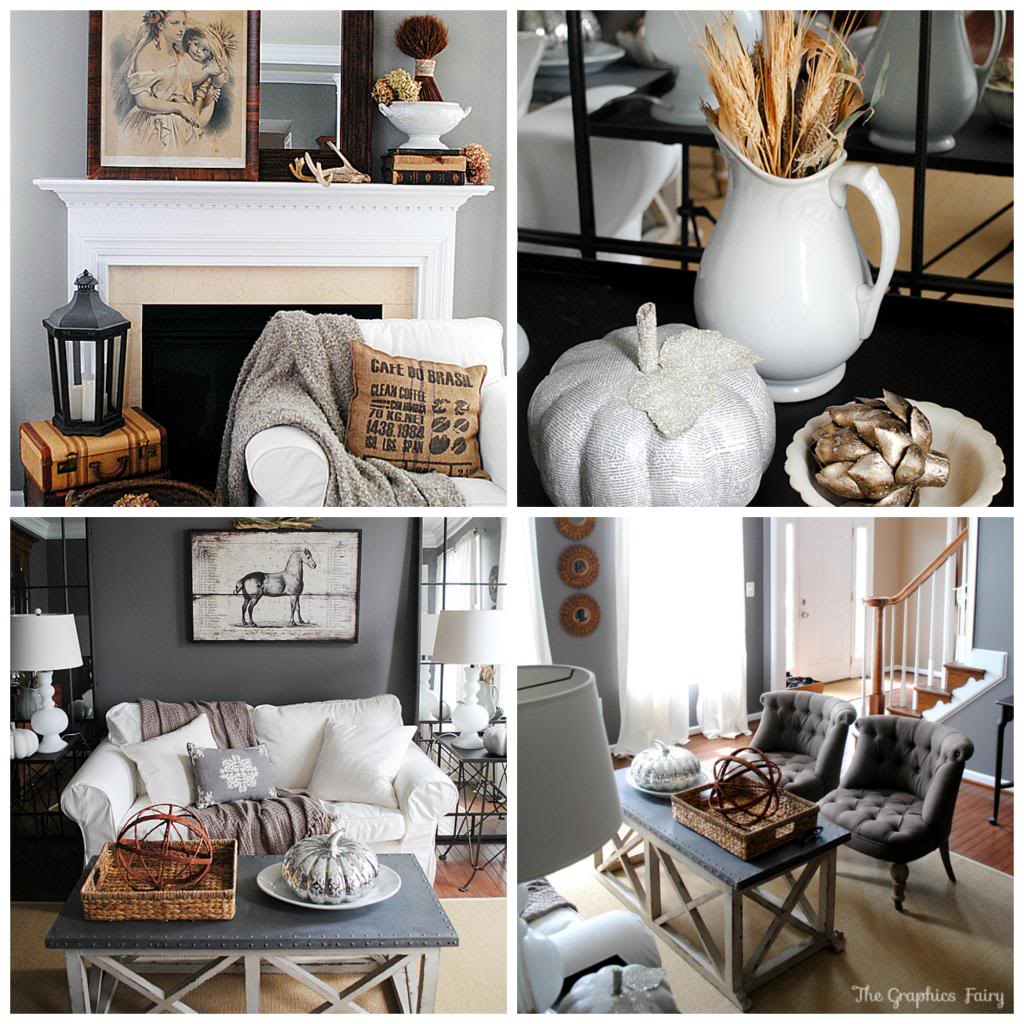 House 11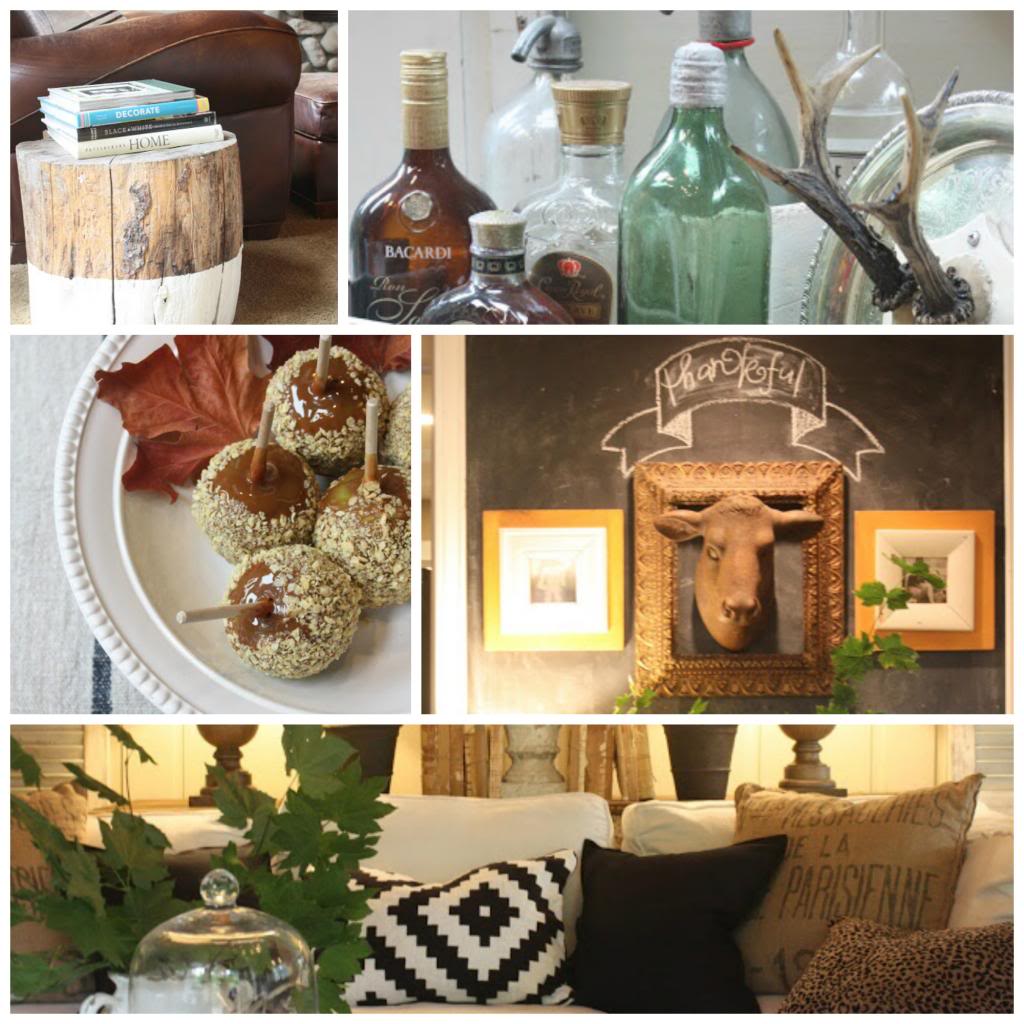 House 12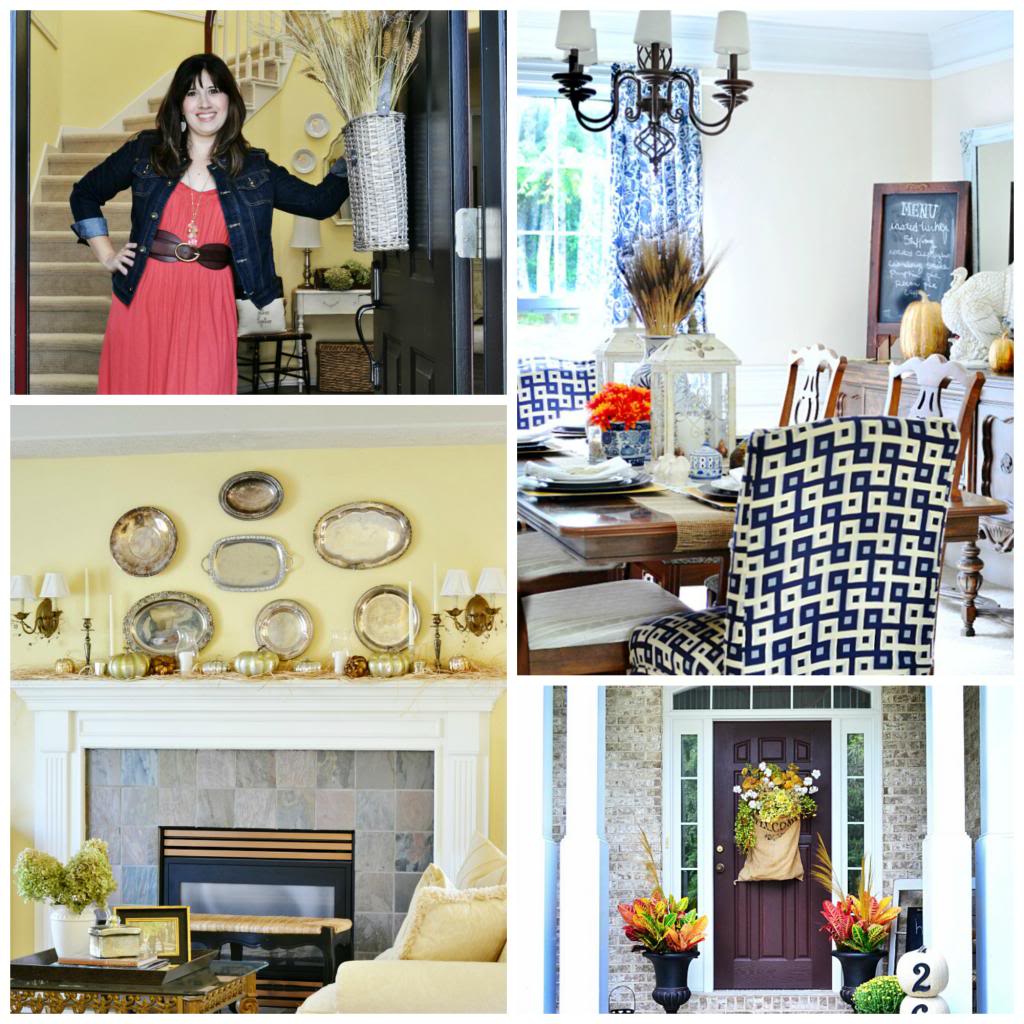 House 13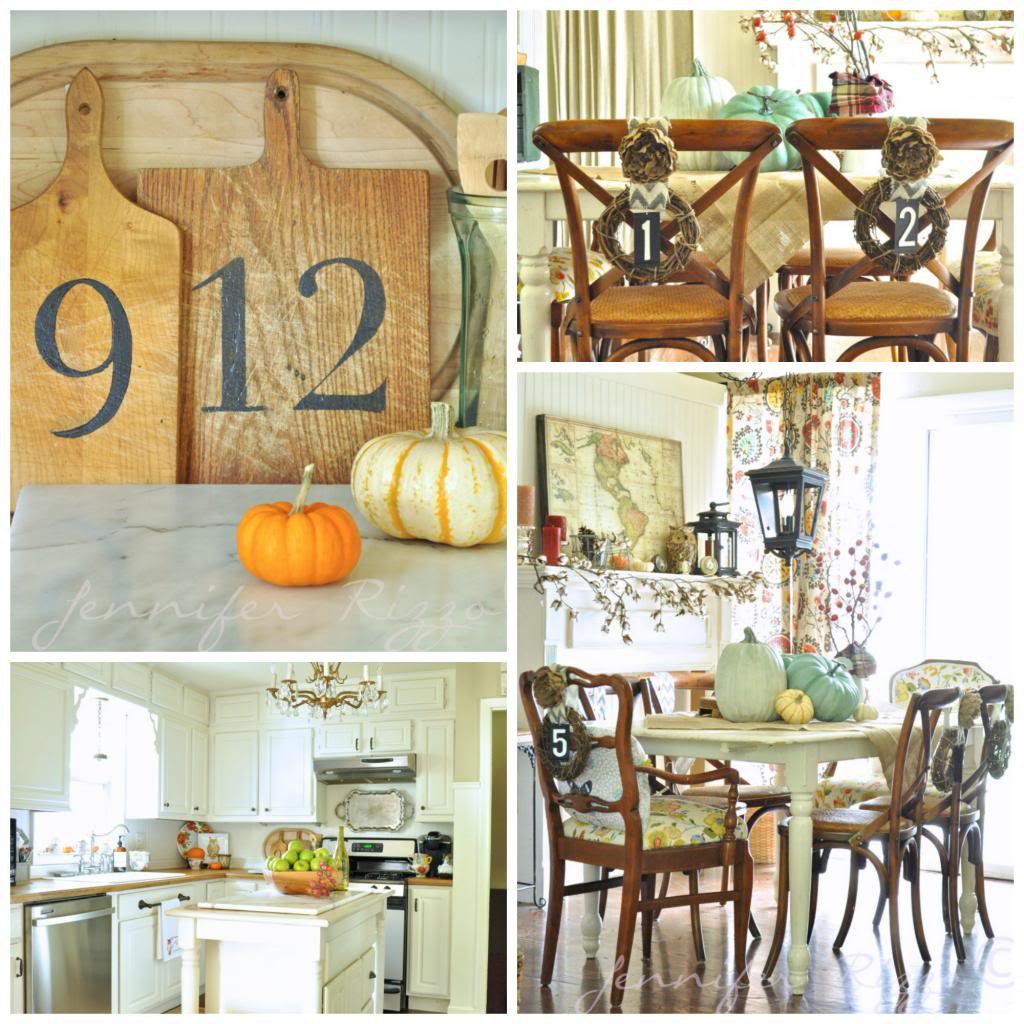 House 14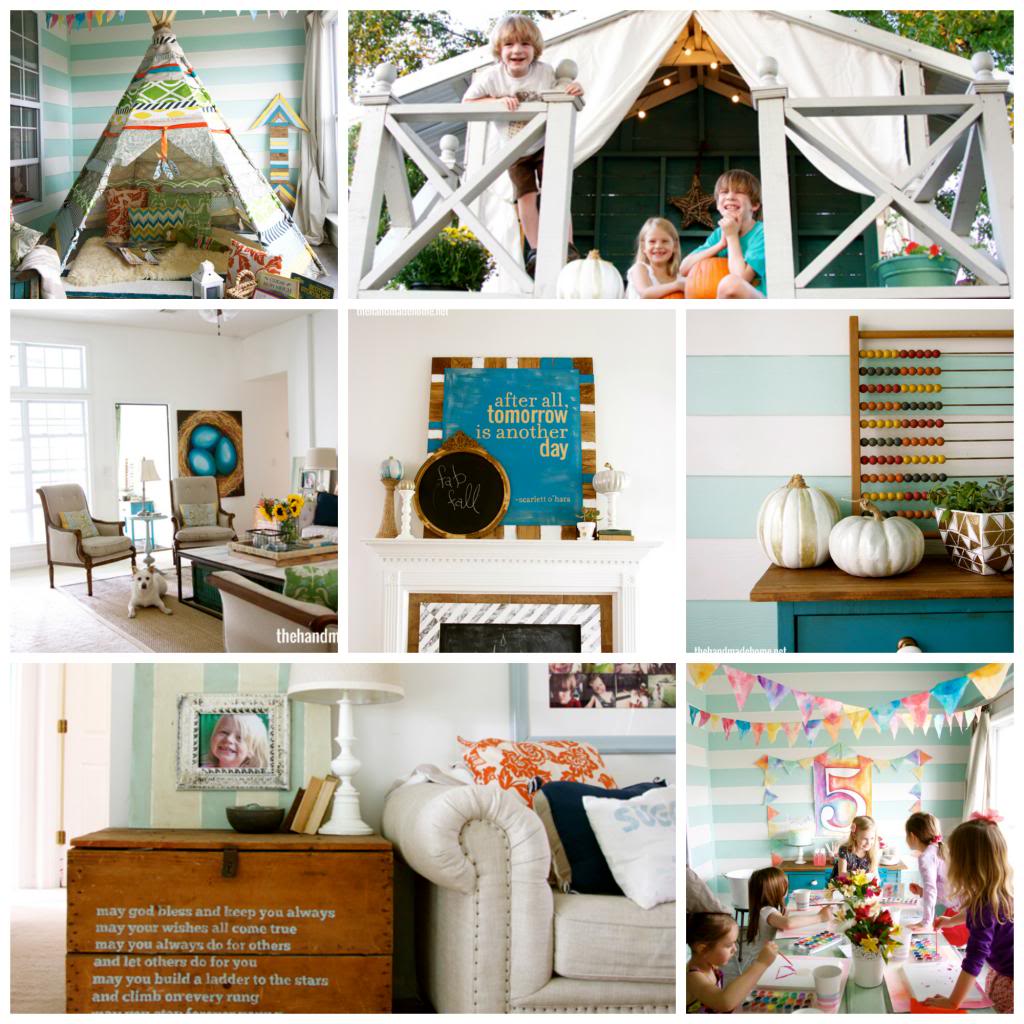 House 15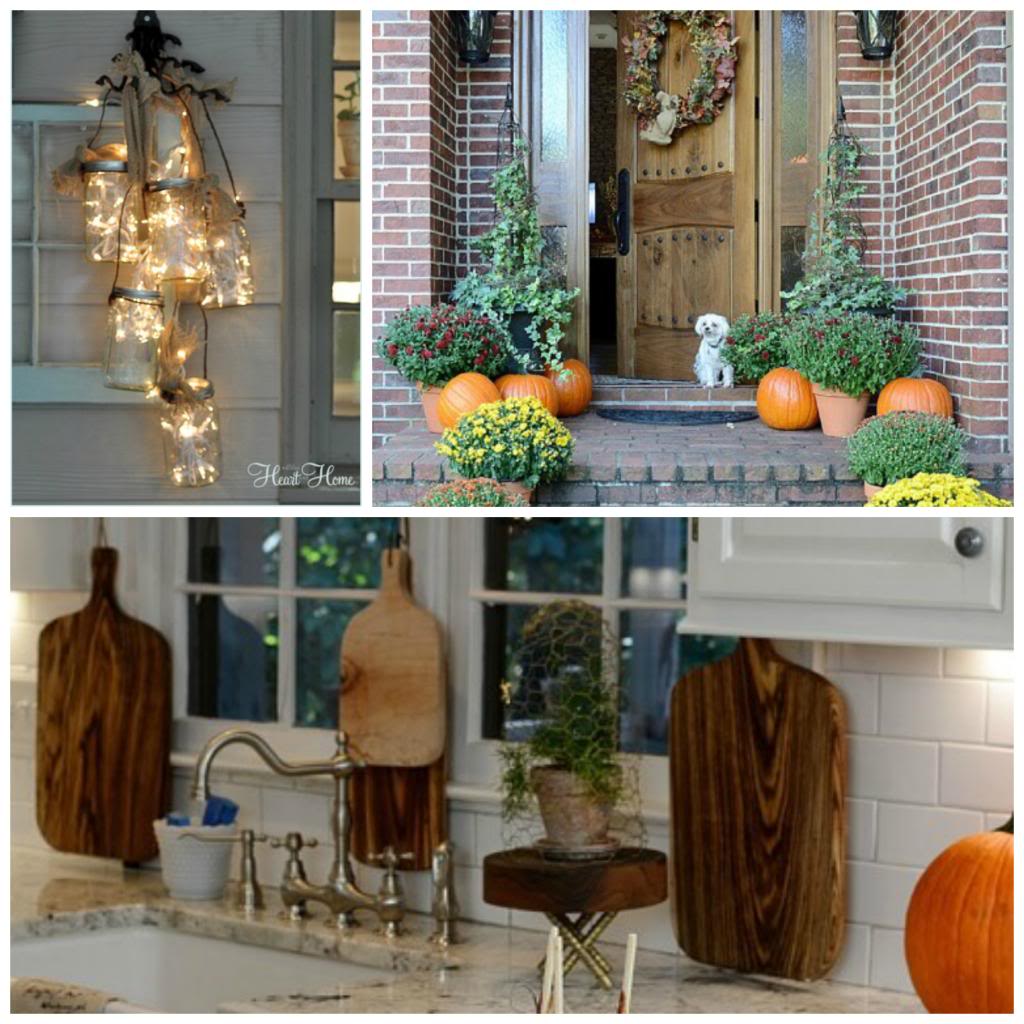 House 16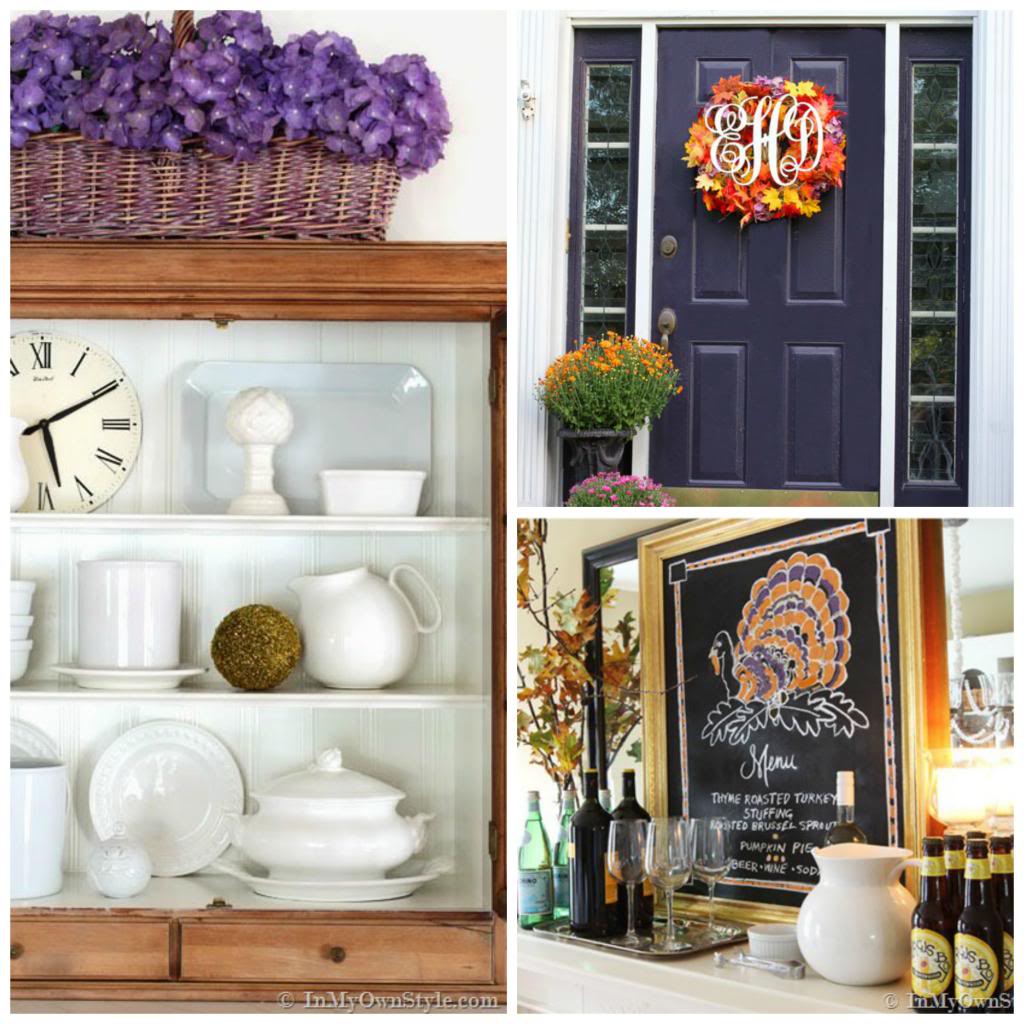 Better Homes and Gardens

I hope you loved this tour as much as I did.
My next post will be answering many of your questions through blog comments and private emails about our home.
I will be sharing sources, paint colors etc.
See you then!