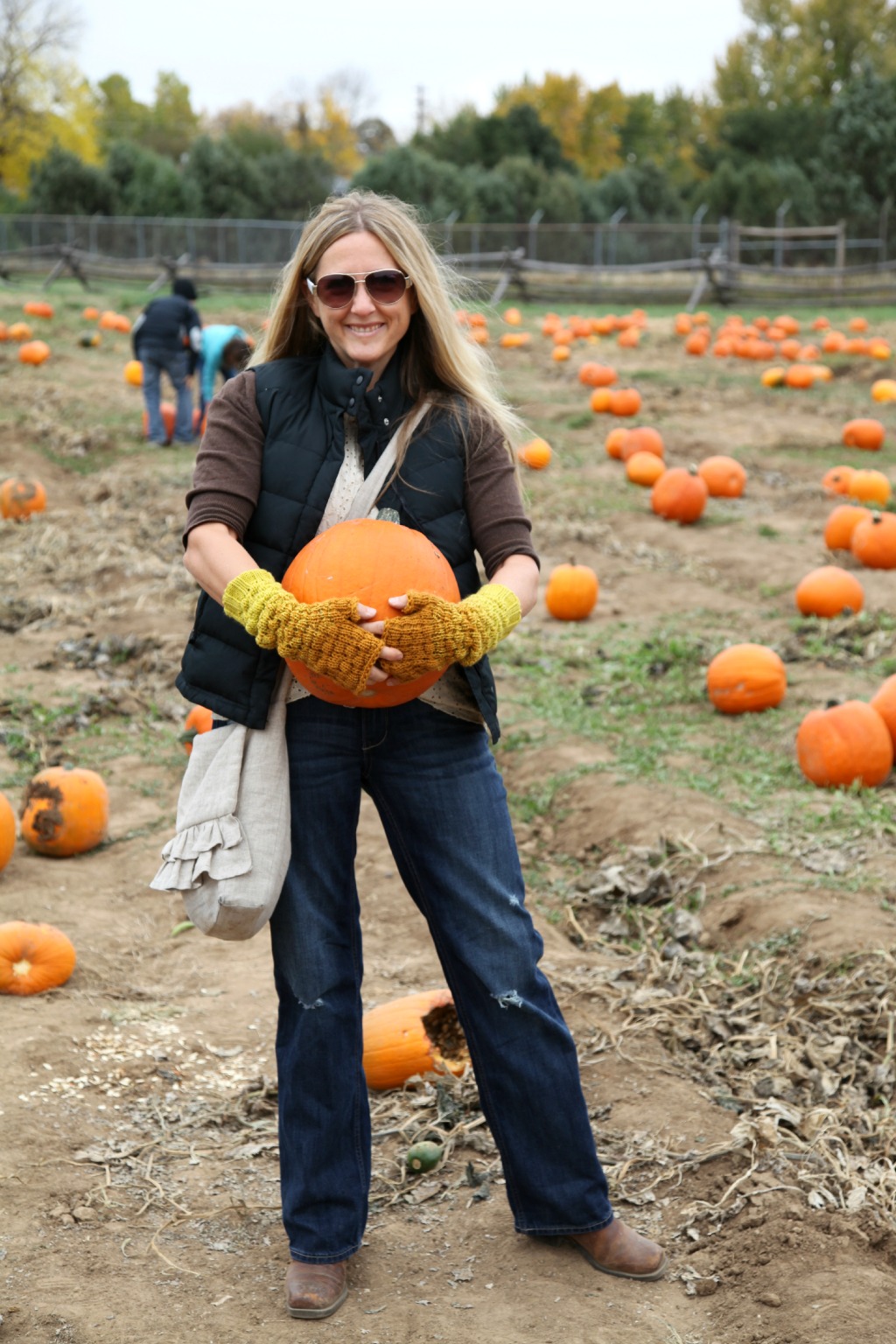 I adore fall.
It is my favorite season with spring a close second.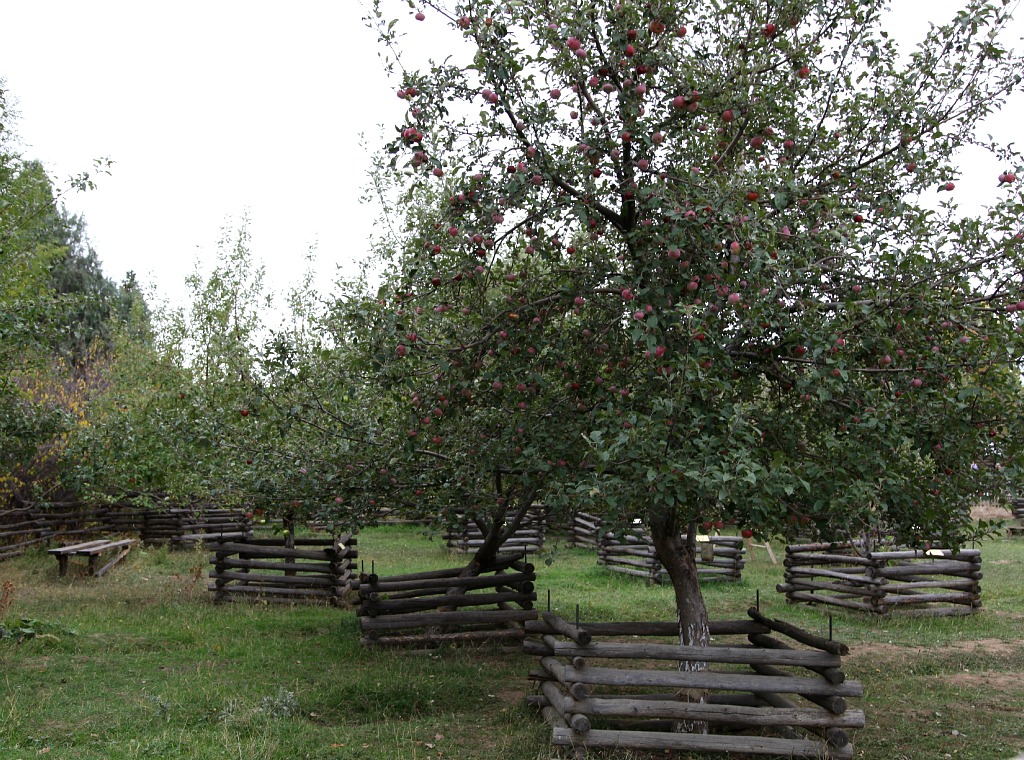 The crisp air, the leaves crunching under your feet, big pots of something good on the stove, apple picking, apple cider, loving on my home more…it is all so good.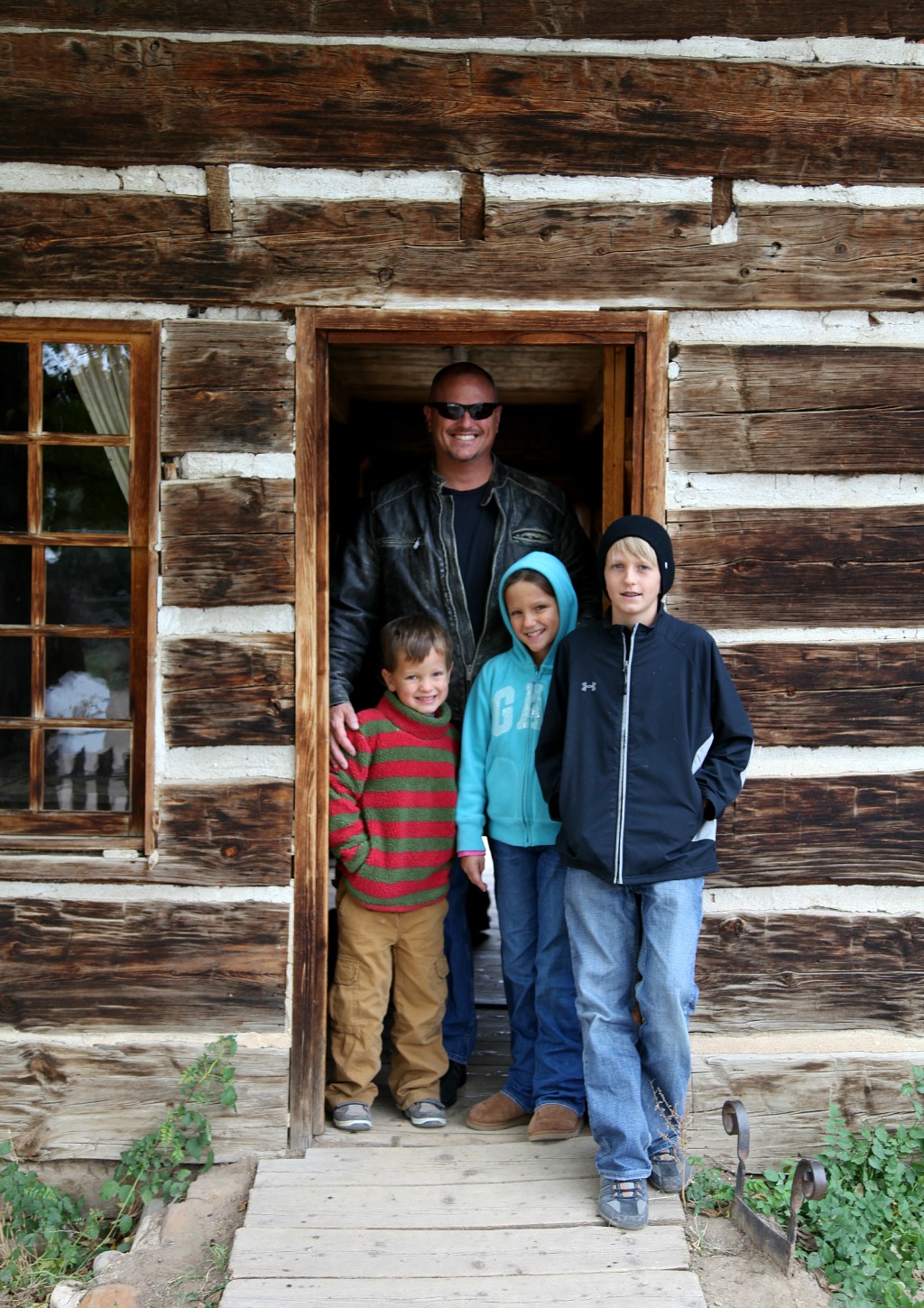 It is too short though.
Maybe that is why I cherish it and miss it once it is gone.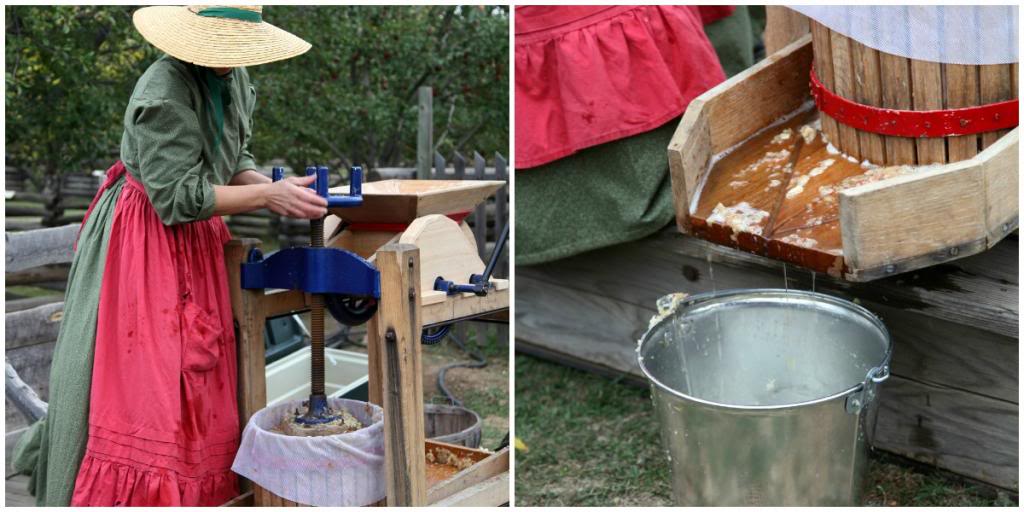 A few weekends ago we took the children to the Littleton Historical Museum's harvest festival.
I love this land and how you step back in time…even if only for a moment.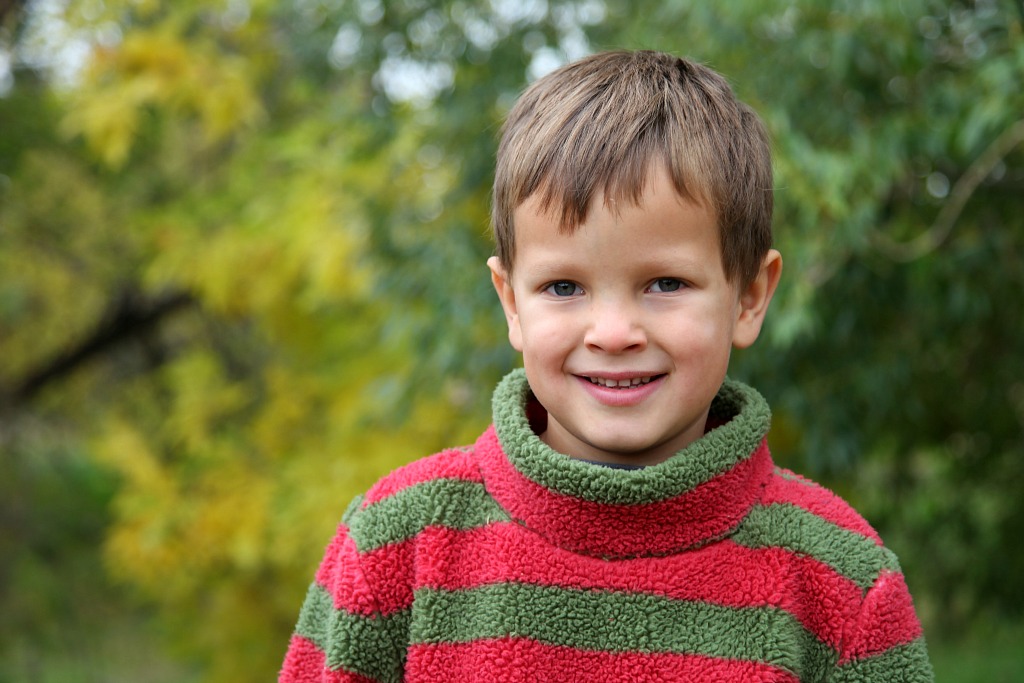 It was a morning full of walking through the old farm, making cider, eating pumpkin pie, carriage rides, a little lassoing and picking out our pumpkins.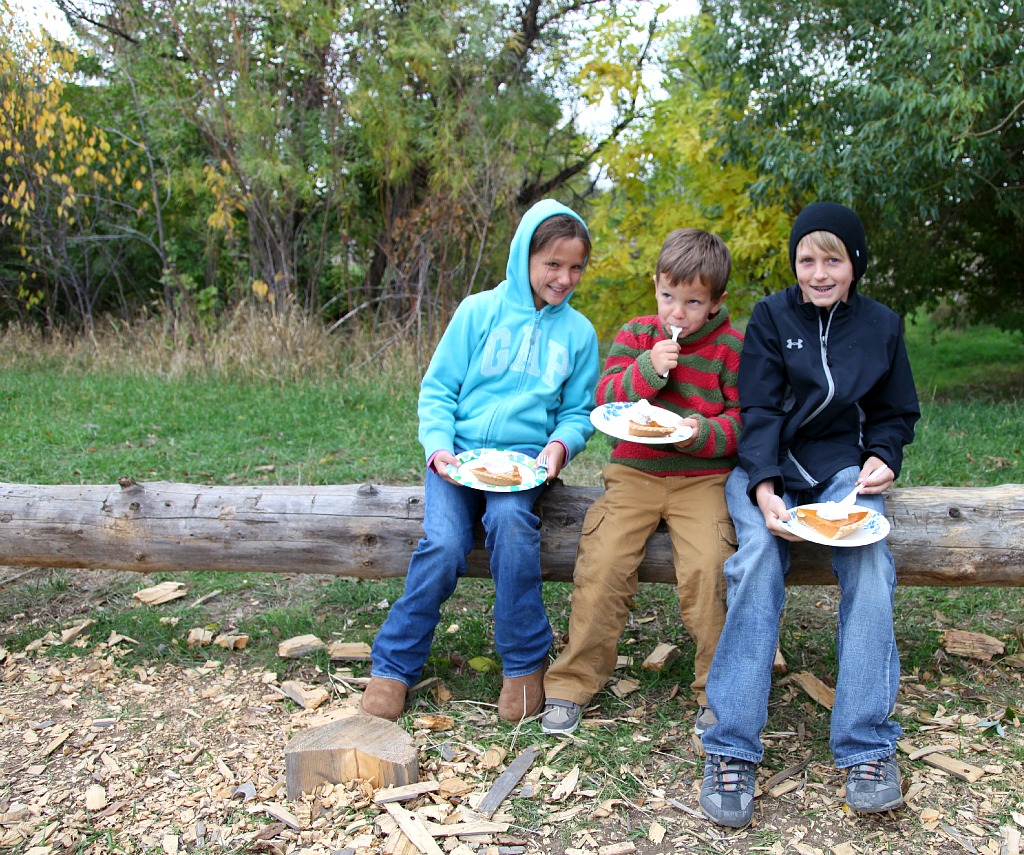 Just as we were heading back to the car it started to sprinkle.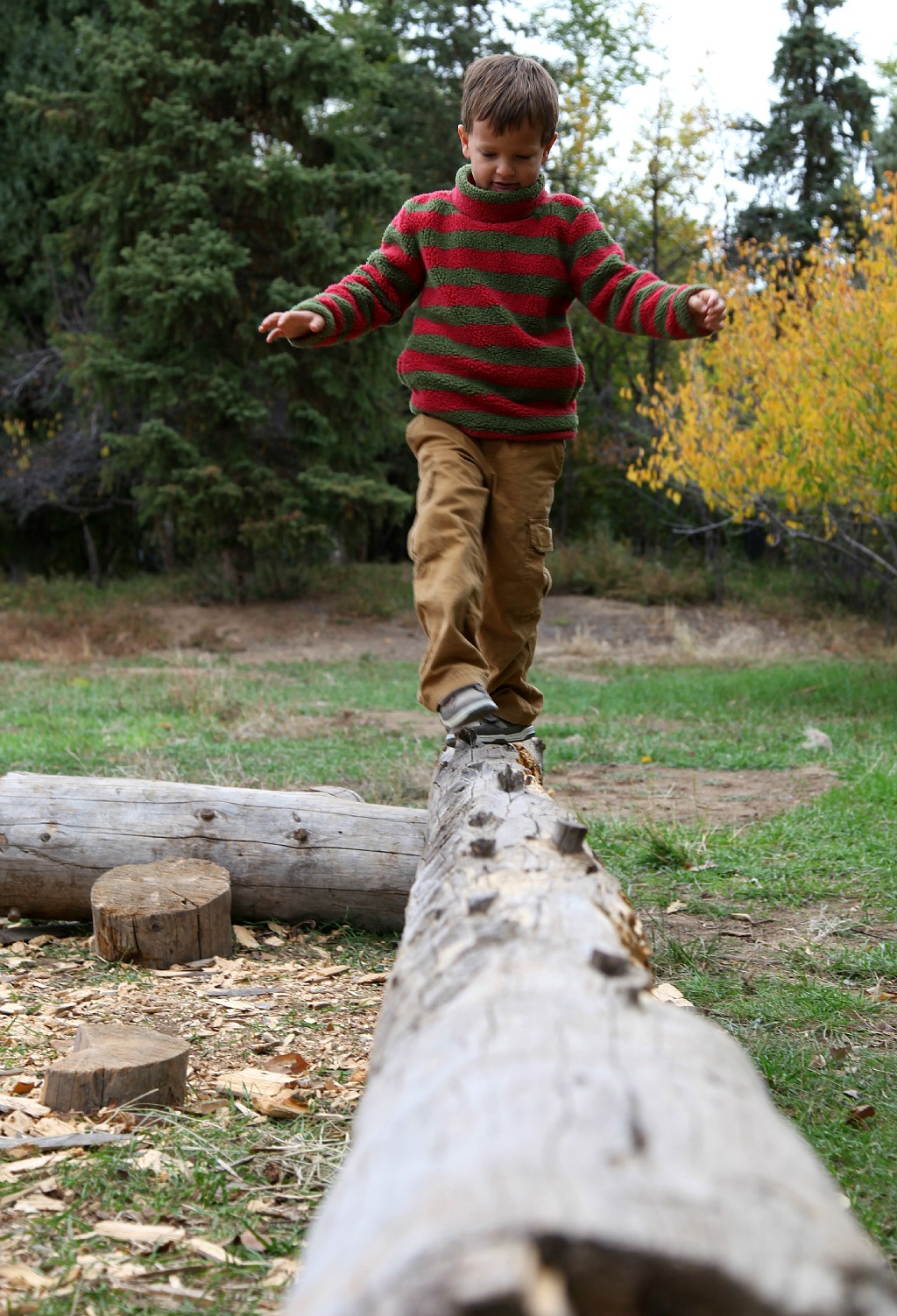 Our timing was perfect and with our bellies full of cider and pumpkin pie and our trunk full of pumpkins…we headed home to carve.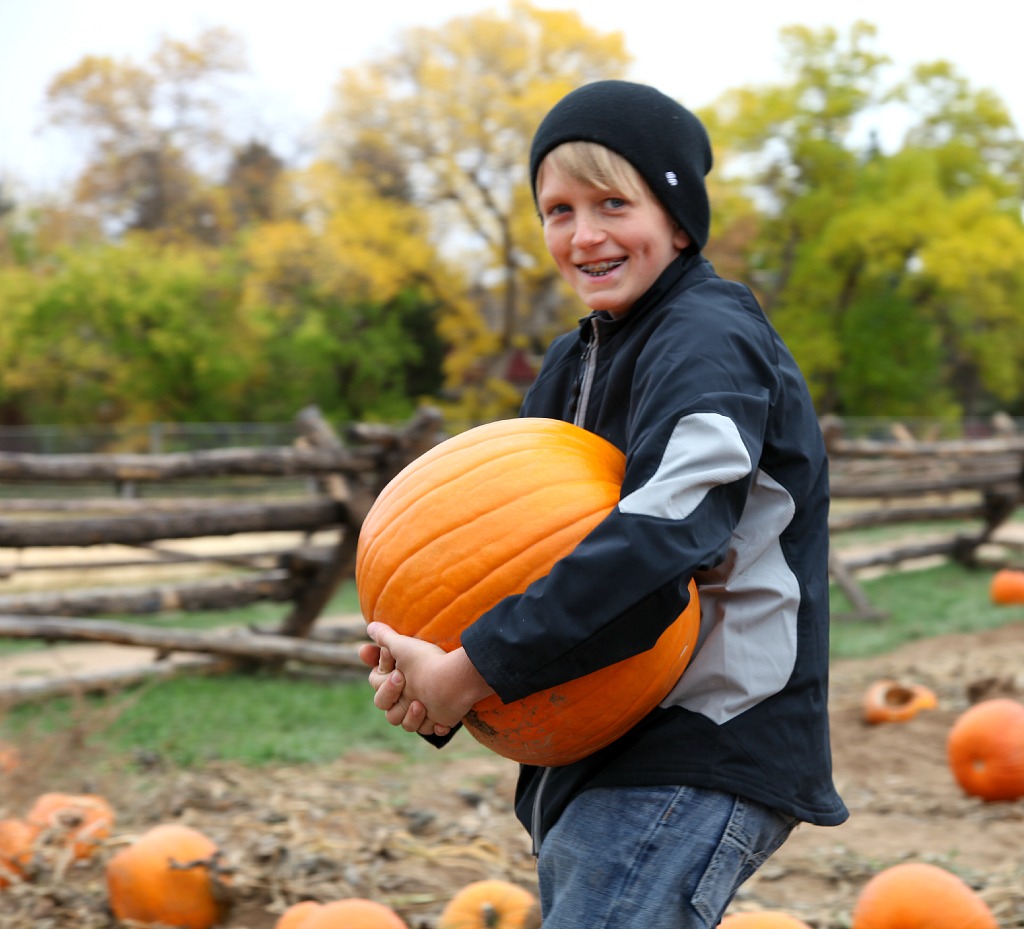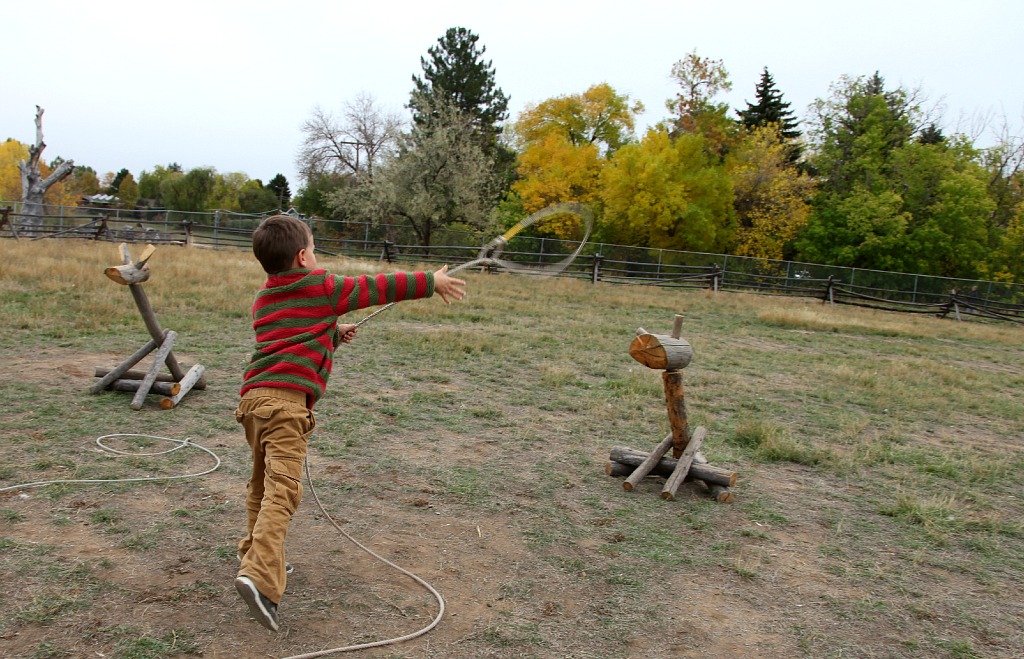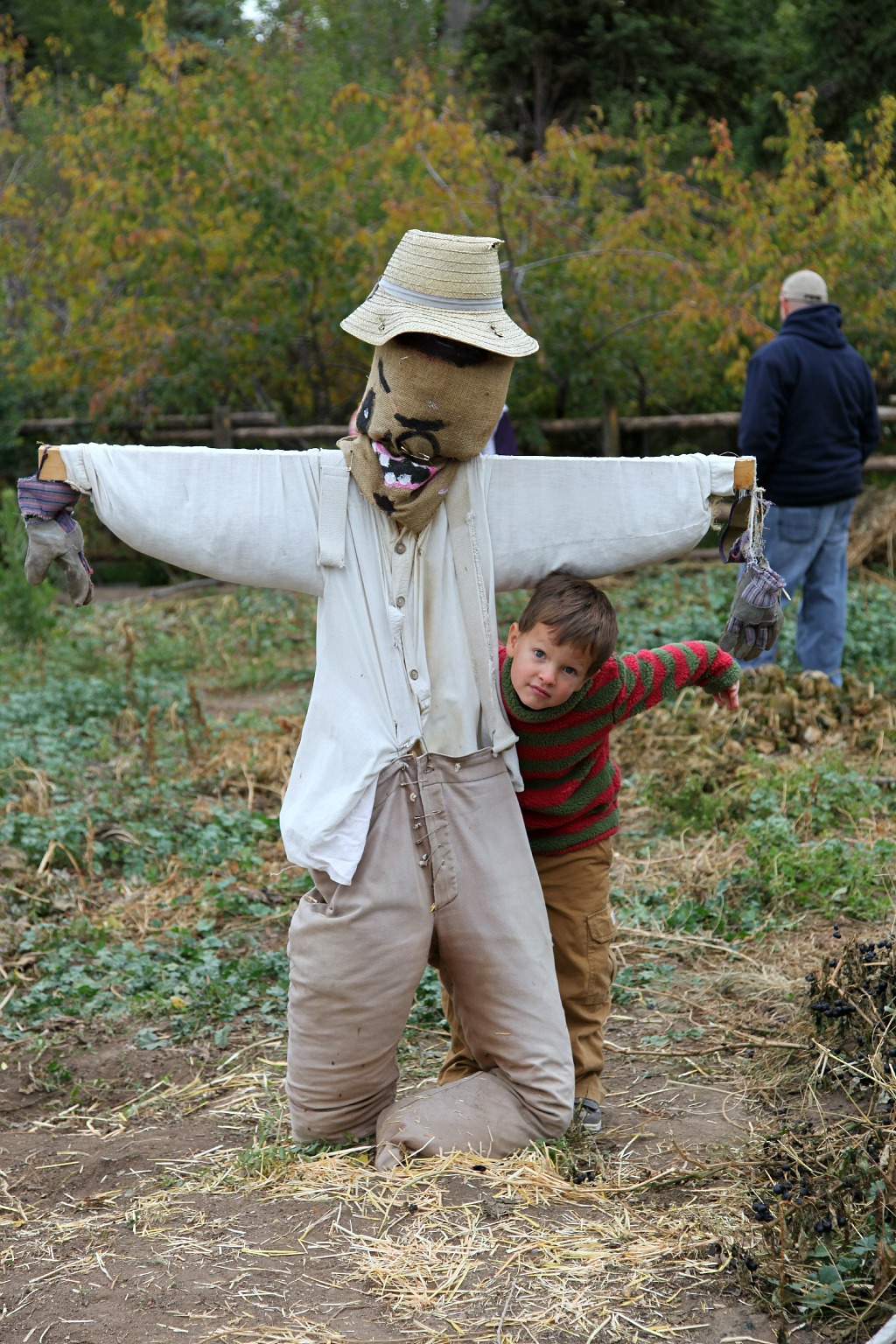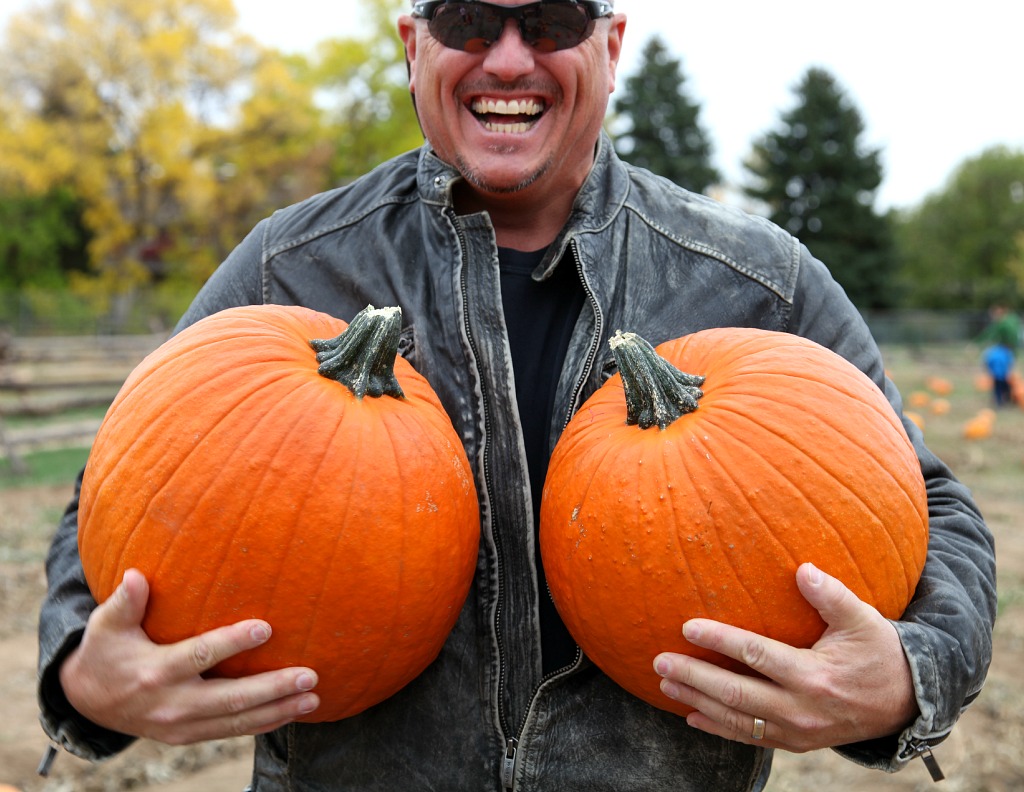 What is your favorite thing about fall?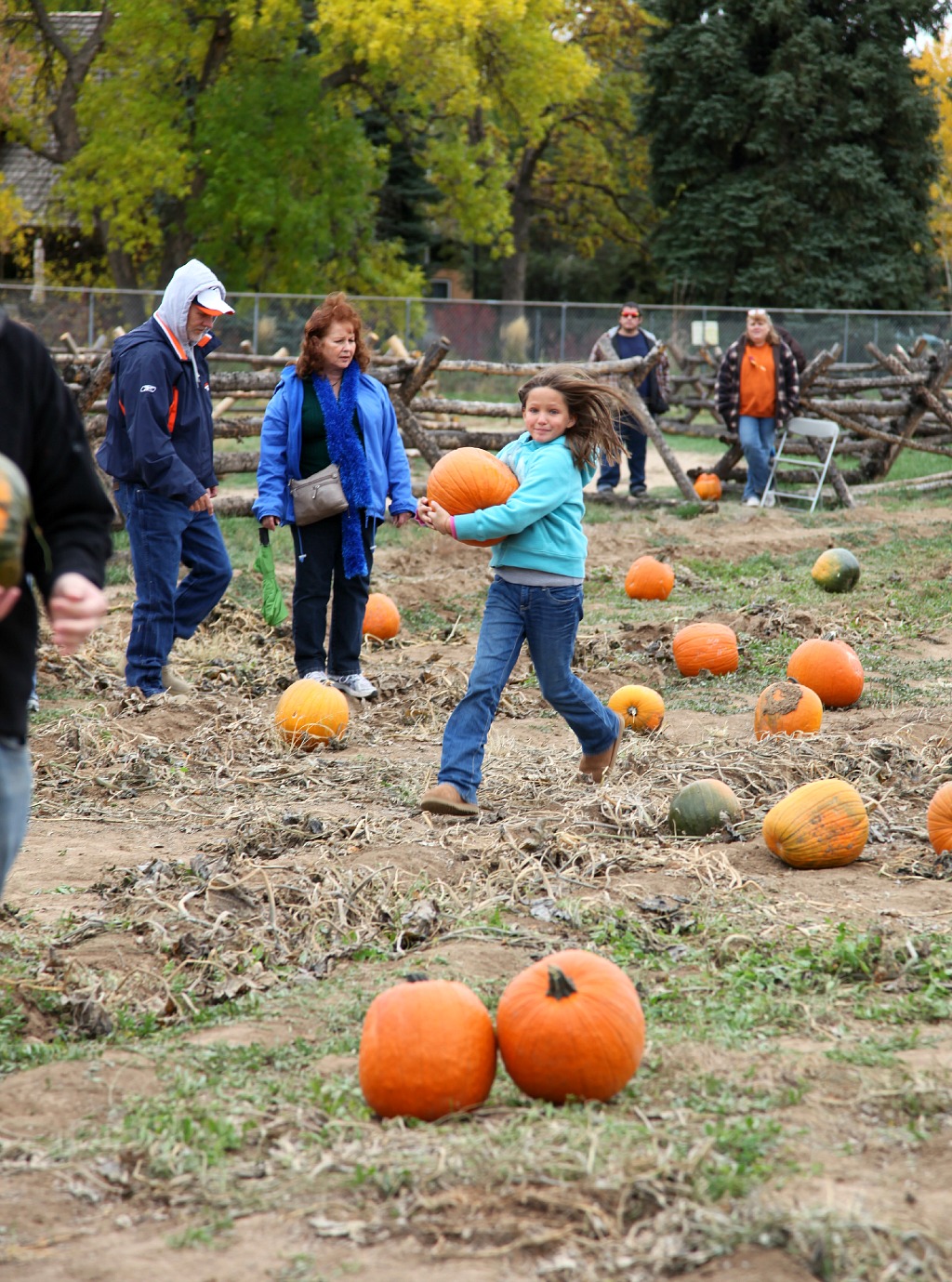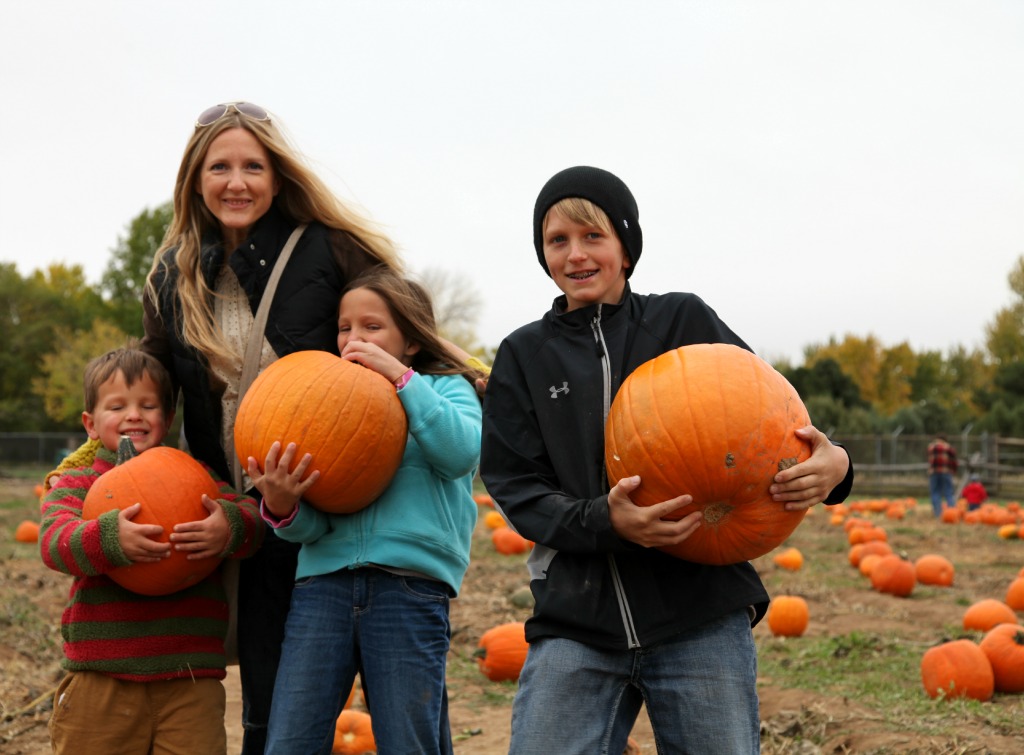 ************
***If you have paid for CMH and have not received a registration email please check your spam folder and the email linked to your Paypal account.  You are always welcome to register by following THIS link to the website.  We will approve your registration and then get you added to the course.****
This week the whole theme of CMH is "Finding Your Own Style".
This can be a hard one for many women…but you all have a style. It just takes practice just like any creative gift.
Have you ever wanted to make changes to your home but you do not begin because it seems overwhelming, you don't want to make a mistake or you just don't know where to begin? This first week is for you!
20 videos in the first week! The community is amazing. 10 of the videos are project videos from cooking to gift giving to home decor!You still have time to join us.
All of the content is pre-recorded so you can watch everything at your own pace and the course will be up for 6 MONTHS!At the end of the course you will also get an e-book with all the project pictures and supply lists AND an easy entertaining e-book.
**Registration is open until October 29!**