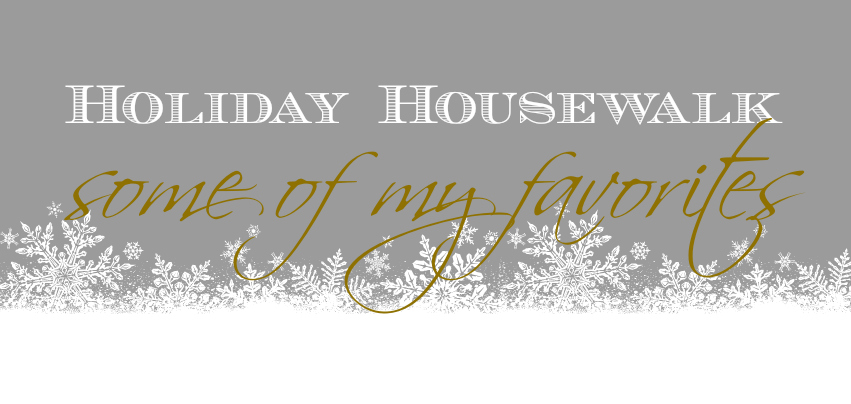 I was inspired all last week with the 2013 Holiday Housewalk!
32 creative bloggers all coming together and opening their home was so much fun to be a part of.
I loved so much about each home but I put together a little collage of some of my favorites.
Once I put them together I thought it was obvious how much I love a touch of black in my decor and typography!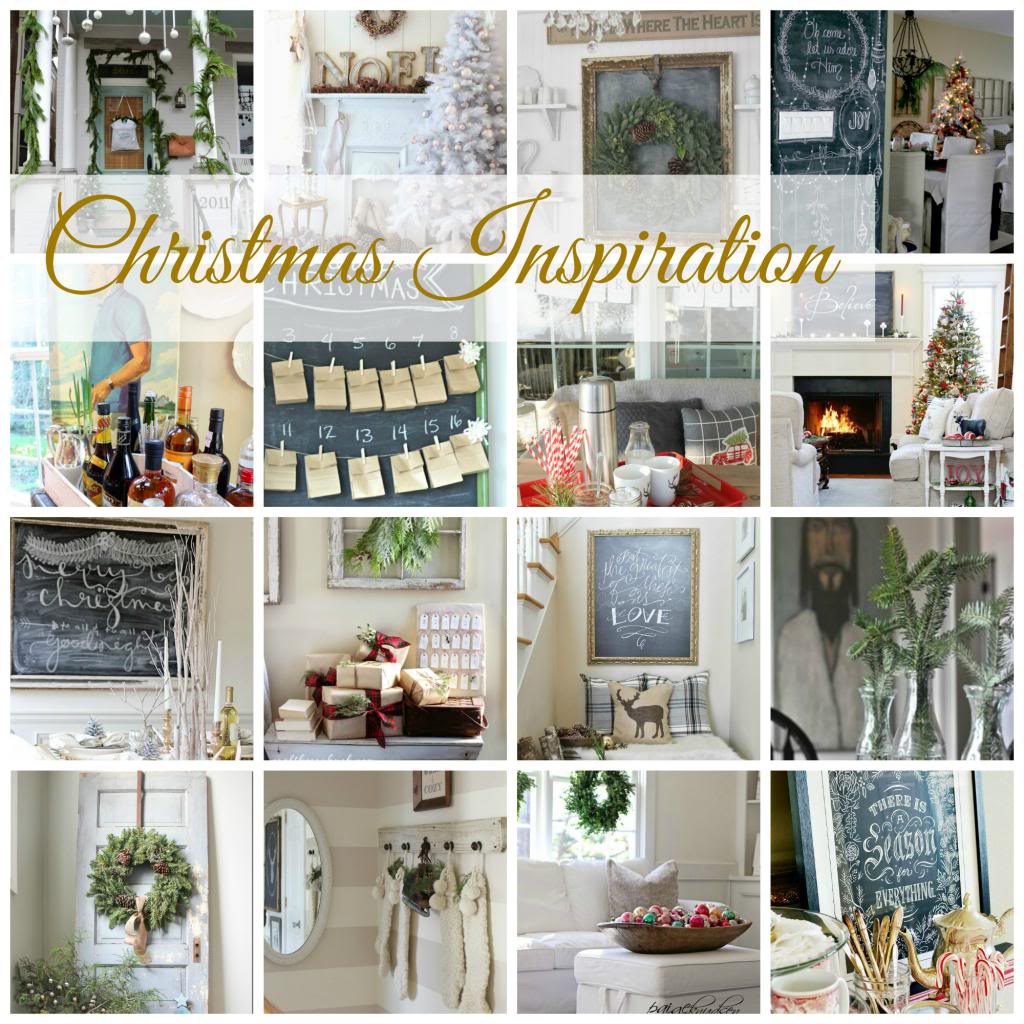 If you want to see the whole tour from the beginning click HERE.
You can find tons of inspiration by checking out the Deck The Halls Holiday Housewalk Pinterest page.
Now you can be a part of the walk too!
Jen is having a linky party where YOU can link up and share your home all dressed up for Christmas.
I can't wait to see your home.
************
 Handmade is my favorite gift to give!
Kelly is having a HUGE Kelly's Favorite Handmade Things giveaway!
Come and celebrate the beauty of handmade.
Kelly – Eclectically Vintage (that's me) – Little Bit Country, Little Bit Rock and Roll vintage silver spoon keychain
Lucy – Craftberry Bush – stag watercolor art pillow (Shop Craftberry Bush)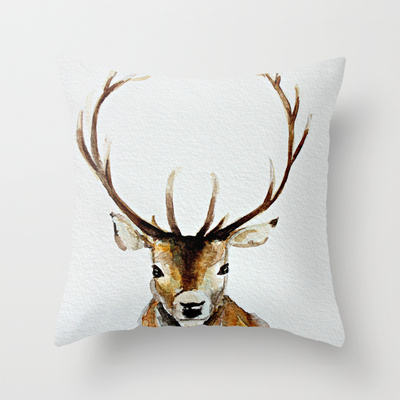 Angie – Knick of Time Interiors – hand painted Milk & Cream on glass sign (Shop Knick of Time)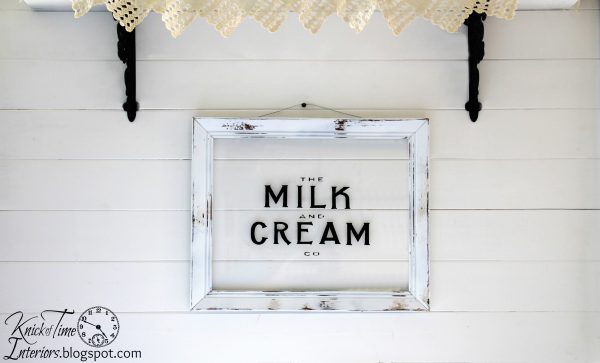 Jeanne – JuNxtaposition – vintage typewriter key necklace (your choice) (Shop JuNxtaposition)
Jen – Jennifer Rizzo – set of 3 original art silkscreened dish towels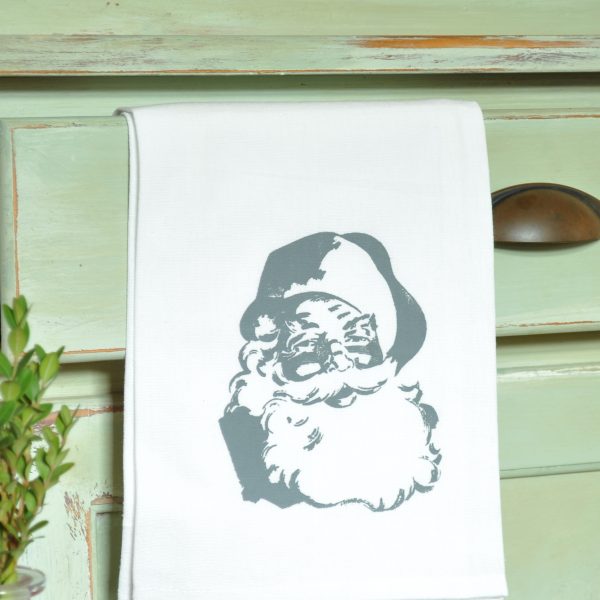 Melaine – My Sweet Savannah – salvaged wood Christmas tree (Shop My Sweet Savannah)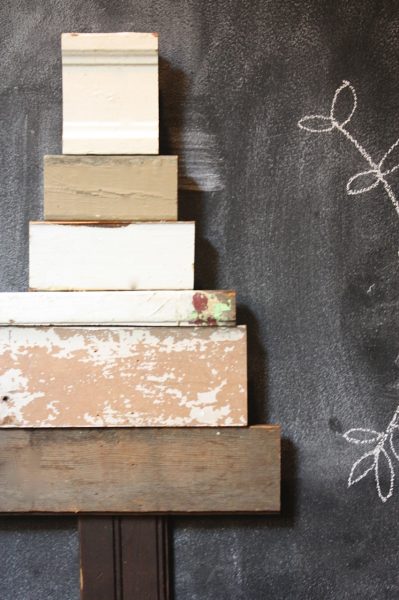 Jen – City Farmhouse – hand painted Ski Lodge sign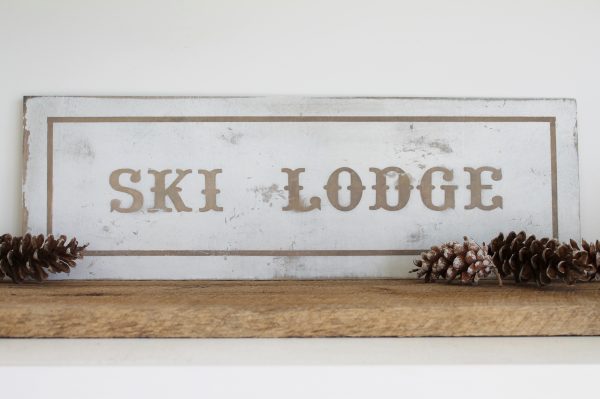 Jeanne – Jeanne Oliver Designs – Sadie Handbag or $89 shop credit (Shop Jeanne Oliver Designs)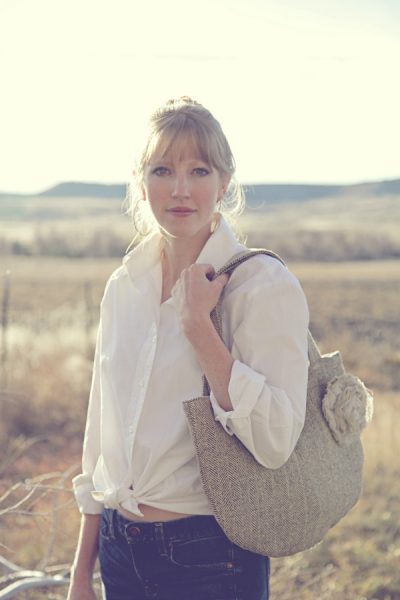 Lucy – Bel Monili – vintage buttons and baubles bracelet (your choice) (Shop Bel Monili)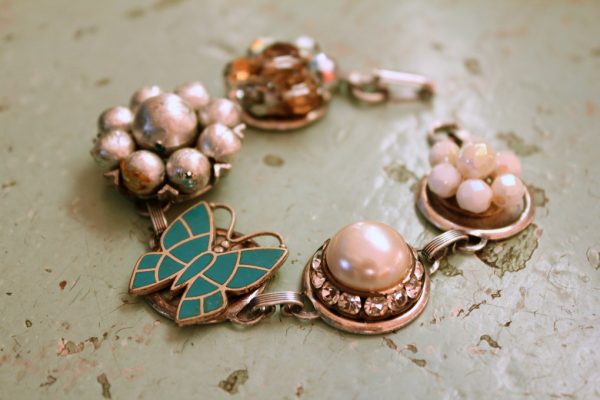 Denise – The Painted Home – music sheet flowers in new blue mason jar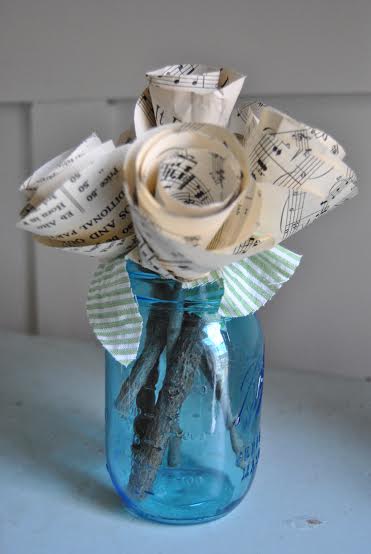 Jade – Jaderbomb – gold glittered PEACE letters (Shop Jaderbomb)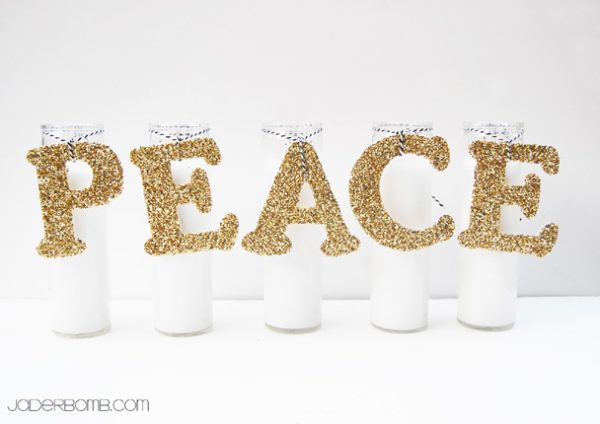 Laura – Top This Top That – burlap wreath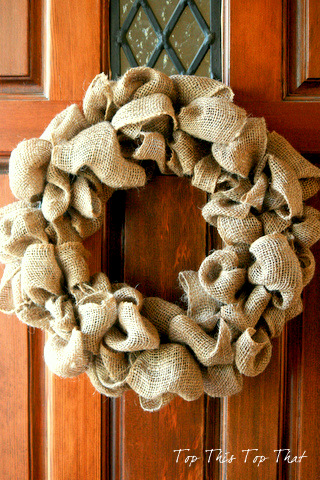 {This giveaway is open to Continental US residents only}