I am constantly in awe of the beauty that is all around me if I have my eyes open to it. Sometimes I find it snowshoeing on our land with Kelly, reading my Bible early in the mornings, having a friend join me for coffee in front of the fire, our daughter coming home for the Daddy Daughter Ball or kisses from our youngest (who is no longer very little).
Sometimes I even find beauty on the internet. I found so many beautiful little treasures on the internet this past month and I wanted to share them.  No affiliates, just wanting to share and I hope they add some beauty to your month too.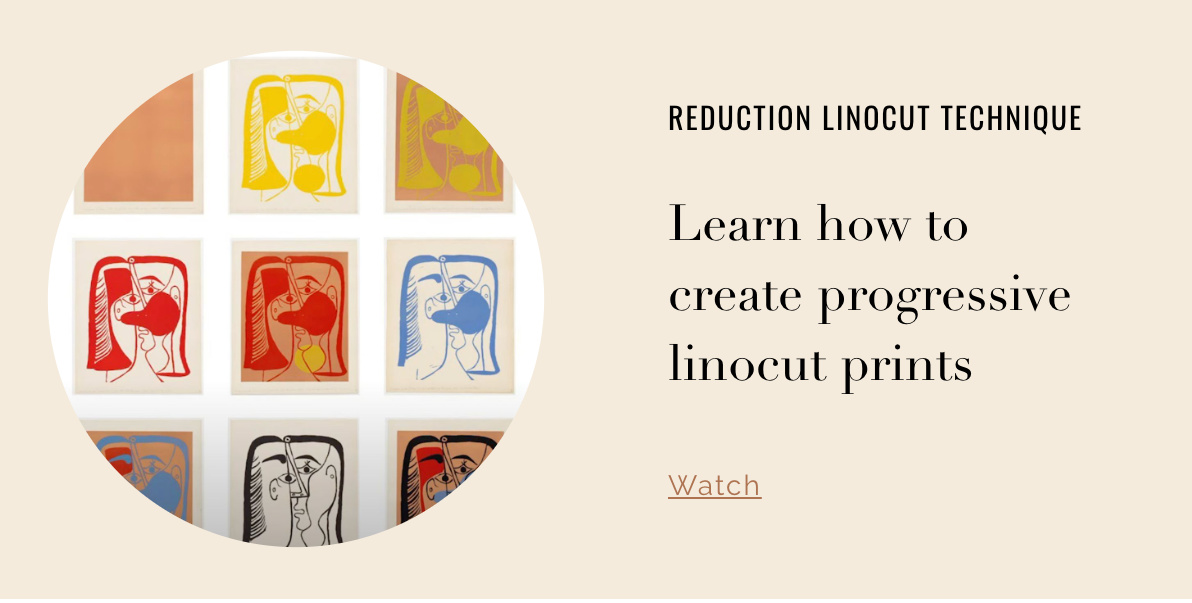 Learn how to create progressive linocut technique prints like Picasso
HERE
.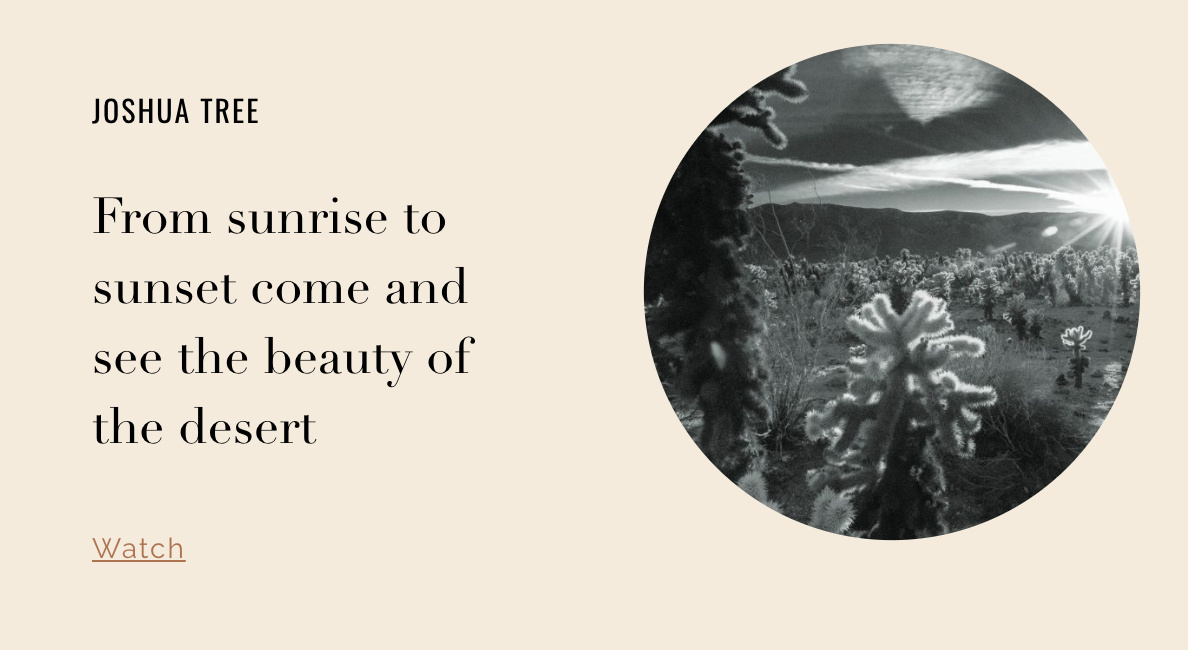 From sunrise to sunset come and see the beauty of Joshua Tree
HERE.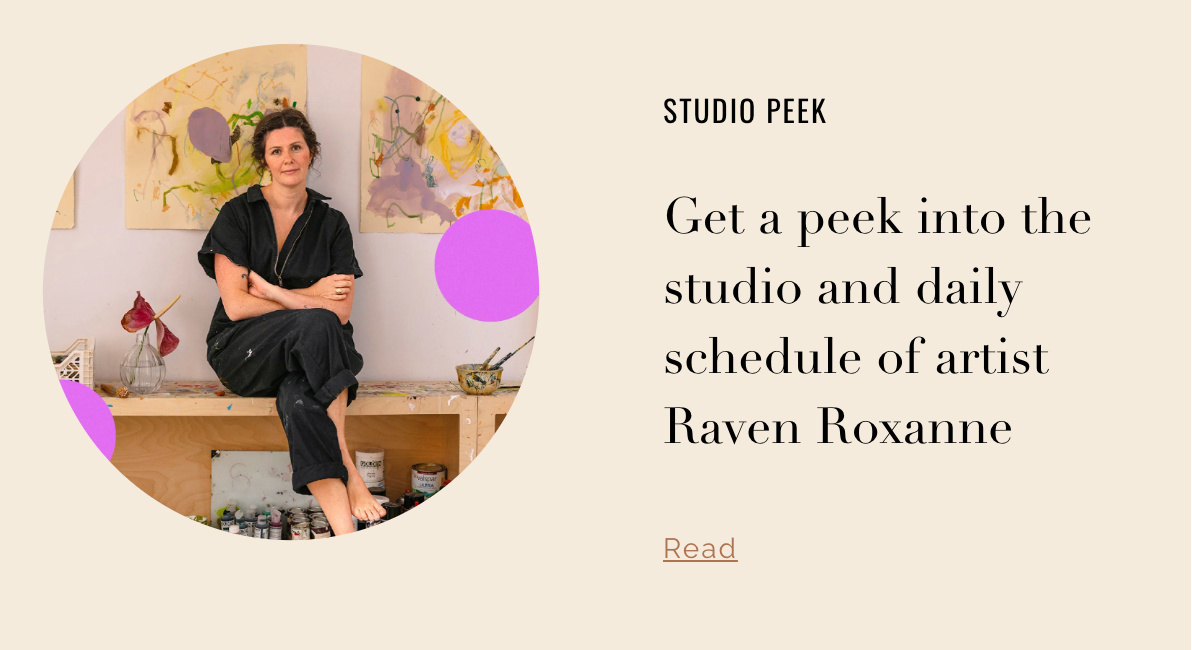 Come inside the studio or artist Raven Roxanne
HERE.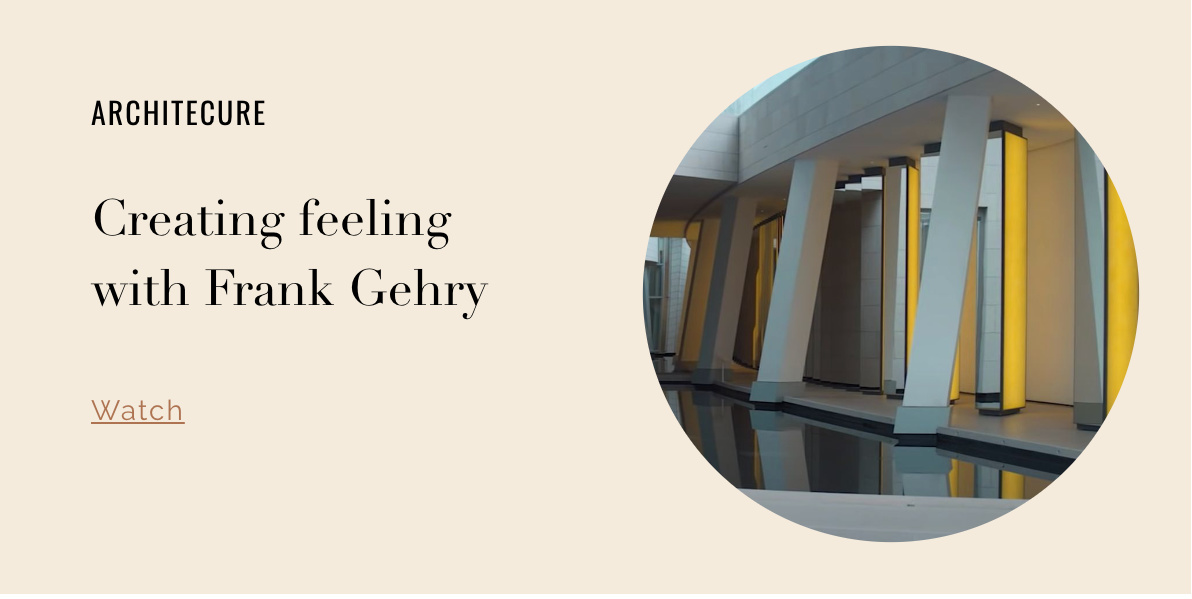 Creating feeling in architecture with Frank Gehry
HERE
.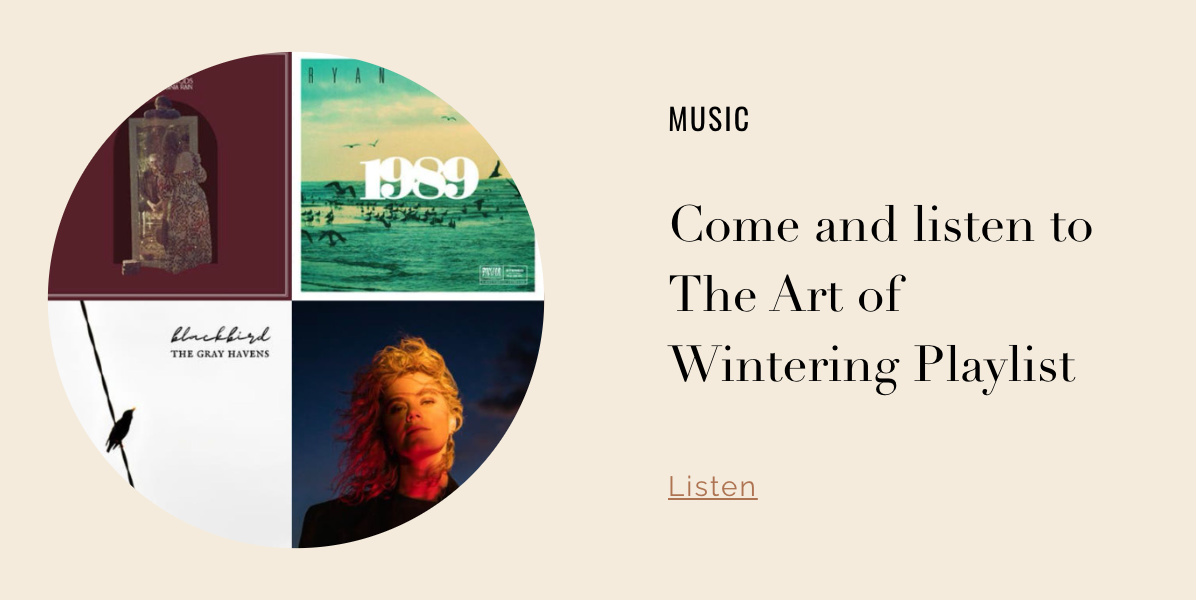 Come and listen to The Art of Wintering Playlist
HERE
.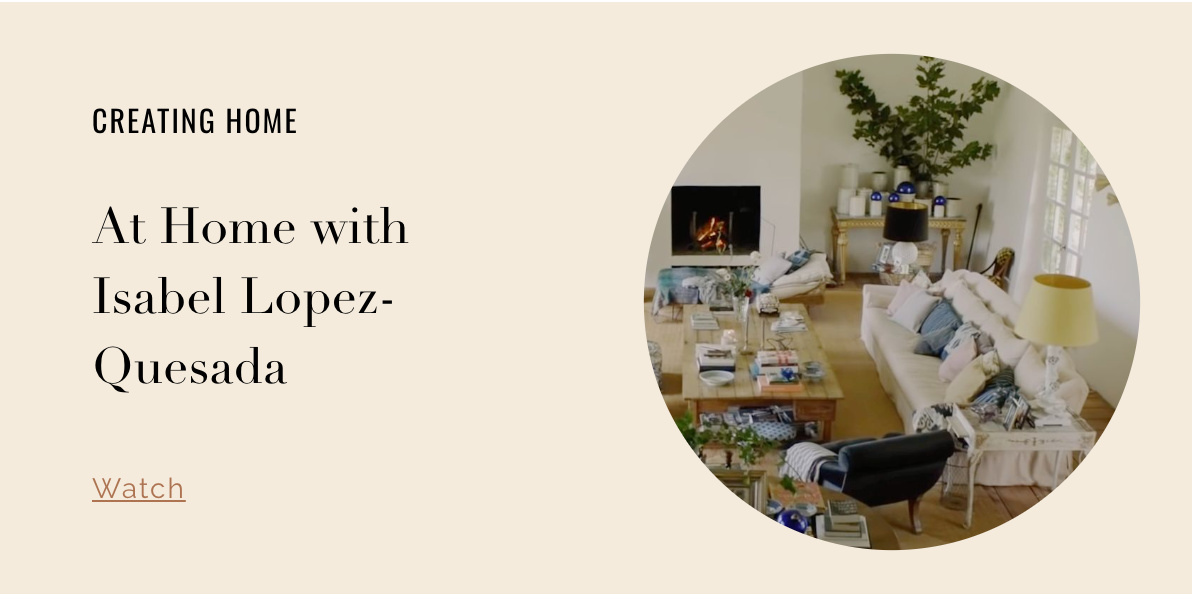 At Home with Isabel Lopez-Quesada HERE.