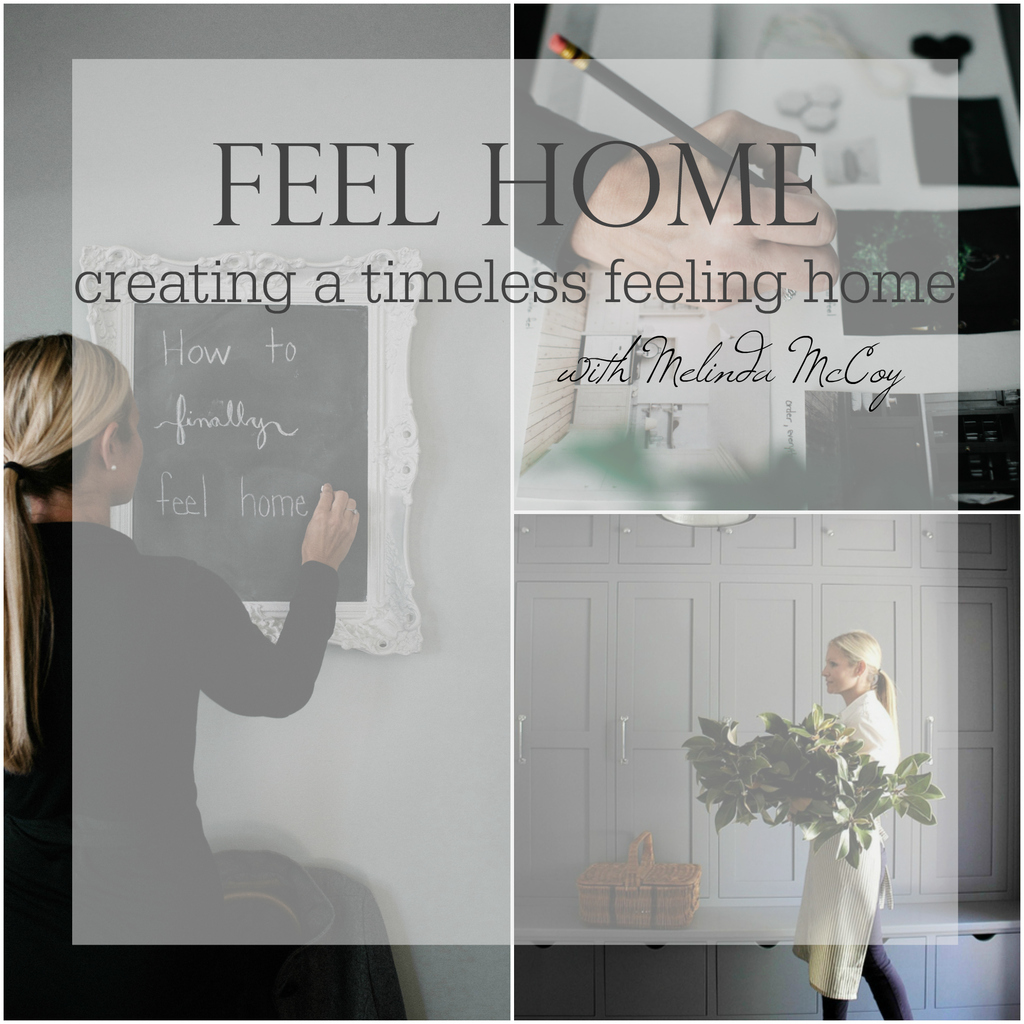 I know that one of your favorite courses that we offer on our creative network is anything with home!
Being creative and creating a comfortable and beautiful space is at the heart of many of us (and even more desire to know how).
But where do we begin?
How do we make decisions that truly reflect our heart, style, lifestyle and budget? How do design spaces today that we will be happy with tomorrow?

I am honored to share that designer Melinda McCoy of House 214 Design will take us step by step and share how she helps her clients make design choices in Feel Home: Creating a Timeless Feeling Home.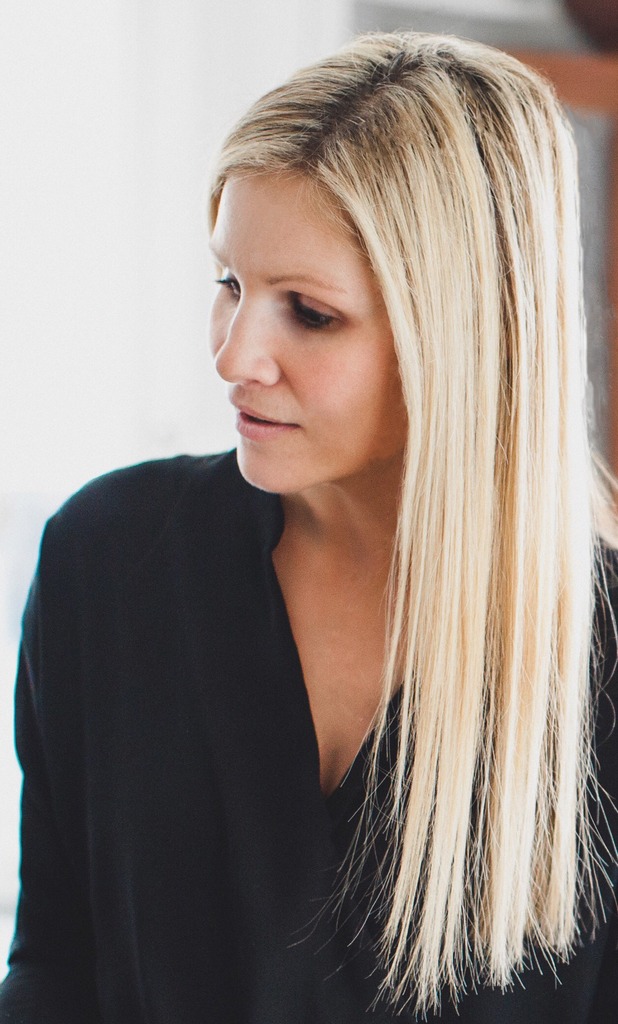 We all have the same questions when it comes to designing our homes. Where do I begin? Is this really me or am I making this decision because it is the latest trend? Am I still going to like this look six months from now? Whether you are the everyday home designer or working with a professional, the choices you make for your timeless home need to be made with intention. This course will guide you through the process and teach you the framework that I use to create a timeless home with my clients. We will create storyboards, discover the language for a timeless home (hint, it has a lot to do with your personality), and learn the exact design elements that create a timeless feeling. You will learn by doing. As a result, making design decisions for your timeless home will be easier. You will be making your decisions with intention and confidence rather than because you saw it in the latest issue of a favorite magazine. This course will teach you not just the what, but the how and why behind creating a timeless feeling home.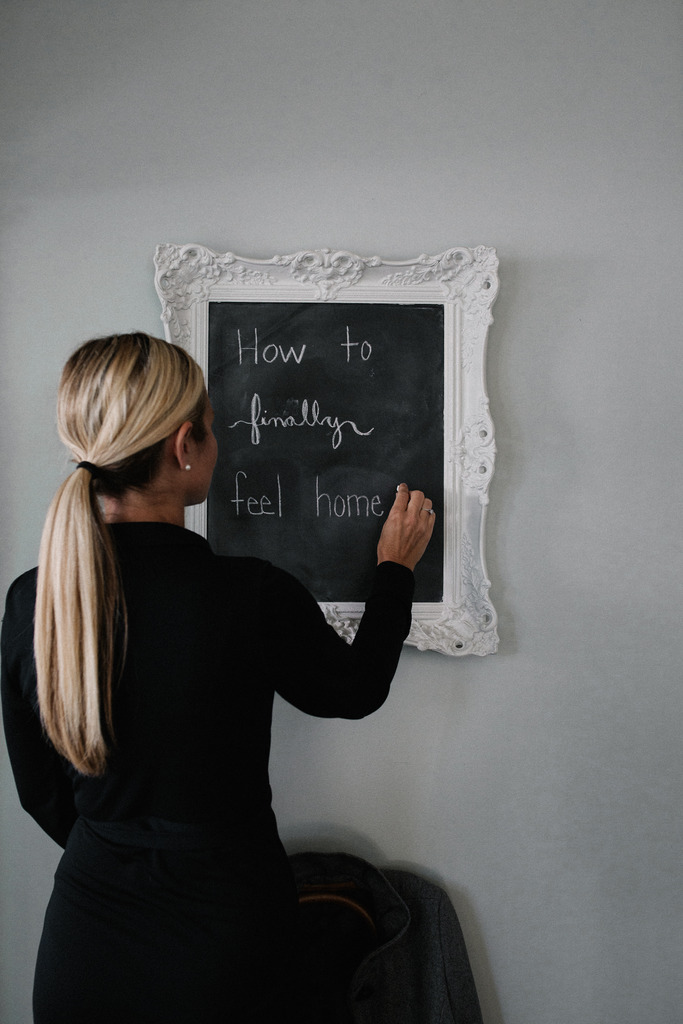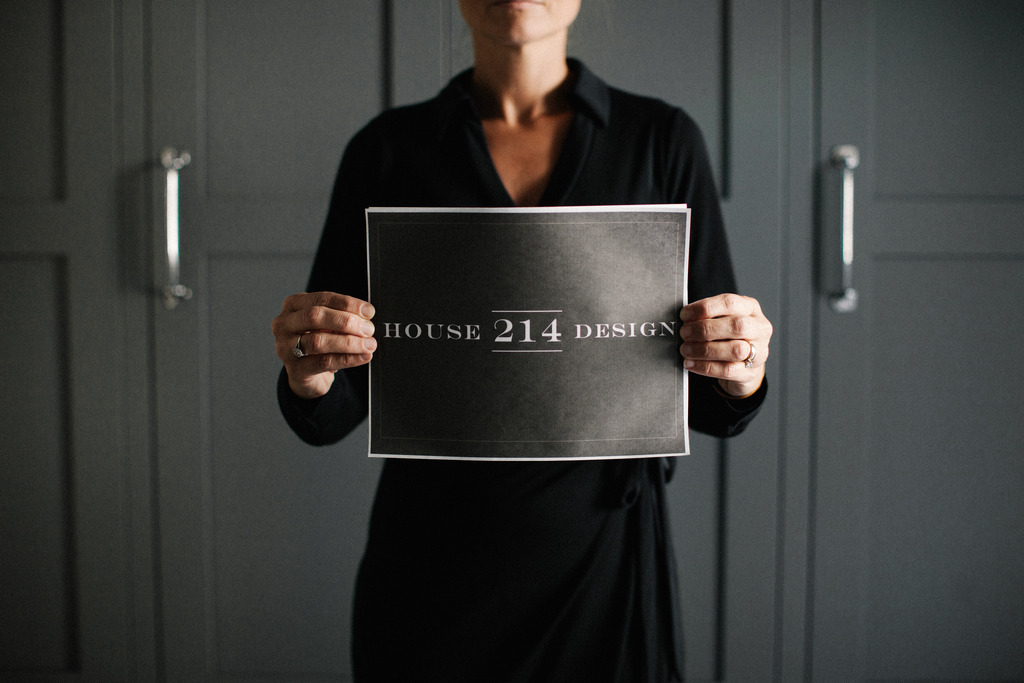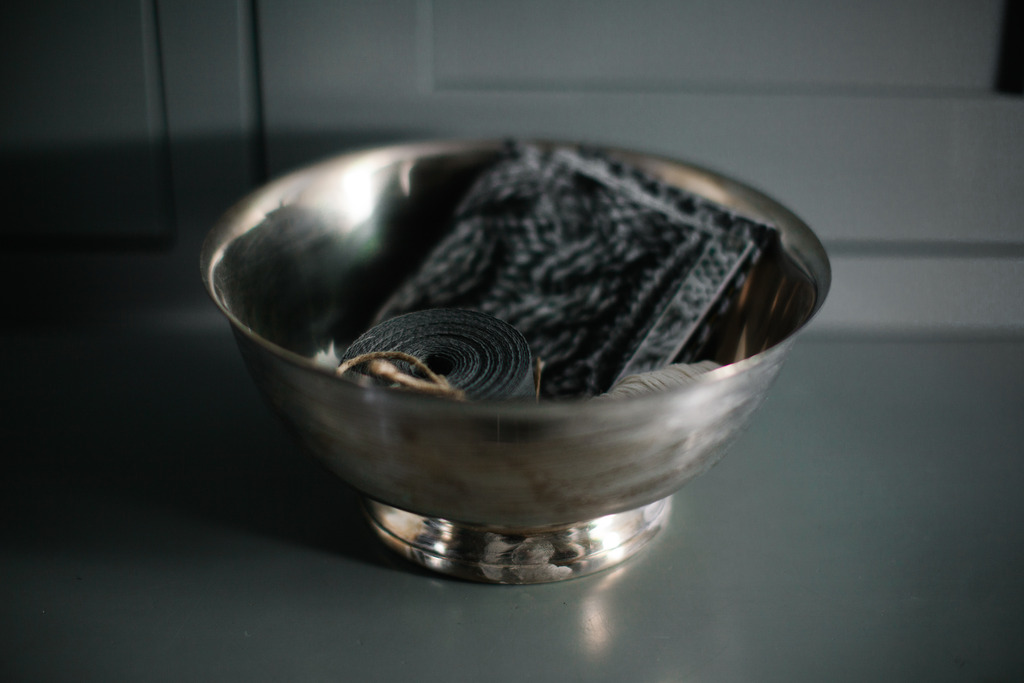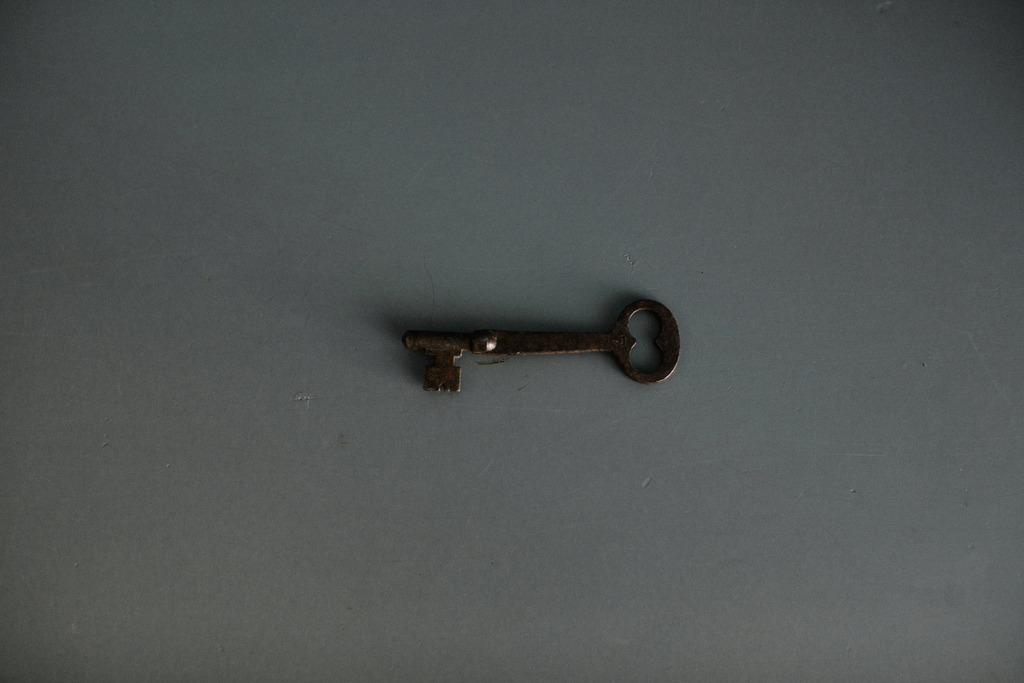 Feel Home is an online course with 4+ hours of content, lifetime access and it will begin November 1, 2016. The early registration price is $38.00.
To read more or to register click HERE.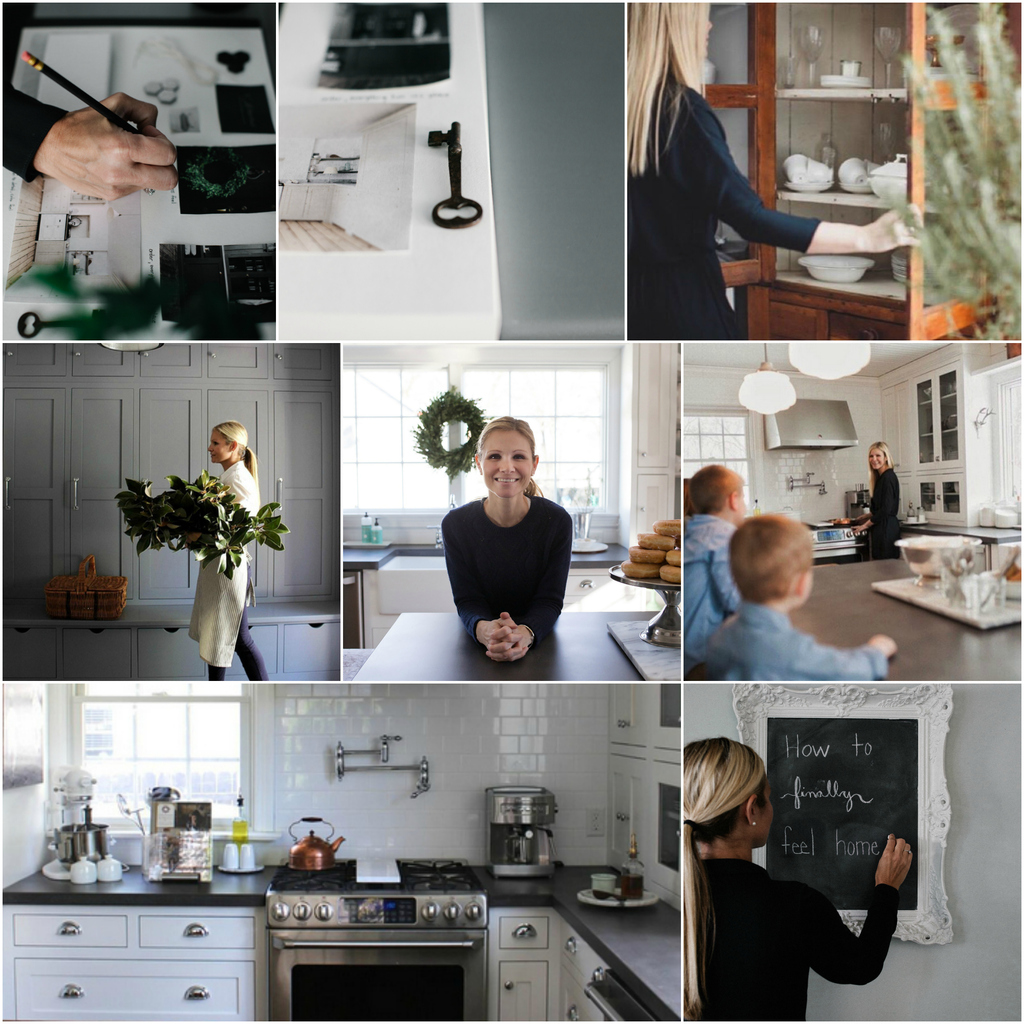 If you are new to our creative network here are easy steps to get you started…
1. Register at jeanneoliver.ning.com (this is free).
2. Once your account is active you are able to take advantage of our free courses, series and even pay for courses.
3. Go to jeanneoliver.ning.com and along the top header click on "COURSES" and you will be able to view all three pages of online courses and free series.
4. To purchase a course please choose your course, click on the +join in the upper right hand corner, pay and you will be INSTANTLY in the classroom.
5. All videos can be found along the right hand side of the page under "COURSE CONTENT".
6. All of our courses are pre-recorded so you can watch at your convenience. The best part is that you have lifetime* access on all new purchases!  Pretty awesome if you ask me.
*As long as we manage the creative network