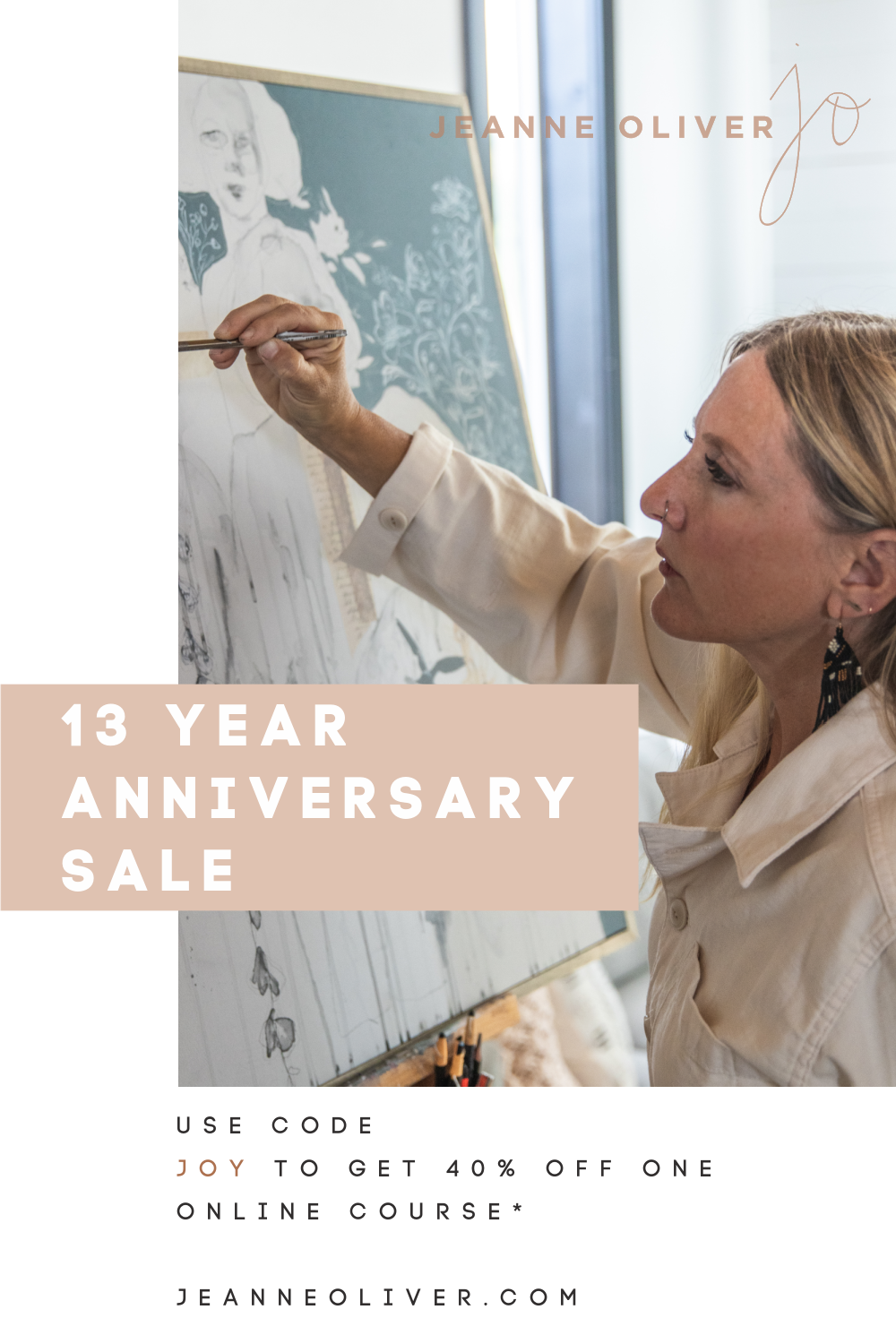 Thirteen years ago I had a one, five and seven year old and once they were in bed each night I would create until the early hours in the morning. I look back now on those nights and know that those hours to myself to create and finding time no matter the exhaustion the next day was what brought my creativity back to life. It all started with home, gathering, making handmade journals, and altered letters and frames. The journey to this day brings me to my knees with thankfulness for the gift of creativity, community and family.
We have built our creative business over the past 13 years. We started with a small Etsy shop, manufactured our own soft goods for many years, created and manage an online creative network with art + lifestyle workshops with over 55,000 members, sell original art + prints, a keynote speaker at large business and women's workshops around the US, teach live art workshops in the US and abroad, collaborate with artists from all over the world and my first book, The Painted Art Journal, through North Light books was a best seller.
There were a million small hard and beautiful moments in the process. All of this was possible because I started before I was ready, put myself out there when I would have rather stayed private, I was supported by beautiful creatives that looked over their shoulders and took me along with them, an incredible and supportive family and YOU!
We are celebrating our 13th year in business month with 40% off one online course*! We do not have coupons often so this is a big deal! Use code JOY at checkout. This coupon does not apply to courses not started yet, have just begun or still in early registration. This coupon does not apply to past orders. This is also the last sale of 2020.
What an incredible journey personally, as an artist, as a family and with all of you! Thank YOU from the bottom of our hearts for taking this journey with us!
Thank you so much for the past 13 years! Truly! What a dream!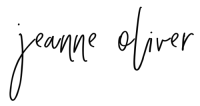 *Note Promotion Details Applicable*
Does Not Apply Towards: Shop Merchandise of any kind | Workshops | Gift Cards |
Cannot be applied towards previous purchase: Not During the sale or after
Excludes These Courses:: Soul Doll Sculpture, Palette Knife Play, Cut Paper Magic, Painting with Freedom, Uniquely You Abstracts, Land + Sky, The Bookmaker, Everyone is an Artist, Natural Art Brushes
No Exchanges | No Exceptions
SALE ENDS TONIGHT @ 5pm MT