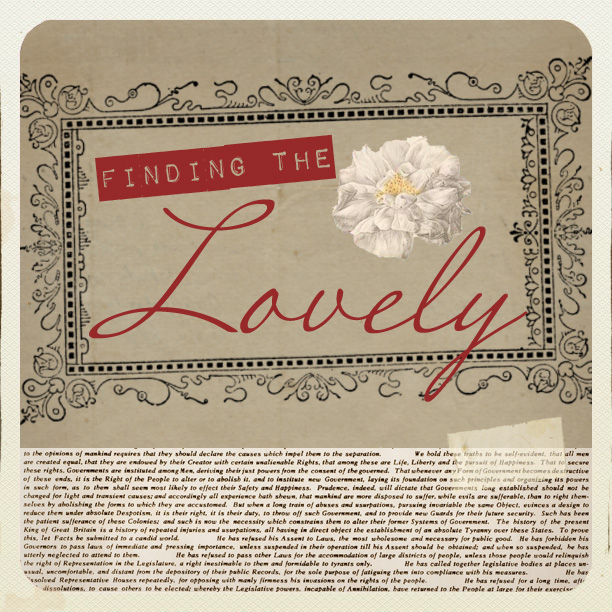 I am loving doing this series with all of you.
I have barely picked up my big ol' honking camera because I have been better about using my camera phone.
I don't worry about them being just perfect and I am capturing more of the everyday photos and I love that.
Here are some of the lovely moments that I snapped this week.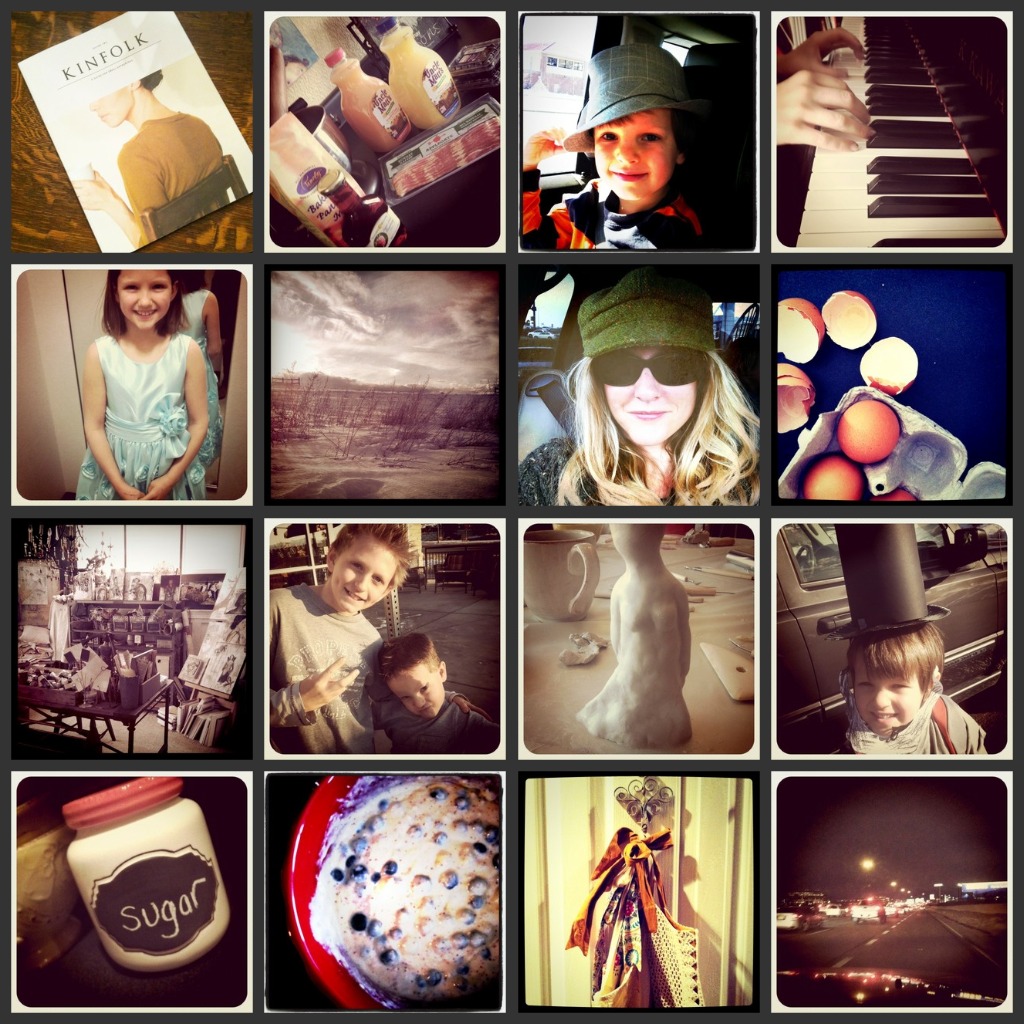 Head on over to Kimberly's beautiful blog to see what she thought was lovely this week.
You can link up below.
******************************
I would also love to have you join me over at Under a Pink Moon.
I am writing about my creative crush.
See you there.
********************************
This weekend Maddy and Kelly will be going to their 6th Daddy Daughter Ball.
She is almost beside herself with excitement.
I will be sure to share photos next week.
I now need to figure out something special to do with the boys while daddy and Maddy are away.
I hope you all have a wonderful weekend
Powered by Linky Tools
Click here to enter your link and view this Linky Tools list…