We have been wanting to take our gallery wrapped prints and make them even more special (and instantly ready to hang) by having them custom framed with poplar wood. We wanted to make art not only more affordable with the prints but to have the attention to detail with the framing that would make you so proud to hang these prints in your homes, studios and offices.
For the first time we are offering large prints too that are to be statement pieces wherever you choose to hang them!
Come and see the current inventory of framed gallery wrapped prints! We can't wait to wrap one up for you.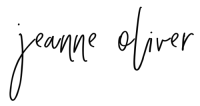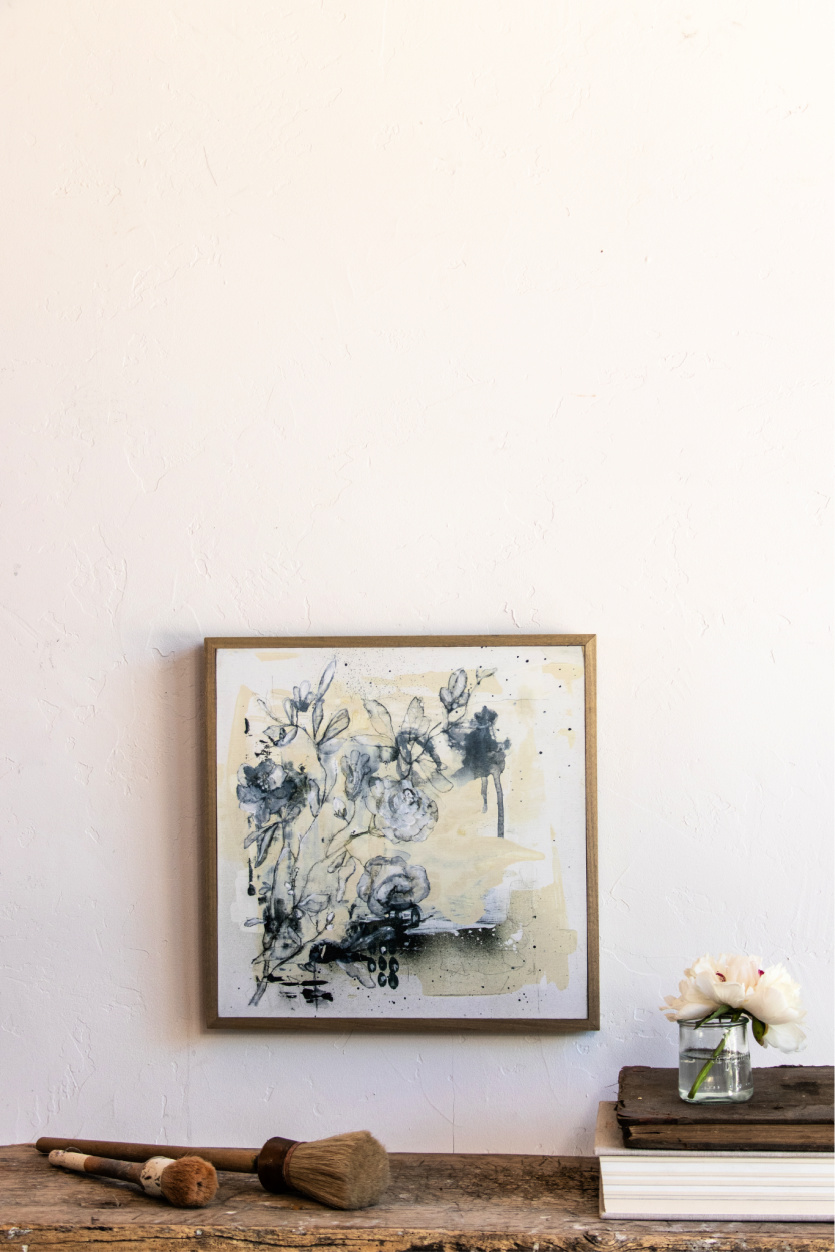 | The In Between |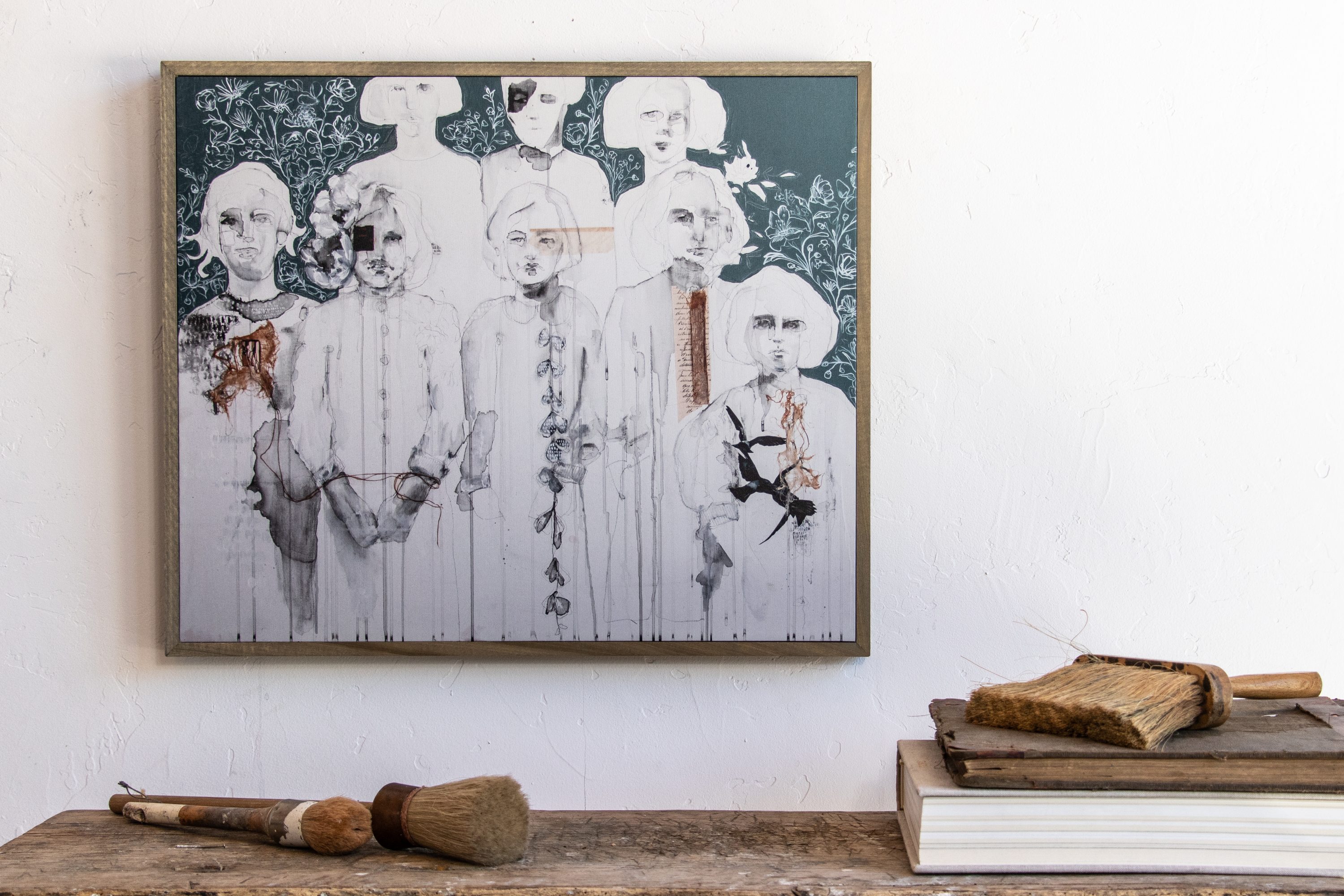 | Eyes Wide Open |
| Breathe in the Peace, Blow Out the Butterflies |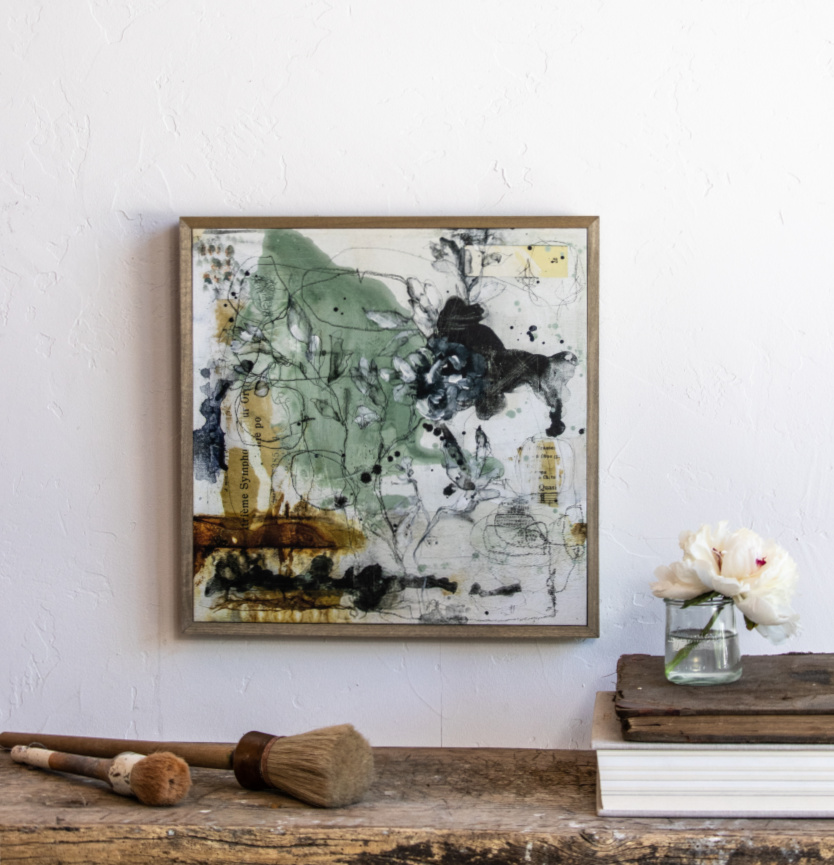 | Unspoken Words |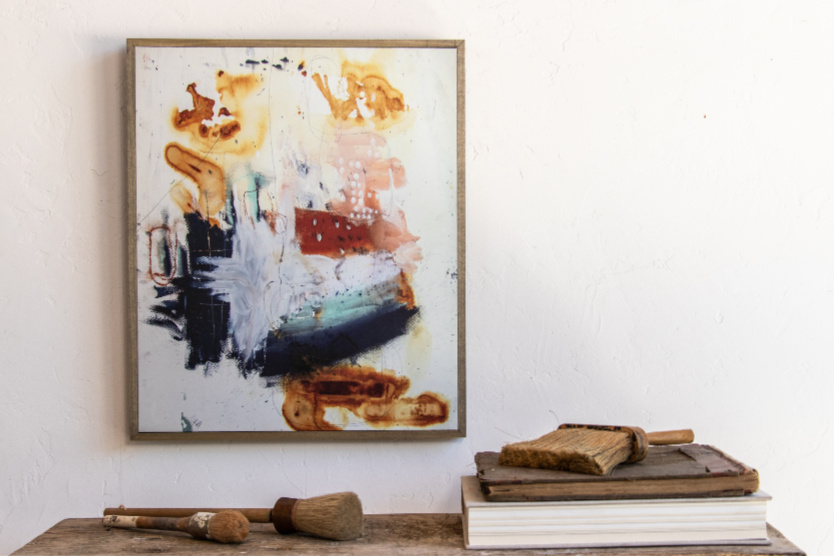 | In The Moment |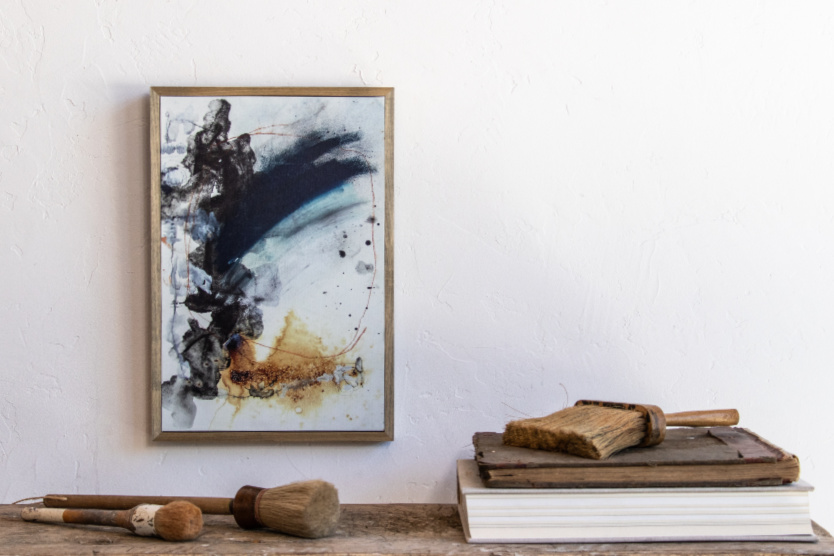 | Wild Awakening |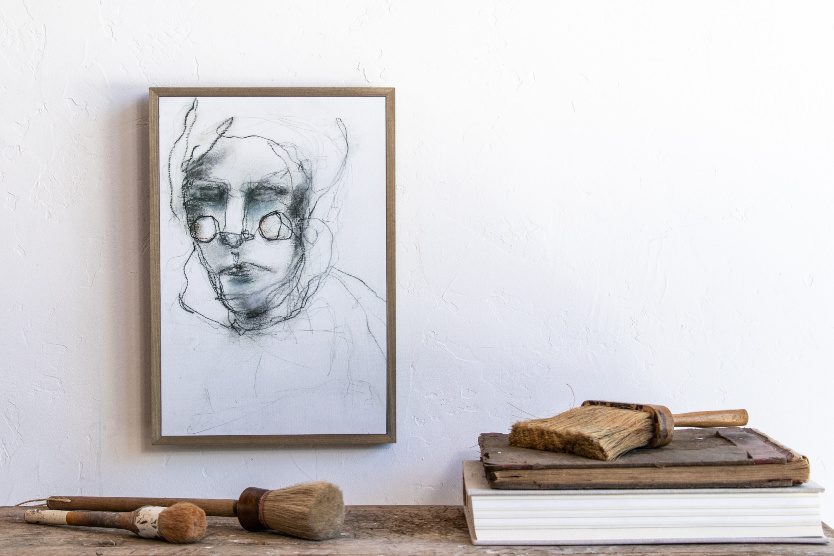 | Midnight Walk |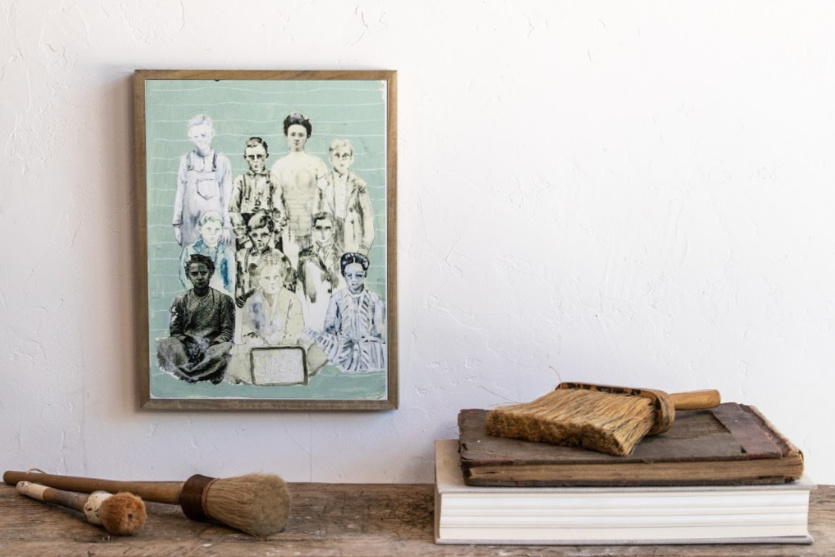 | Class Photo |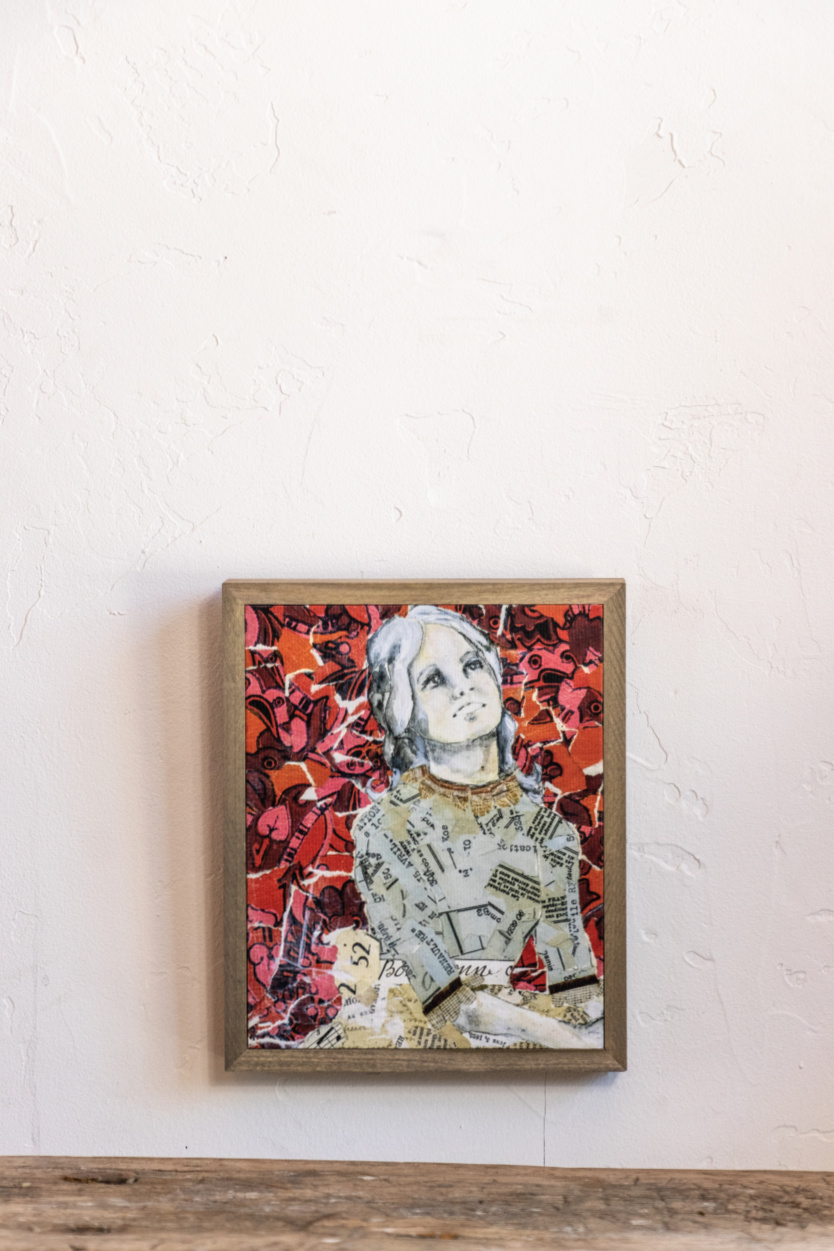 | Oklahoma |