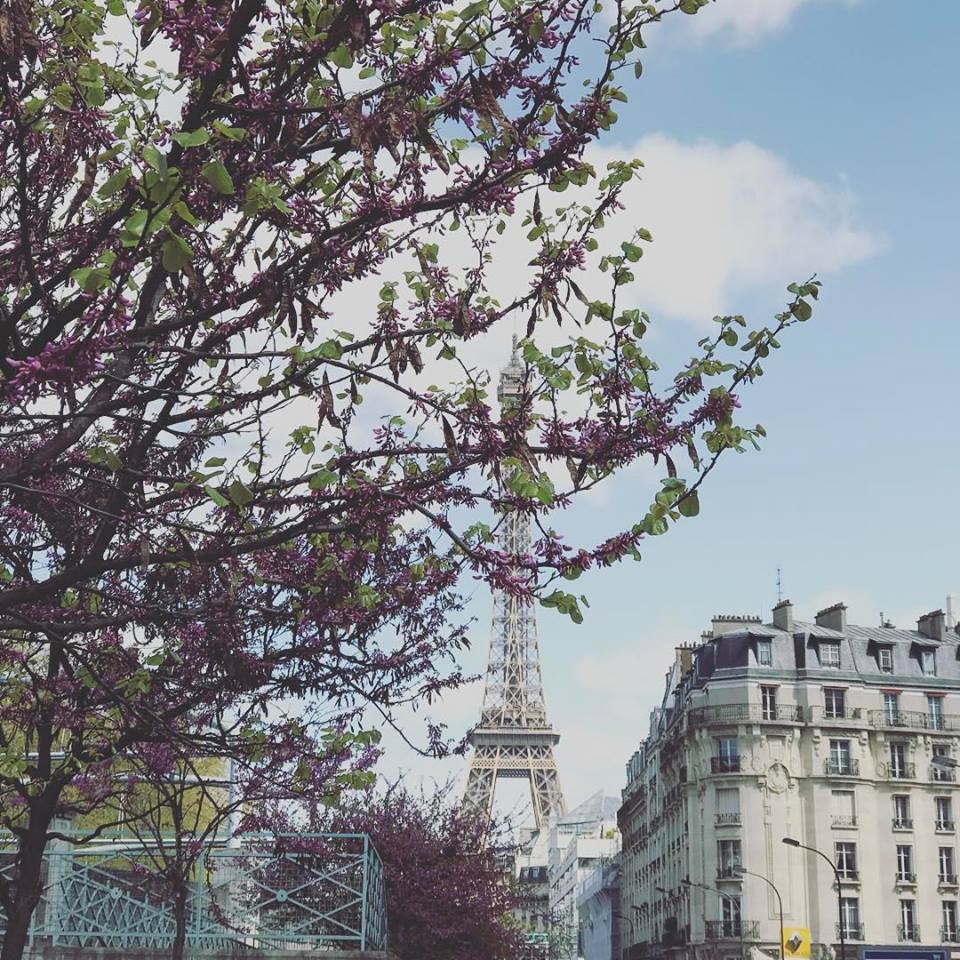 Jet lag is still my sidekick as I try to settle back into day-to-day life after France. These extra days of adjusting are also good for my heart and mind as I process once again the beautiful opportunity of travel. As I download photos, unpack my suitcase, wash too many loads of laundry, unwrap French treasures, and put away art supplies I am given the gift of remembering, honoring and reflecting on this time away.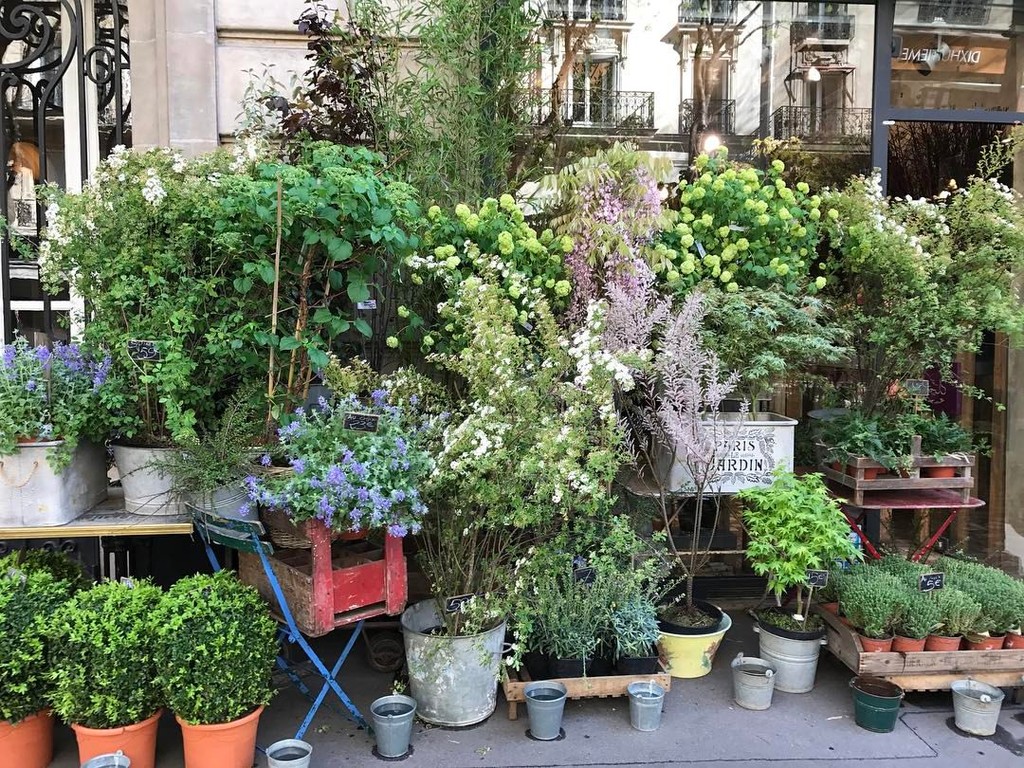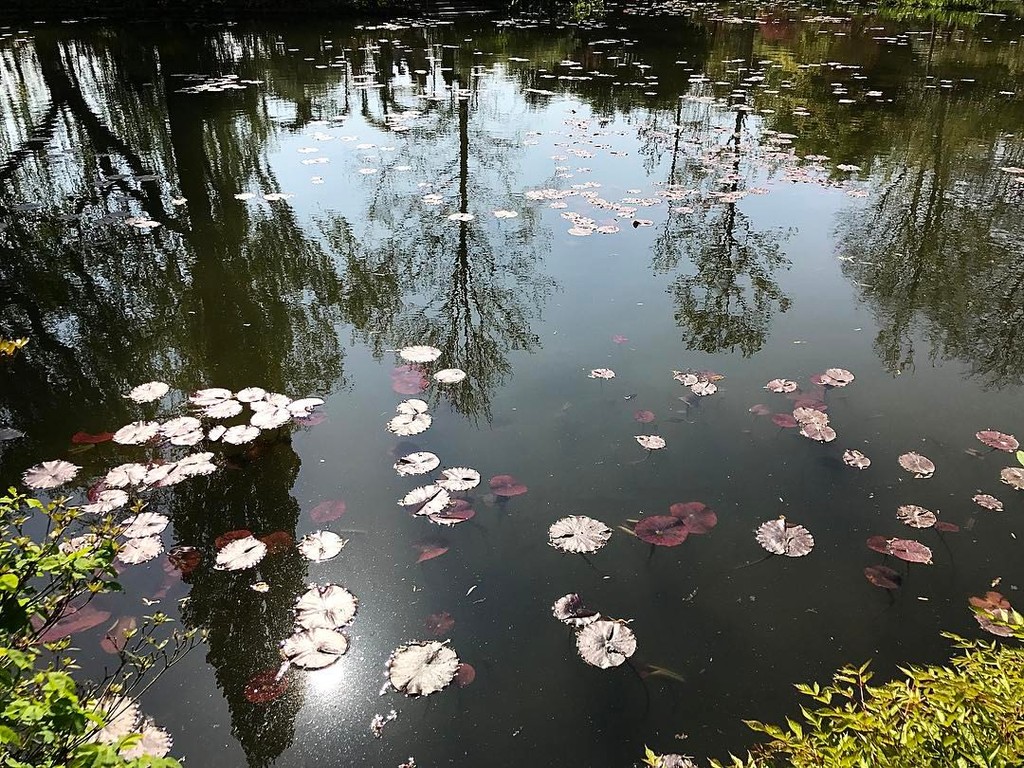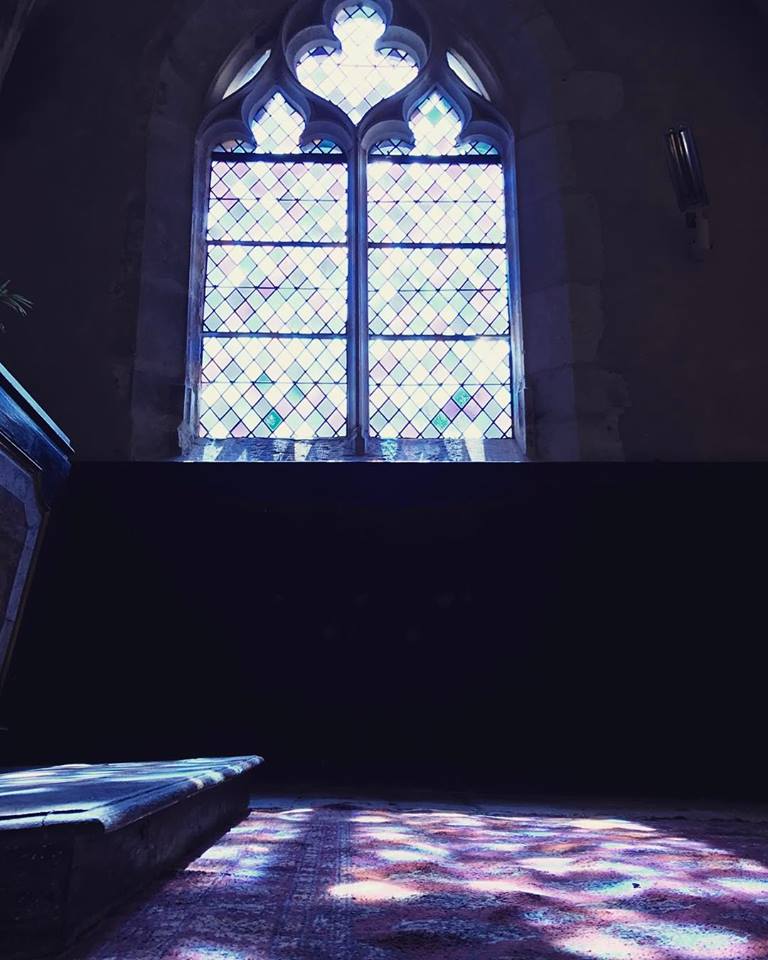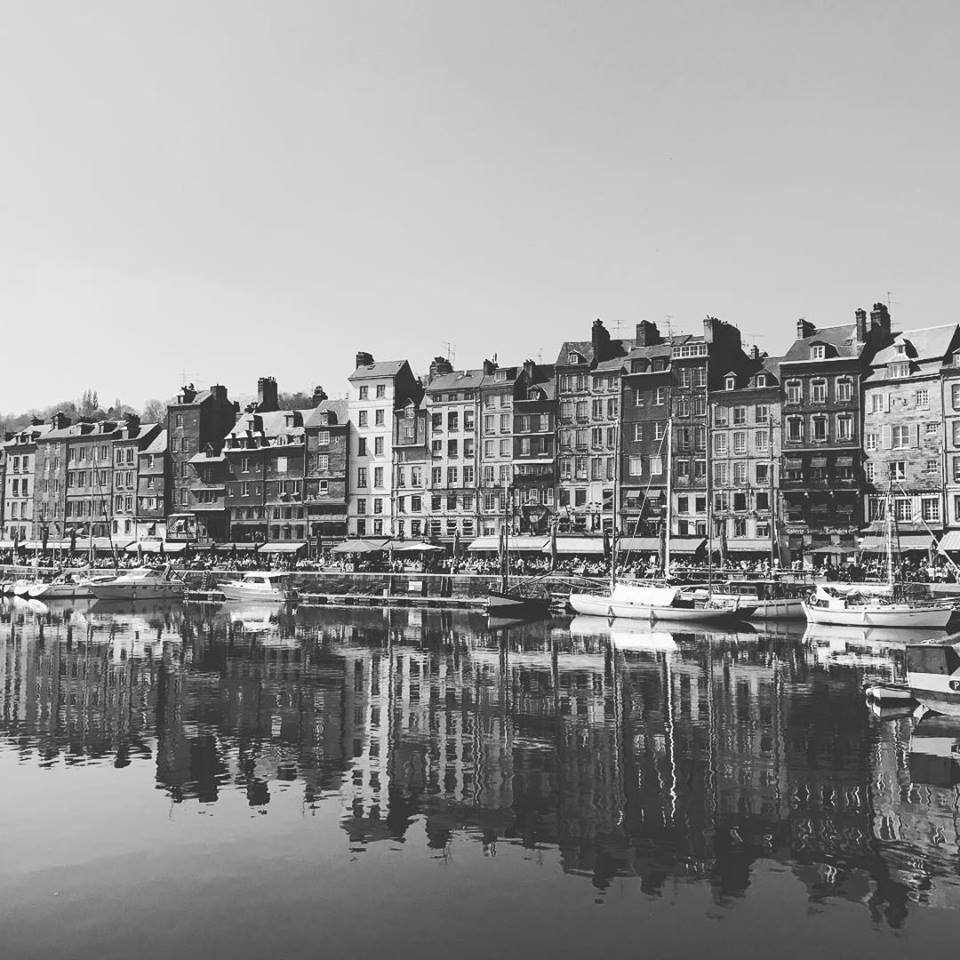 I am a lover of learning so being a student is natural for me. I love to immerse myself into places, people and history. As much as I am most comfortable alone, with my family, making art and immersed in my books and learning… life has offered me the honor of also leading and teaching. This combination of teacher and student is the most wonderful worlds to combine.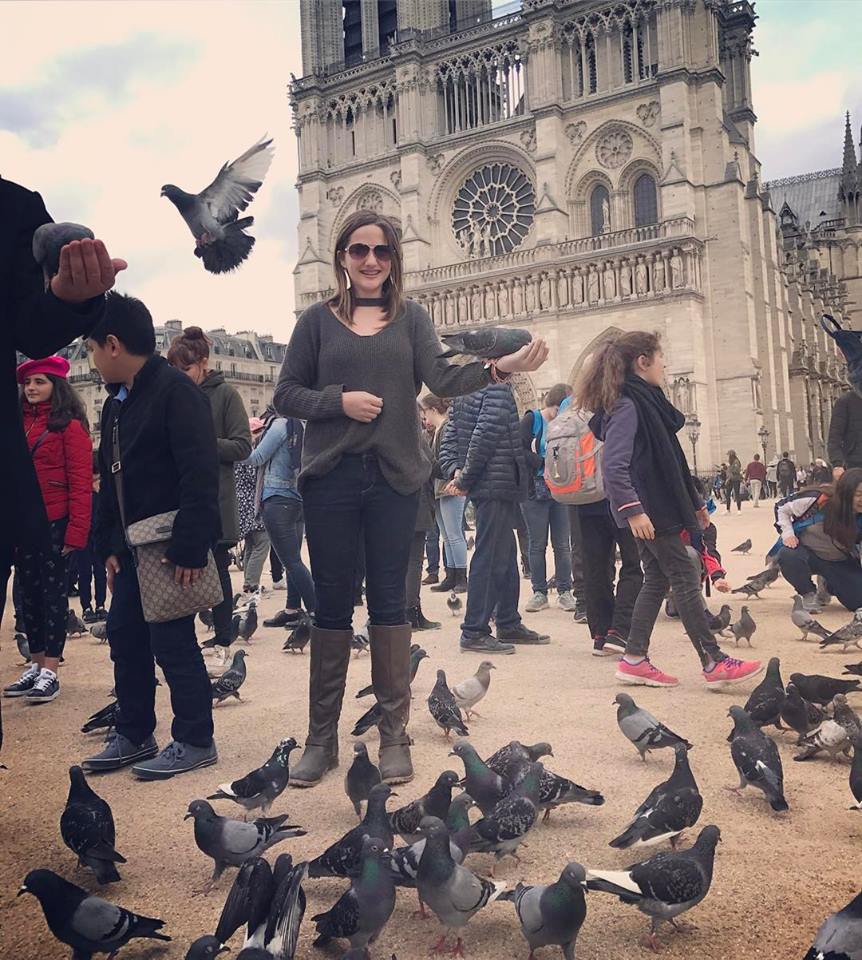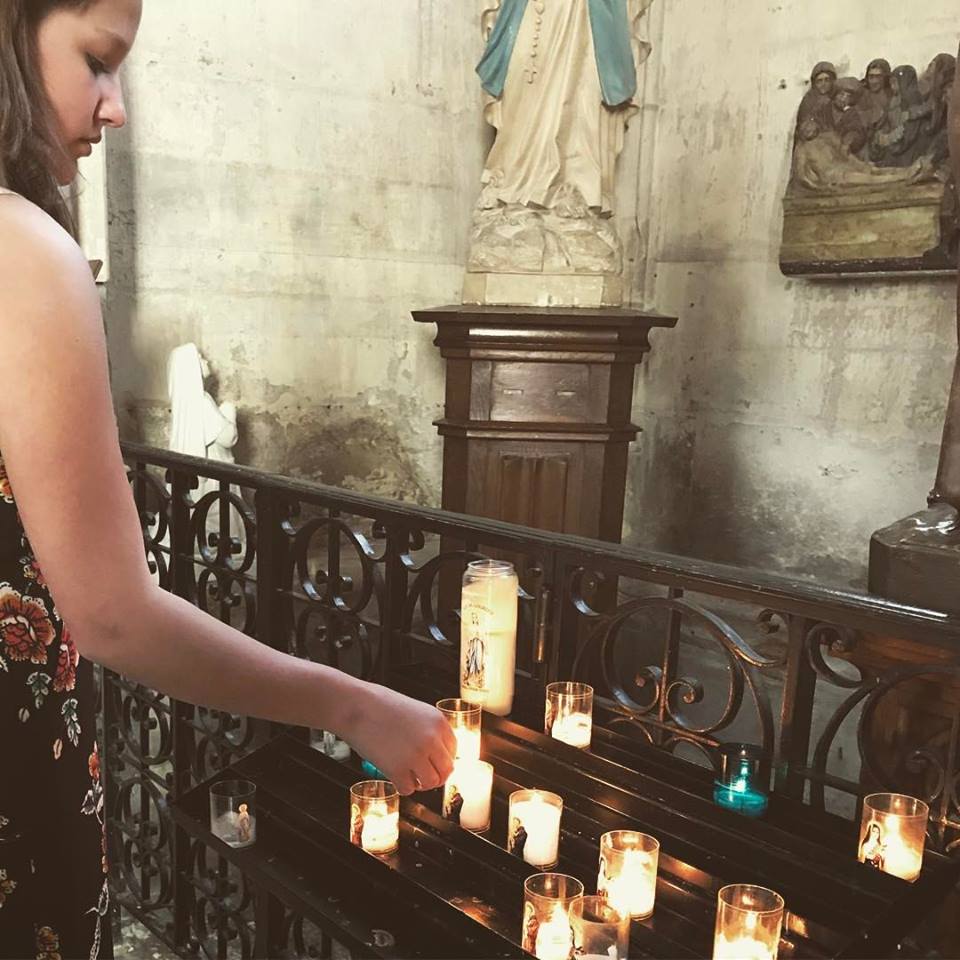 Each person that I ever travel with teaches me more about myself, others, love, bravery, passion, second chances, fear, doing hard things and so much more. This trip to France for our Living Studio art workshop was no different. I watched beautiful marriages, watched families creating memories, watched women move on bravely, watched intentional acts of creating, watched friendships formed, watched so much joy and laughter, watched so many making art after a long hiatus, watched woman encourage one another, watched my daughter grow up before my eyes, watched people making the whole world their studio!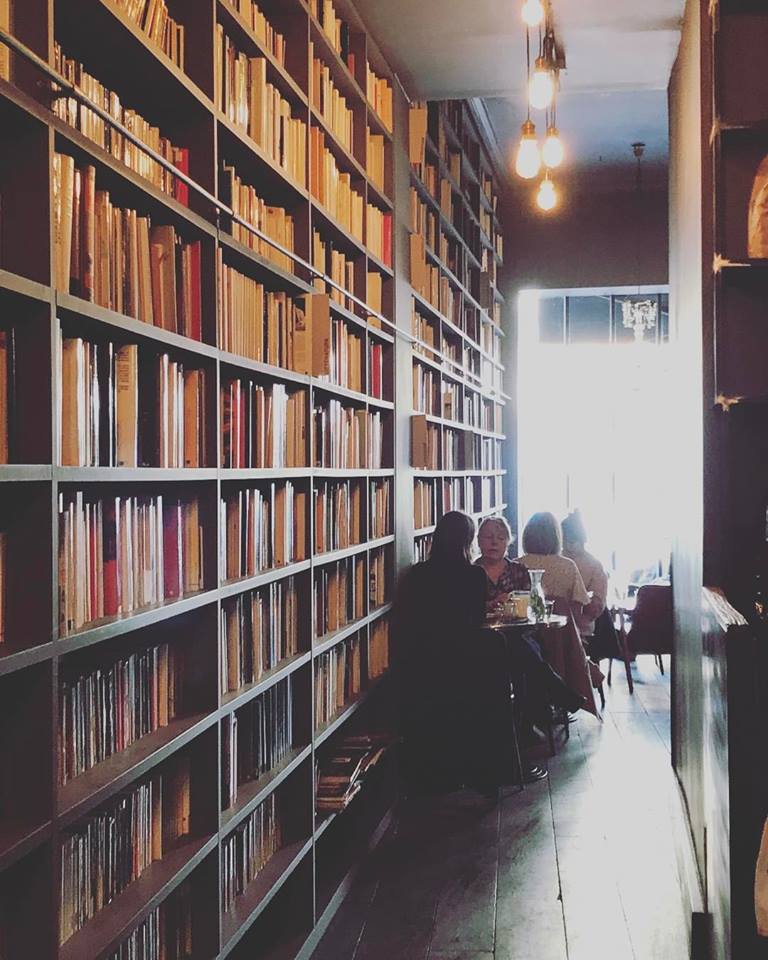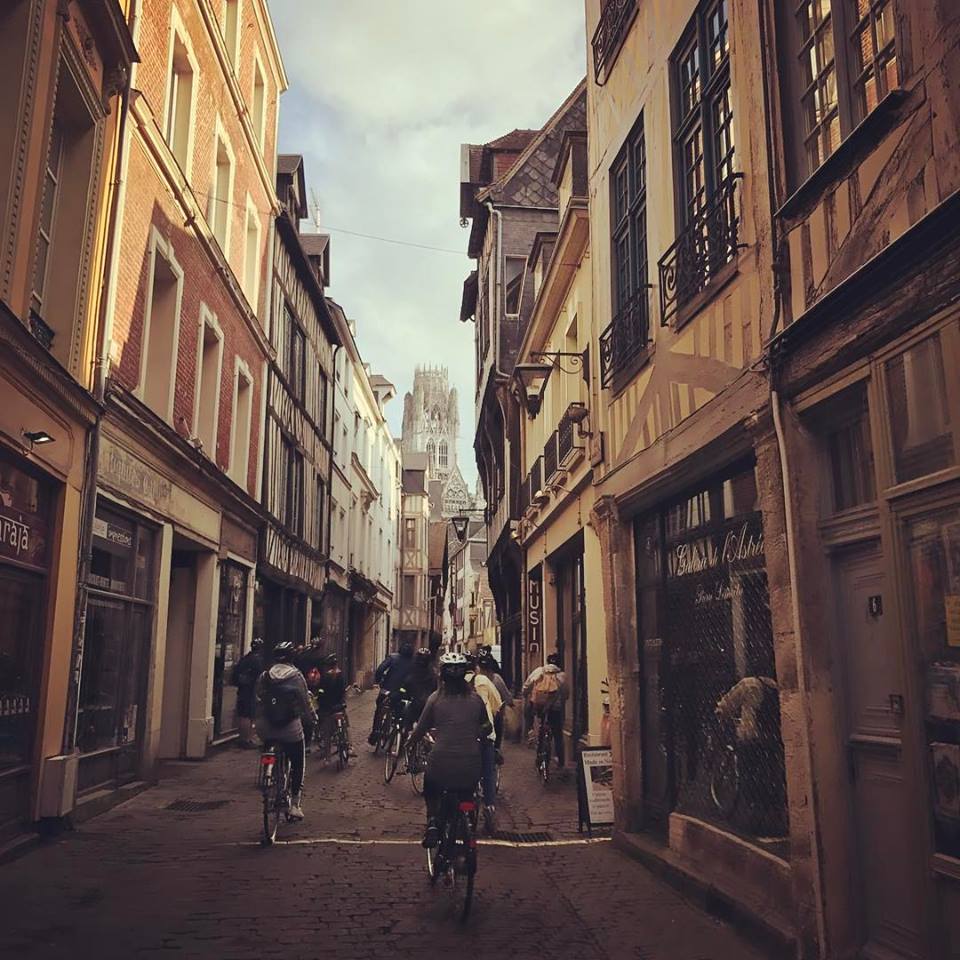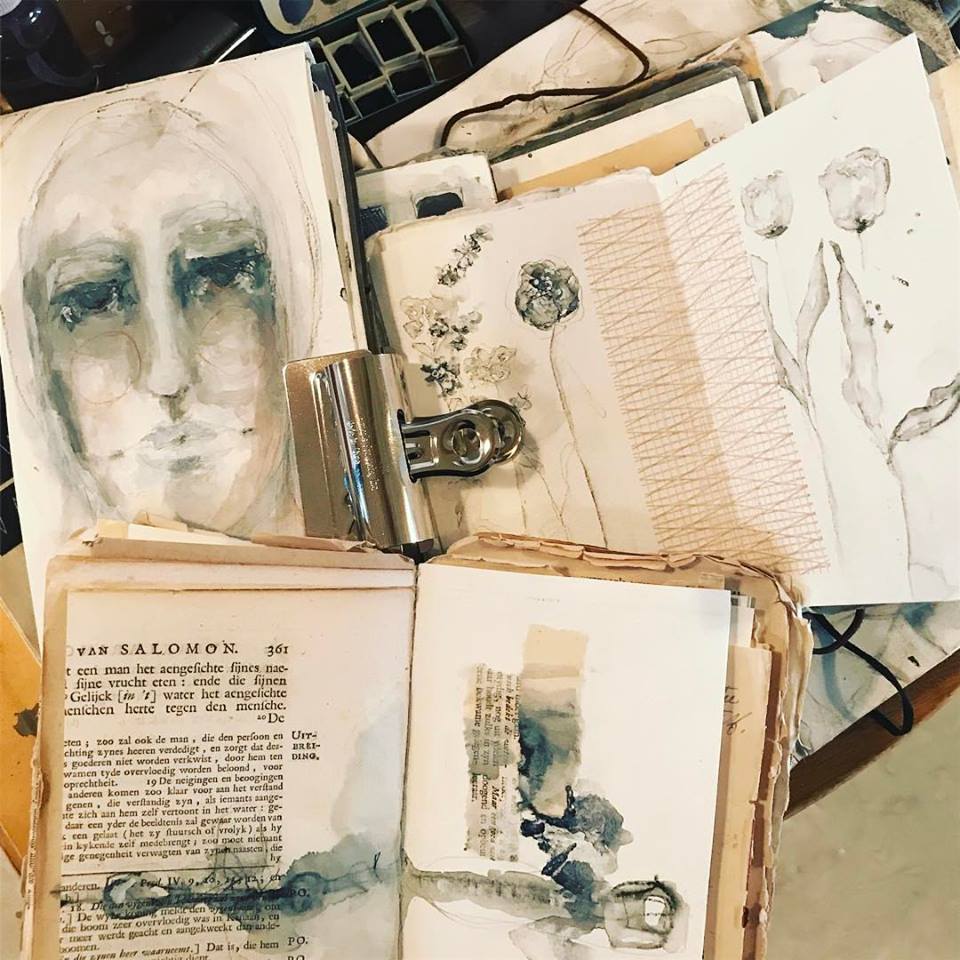 France taught me once again and this time it surprised me and encouraged me all in the same breath. France lavishes me and gives me a glimpse into ways I can make our day to day life more lovely just for the sake of being lovely. Maybe this is why I love France so much. I feel like the moment I land I dive into a color palette I love, live in and paint in. Each street holds a glimpse into something beautiful whether it be a doorknob or architecture. The parks announce to the world that this is a place that gathers and honors resting. The cafes bulging on every street corner beg you to stop and slow down. When you gather at a French restaurant they will never rush you so the next group of people can sit down. This table is yours for the night if you want it and if you want your bill…good luck. You may have to track down your waiter to actually get it. The art…oh, the art. It is spilling out everywhere and it may be painted along a wall in an alley, the sound of a quartet on the corner, sculptures throughout a garden or maybe the most beautiful and yummy croissant you have ever tasted.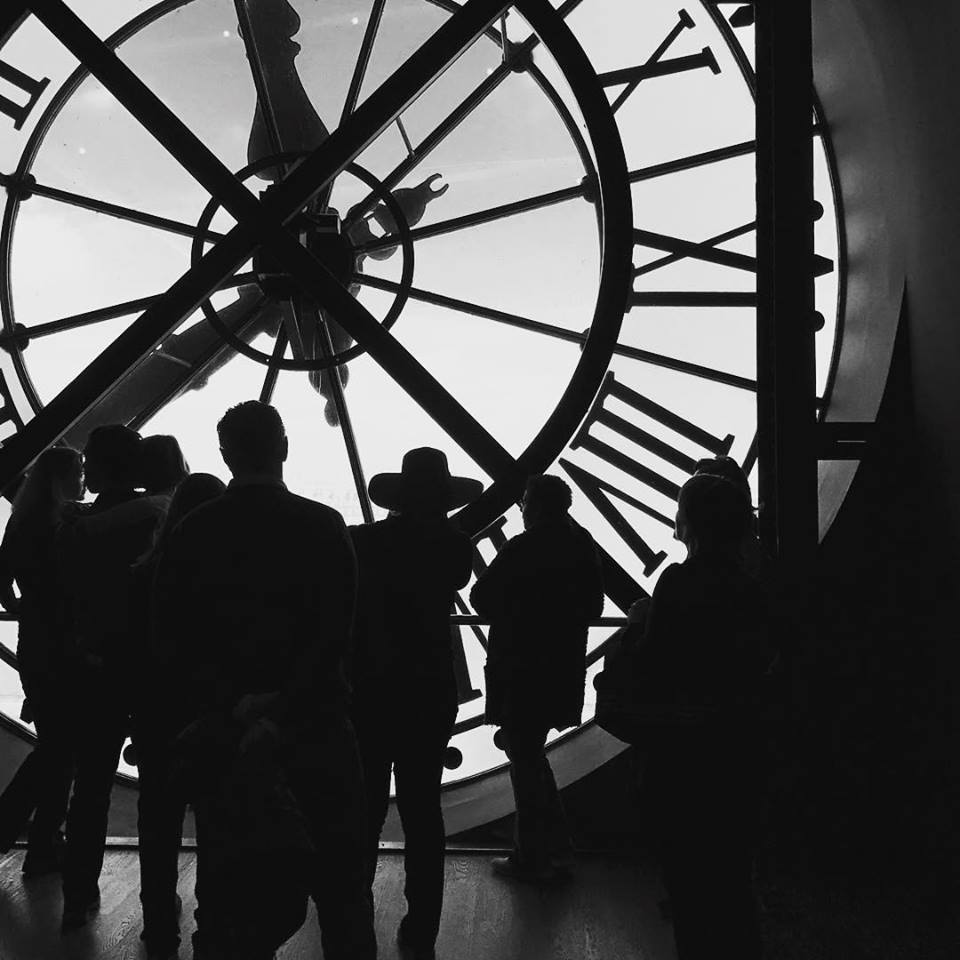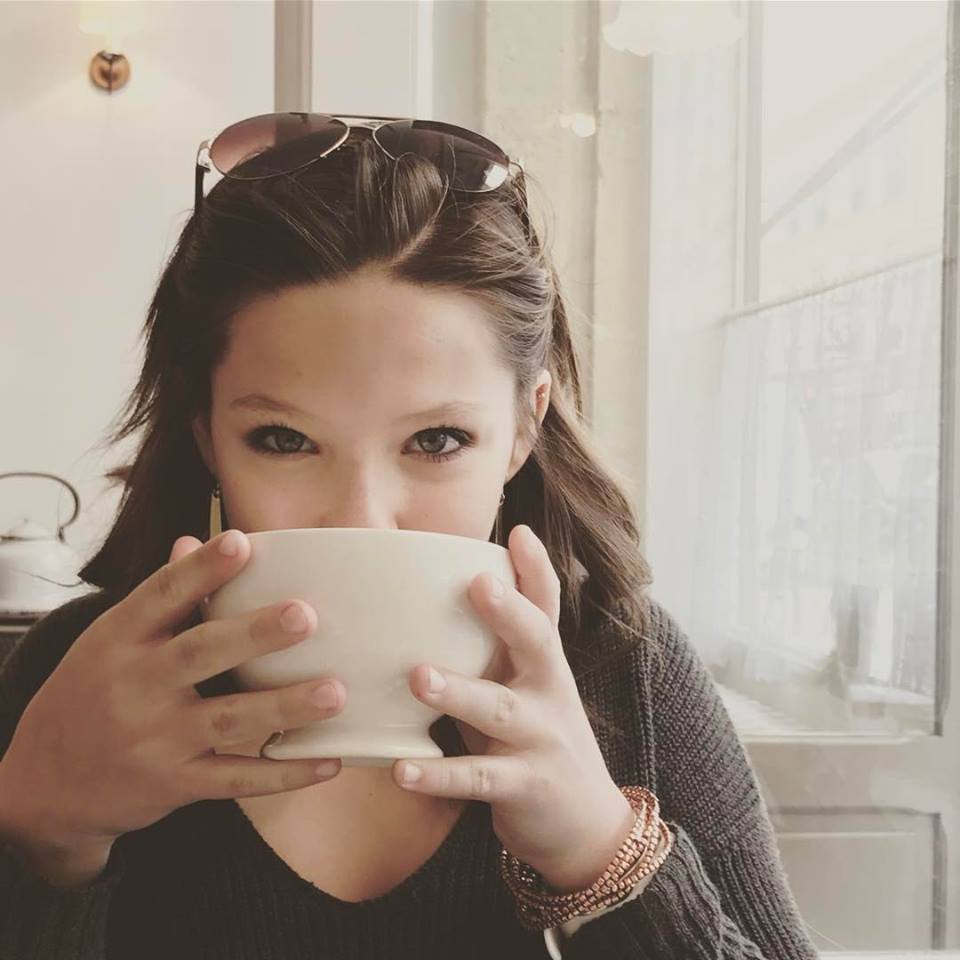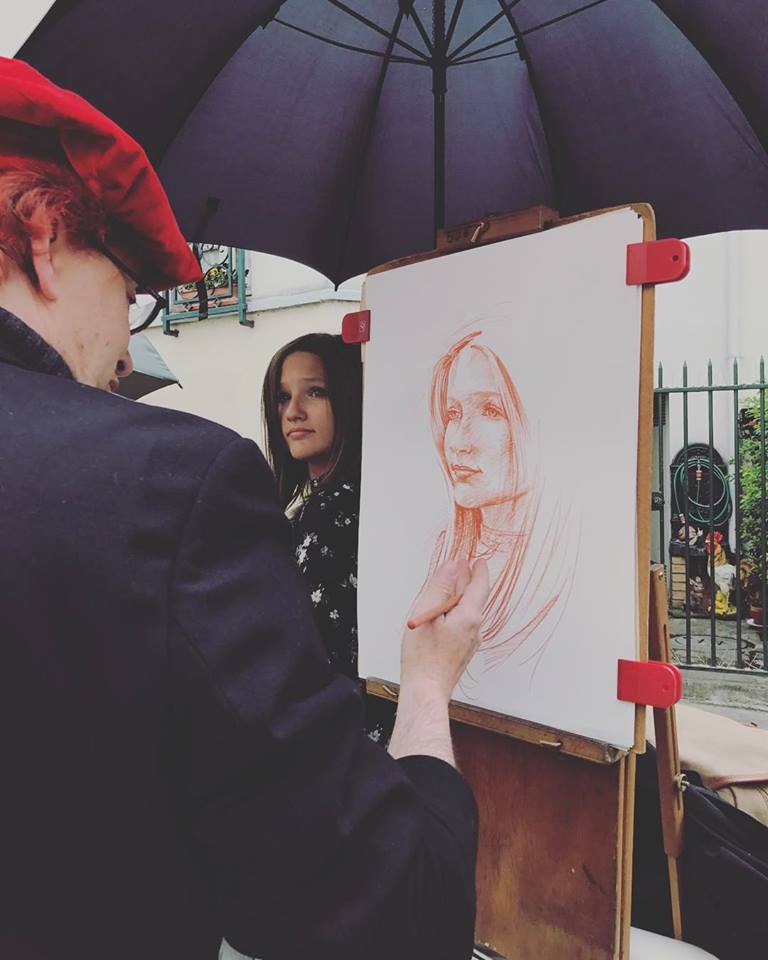 After the workshop I had another five days in France with just our Madolyn. We would sleep in, walk all over Paris in the day, find good food along the way and watch movies each night. It was the most wonderful gift I have ever given each of us. This precious time of being alone and helping me see her separate from the boys will always be deeply woven in my heart.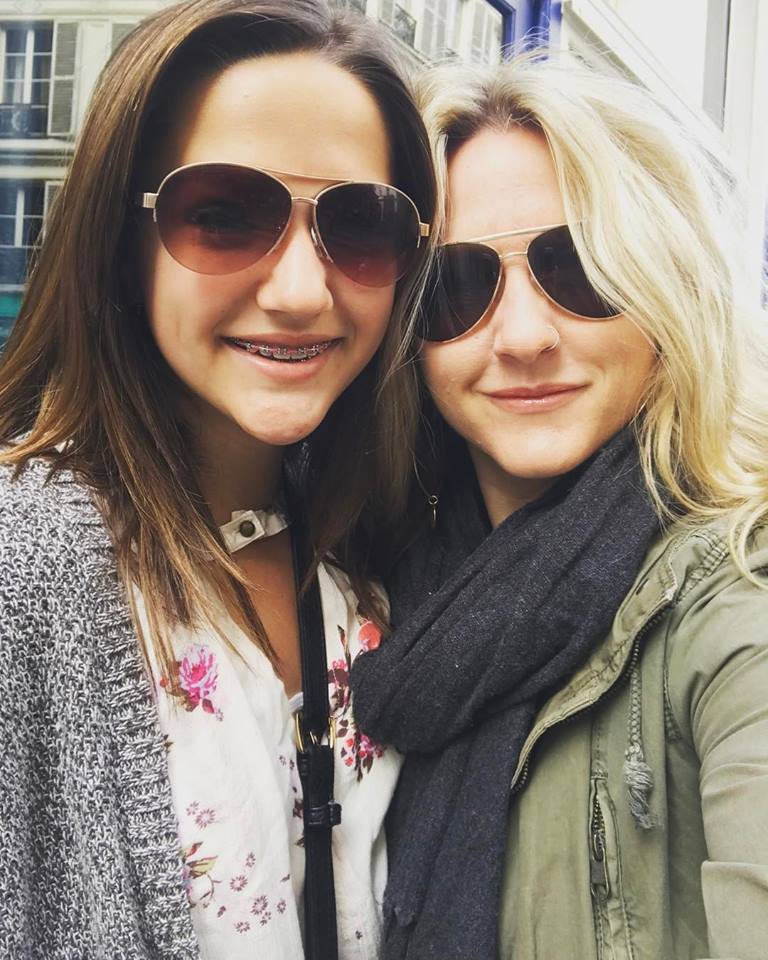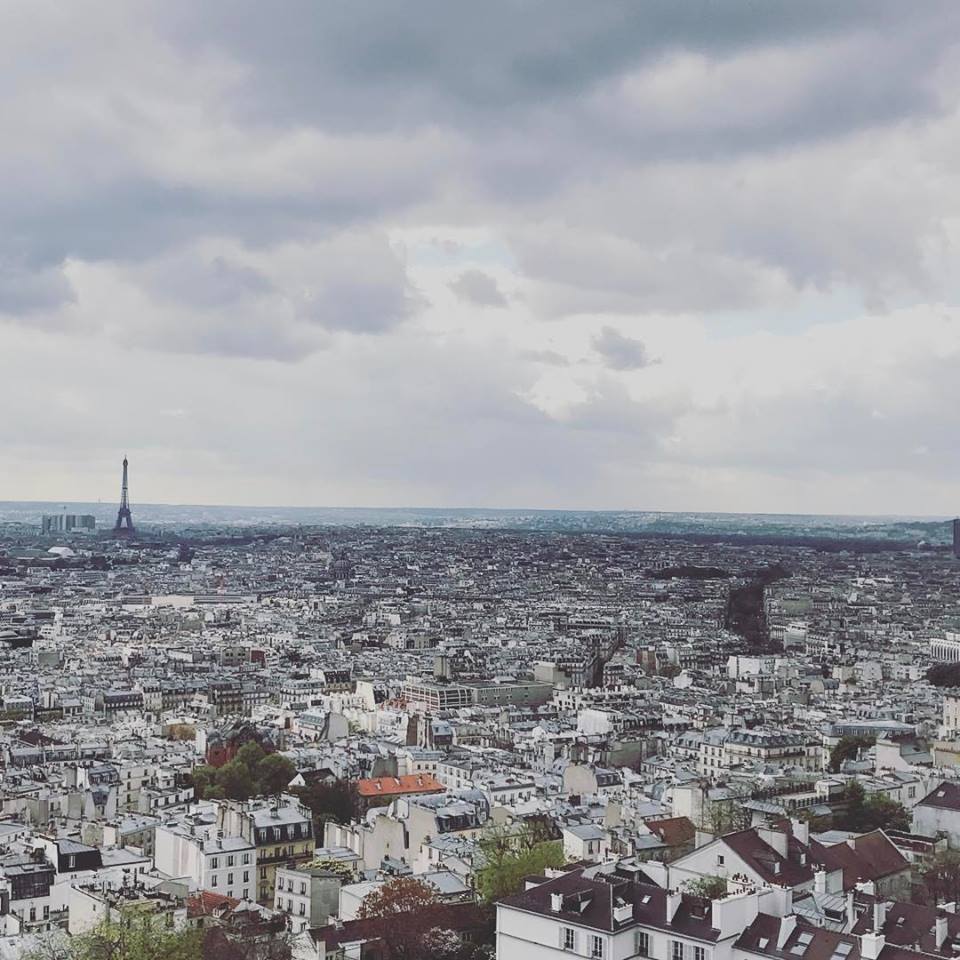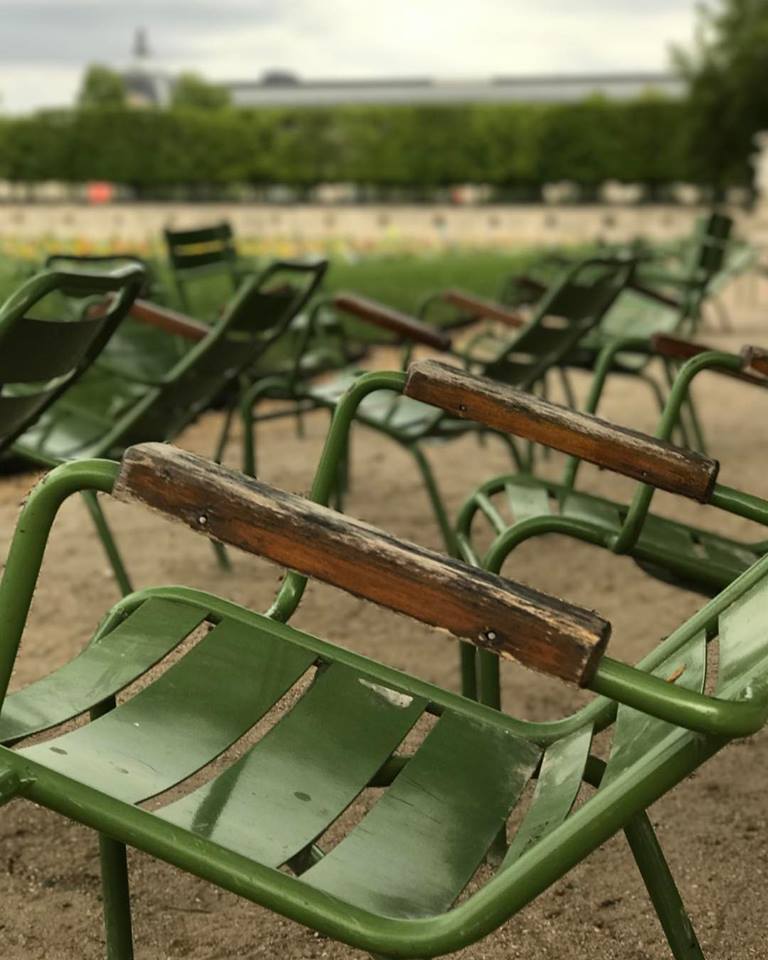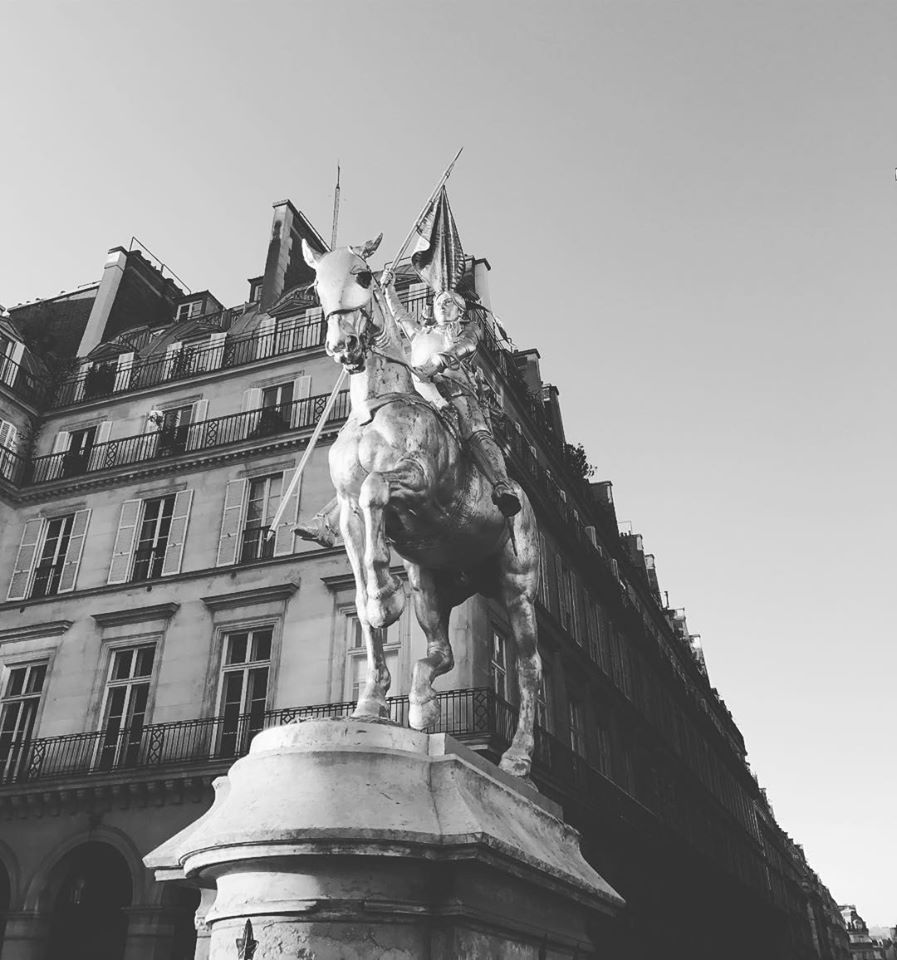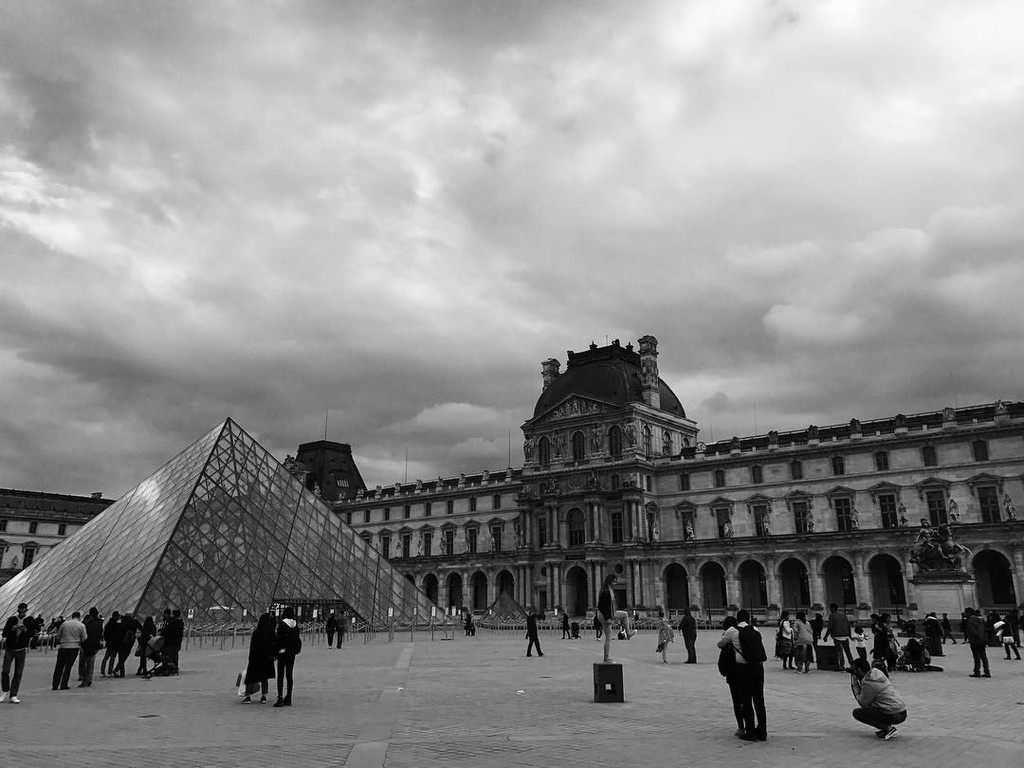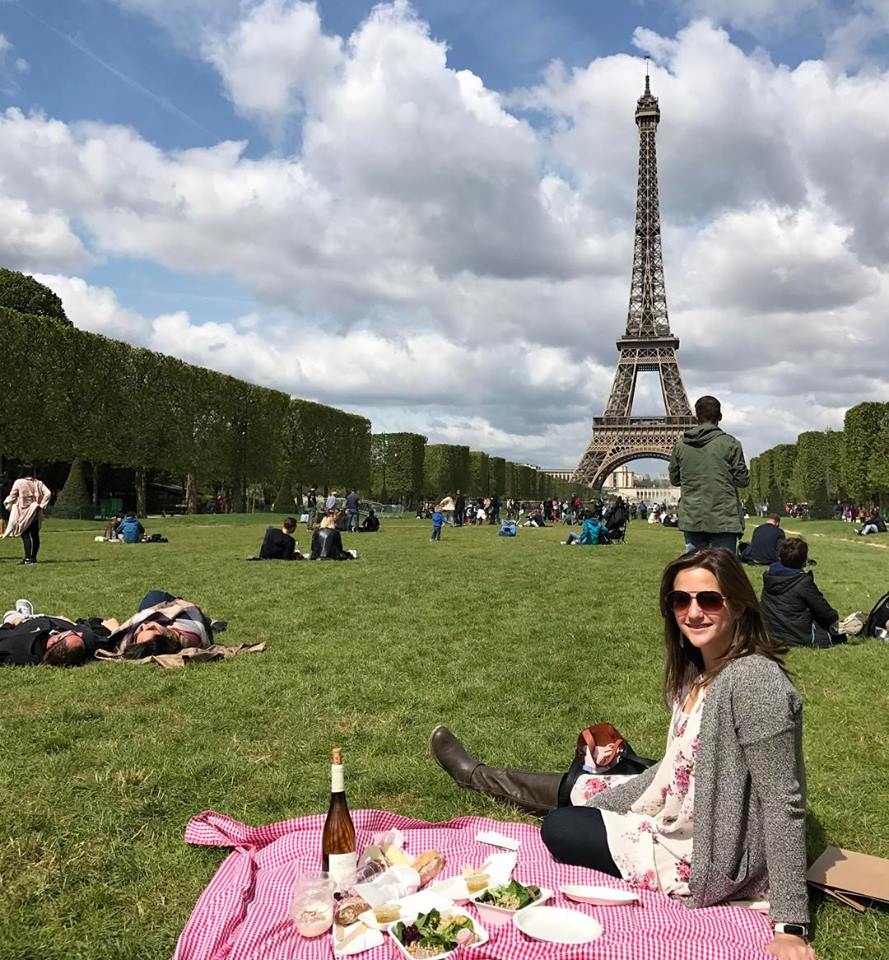 On Easter Sunday I had ordered a picnic lunch to be picked up that morning and then we were going to take it to the green in front of the Eiffel Tower. As we unpacked our beautiful lunch, spread the blanket that was included on the ground and as I opened the wine I felt loved by this artisan that put our beautiful lunch together. They honored what they did and in their authentic way they were making the world more beautiful. I turned to Maddy and said, "This must be how women feel like when they come to our workshops." It hit me hard. So, France also taught me that what I do is important. I am not just talking about the big things we do and the online courses but the day to day making things beautiful for myself, my family and those that gather on our land is of importance. It may not be to everyone but it is to me and I am proud of it. I also believe that when woman have gathered on our land to create art part of my gift to them is to make their time here beautiful and to put attention into the details. To help them experience beauty, rest and art if possible. France made me see that it is not just something I do but something I need to do because I love it, appreciate it and honor it. The world will be better when we each use our authentic gifts to make it just a bit more beautiful for beauties sake. Not such a bad way to function.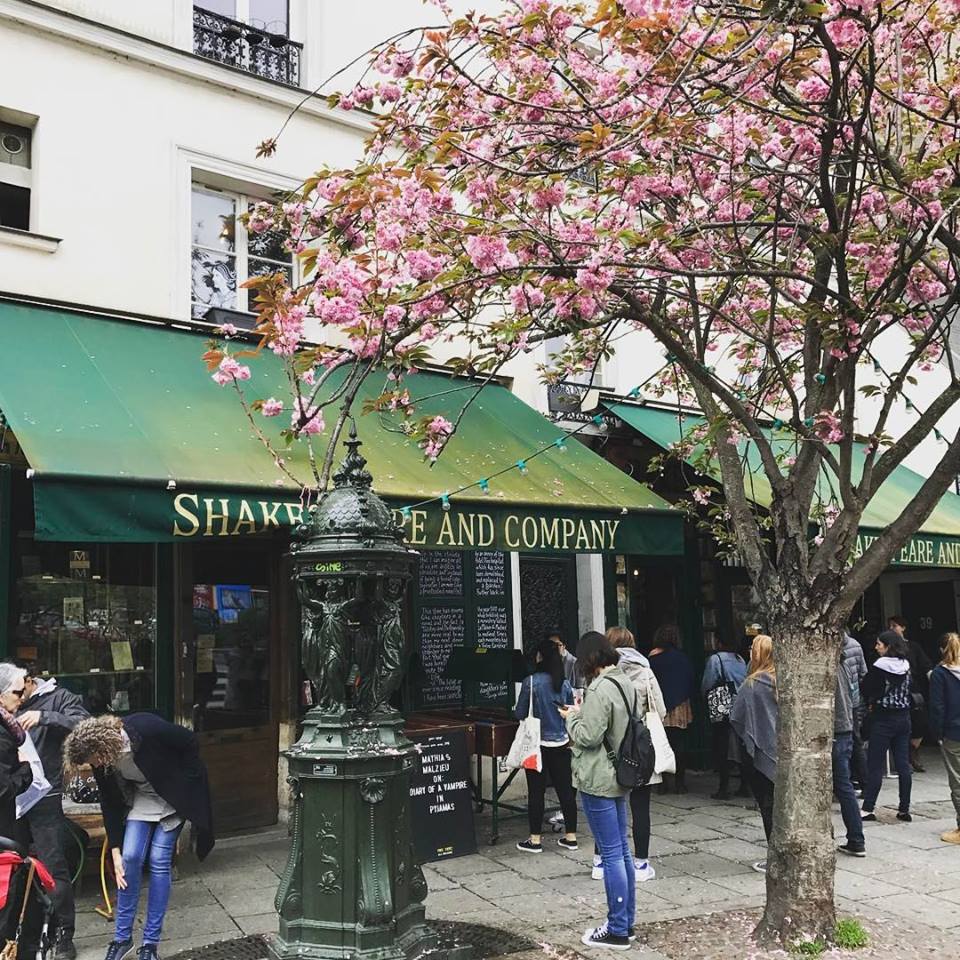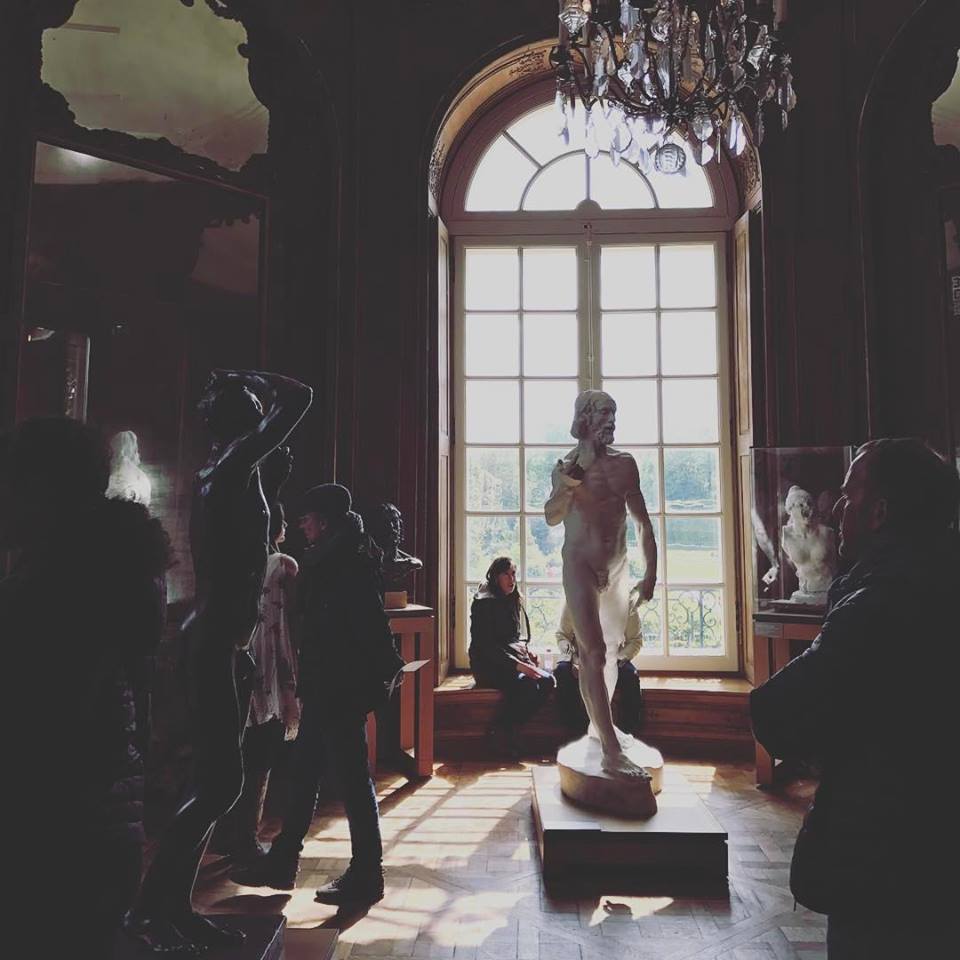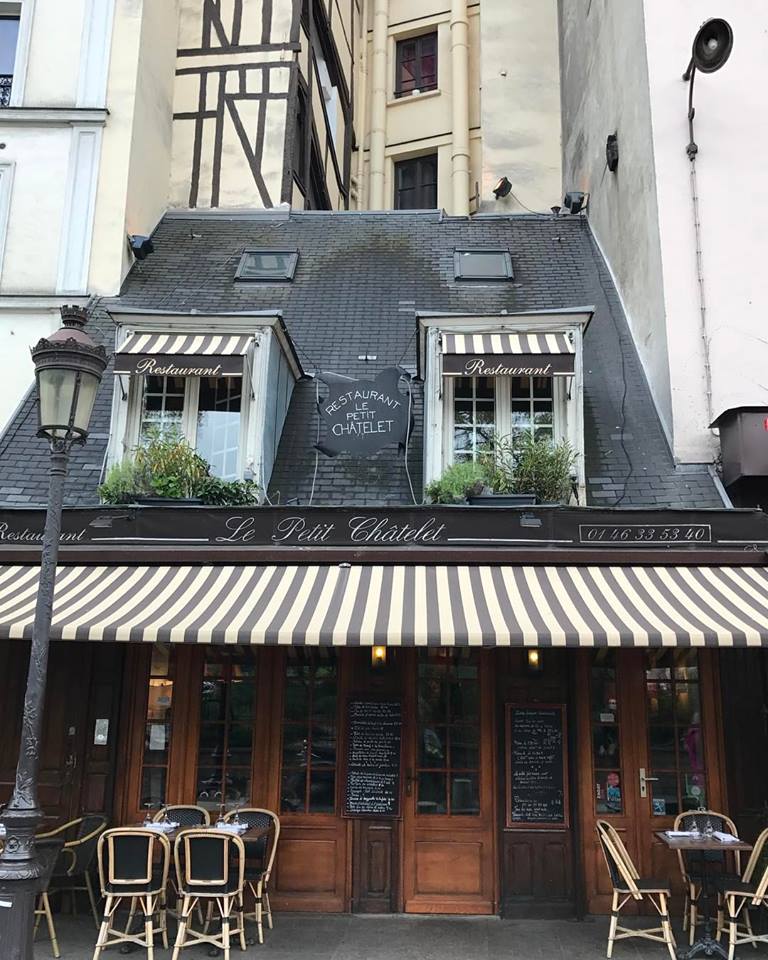 ***Next week I will share more photos from the workshop and the art made***