Join Jan McCarthy for Pigment to Watercolor.  In this free art lesson you will begin by experiencing the magic of color.
In this easy to follow lesson Jan begins by creating with her special pigment she brought home from Morocco. She begins by carefully using small amounts of the earth pigment and applying it to a smooth surface. Using just a few simple tools you will create amazing and beautiful colors to use in your very own art pieces.
As she shares the process, Jan is great at reminding us how artistry is about experimenting and practicing. You will love how her simplicity will inspire you to create!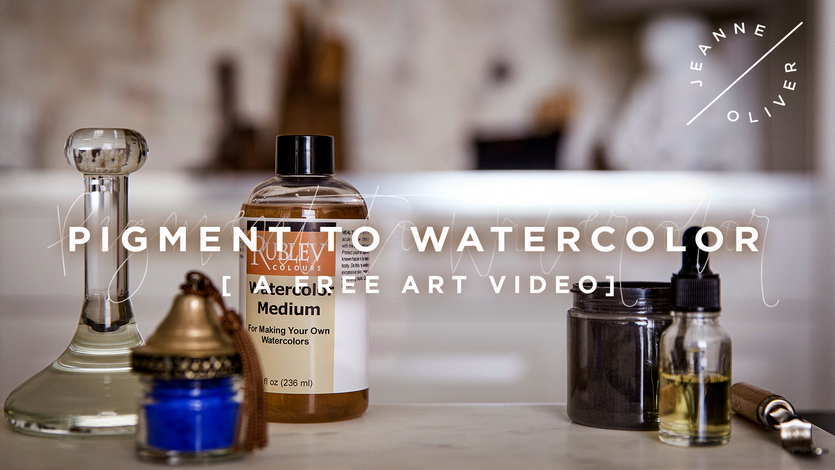 The video lesson is free but you still need to be logged into your account on jeanneoliver.com to access the video. If you have any questions please contact us!
See you in class!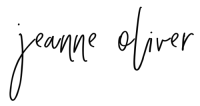 [accordion] [accordion_item title="How to Access The Free Video" open="true"]This video is free but you still need to be logged into your account on jeanneoliver.com to access the video. If you do not have an account, you will need to create one when prompted. Access to any and all of our courses, free and paid, all require you to be a member. Your membership is what creates your course page for you to access of all your courses. If you have any questions please contact us! [/accordion_item][/accordion]