In this free lesson Erin Faith Allen demonstrates how you can create your own stencils with a few simple steps. From photocopies of your favorite photos you can find shapes and images from which to trace outlines for your stencils. It can be really fun to dive into your own art and photographs to find your designs then rework them in a new way for your artwork.
Come and get your free art lesson HERE.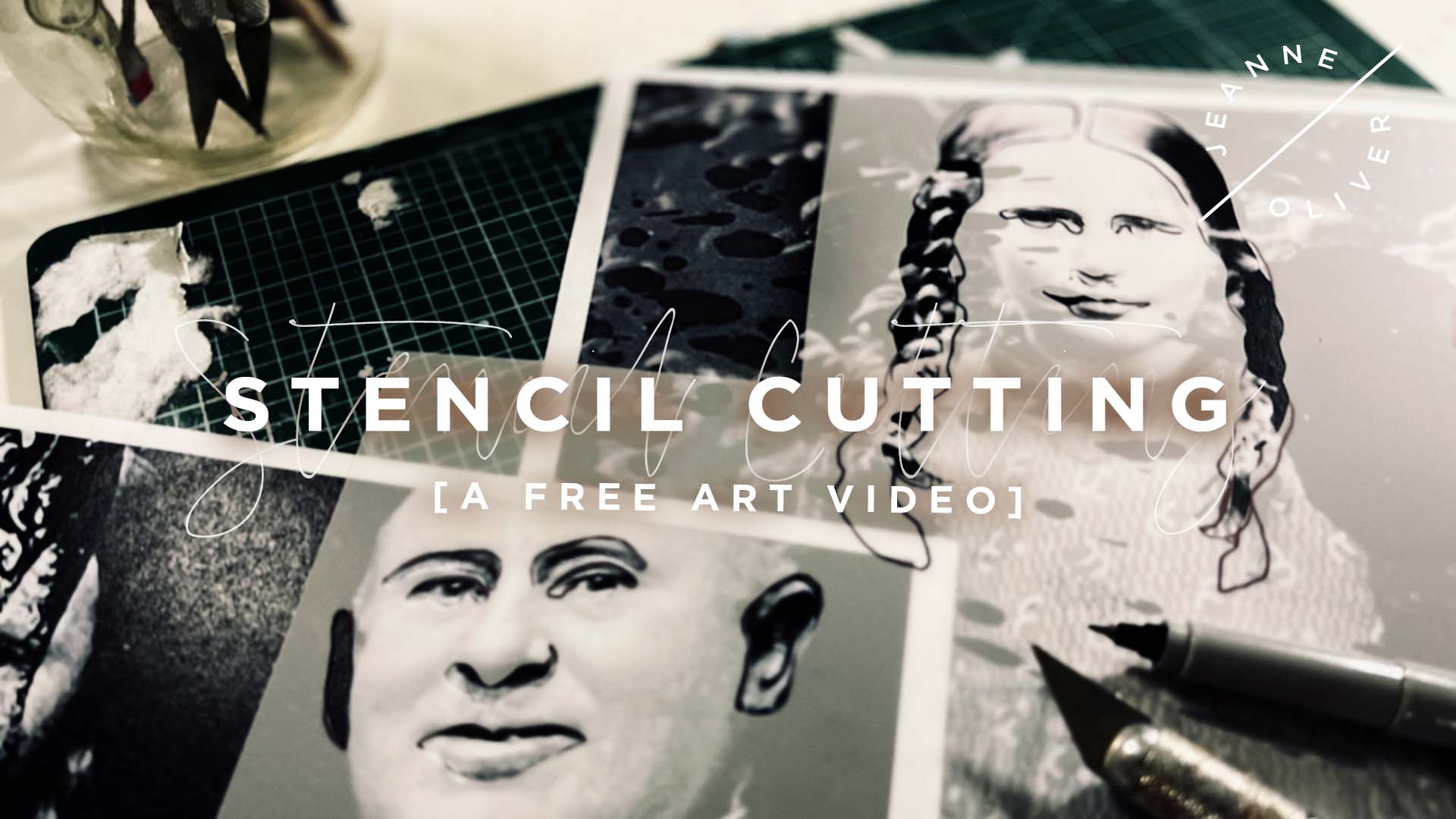 The video lesson is free but you still need to be logged into your account on jeanneoliver.com to access the video. If you have any questions please contact us!
See you in class!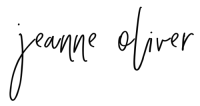 [accordion] [accordion_item title="How to Access The Free Video" open="true"]This video is free but you still need to be logged into your account on jeanneoliver.com to access the video. If you do not have an account, you will need to create one when prompted. Access to any and all of our courses, free and paid, all require you to be a member. Your membership is what creates your course page for you to access of all your courses. If you have any questions please contact us! [/accordion_item][/accordion]