Come on over to our creative network for our newest FREE VIDEO!
One of the best parts of having our own network is that we get to offer free courses, series and videos!
We just added a Free Envelope Hand Lettering Video by Jen Wagner!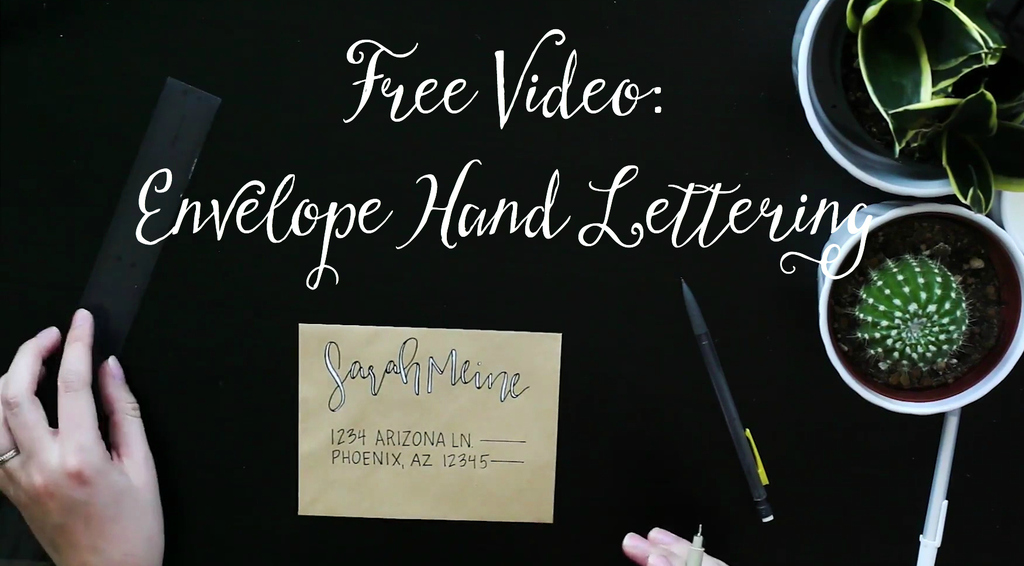 If you are interested in learning more about hand lettering you can check out these two classes on our site:
Intro To Hand Lettering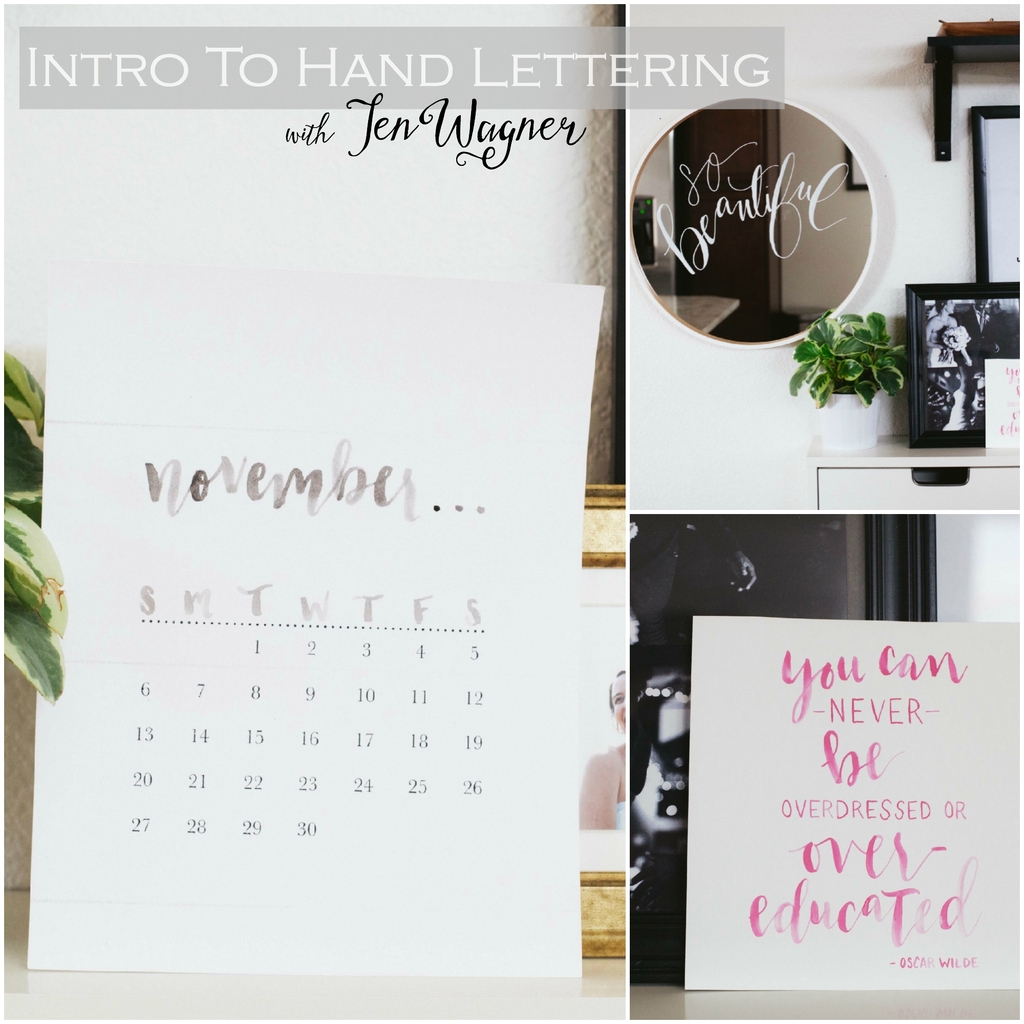 and a brand new class starting soon…
(Don't let the name scare you! This is just more instruction and brand new project videos!)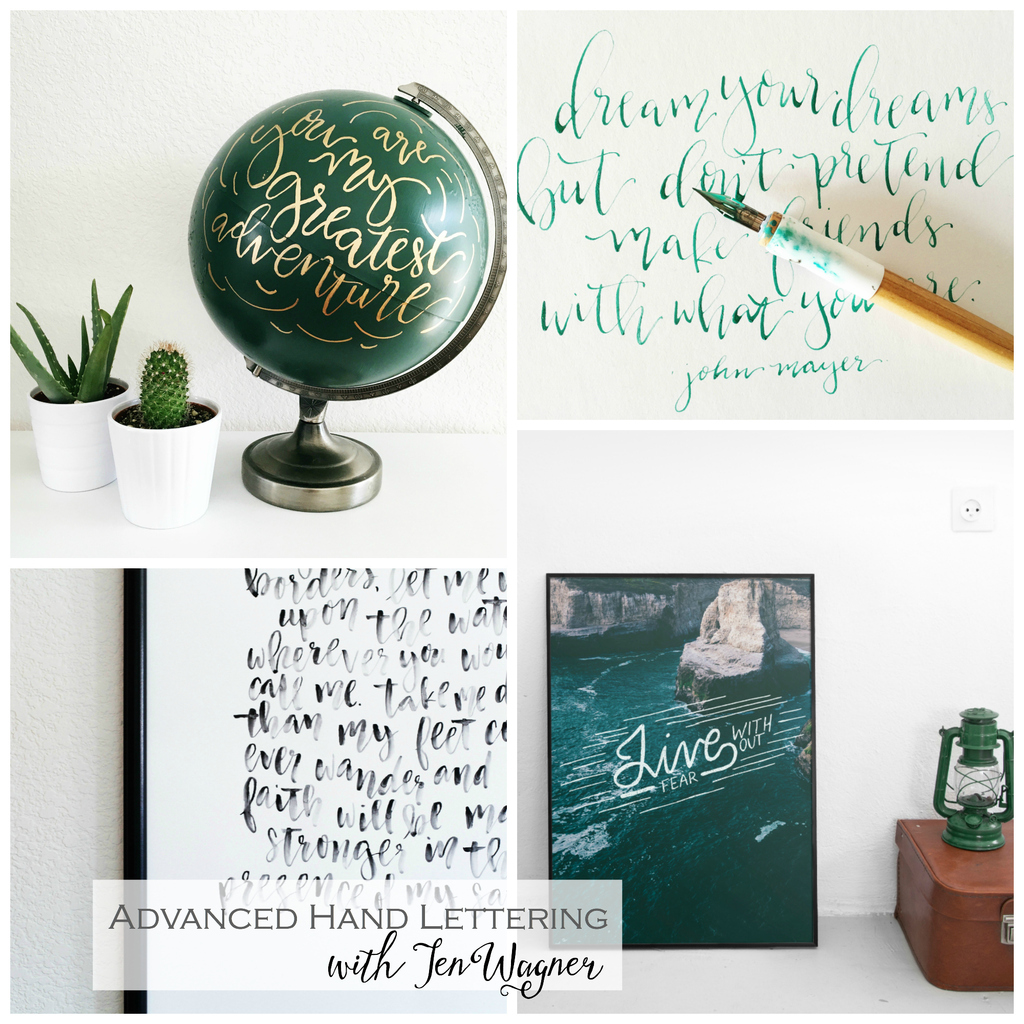 To access the free video:
1) go to jeanneoliver.ning.com and register (this is free)
2) once your account is active you can follow this link to go directly to Free Envelope Hand Lettering Video
(Or while you are on the main page of my creative network you will find all of my courses on the left hand side of the page under "Courses".  To see more than the top 10 please click "View All" at the bottom of the list)
3) Once you are on the Free Envelope Hand Lettering Video page please click the +join in the upper right hand corner and you will have access to the free video
4) You will find the video along the right hand side of the page under "Course Content"
Have fun and share what you make!
Do you want to watch more of my free videos?
Come on over and join all of our free videos!