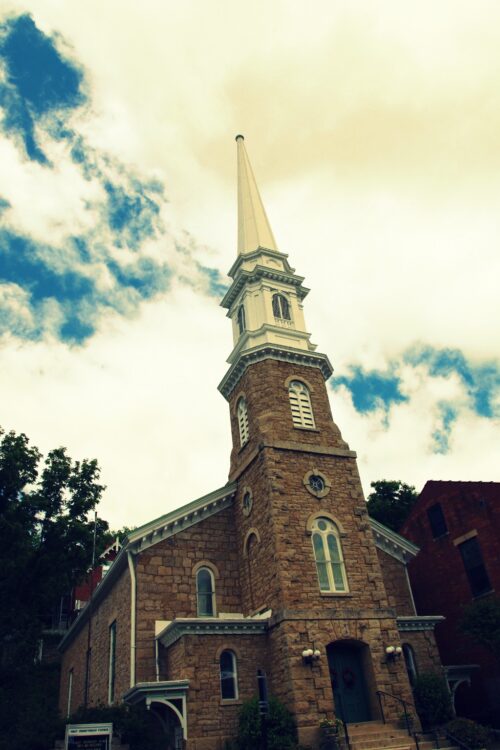 Galena, I love you!
Blah, blah, blah…..
I know I have told you many times over the years how much I love this little town in Illinois…but I am going to tell you again.
Deal:-)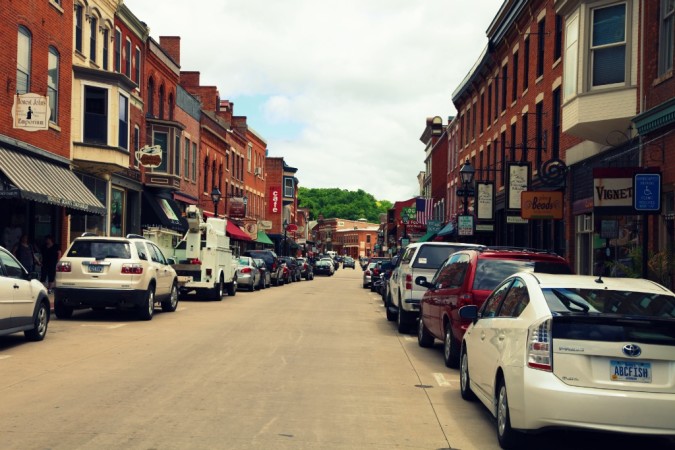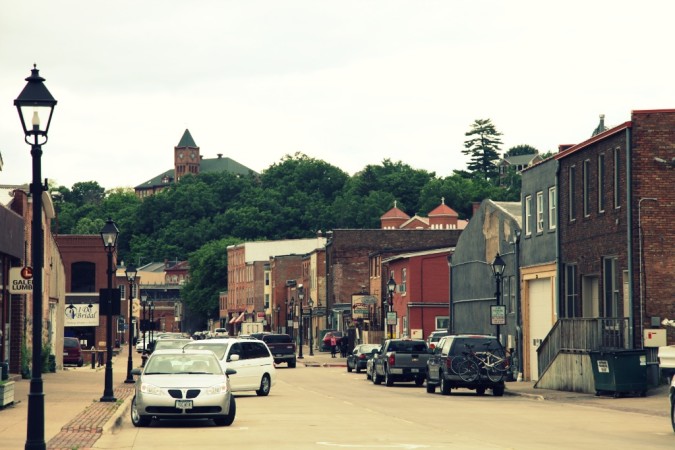 I can't help it….
Historic downtown, trolleys, water, huge trees, sculptures, wonderful restaurants, quaint coffee shops, many local artists, music on the street, gorgeous old homes with the American flag flapping in the wind….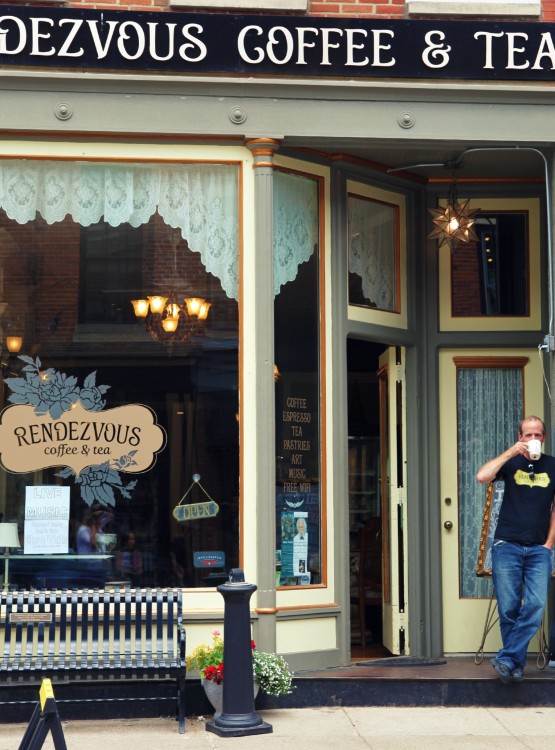 Do you understand?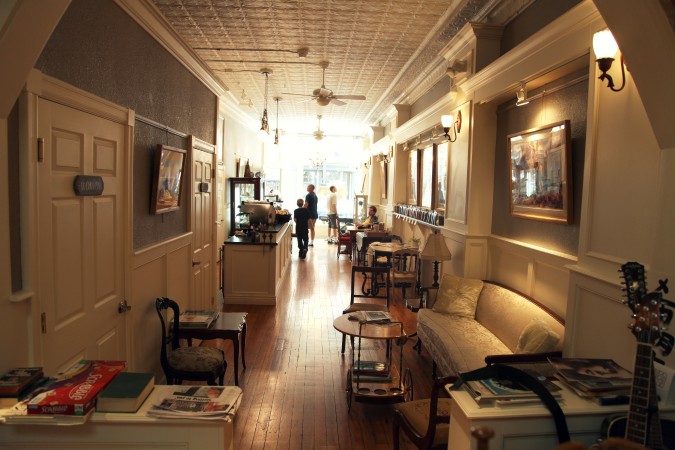 Do you now know why I keep telling you about this town?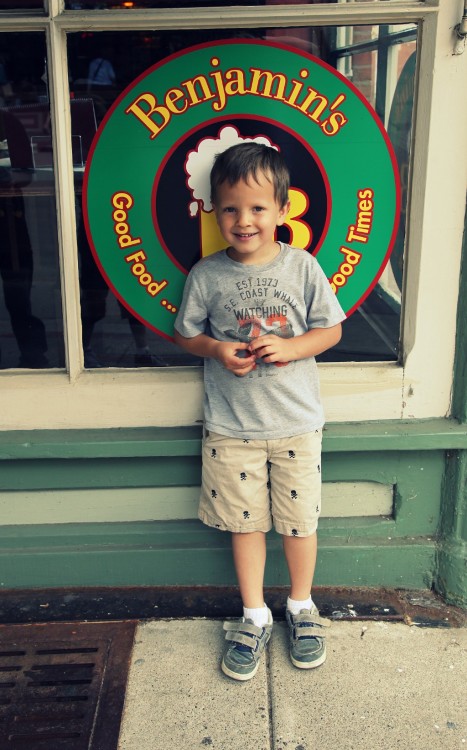 I always tease Kelly that we are going to move here (even though I would never want to deal with Illinois winters or summers again.  EVER.) and I am going to have a studio downtown.  I always pick the MOST expensive building and then tell him about my studio, shop and then area for teaching.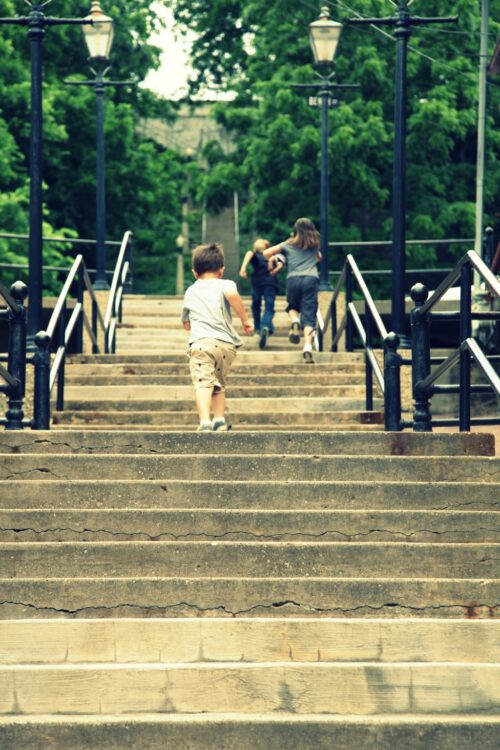 I am sure my dream studio/shop will be walking distance  to our incredible, historic home that has already been renovated perfectly to my every wish:-)
A girl can dream.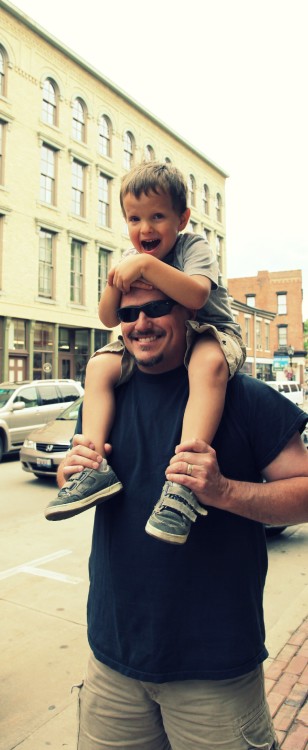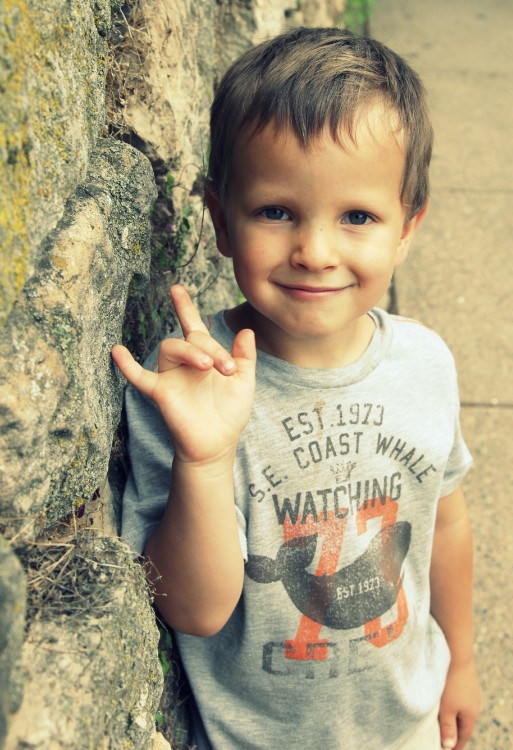 Galena….I heart you.  So, until next time…..
Is there a town that you dream about?